Potholes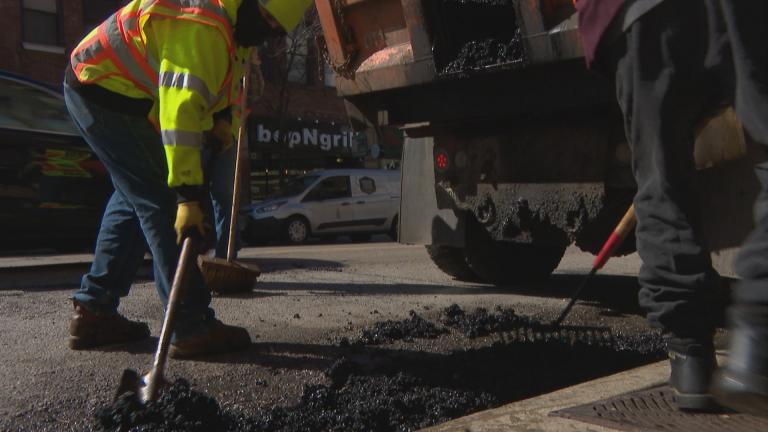 A volatile winter has left the city's streets cratered with potholes. What the city is doing to patch them up.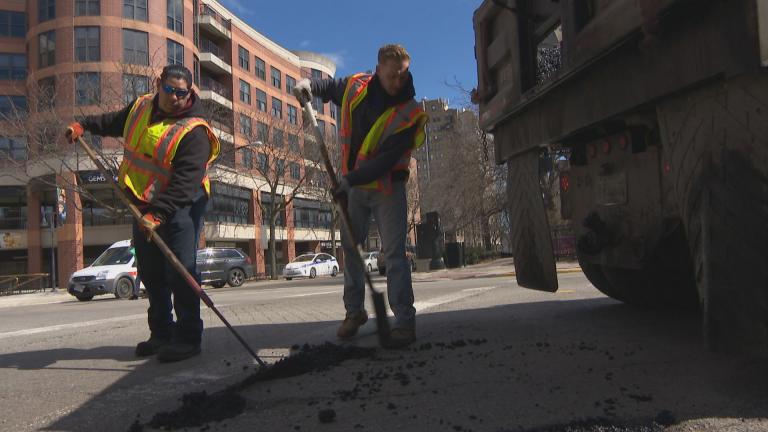 One thing we can all count on in Chicago is the late winter and early spring pothole season. We catch up with some city crews trying to make life a little less bumpy.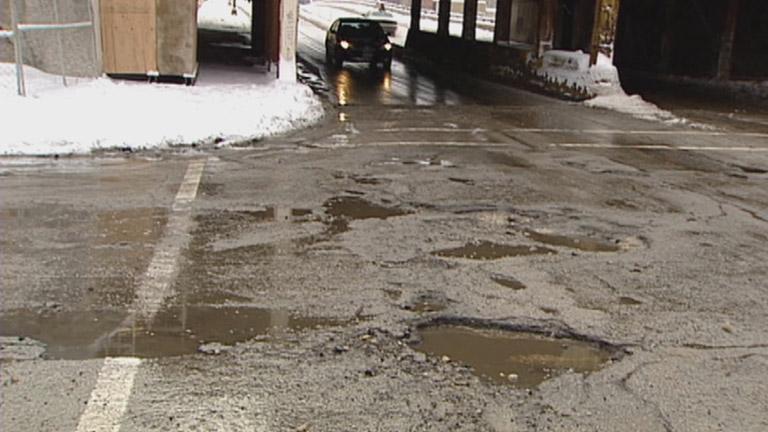 Thanks to fewer potholes this year, the city is already beginning to resurface 55 miles of roads. See a map of the roads that will be resurfaced.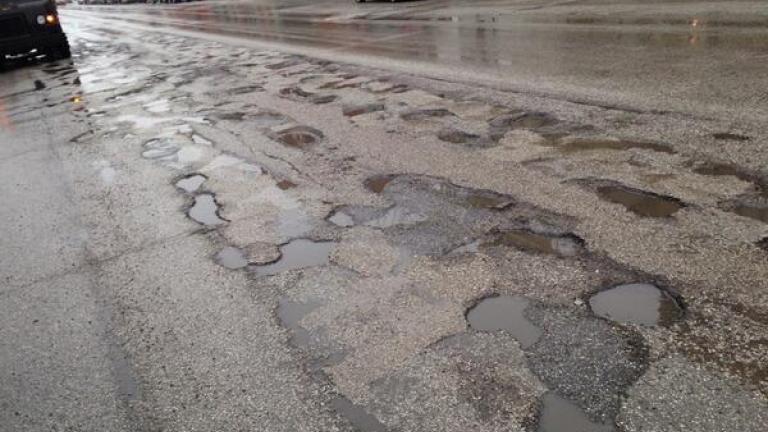 The brutal winter has led to skyrocketing pothole claims in the city. What can residents do? And when will they be filled? Paris Schutz has the story. View the city's Pothole Tracker map to see where potholes have been patched in the last seven days.