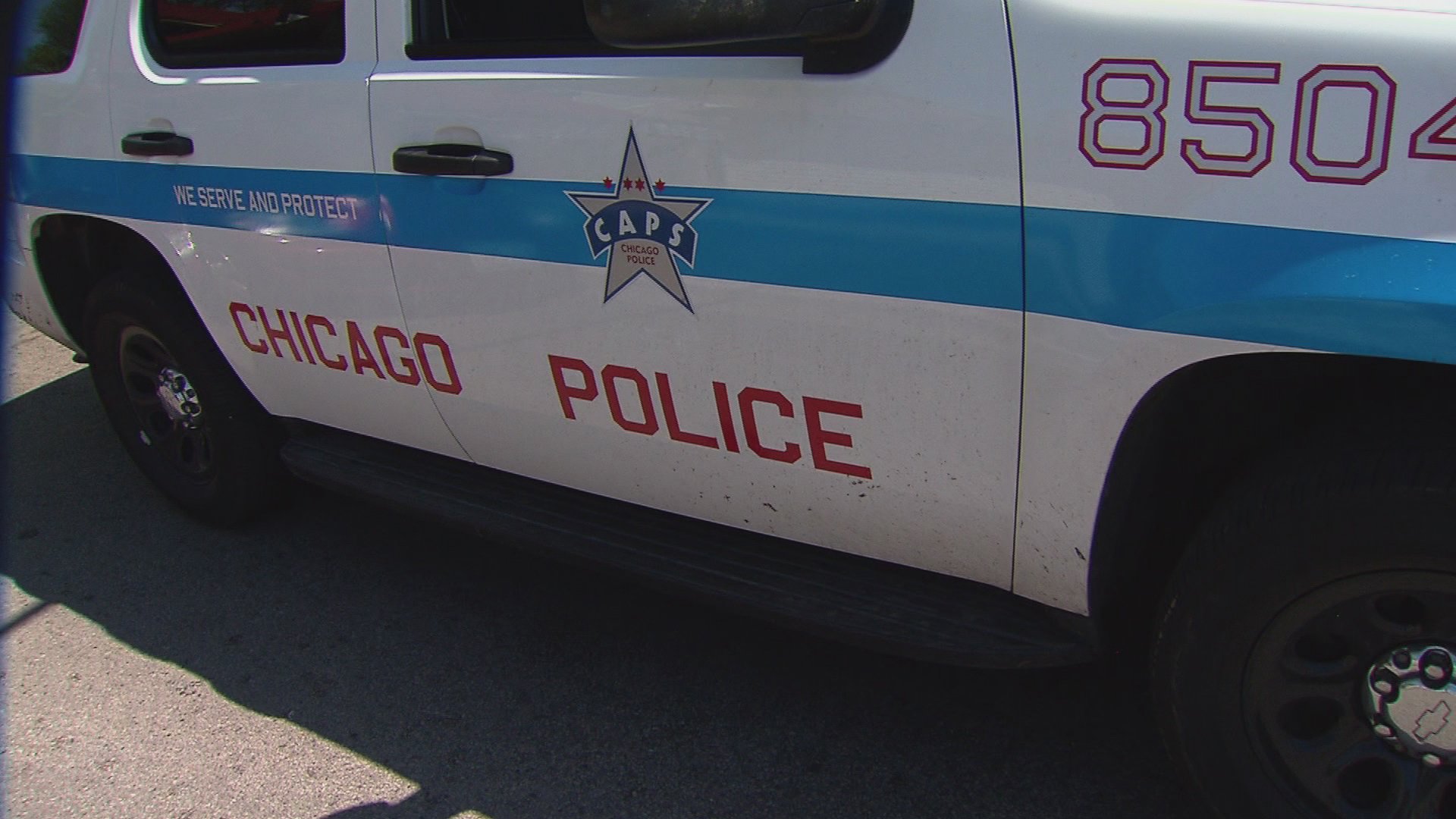 A group of men carried out more than a dozen armed robberies in a Northwest Side neighborhood early Monday, according to the Chicago Police Department, making off with wallets and cellphones and attempting to steal a limo.
Chicago police are seeking information about multiple men believed to be responsible for the spree of robberies, which spread across Albany Park and nearby neighborhoods early Monday morning, often just minutes apart from each other.
"It looks like it's at random right now, but again I would encourage everybody to pay attention to their surroundings," CPD Superintendent Eddie Johnson said during a briefing Monday.
Johnson said the suspects, who have not yet been identified or apprehended, were linked to at least nine robberies. A CPD community alert lists 16 incidents, including two on Sunday and one Saturday afternoon.
---
---
According to police, the offenders would approach victims, strike them and then display either a handgun or knife before demanding the victim's property. It is believed there are multiple male black suspects, between the ages of 14 and 25, wearing dark hooded sweatshirts.
One of the incidents also reportedly involved the attempted carjacking of a limo driver.
Police believe 14 robberies were committed between 11:45 p.m. Sunday and 6:10 a.m. Monday. They often occurred in rapid succession, including three separate robbery reports in a span of only five minutes just before 5 a.m.
The suspects were seen driving a dark-colored sedan with a license plate of Q817490. Johnson believes that vehicle was stolen.
He couldn't say why the suspects had targeted Albany Park, but Johnson believes it was clearly a coordinated effort.
"Obviously they planned it, and they executed that plan," Johnson said.
The CPD has additional squad cars searching the area. Anyone with information about the robberies is asked to Contact the Bureau of Detectives, Area North at 312-744-8263.
---
Related stories: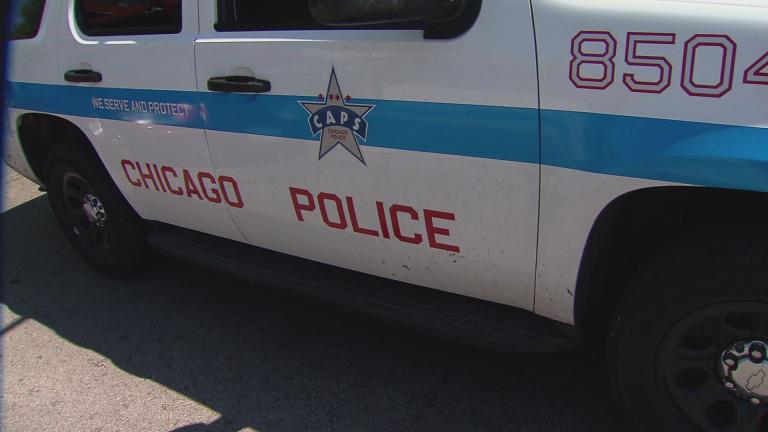 Police: Robbers Using Ruse to Get Residents Out of Their Homes
Nov. 28: Chicago police say robbers on the city's Northwest Side are deceptively warning residents of urgent situations such as gas or water leaks in order to gain entry and steal valuables.
---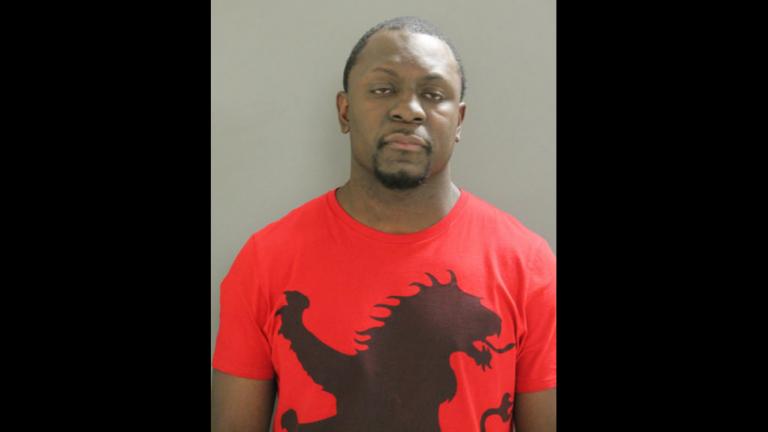 Police: Man Charged After False Report of Missing Girl in Stolen Car
Nov. 6: A 33-year-old man sparked a brief manhunt Sunday afternoon after he phoned a Chicago dispatcher claiming his vehicle had been stolen with an 8-year-old girl inside.
---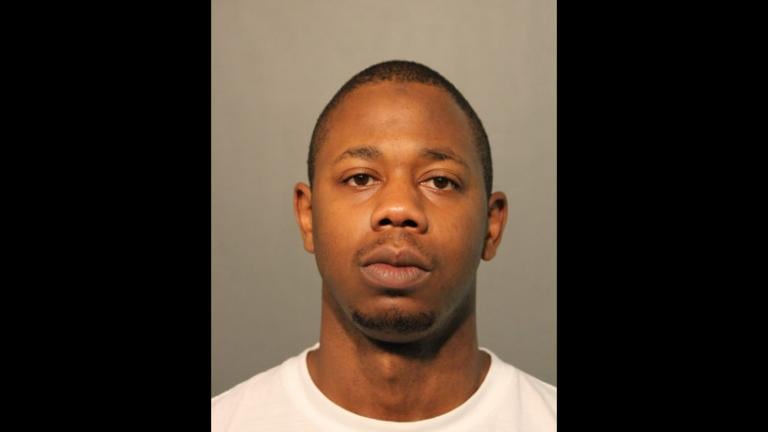 Arrest Made in CTA Beating That Left Victim Unable to Speak
Oct. 20: A 24-year-old man was arrested on felony charges more than two months after he allegedly beat and robbed a man at a CTA Red Line station, leaving the victim temporarily unable to communicate.
---