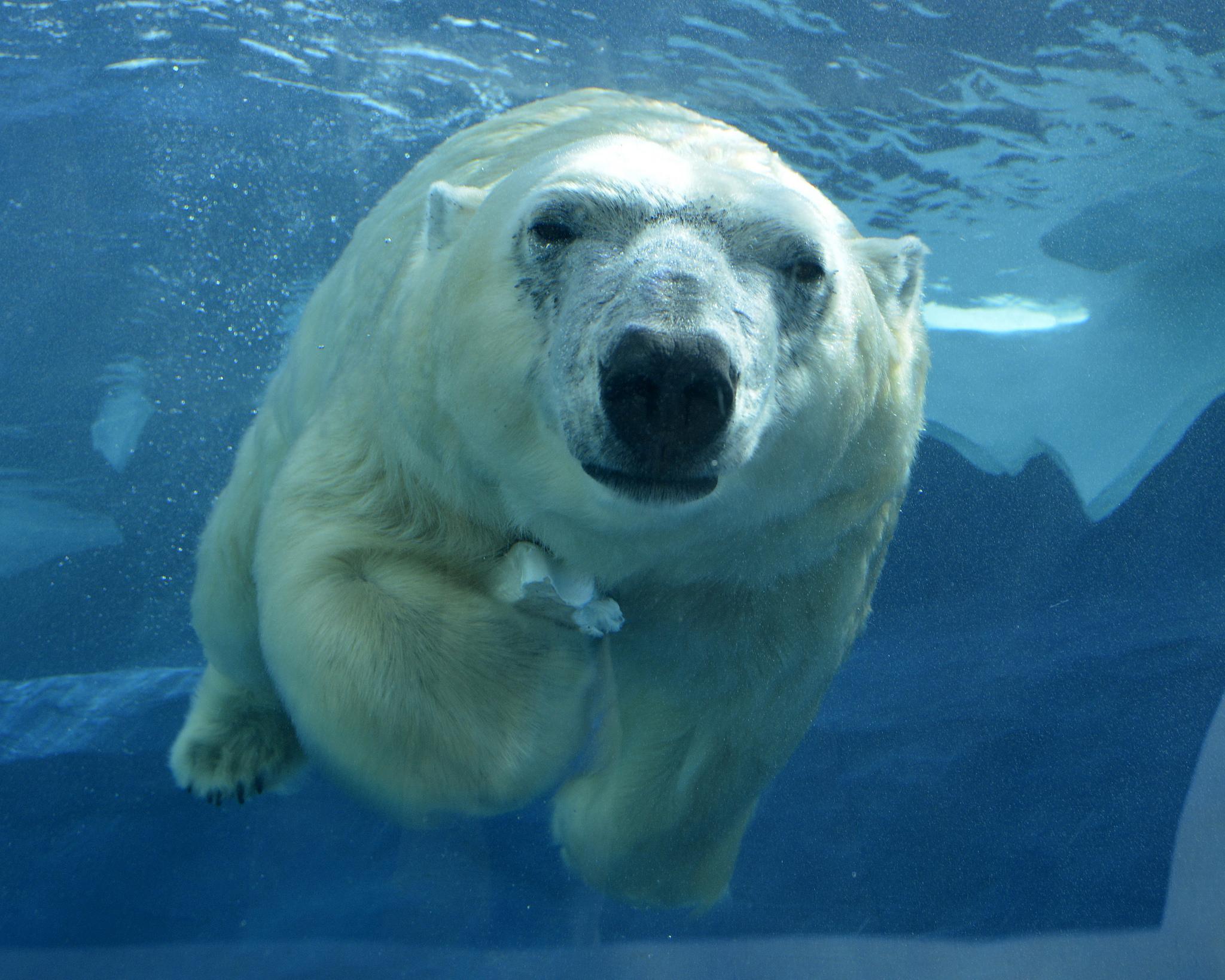 Lincoln Park Zoo recently welcomed Talini, a 14-year-old female polar bear who lived previously at Detroit Zoo. (Roy Lewis / Detroit Zoo)
Lincoln Park Zoo's newest resident is a 14-year-old female polar bear, Talini, who arrived from the Detroit Zoo just in time for breeding season with her proposed mate, 8-year-old Siku.
The breeding recommendation comes from conversation specialists who manage the Polar Bear Species Survival Plan for the Association of Zoos and Aquariums.
Breeding season for polar bears is early spring, and the zoo reports that Siku and Talini have been introduced and are getting along well. The pair will remain together at the zoo's Walter Family Arctic Tundra as animal care staff continue monitoring their behavior and interactions.
Siku arrived at the zoo in late 2016 from the Louisville Zoo and had been the sole occupant of the polar bear habitat until Talini's arrival.
Below find photos of Talini at the Detroit Zoo and at her new home in Lincoln Park.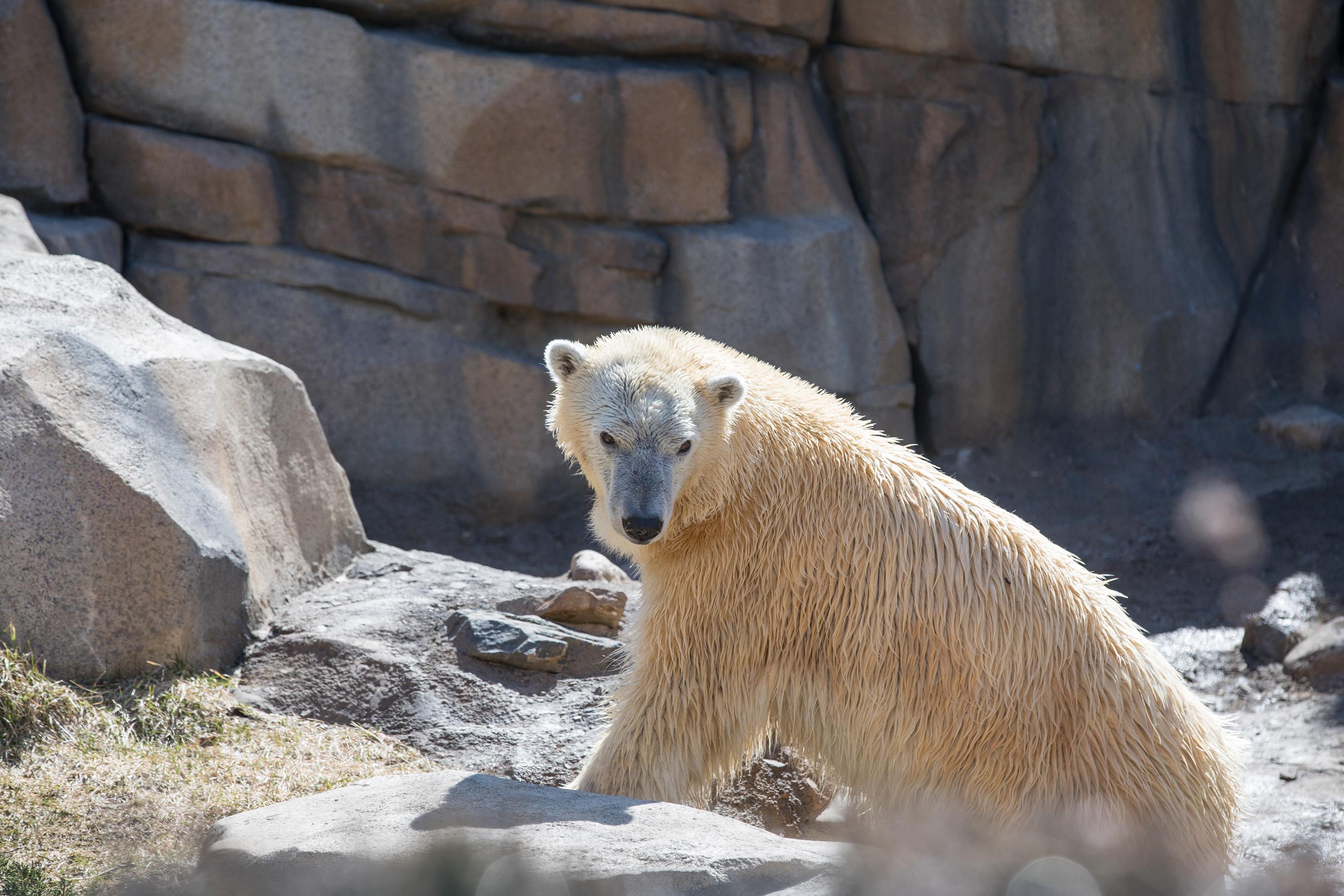 (Julia Fuller / Lincoln Park Zoo)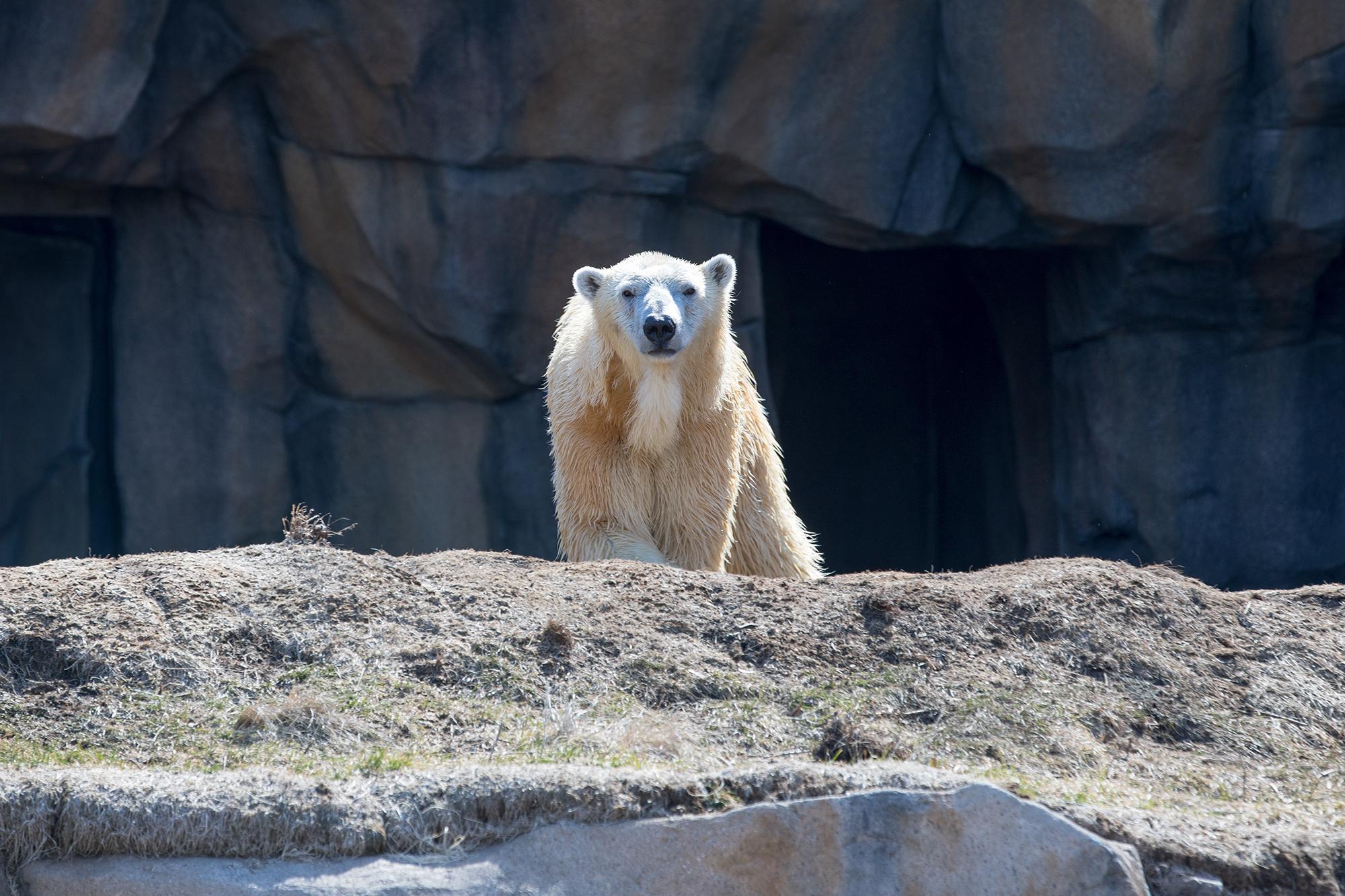 (Julia Fuller / Lincoln Park Zoo)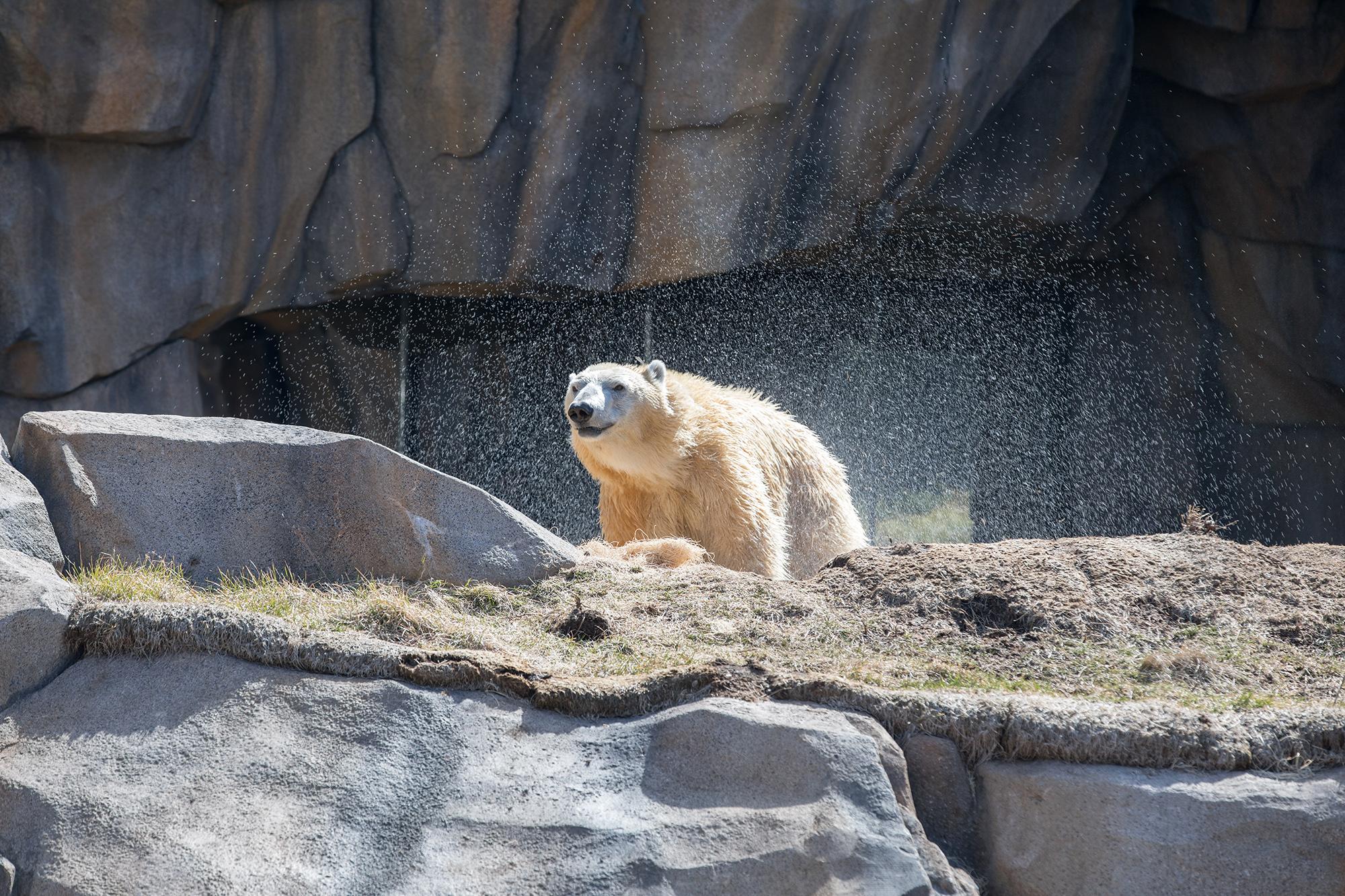 (Julia Fuller / Lincoln Park Zoo)
(Roy Lewis / Detroit Zoo)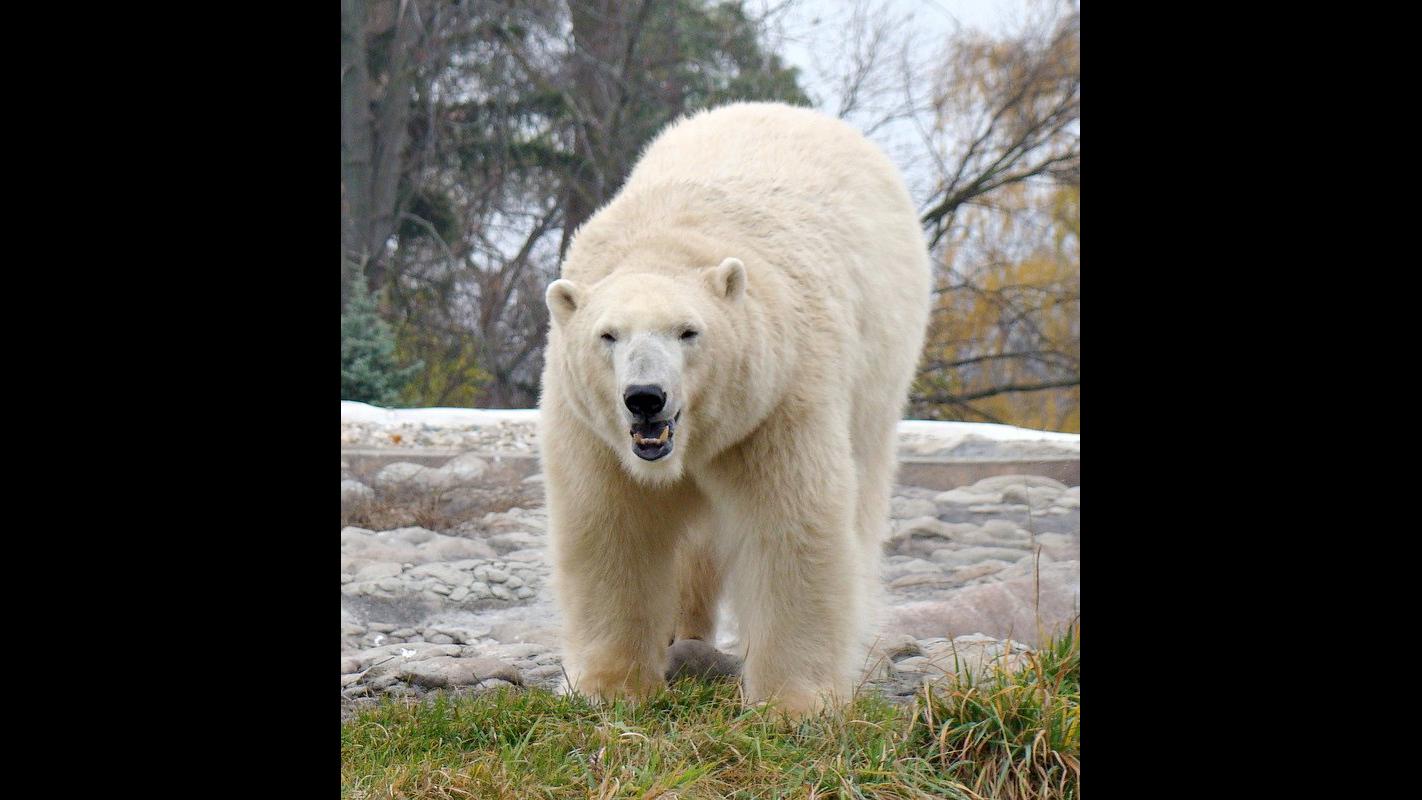 (Patti Truesdell / Detroit Zoo)
Contact Alex Ruppenthal: @arupp | [email protected] | (773) 509-5623
---
Related stories: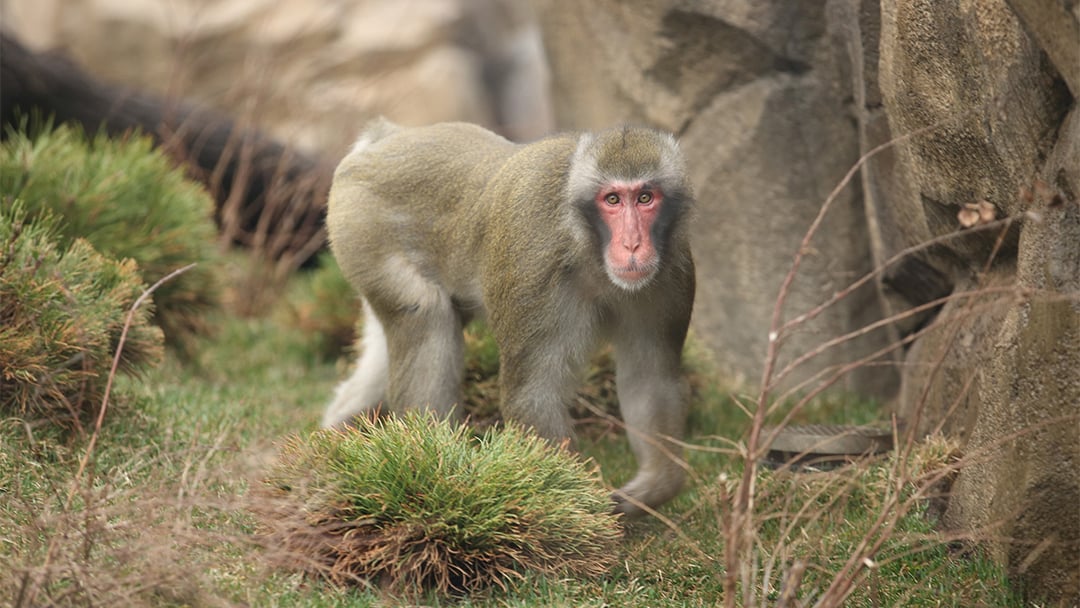 Zoo's Snow Monkey Paternity Test Reveals Surprise Father
Dec. 21: A paternity test to determine the sire of four Japanese macaques born since 2014 at Lincoln Park Zoo came back with a surprising result.
---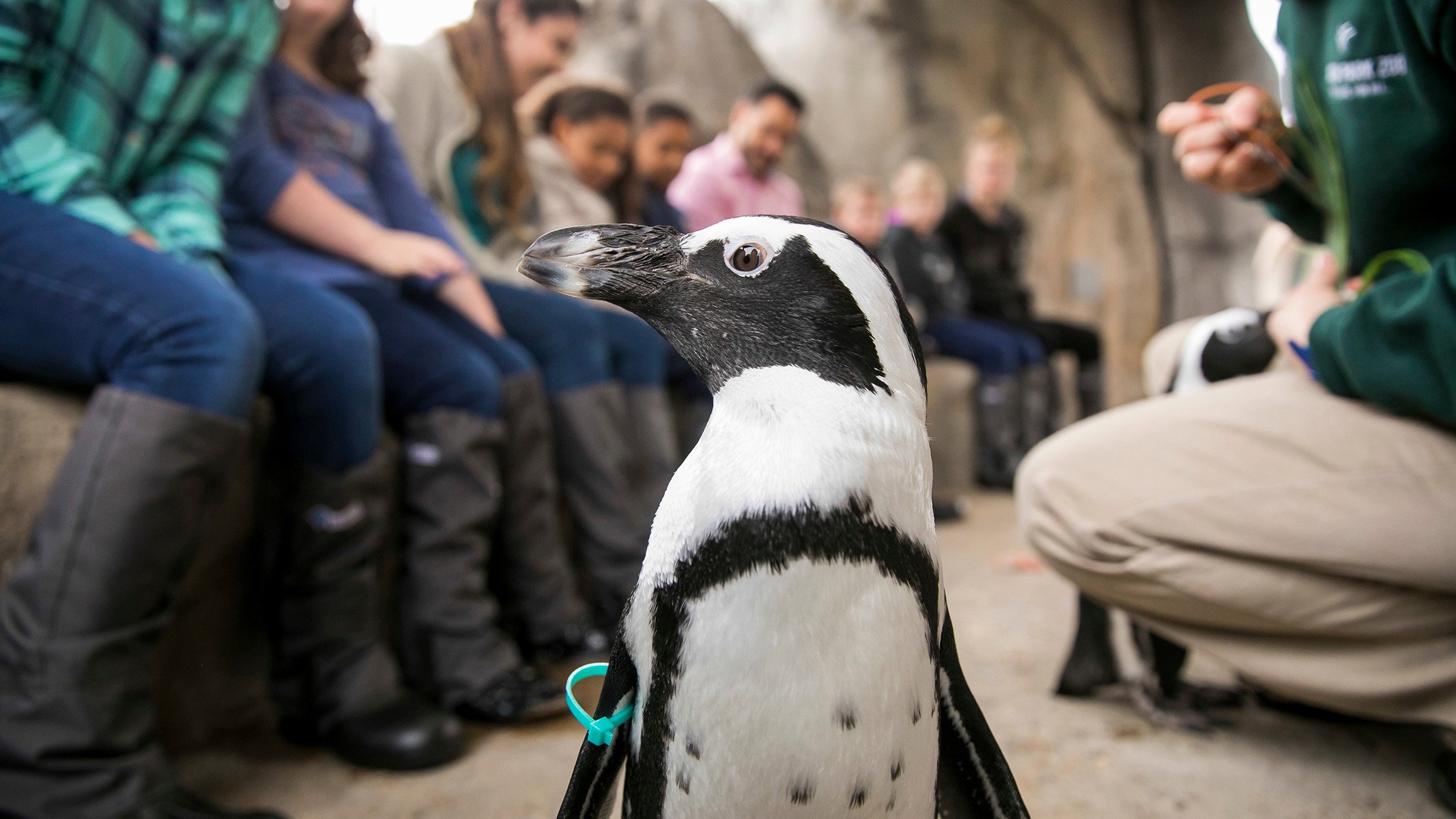 Behind the Scenes at Lincoln Park Zoo's New Penguin Encounter
July 24: For the first time, Lincoln Park Zoo is offering visitors a chance to get up close and personal with their African penguins. We meet three waddling, webbed-feet bachelors.
---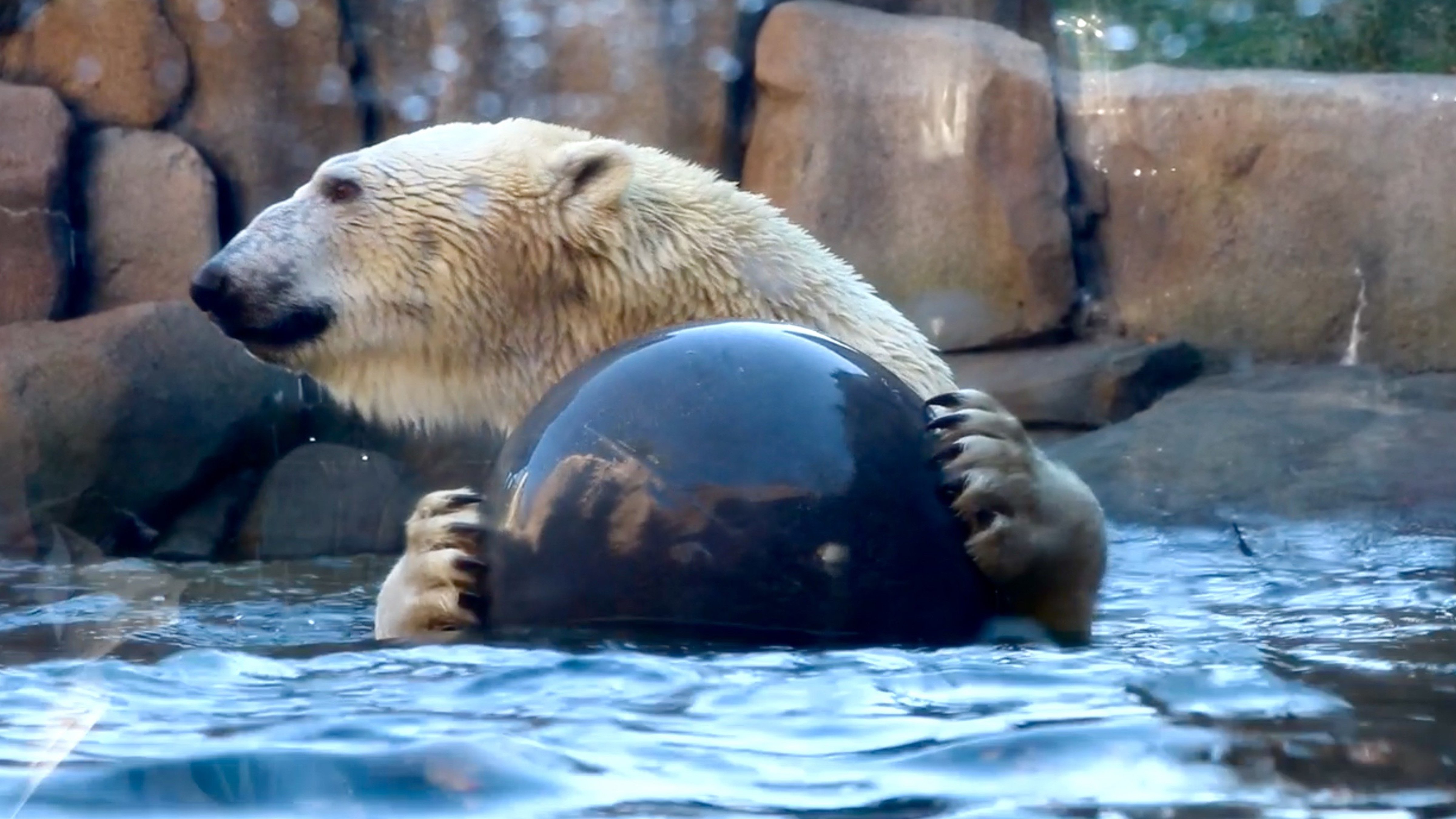 Polar Bear Makes a Splash at Lincoln Park Zoo's Newest Exhibit
Nov. 10, 2016: The newest resident of the Lincoln Park Zoo weighs 1,000 pounds and stands 9 feet tall. Meet Siku, a 6-year-old polar bear.
---