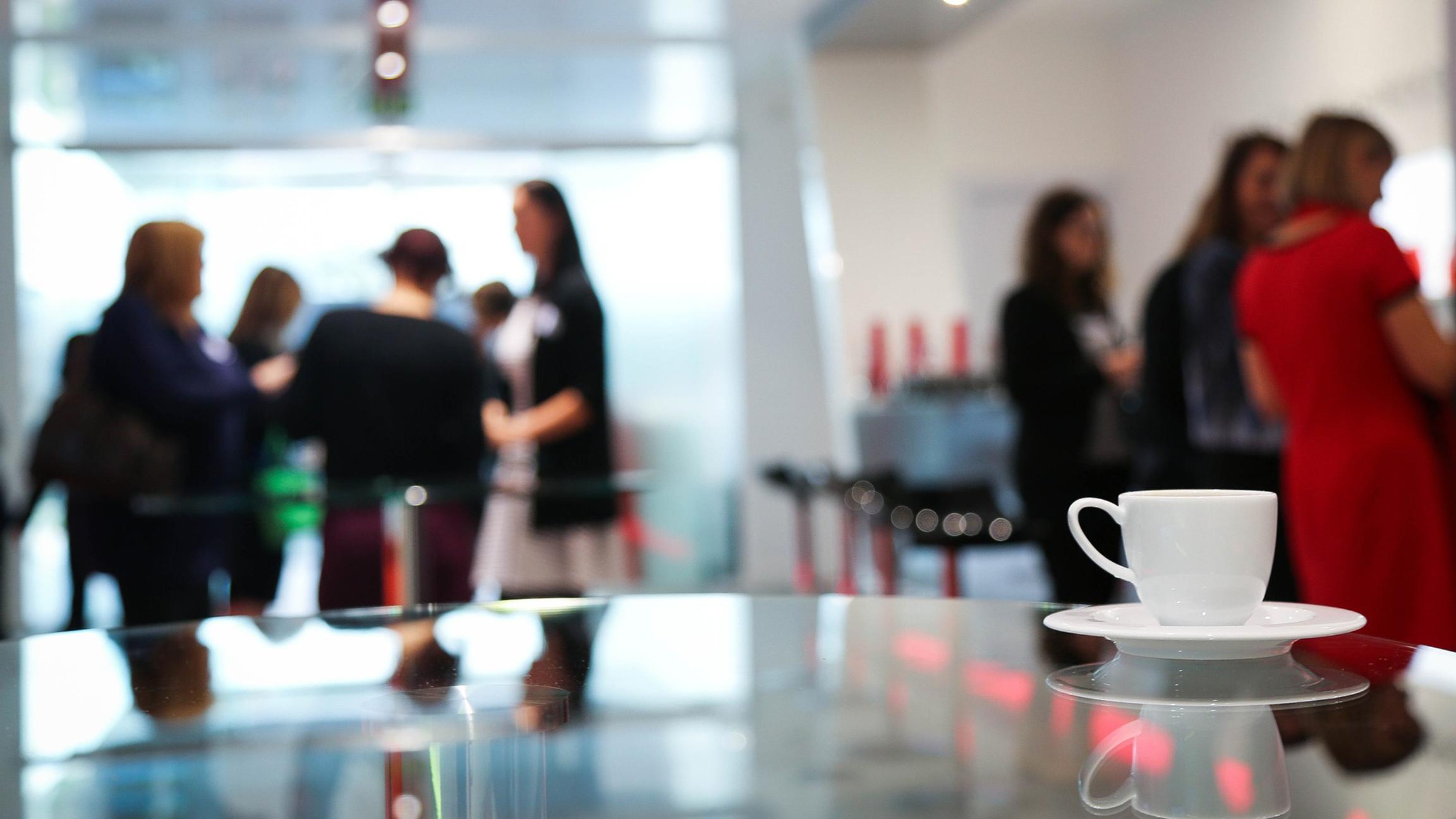 (Cozendo / Pixabay)
Next week, more than 120 groups in the Chicago region will discuss how to end gender bias and sexual harassment against women as part of the weeklong "Talk It Out" series spearheaded by the Chicago Foundation for Women.
"It seems like we spent the last six months talking about sexual harassment, #MeToo and the real ills that women have faced. ... We've heard all the horror stories," said K. Sujata, president and CEO of the Chicago Foundation for Women. "We are interested in taking that to the next step and look at actionable solutions."
"Talk It Out" was launched in 2016 as part of CFW's 100% Project, an initiative aimed at increasing women's economic security and ending gender bias in metropolitan Chicago within a generation. The series encourages people to have "honest dialogue" about these issues in order to develop solutions.
In light of the #MeToo movement, this year's conversations will focus on sexual harassment, according to Sujata. "Sexual harassment is an extreme form of gender bias, if you will."
Anyone can host a conversation – including individuals, community groups and organizations – and CFW will provide registered groups with a toolkit to guide discussions during the week of March 18-24.
Ideally, the conversations should include both men and women, says Sujata. "Women can have these conversations about what's affecting them, but the solution lies with both women and men," she added. "We strongly believe men need to be part of the solution."
Mandy MacVey, a partner at Schiff Hardin and head of the firm's gender diversity subcommittee, agrees. "There are a lot of issues that are unique and different between men and women that are relevant to work," said MacVey, who is organizing the law firm's "Talk It Out" discussion.
It's important for workplaces to have a dialogue "outside of a big scandal," she added. "The learning can be in both directions from men learning about women's experiences and women learning about men's experiences."
Participation by youth is also crucial in achieving gender equity, says Sujata. "We have to have these conversations young," she said. "Gender bias begins at a very early age, and the gender norms start developing at an early age from things people hear, like 'be a man,' or 'don't throw like a girl.'"
Mikva Challenge is hosting two conversations as part of the series. "We feel it's important that we represent under resourced demographics of young people, and historically, women have been one of the most underrepresented identities in the city," said Monica Gutierrez, Mikva Challenge director of Chicago Public Schools' students advisory council and 35th aldermanic ward youth council. "It's important for us to explore different issues young people care about, and gender is one concern."
Gutierrez hopes the conversations give students a "safe space" to discuss the issues, the opportunity to "be heard," and "responsibility" moving forward. "We hope when they see gender bias happening they do something to stop it, or they make a declaration to be more careful with their language," she added.
Ultimately, the goal of these conversations is to develop "actionable solutions individuals and institutions can take," Sujata said. CFW will collect ideas from participating groups, aggregate the key points and share them with through their newsletter. 
Contact Kristen Thometz: @kristenthometz | [email protected] | (773) 509-5452
---
Related stories: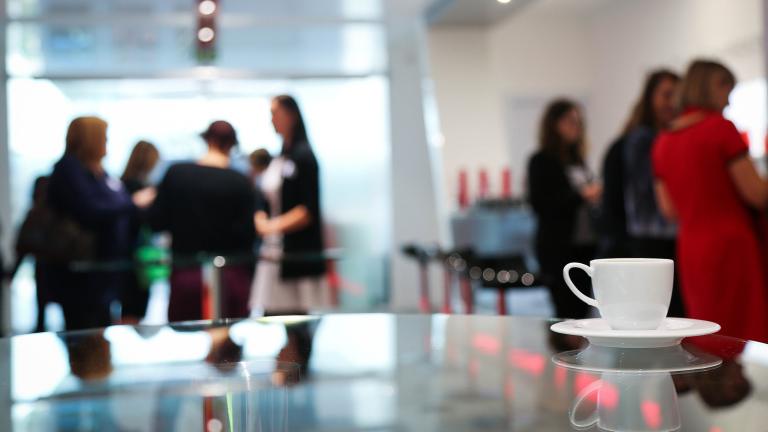 In 'That's What She Said,' Author Aims to Get Men on Board
Feb. 27: How hiring and promoting women can help businesses succeed, and how men can make that happen. We speak with author Joanne Lipman about her new book.
---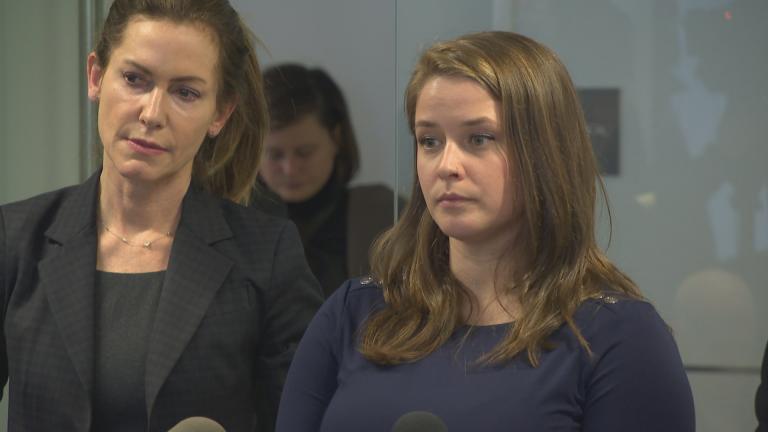 Woman Accusing Madigan Aide of Sexual Harassment Speaks Out
Feb. 13: A 28-year-old woman unsatisfied with the way in which House Speaker Michael Madigan handled her accusations of sexual harassment against Kevin Quinn is taking her complaint to the Equal Employment Opportunity Commission.
---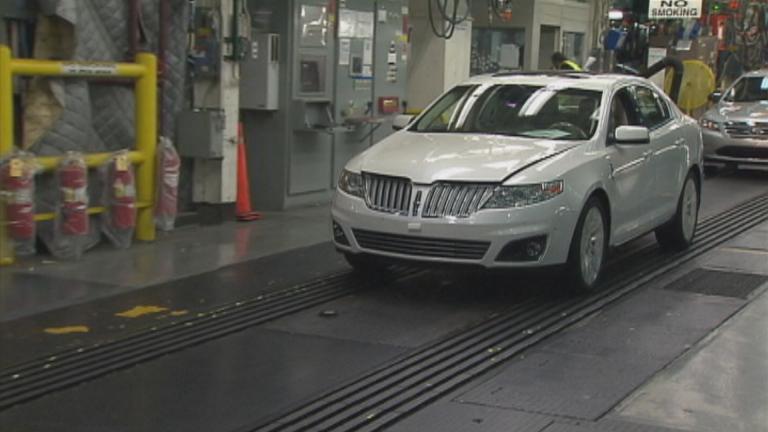 Inside a Culture of Harassment at Chicago Ford Plants
Jan. 4: "It's a struggle every day," a current Ford employee says. As Chicago Ford plants once again grapple with accusations of sexual harassment, we speak with two women about what it's like to work there.
---