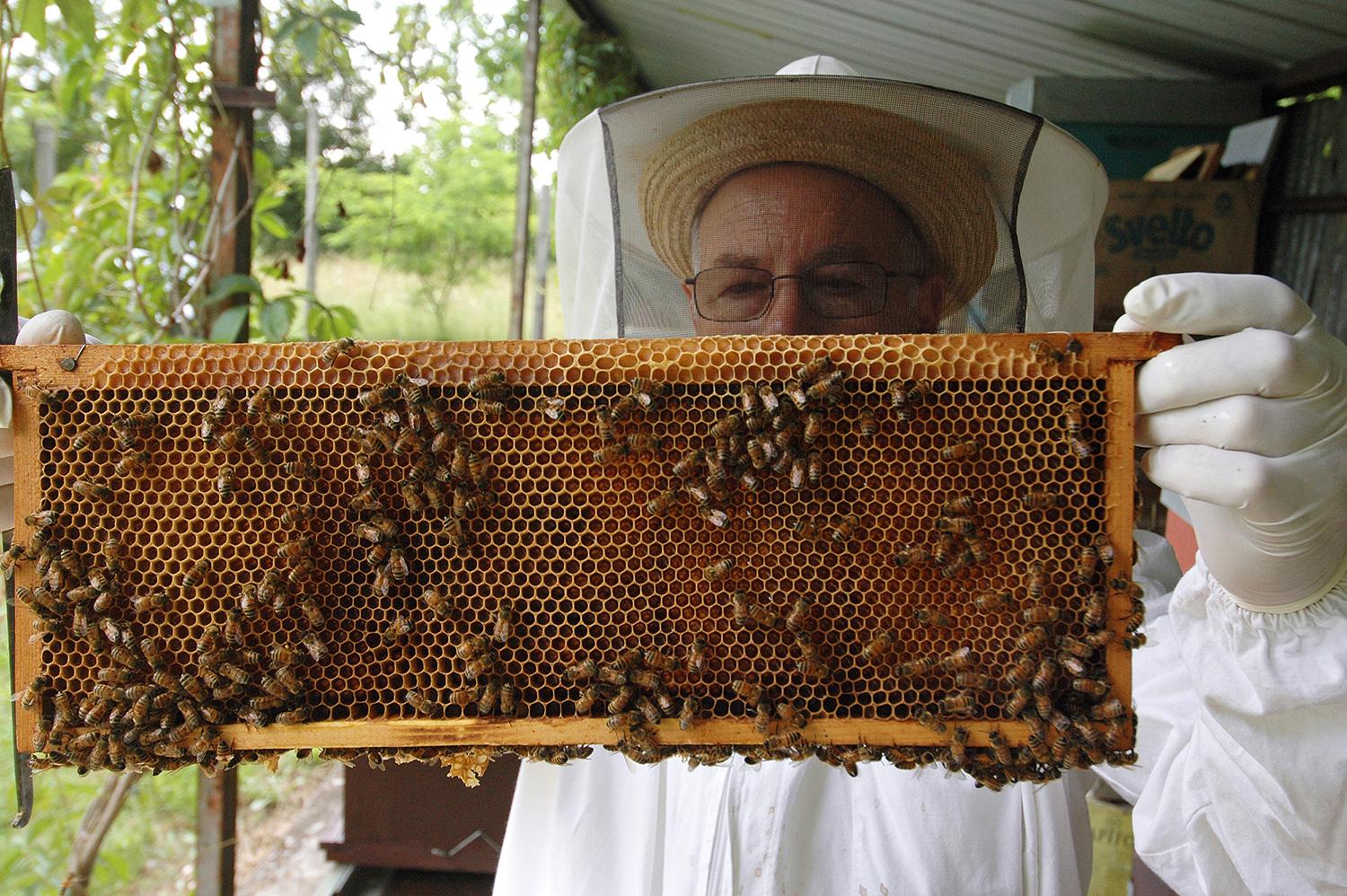 A beekeeper from Apicoltura Avianese Honey Farm in Italy checks for the queen bee on a honeycomb frame. (U.S. Air Force photo / Senior Airman Justin Weaver)
It's no secret that bees are in trouble across the U.S., with more than 700 North American bee species experiencing population decline as a result of habitat loss and pesticide use.
The trend is problematic for humans, too, given that one in three bites of food is dependent on honeybees, whose role as pollinators helps sustain agricultural production. In fact, a 2015 report estimated the annual value of honeybees at several billion dollars.
There might, however, be a honey-sweet silver lining to the bee crisis.
"More people are interested in beekeeping because it's all over the news," said Moneen Jones, an entomologist who launched the Midwest Master Beekeeper Program about three years ago to offer a more comprehensive beekeeping education than typically available. "There's just not [enough] information out there."
Last month, Jones and two dozen other experienced beekeepers began teaching classes in Chicago and throughout the Midwest as part of the program's expansion from its initial home at the University of Missouri Extension.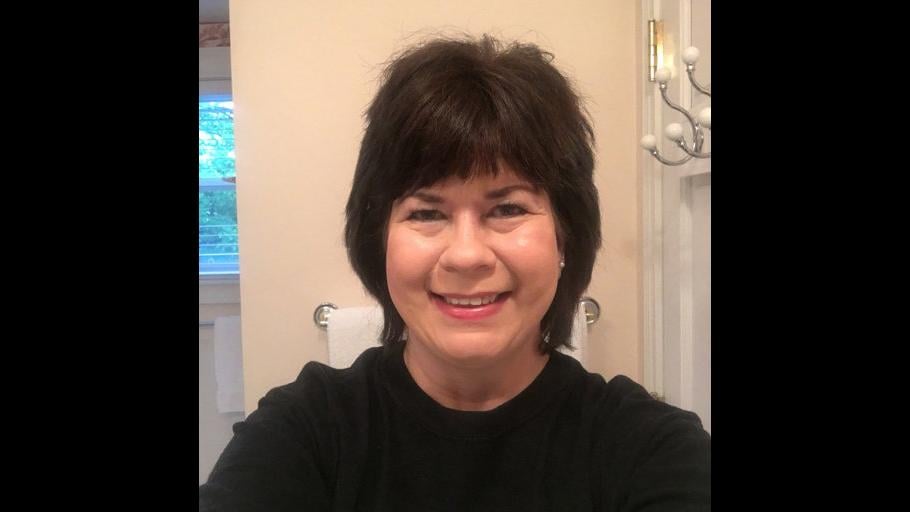 Moneen Jones (ResearchGate)
The classes are being hosted by several area institutions, including Northeastern Illinois University's Office of Community and Professional Education, the College of DuPage and the Vernon Hills District 128 Community Education program.
The full six-class series covers the history and economics of beekeeping, taxonomy of insects, botany, pollination and what to expect during the first year of beekeeping. After completing the first three classes, students who want to become certified beekeepers can continue their education with hands-on training through local beekeeper associations. Each class is 4.5 hours long and completed in one day.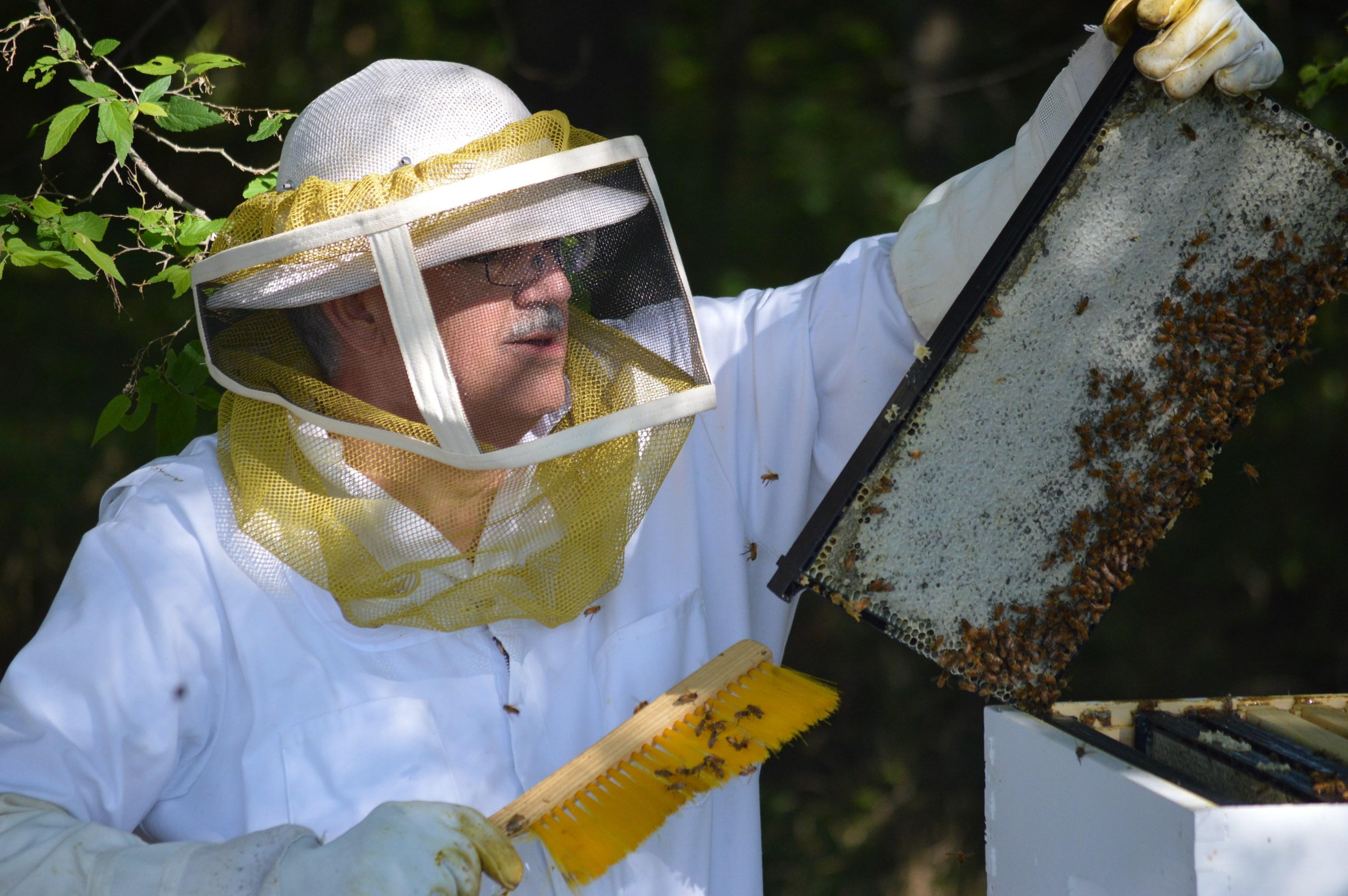 Beekeeper Steve House (Courtesy Midwest Master Beekeeper Program)
"There is no replacement for beekeepers that have years of experience," Jones said. "What we're doing is just adding some science-based information and kicking it up a notch."
More than 500 people have taken the beginner-level course in the program's first three years, Jones said. Unlike other master beekeeper programs that require three years of experience, Jones said hers is open to anyone. (NEIU's first class in February nearly sold out, with participants ranging in age from teens to retirees, and the university says spots are filling up quickly for the next class in the series.)
"It's crucial that we replace the commercial beekeepers that are going to be retiring," said Jones, who earned two master's degrees at NEIU before completing her doctorate in entomology at the University of Illinois. "They're an aging population. And we also need beekeepers with a lot more experience so we can go and identify honeybee diseases in the field. We don't have enough qualified people to do that right now."
NEIU's next class takes place March 31 and costs $95. For more information, visit the Midwest Master Beekeeper Program's website.
Contact Alex Ruppenthal: @arupp | [email protected] | (773) 509-5623
---
Related stories: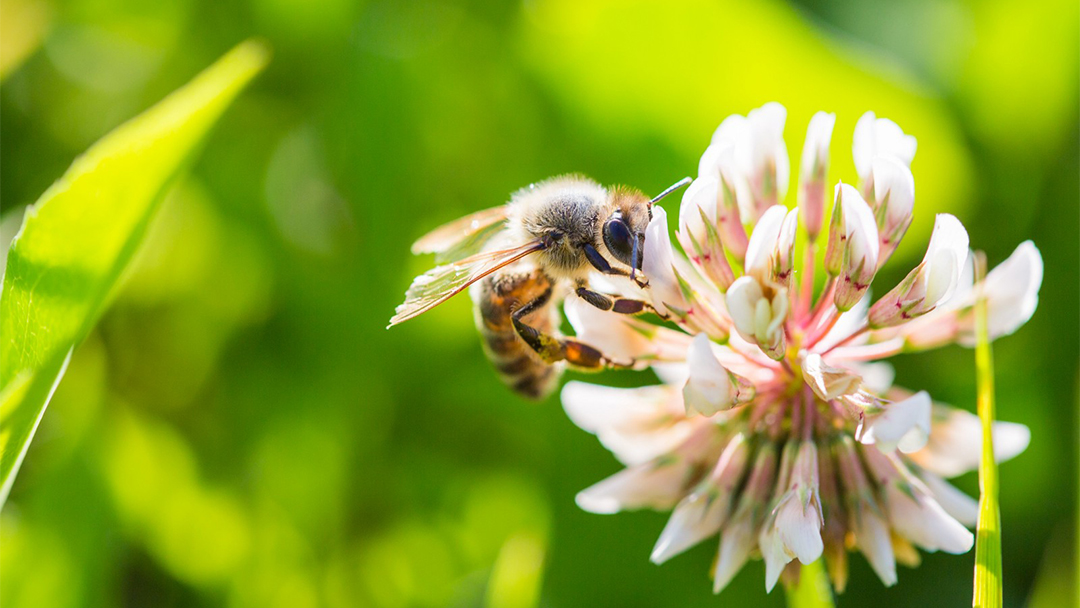 Honeybees Could Produce the Next New Antibiotics, Study Says
Sept. 12, 2017: A compound made by honeybees could become the basis for the first new antibiotics in more than 30 years, according to UIC researchers.
---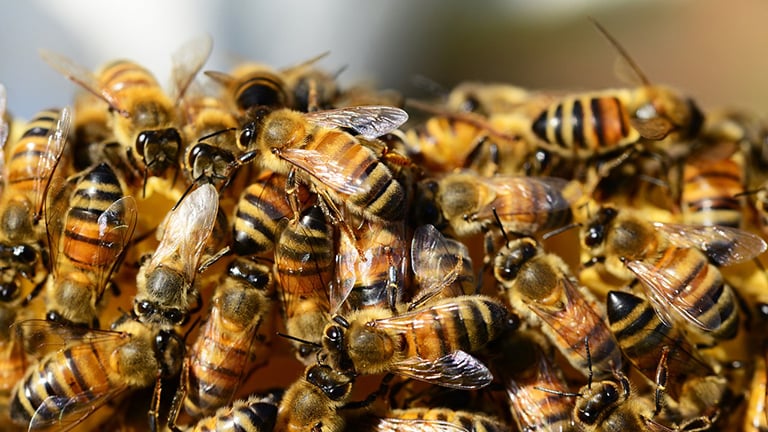 Local Beekeepers Guard Against Fatal Diseases
Feb. 22, 2016: Local Beekeepers Guard Against Fatal Diseases.
---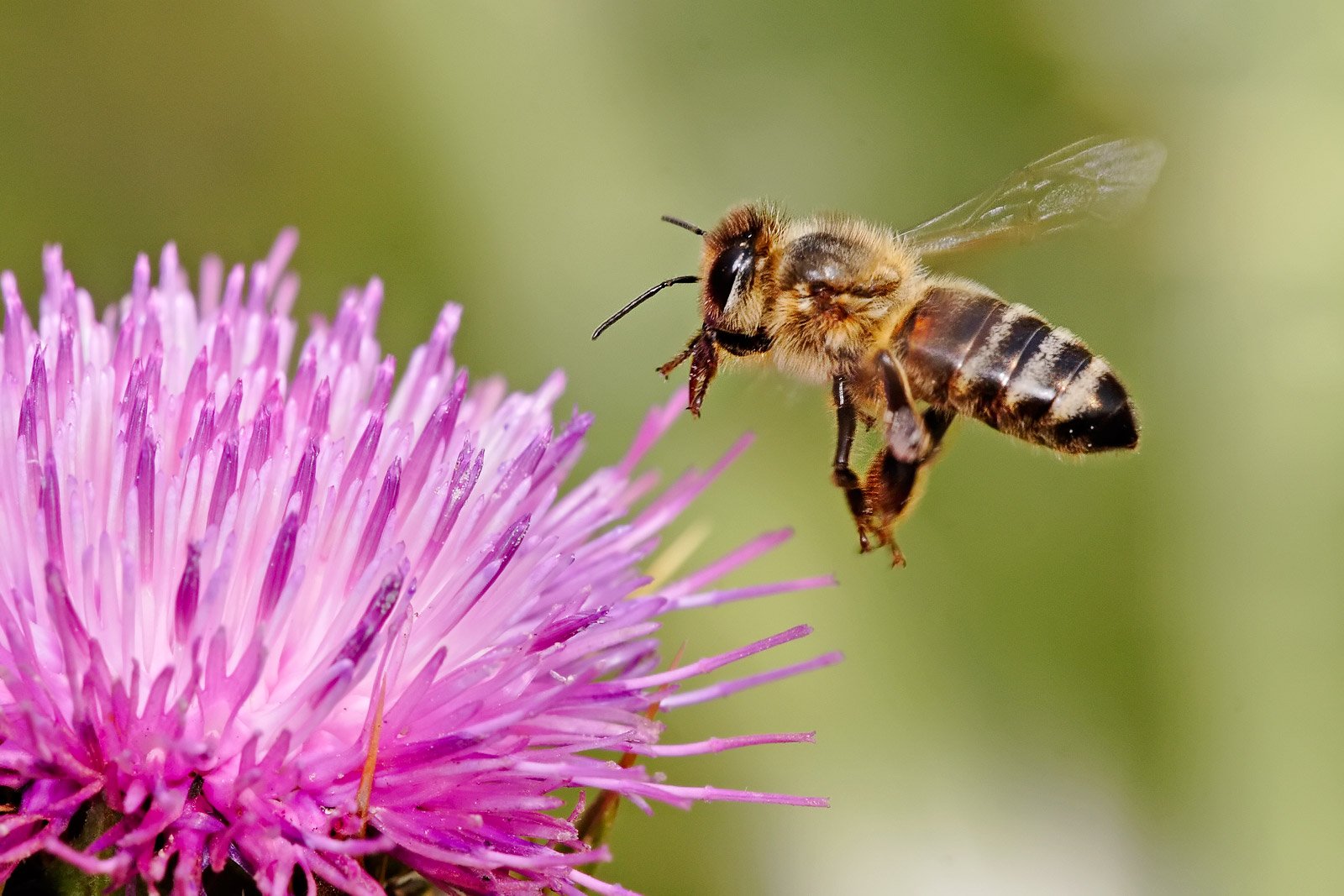 The Rise of Rooftop Bees
Aug. 6, 2012: Beekeeping in Chicago is legal, relatively easy and increasingly popular. We take a look at the largely unseen world of rooftop bees, and the people who care for them.
---