There's no shortage of candidates to replace current Illinois Attorney General Lisa Madigan. But while Democrats have eight candidates to choose from in their primary, on the Republican side there are just two.
Gary Grasso is an attorney, former two-time Burr Ridge mayor and is now a member of the DuPage County Board. This is the first time he has run for statewide office.
His opponent Erika Harold is a Harvard-trained lawyer and former Miss America. Despite never having held public office, Harold has been endorsed in the Republican primary by both the Chicago Tribune and the Chicago Sun-Times.
Grasso's campaign is largely self-financed but he has also received financial contributions amounting to thousands of dollars from companies incorporated in the Cayman Islands, a well-known tax haven, as well as owners of a Burr Ridge restaurant named in an FBI mafia investigation.
Grasso admitted to making some "first-time mistakes" according to a report by WCIA, a local Champaign TV station.
---
Related stories: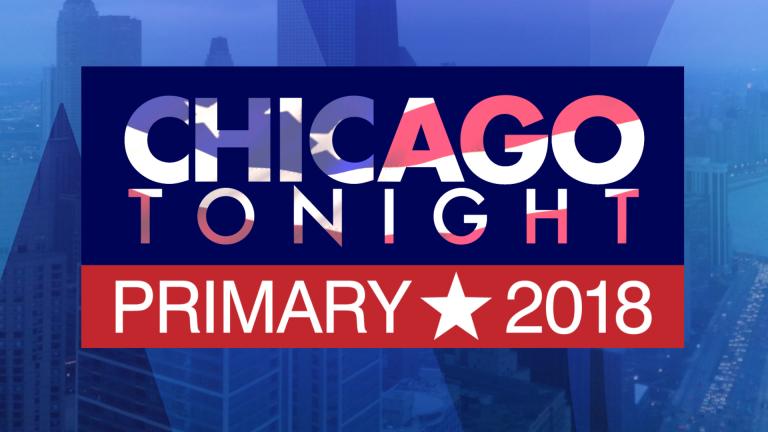 2018 Primary Election: Candidate Forums on 'Chicago Tonight'
Ahead of the March 20 primary election, Chicago Tonight is hosting a series of candidate forums. Here's what you need to know.
---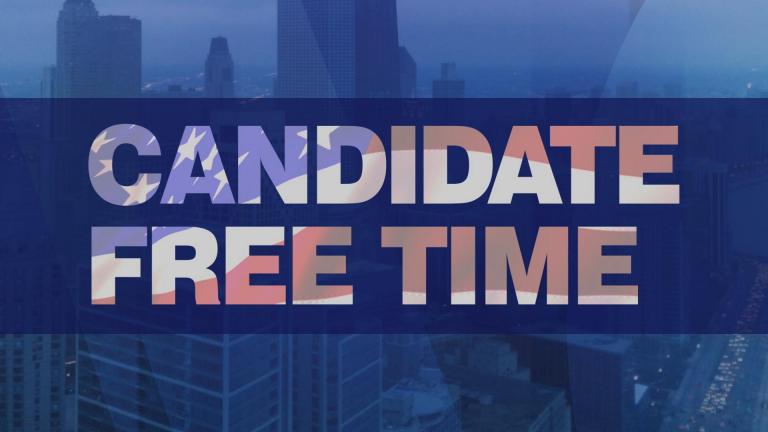 2018 Voters' Guide to the Cook County Primary
WTTW's 2018 Voters' Guide to the Cook County Primary is an online resource designed to inform voters about the candidates running for office in the March 20 election. Learn more.
---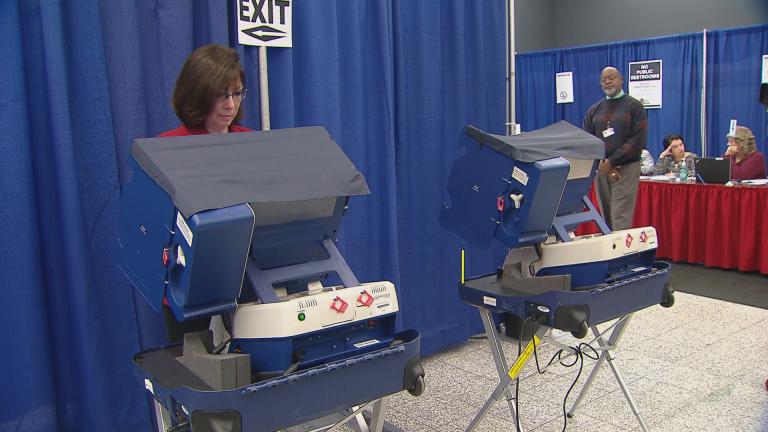 Early Voting for March Primary Gets Underway, Though Ballot Issues Persist
March 5: Illinois voters can begin casting their votes in a series of heavily contested primary races, as early voting began in earnest Monday.
---