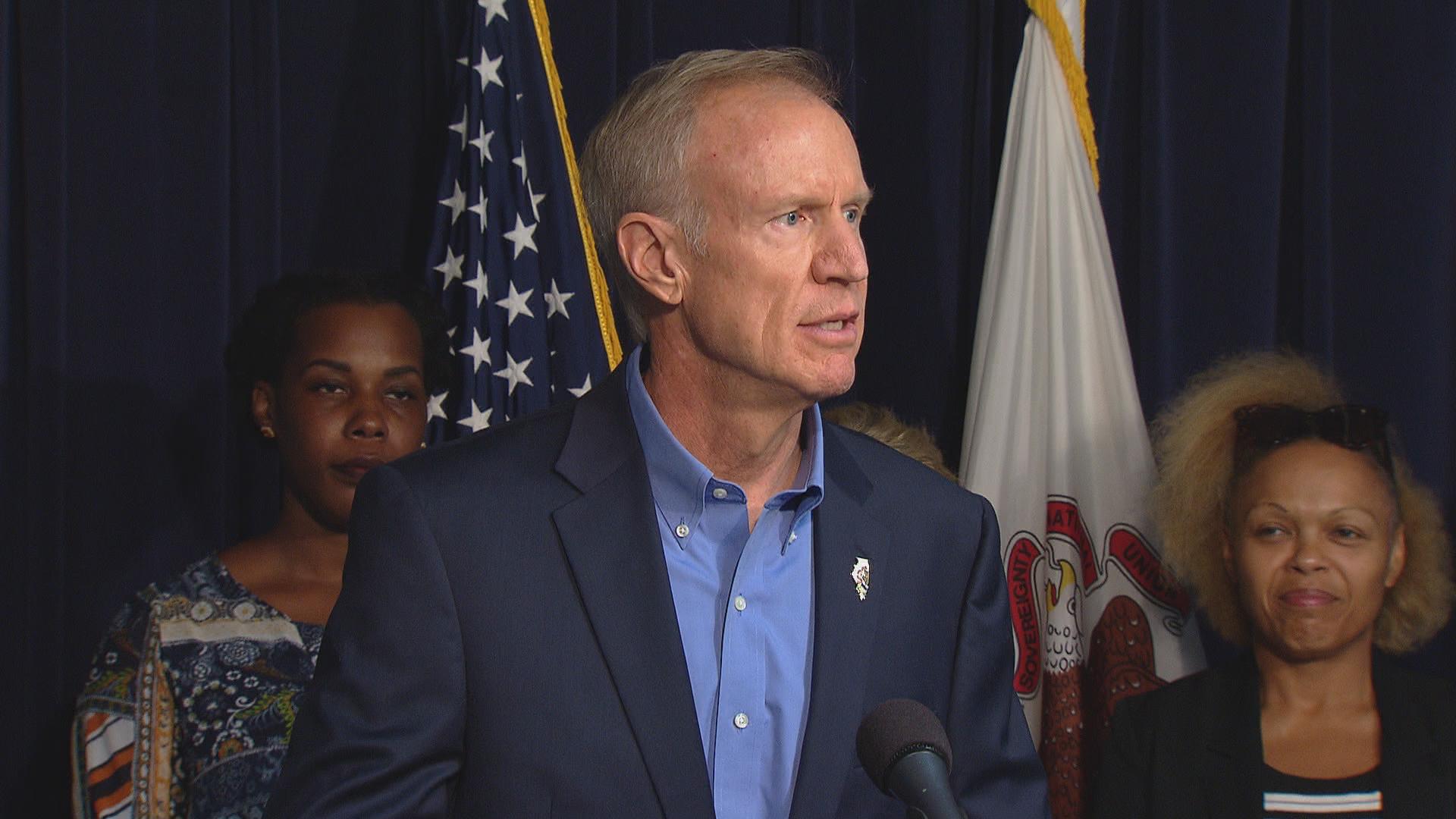 Gov. Bruce Rauner vetoed a bill this summer that would have allowed cities to use gas tax revenue on non-roadway transportation upgrades.
A bill vetoed this summer by Gov. Brauce Rauner would have allowed Illinois cities and counties to spend gas tax revenue on public transit services and transportation-related infrastructure, including bike lanes, pedestrian signals and electric vehicle charging stations.
In his veto of Senate Bill 789, which passed unanimously in the Senate and by a vote of 67-42 in the House, Rauner argued that loosening restrictions on the spending of gas tax funds would jeopardize the state's roads and bridges.
"Illinois should be the most modern and effective transportation center in the nation," Rauner said in his veto message. "Instead, we see crumbling roads and bridges across our state. The motor fuel tax is intended as a use tax for the privilege of utilizing these common resources, and the revenue it generates should be focused on funding the pressing renovation and innovation that our infrastructure needs."
Now, supporters of the bill, including some environmental advocates, are urging legislators to override Rauner's veto during next month's veto session. 
"There is clearly a shortcoming in how we do transportation funding," said Dan Johnson, a progressive lobbyist who pitched the bill to its eventual sponsors, state Sen. Martin Sandoval, D-Cicero, and state Rep. Laura Fine, D-Glenview. "Given climate change, given the demands on our transit systems, why should we perpetuate this outdated concept of counties and municipalities using the gas tax just for roads?"
Under current law, gas tax funds can be used only for traditional roadwork, such as resurfacing, or for sidewalk maintenance and repairs. The bill vetoed by Rauner would have expanded the use of gas tax funds to public transportation services and "any other capital improvements designed to improve or enhance pedestrian, bicycle or transit mobility."
The Illinois Environmental Council is likewise asking residents to tell their legislators to override Rauner's veto.
"The General Assembly recently voted to let your community decide how to invest in sustainable transportation projects, but Gov. Rauner vetoed the bill," the group wrote on its website. "By taking smart steps now to build more sustainable transportation, we will not only save money down the road but also cut pollution responsible for climate change."
Next month's veto session runs from Nov. 7-9. 
Contact Alex Ruppenthal: @arupp | [email protected] | (773) 509-5623
---
Related stories: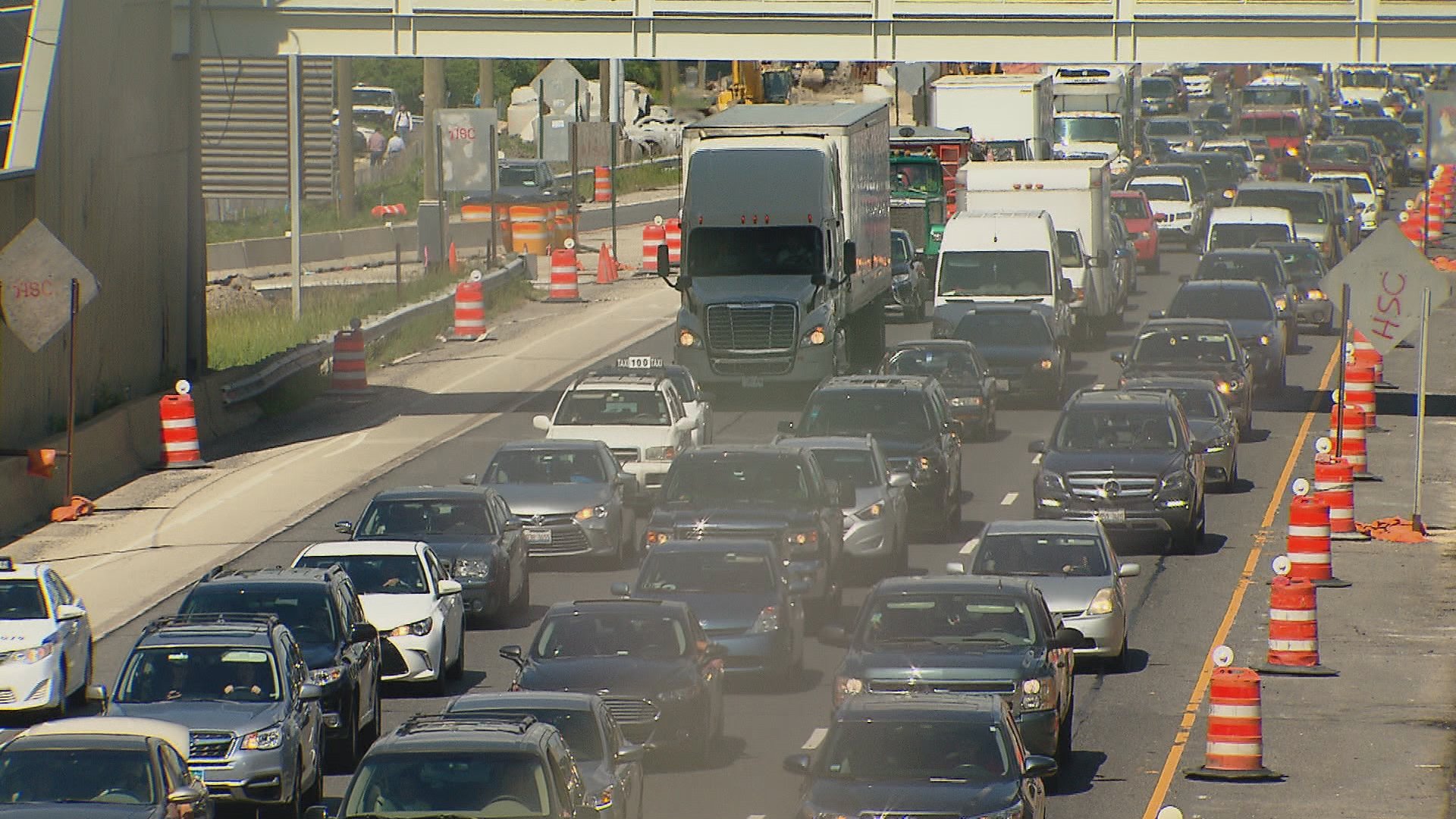 State Moves to Cut Off IDOT Construction
June 19: If a budget isn't in place by July 1, the Illinois Department of Transportation says all contractors must stop any roadwork. What this may mean for your morning commute.
---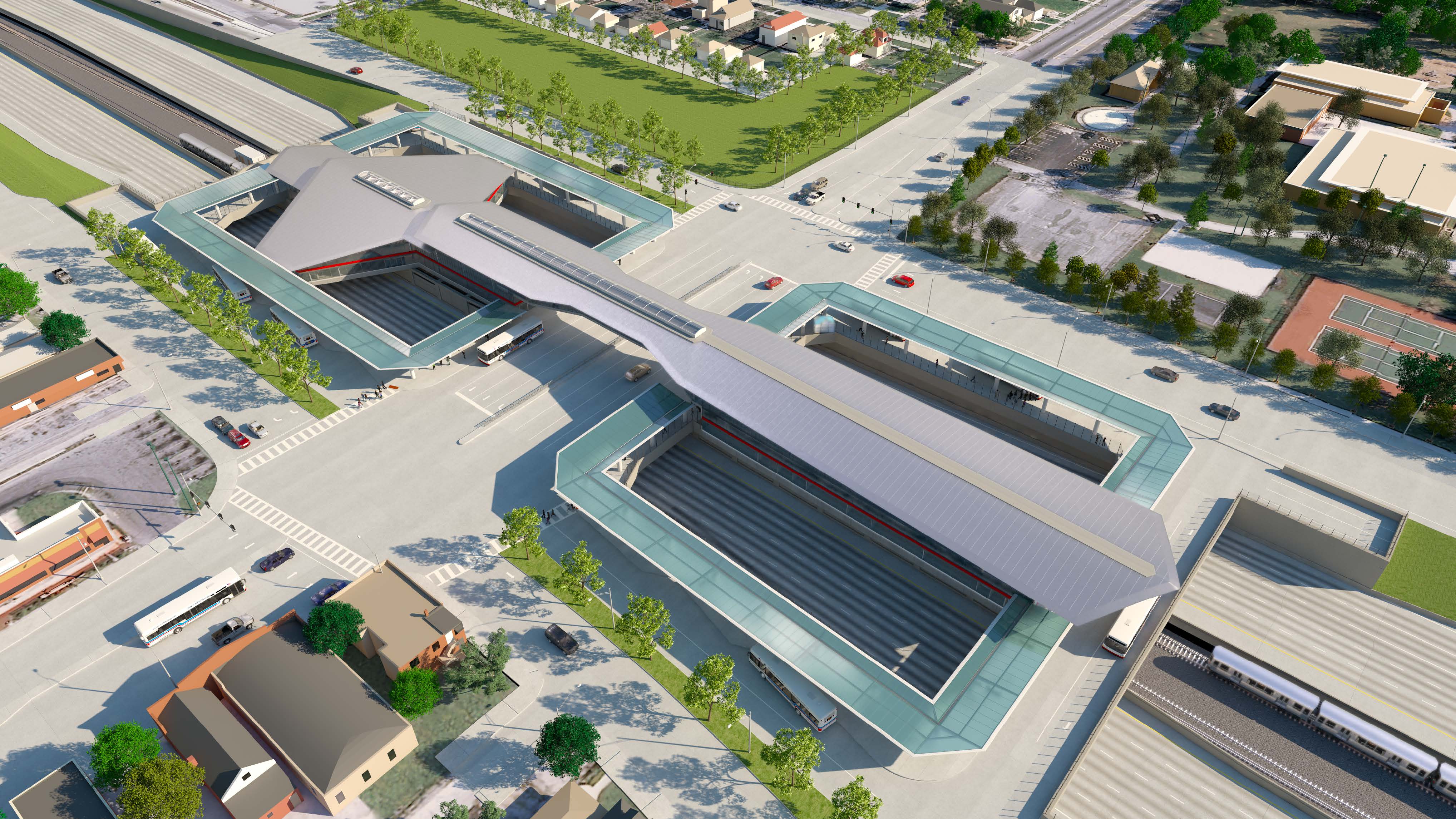 What Should Chicago Look Like in 2050?
May 16: Self-driving cars, shuttles that come to your door with the click of a button, walkable communities—these are just a few of the alternative futures residents are being asked to consider this spring and summer.
---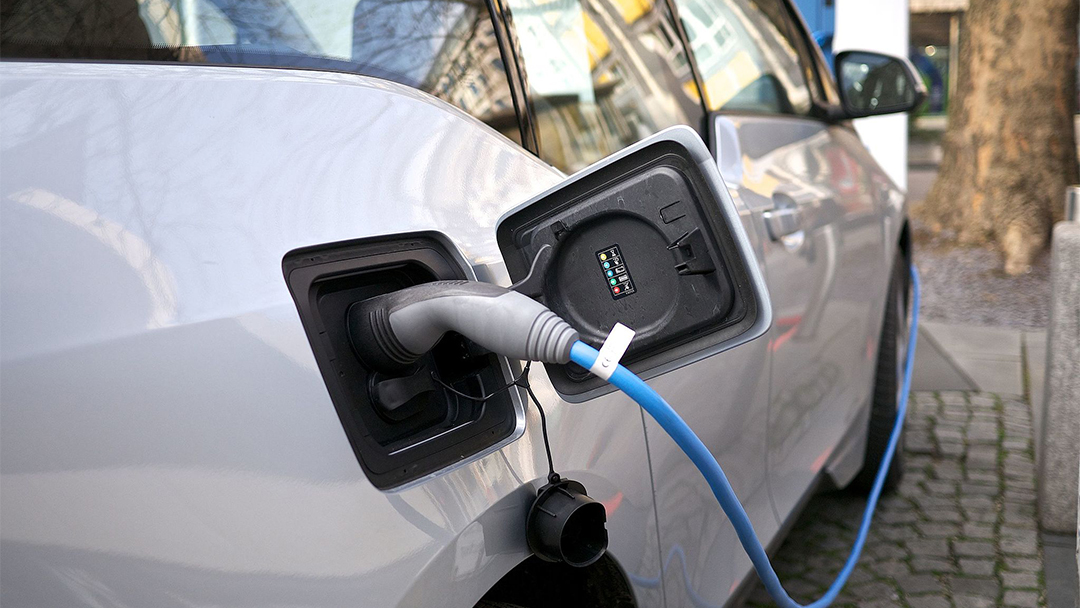 Chicago Pushes Charging Stations as Electric Car Sales Rise in Illinois
March 1: Chicago is offering grant funding to cover up to 30 percent of equipment and installation costs for new direct current fast-charging stations, which can charge electric vehicles in 20 to 30 minutes.
---