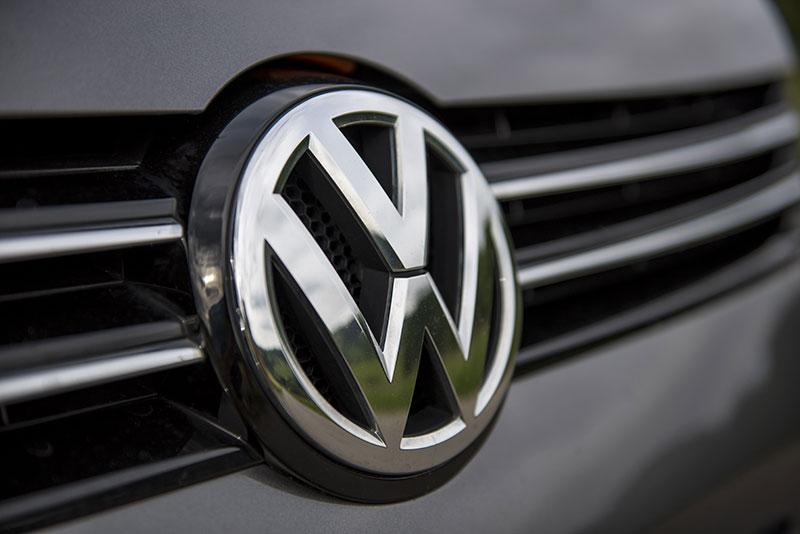 Illinois is slated to receive $108.7 million in non-taxpayer money from a national settlement with Volkswagen over the German automaker's emissions scandal. But unlike other states in the Midwest and across the country, Illinois continues to sit idling without a plan for how it will spend the money, which is intended for clean air projects.
Hoping to ignite that process, state Sen. Cristina Castro, D-Elgin, filed legislation this week that would give state officials a deadline for coming up with a plan. The bill would require the Illinois Environmental Protection Agency, which is responsible for administering the settlement funds, to set up a task force to hear public comments and provide recommendations on the state's use of the money by the end of the year.
States must submit mitigation plans detailing how the money will be spent before they can receive any funds from the settlement, which sets aside $2.7 billion for states and U.S. territories to use to reduce nitrous oxides, the type of pollution masked by software VW impelemented to cheat on federal emissions standards. 
"Here we are now, [more than] a year later, and there is no public process," said Al Grosboll, legislative director with the Chicago-based Environmental Law & Policy Center. "No hearings have been scheduled, no outreach has occurred, and there is nothing to look at."
Environmental groups have been urging IEPA officials to jump-start the state's mitigation plan for much of the past year. In May, a coalition of advocacy groups met with IEPA Director Alec Messina and offered suggestions on how the money should be spent.
During the meeting, Messina committed to holding multiple public input sessions in both Chicago and the St. Louis metro area, along with other locations throughout the state, according to an email the groups sent to Messina recapping their discussion.
As of Friday, no such sessions had been scheduled.
"As the designated lead agency to administer funds allocated to Illinois from the Volkswagen settlement, the Illinois EPA is finalizing a draft Beneficiary Mitigation Plan, which will soon be made available for public comment," said IEPA spokesperson Kim Biggs in a statement via email. "The Agency has been approached by a number of groups and organizations with recommended projects. This is a significant amount of money, and we look forward to funding projects to achieve significant emissions reductions."
Issuing a draft plan before seeking public input is a different approach than one taken by other Midwestern states, which have been gathering public comments for more than a year and are close to finalizing their plans.
Minnesota, for example, held 13 public meetings last year to solicit guidance on how to spend its VW money. On Thursday, the state's Pollution Control Agency issued a draft plan that will be made available for public review.
"That's disappointing that [Illinois'] plan is being written behind closed doors," Grosboll said. "Now what we're going to have is a plan that everyone's going to react to [instead of] helping to write."
During their meeting with IEPA's Messina last spring, a coalition of environmental groups presented a letter recommending that the state use 15 percent of the settlement money, or $16.3 million, on light-duty plug-in charging stations for electric vehicles.
The remaining $92.4 million should be spent on replacing diesel school and transit buses with electric versions, along with charging stations to power the electric buses, the groups said. Switching from diesel to electric would significantly reduce emissions of nitrogen oxide and other pollutants that can cause asthma attacks and other respiratory issues, the groups said.
The groups also urged IEPA to solicit public input for the plan as soon as possible. Although Illinois does not risk losing out on the money, advocates said the state could face delays in receiving funds by taking so long to submit a plan.
"We want to see a vigorous public outreach and opinion-gathering process," said Brian Urbaszewski, director of environmental health programs for the Chicago-based Respiratory Health Association. "Everybody would like to see the process started and done the right way. We're literally almost two years behind other states at this point."
Contact Alex Ruppenthal: @arupp | [email protected] | (773) 509-5623
---
Related stories: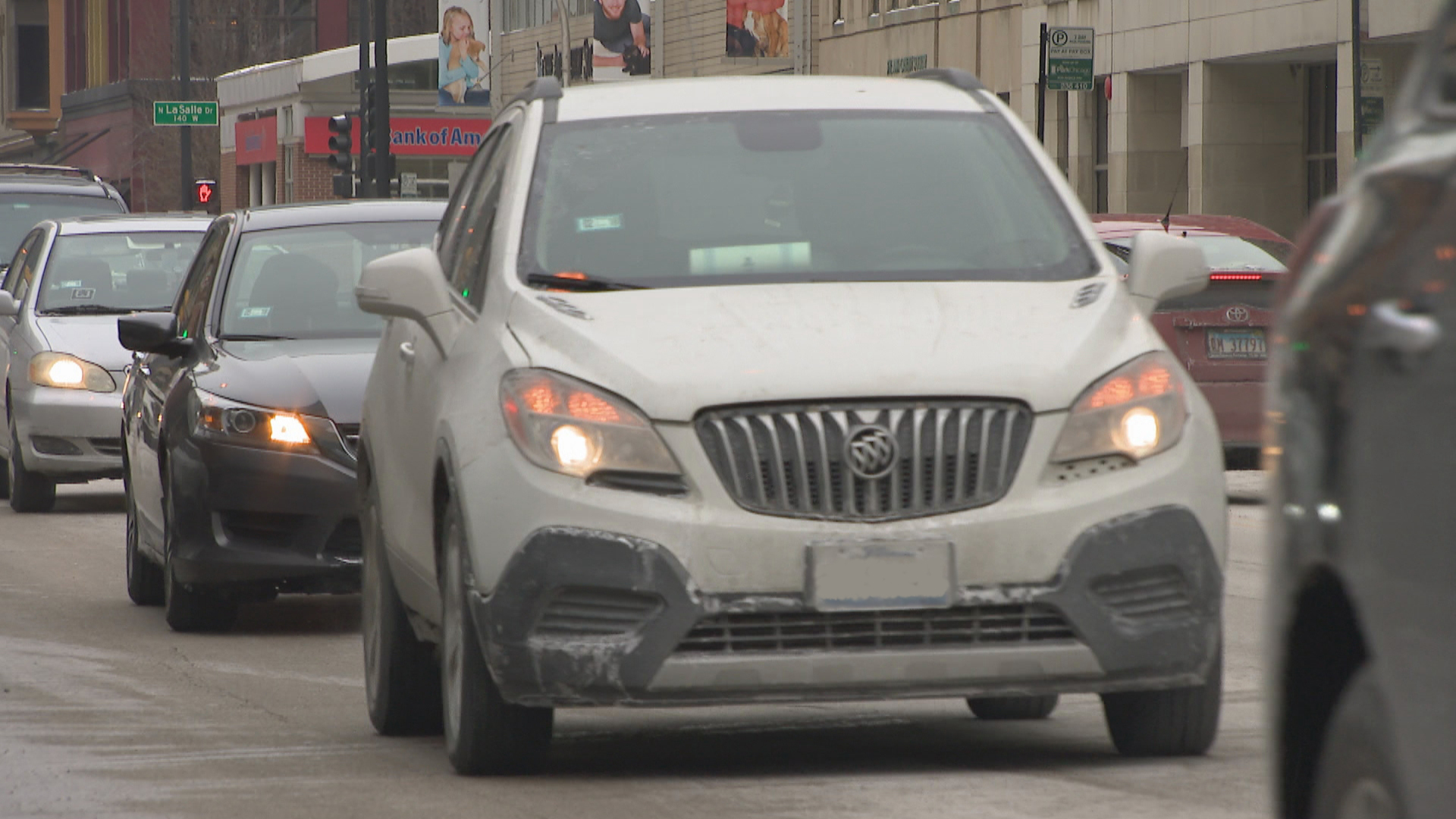 Chicago Weighs Allowing 'Free-Floating' Car-Sharing
Feb. 5: A new model of car-sharing is poised to make its debut in Chicago, but some aldermen are sounding the alarm about how it may impact street parking.
---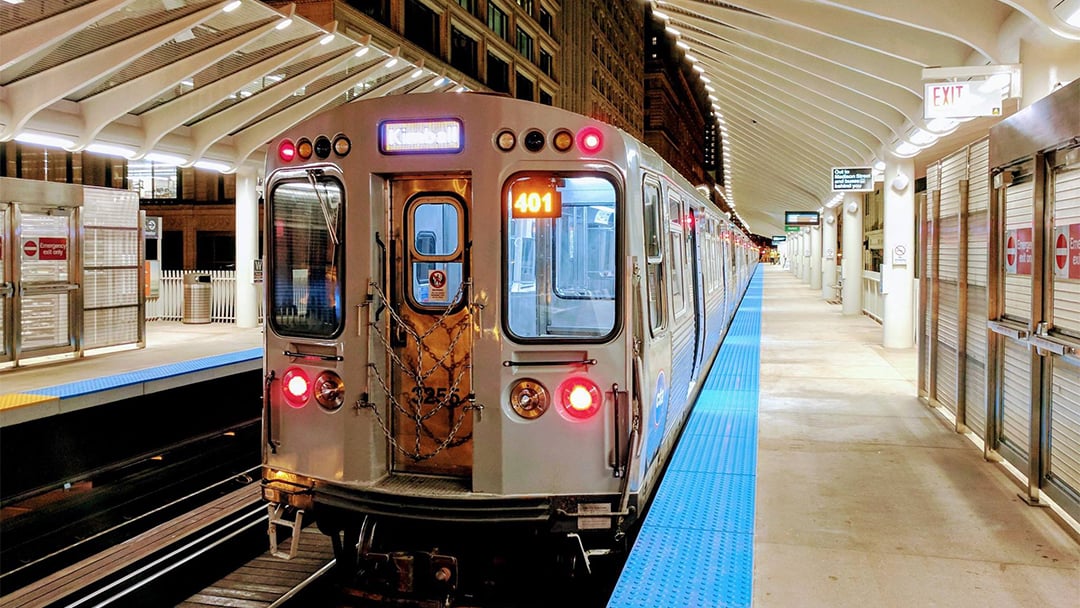 Public Transit Advocates Urge Override of Rauner Veto on Gas Tax Funds
Oct. 31: Supporters of a bill vetoed this summer by Gov. Bruce Rauner are calling on legislators to override that action next month in the hopes of expanding the use of gas tax funds to public transportation services and other improvements.
---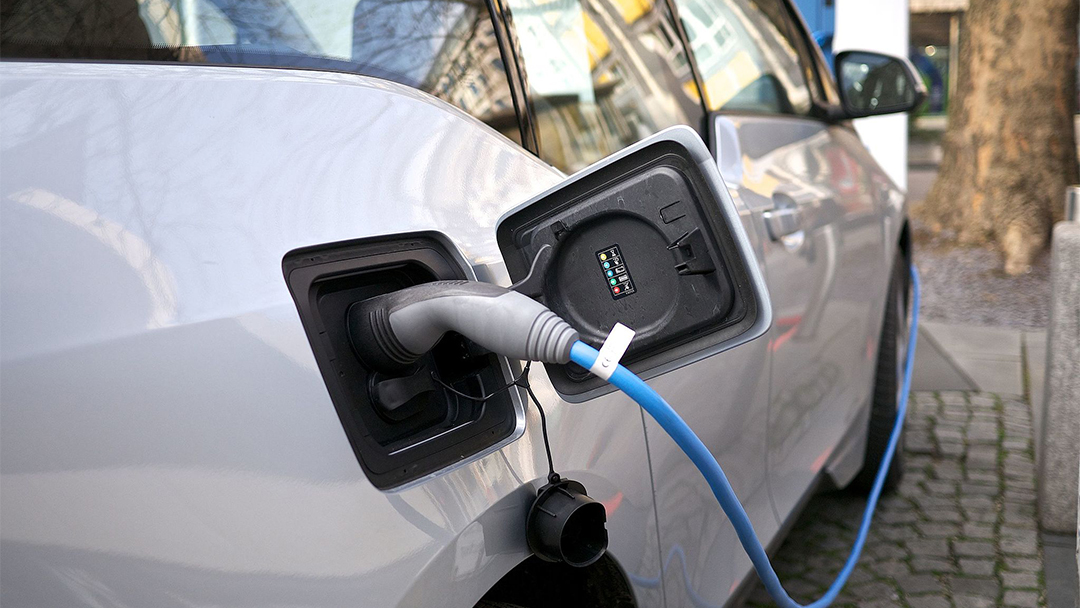 Chicago Pushes Charging Stations as Electric Car Sales Rise in Illinois
March 1: Chicago is offering grant funding to cover up to 30 percent of equipment and installation costs for new direct current fast-charging stations, which can charge electric vehicles in 20 to 30 minutes.
---