WTTW's 2018 Voters' Guide to the Cook County Primary is an online resource designed to inform voters about the candidates running for office in the March 20 election.
Candidates were given two minutes to tell voters where they stand on the issues, why they feel they are best qualified and what they intend to do if elected or re-elected. The messages were recorded at the WTTW studios at no cost to the candidates. The Voters' Guide is an online version of Candidate Free Time, pioneered by WTTW in the 1992 race for U.S. Senate. This year's Candidate Free Time is produced with and underwritten in part by the League of Women Voters of Cook County.
About this office: Cook County Commissioner
Seventeen elected Commissioners constitute the Cook County Board, the governing policy board and legislative body of Cook County. The Board sets policy and laws for the county regarding public health and public safety and oversees safety and maintenance of county highways. The Board approves the annual budget and oversees financial integrity of the County.
About this candidate:
Name: John P. Daley
DOB: 12/5/46
Residence: Chicago
Family: Married to Mary Lou Daley, Children – John and daughter-in-law Kristy, Christine and Michael
Occupation: Cook County Commissioner – District 11
Political Experience: Served in Illinois House of Representatives 1985-89, Illinois Senate 1989-1992 and currently serves as Cook County Commissioner

Candidate Q&A
What is your vision for this office?
As a lifelong resident of Cook County, my vision is to ensure that the views and opinions of the residents of the 11th District are represented at the County Board. During the debate over the Sweetened Beverage Tax, I spoke with hundreds of residents and many retailers throughout the district. These conversations, with a diverse group of constituents from different backgrounds, gave me insight into the issues and concerns of the constituents I represent and helped me in forming a decision to repeal the tax. I believe it is my duty as Commissioner to be responsive to the ideas of my constituents and I always make myself available to meet or speak with residents about their thoughts or concerns about County issues.
What is the most pressing issue facing constituents, and how can you help address it?
I believe the increase in taxes at the every level from the state to local school districts and municipalities is the issue that most affects constituents. Cook County has not increased its share of the property tax levy in over 15 years, and I believe we must continue that trend and we must keep county spending in line with current revenue levels. One way I believe we can continue to lower costs at the County is through the consolidation of Procurement, Human Resources and Information Technology functions across County Departments and Agencies. These changes will allow County government to operate in a more efficient manner while also ensuring that funding for our critical public safety and public health services is not compromised.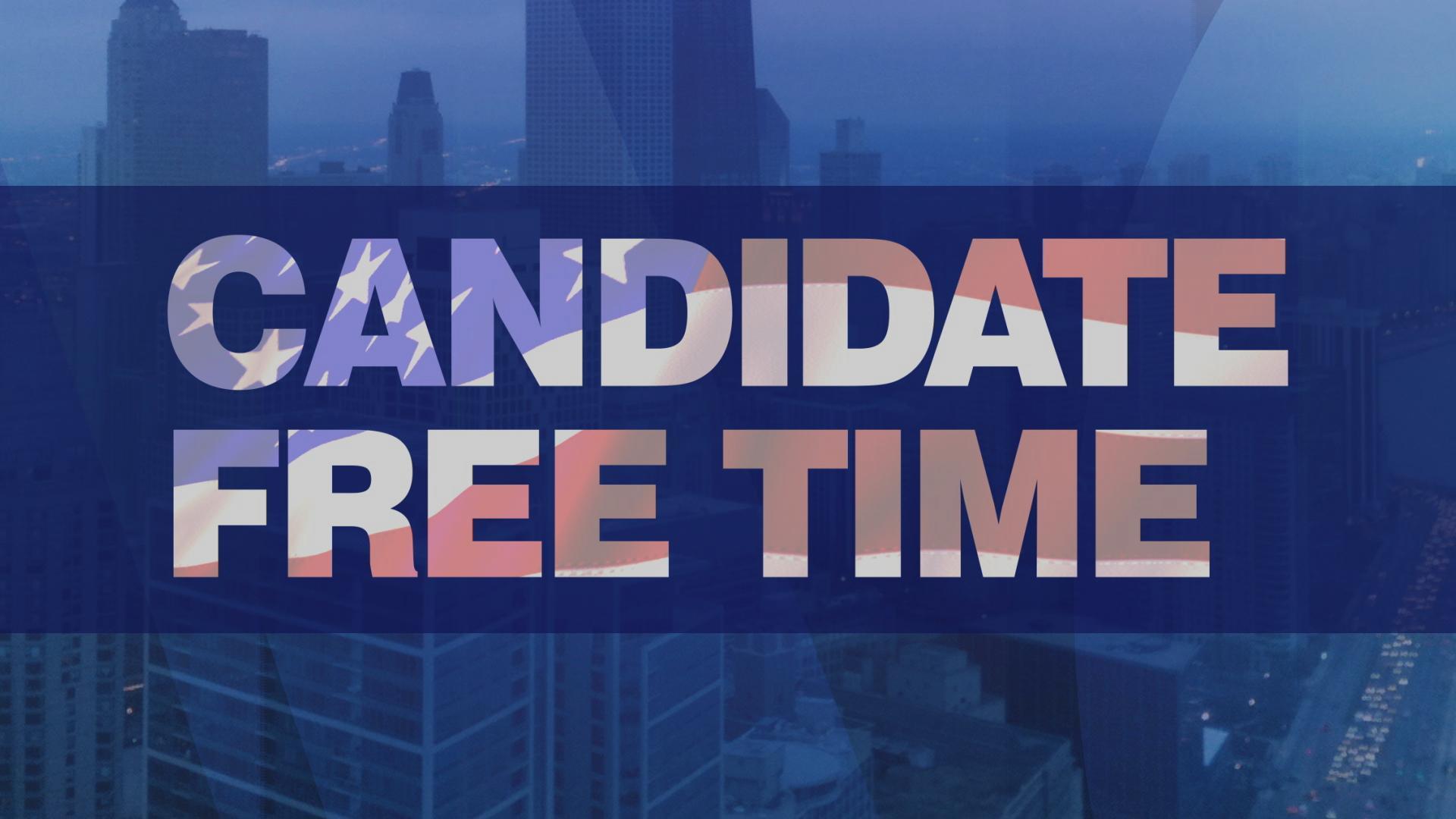 See more candidates for Cook County commissioner, 11th County Board District.
Return to our 2018 Voters' Guide to the Cook County Primary
---