WTTW's 2018 Voters' Guide to the Cook County Primary is an online resource designed to inform voters about the candidates running for office in the March 20 election.
Candidates were given two minutes to tell voters where they stand on the issues, why they feel they are best qualified and what they intend to do if elected or re-elected. The messages were recorded at the WTTW studios at no cost to the candidates. The Voters' Guide is an online version of Candidate Free Time, pioneered by WTTW in the 1992 race for U.S. Senate. This year's Candidate Free Time is produced with and underwritten in part by the League of Women Voters of Cook County.
About this office: Cook County Commissioner
Seventeen elected Commissioners constitute the Cook County Board, the governing policy board and legislative body of Cook County. The Board sets policy and laws for the county regarding public health and public safety and oversees safety and maintenance of county highways. The Board approves the annual budget and oversees financial integrity of the County.
About this candidate: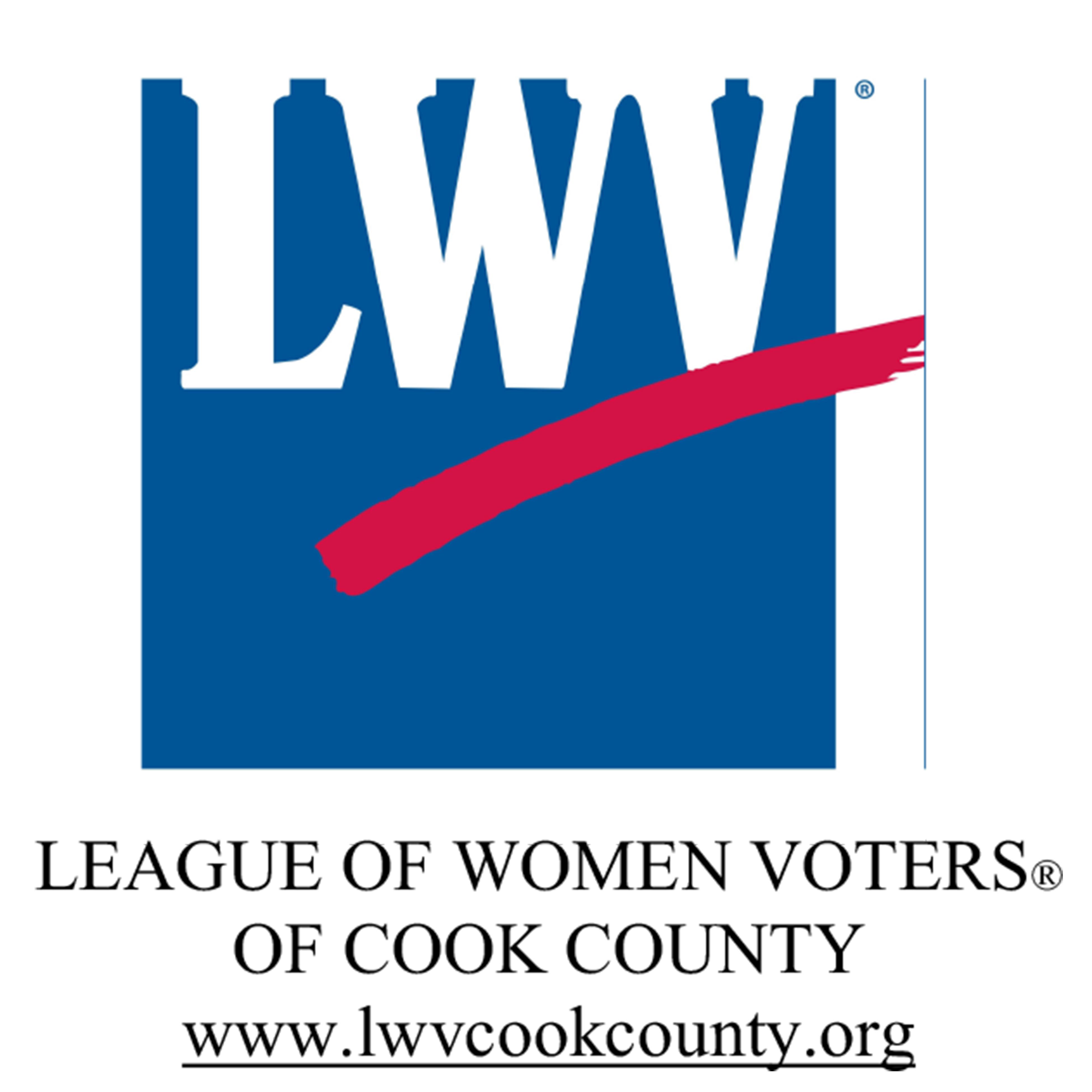 Name: Timothy Parker Sr.
DOB: August 5, 1967
Residence: Hazel Crest, Illinois
Family: Divorced (2) Adult Children
Occupation: Cook County Sheriff Department (Deputy)
Political Experience: Political Strategist, Member of Democratic Women Of The South Suburbs.
Website: electtimparker.org

Candidate Q&A
What is your vision for this office?
Small Business Growth, Economic Stability, & Quality Health Services for the Southland.
What is the most pressing issue facing constituents, and how can you help address it?
The most pressing issue facing constituents are the rising taxes due to the current county board's inability to pass a balanced budget. I have a plan that will generate an estimated 51 million dollars for the county's general operating fund at no cost to taxpayers, no reduction in the workforce or cuts in services.

Candidate Statement
Hello, my name is Tim Parker. I have been a resident of the 5th District of Cook County my entire adult life. I'm a Veteran of the U.S. Army & also a 19 year veteran of the Cook County Sheriff's Department. I'm a Union Steward for Teamsters Local 700. I'm here because I want to be your next Cook County Commissioner of the 5th District.
Growing up in foster care I've learned to appreciate my community. I've learned the importance of hard work, helping others, & never giving up. Over the past 24 years under the current Commissioner, the 5th district has become:
• An Economic Desert
• Level 1 Trauma Centers Have Been Lost
• She has voted in favor of every tax which has been implemented including the infamous Beverage Tax.
• She has been invisible in the 5th district
I want to work for you to:
• Stabilize the economy in the 5th district
• Help to create small business growth
• Work to create a fair system for determining property taxes
• Balance the county budget without raising or creating new taxes.
I want to implement a program that would generate 51 million dollars per year at no cost to taxpayers & help our health system. This can be done by simply charging non-indigent inmates at Cook County Jail a co-pay for health care received. This program is already being used in other counties in Illinois.
However, I can't do this alone. I need your help. On March 20, 2018 elect me, Tim Parker, your next Cook County Commissioner of the 5th District & have a true voice for us on the Cook County Board.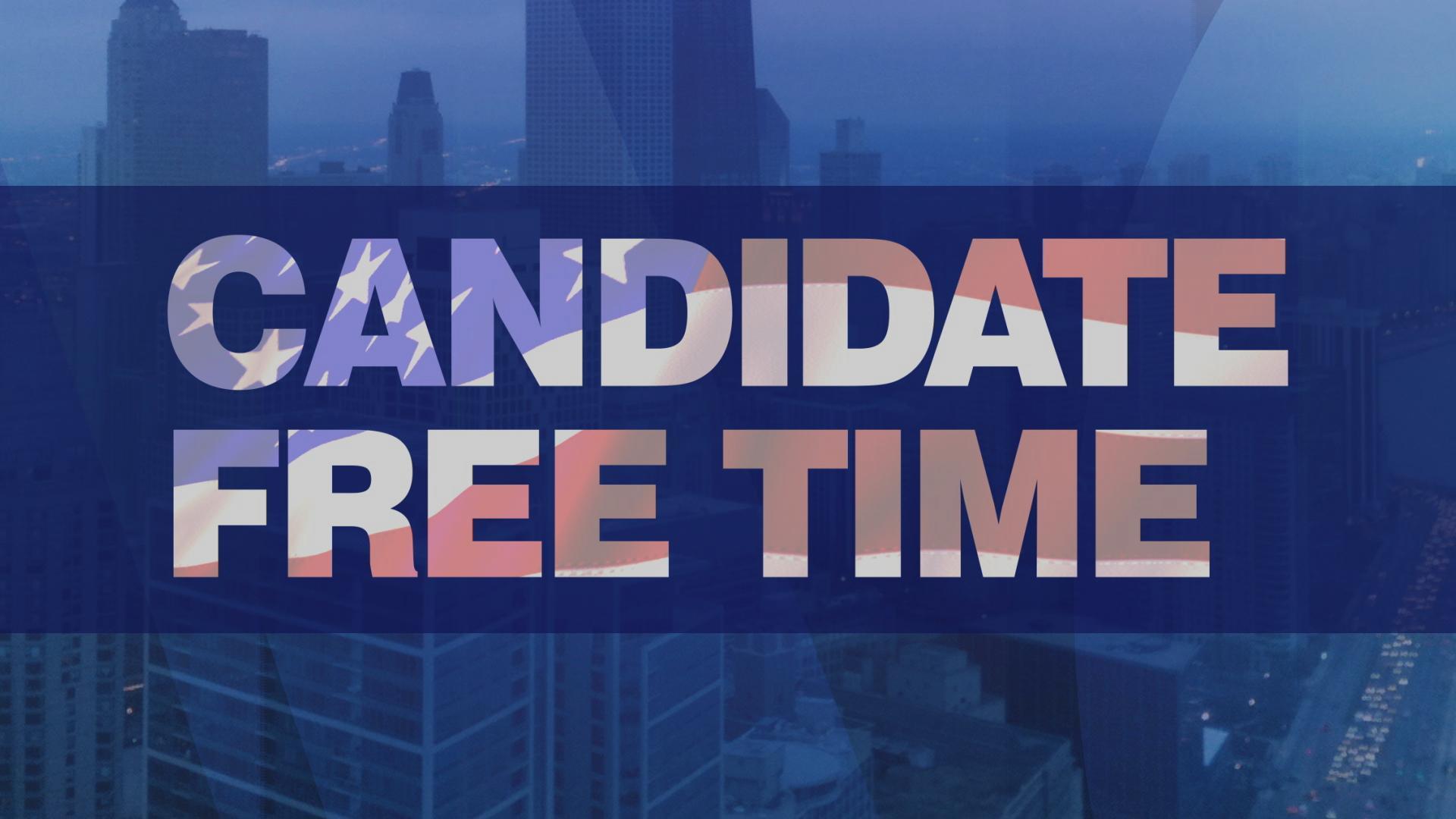 See more candidates for Cook County commissioner, 5th County Board District.
Return to our 2018 Voters' Guide to the Cook County Primary
---