WTTW's 2018 Voters' Guide to the Cook County Primary is an online resource designed to inform voters about the candidates running for office in the March 20 election.
Candidates were given two minutes to tell voters where they stand on the issues, why they feel they are best qualified and what they intend to do if elected or re-elected. The messages were recorded at the WTTW studios at no cost to the candidates. The Voters' Guide is an online version of Candidate Free Time, pioneered by WTTW in the 1992 race for U.S. Senate. This year's Candidate Free Time is produced with and underwritten in part by the League of Women Voters of Cook County.
About this office: Cook County Commissioner
Seventeen elected Commissioners constitute the Cook County Board, the governing policy board and legislative body of Cook County. The Board sets policy and laws for the county regarding public health and public safety and oversees safety and maintenance of county highways. The Board approves the annual budget and oversees financial integrity of the County.
About this candidate: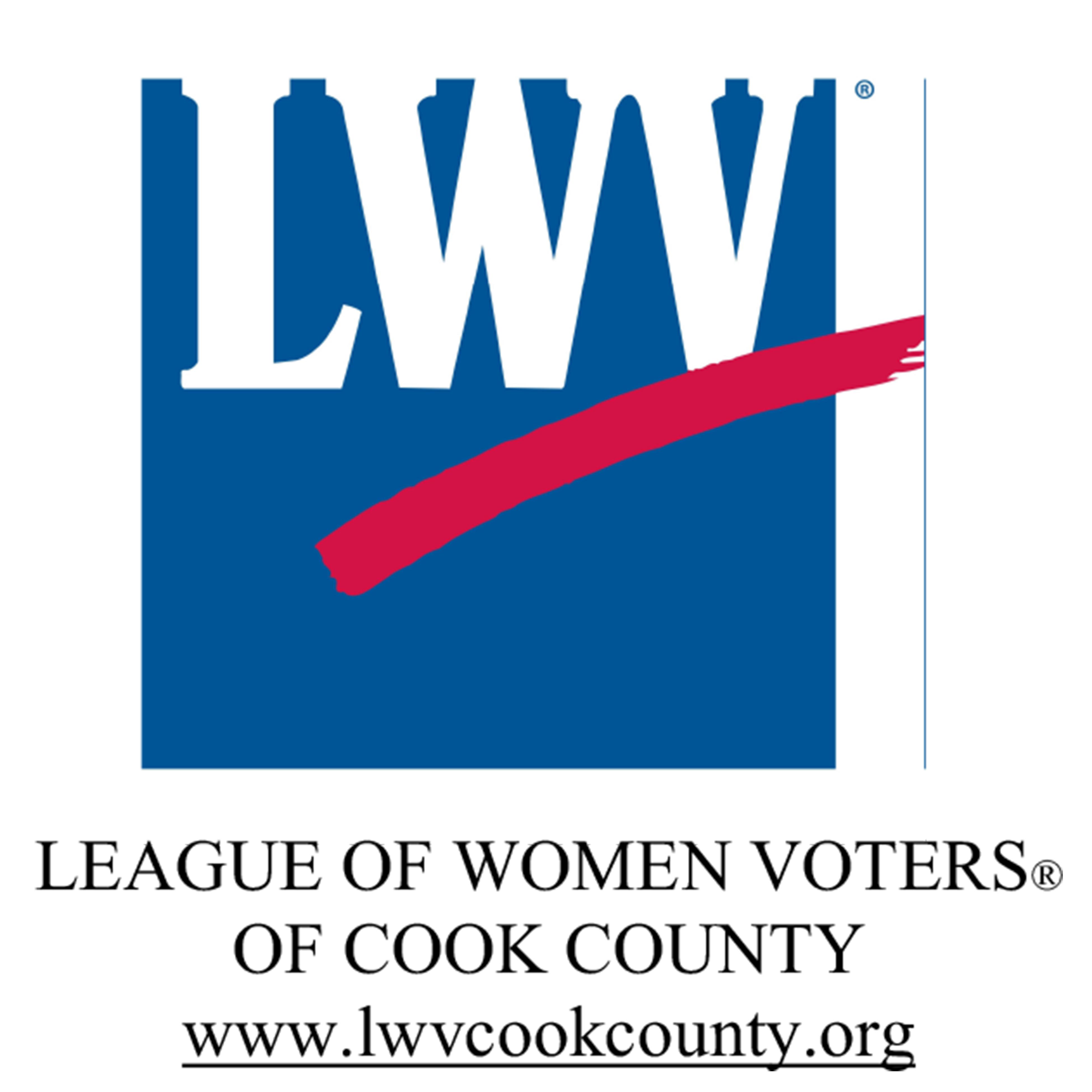 Name: Richard R. Boykin
DOB: September 9, 1968
Residence: Oak Park, IL
Family: Son, Elijah
Occupation: Attorney
Political Experience: Cook County Commissioner, 1st district since 2014
Website: richardrboykin.com

Candidate Q&A
What is your vision for this office?
My vision is to ensure the residents of the 1st District are safe in their neighborhoods, have access to jobs and quality healthcare. Also, I want to ensure that residents, who own homes, receive a fair property tax assessment.
What is the most pressing issue facing constituents, and how can you help address it?
The most pressing issue is gun violence, and lack of opportunities. We need to make the county more affordable and attractive for businesses who will bring jobs and resources to these neighborhoods that have been hit by Great Depression level unemployment . We need to continue to work with the Sheriff's police who can partner with CPD to make our streets safer.

Candidate Statement
I have always believed that campaigns ought to be about ideas, not insults. I also believe campaigns should be about the future, not the past.
I am proud that over the course of my first four years in office we have compiled a progressive record that points the way toward a bright future in the 1st District.
We sponsored and successfully passed a countywide minimum wage increase.
We sponsored and successfully passed countywide paid sick leave.
We led the fight to repeal the unfair and regressive sweetened beverage tax.
I am proud to have played a key role in proposing and passing a budget that closed the county's revenue gap without devastating public health or public safety.
I stood up for the taxpayers of the 1st District and all of Cook County, working to enact common sense fiscal reforms like closing 1,017 vacant and open positions, and shoring up our county pension system.
I worked tirelessly to secure resources for the 1st District, bringing back more than $25 million in county grant dollars for economic development, violence prevention, flood mitigation and job training.
We have made progress in the 1st District over the past four years.
But we have so much more to do.
I plan to remain on the job to continue the work of reducing the gun violence that plagues too many of our 1st District neighborhoods.
I plan to remain on the job to follow through on the critically important task of reforming our property tax assessment system to bring equity to all property owners in Cook County regardless of race or economic status.
And I intend to remain on the job so that we can continue the essential work of reforming county government to protect your pocketbooks as taxpayers and residents.
I ask you to join me in this movement and be a part of the progress by voting to re-elect me, Richard Boykin, your Cook County Commissioner on March 20, 2018.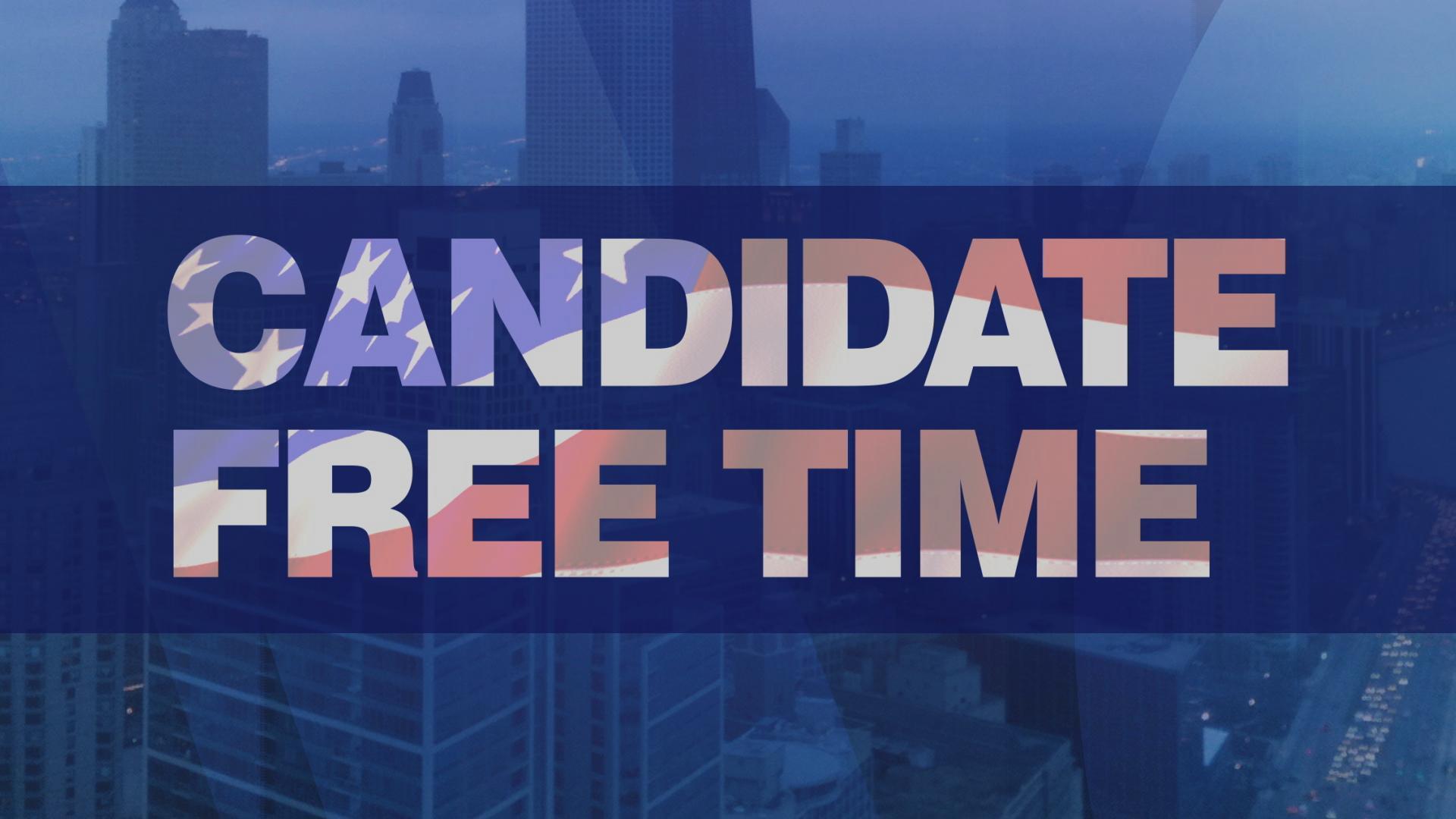 See more candidates for Cook County commissioner, 1st County Board District.
Return to our 2018 Voters' Guide to the Cook County Primary
---