WTTW's 2018 Voters' Guide to the Cook County Primary is an online resource designed to inform voters about the candidates running for office in the March 20 election.
Candidates were given two minutes to tell voters where they stand on the issues, why they feel they are best qualified and what they intend to do if elected or re-elected. The messages were recorded at the WTTW studios at no cost to the candidates. The Voters' Guide is an online version of Candidate Free Time, pioneered by WTTW in the 1992 race for U.S. Senate. This year's Candidate Free Time is produced with and underwritten in part by the League of Women Voters of Cook County.
About this office: Metropolitan Water Reclamation District Commissioner
The Metropolitan Water Reclamation District (MWRD) is governed by a nine-member board elected at-large with three commissioners elected every two years. On November 8, some candidates will run for six-year terms, while others will run for a term lasting two years.
MWRD treats water collected by sanitary and stormwater sewers in most of Cook County. It also serves as the Stormwater Management Utility for Cook County. Its mission is to protect the health and safety of citizens and area waterways.
About this candidate: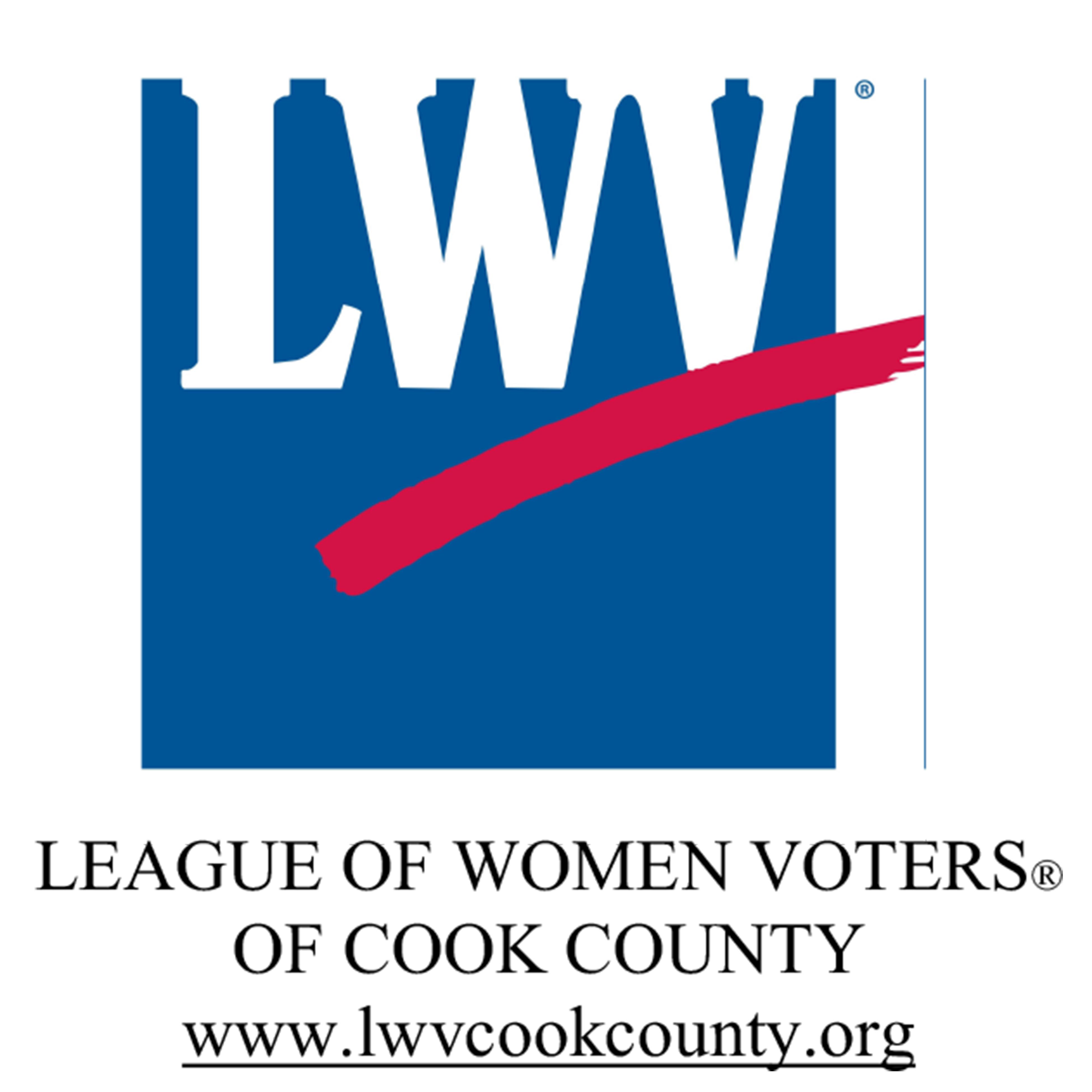 Name: R. Cary Capparelli
Residence: Chicago
Occupation: President, OMNI-Communique Inc. (an international management and marketing entity – self-employed), Instructor in Geography, South Dakota State University (part-time, online)
Political Experience:
Past Board Member-Illinois International Port District (governor appointed), 2000-2009, Chairman of the Legislative Committee, Chairman of the Marketing Committee, Chairman of the Homeland Security Subcommittee, Member of the Executive Committee
Past Board Member-Illinois Banking and Real Estate Board (governor appointed), 1997-1999

Candidate Q&A
What is your vision for this office?
The Board at the MWRDGC is in need for significant balance to afford opportunity for unbiased growth and leadership. This can be attained by electing members not associated with 'machine politics'.
What is the most pressing issue facing constituents, and how can you help address it?
The chief responsibility of the MWRDGC Board is to protect the public on all water related issues. The immediate and most pressing issue is the improvement in the management of water resources (of which there are a multitude of issues pertaining to water management); including budgetary considerations.

Candidate Statement
Note: Candidate was unable to record a video message on available taping dates.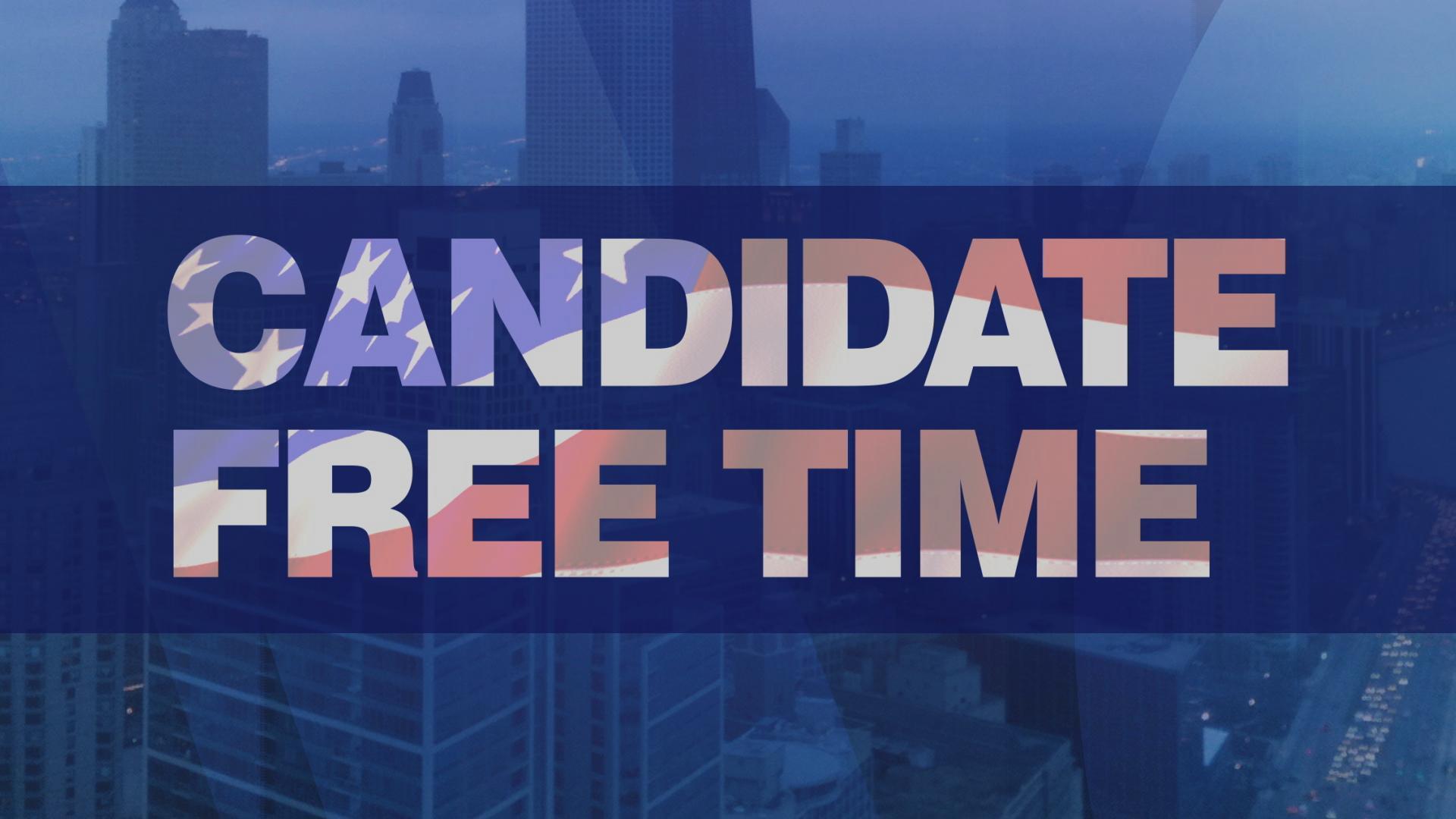 See more candidates for Metropolitan Water Reclamation District commissioner, 6-year term
Return to our 2018 Voters' Guide to the Cook County Primary
---