WTTW's 2018 Voters' Guide to the Cook County Primary is an online resource designed to inform voters about the candidates running for office in the March 20 election.
Candidates were given two minutes to tell voters where they stand on the issues, why they feel they are best qualified and what they intend to do if elected or re-elected. The messages were recorded at the WTTW studios at no cost to the candidates. The Voters' Guide is an online version of Candidate Free Time, pioneered by WTTW in the 1992 race for U.S. Senate. This year's Candidate Free Time is produced with and underwritten in part by the League of Women Voters of Cook County.
About this office: Cook County Treasurer
The Cook County Treasurer manages the property tax collection system in Cook County by accurately collecting, investing, distributing, and issuing refunds on real estate tax payments in Cook County.
About this candidate: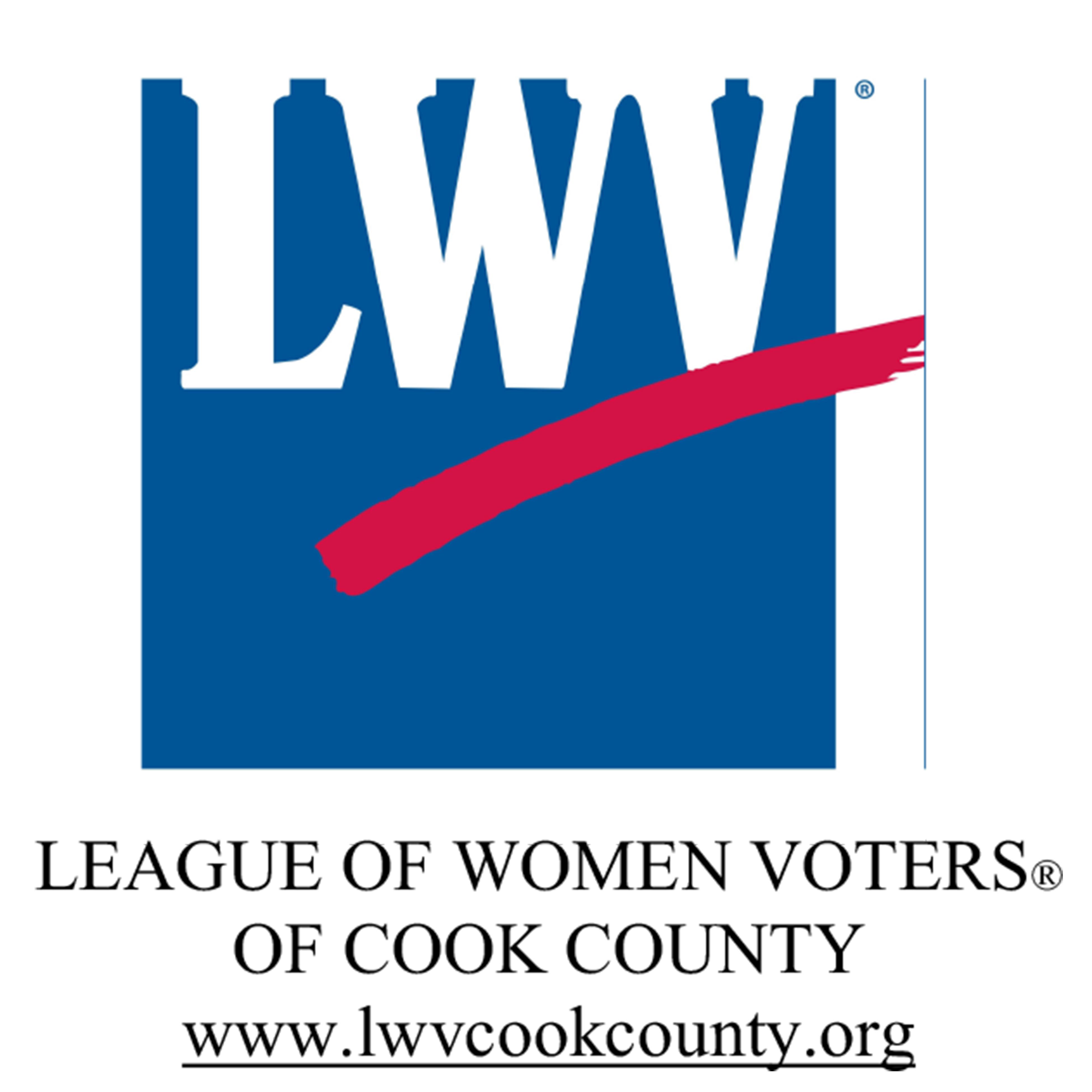 Name: Peter Gariepy
DOB: February 8, 1983
Residence: Chicago, IL
Family: Wife (Karishma), daughter (Reshma), and rescue dog (Baloney).
Occupation: Certified Public Accountant
Political Experience: I am a first time candidate. In the 2016 cycle, I volunteered for Raja Krishnamoorthi's successful campaign for Illinois' 8th Congressional District. I was a part of his campaign for 21 months (March 2015 through November 2016) -- from the exploration phase to the final victory. My wife is Indian-American and for us it is extremely rewarding to see new Democratic candidates from diverse backgrounds - like Raja - winning elections. In Raja's campaign, I was involved from the grassroots on up, from organizing events, knocking on doors, making phone calls, delivering yard signs and marching in parades.
Website: peterforcookcounty.com

Candidate Q&A
What is your vision for this office?
To improve the operations of the Cook County Treasurer's office, I will pursue the creation of an itemized taxpayer receipt that goes far beyond the current tax bill's limited breakdown that stops at the taxing district level. I will deposit Cook County's tax dollars into financial institutions that serve traditionally underserved areas of the county, and I will work with the Illinois State Legislature to end the punitive practice of selling the tax debt of impoverished Illinoisans to private collectors who have no interest in the health of our communities.
Most of us interact with how our tax dollars are spent on a regular basis. Public schools, local roads, parks, emergency services, and other amenities in Cook County are primarily funded by local property taxes. Like many people, I am most concerned with the potholes in my neighborhood, the resources that support first responders in my community, the public schools my 1-year old daughter will one day attend, and the nearby park that my family and I utilize.
Currently, a Cook County taxpayer who wants to see how their household is directly served by their property tax dollars has to tediously assemble information from all layers of their respective taxing districts, of which there are roughly 2,200 throughout Cook County, with the average taxpayer dollars spread across ten taxing districts.
To be clear, any information not provided in a useful format is done so needlessly. Do not let anyone mislead you into believing that you cannot understand how your tax dollars align with your priorities, because you can and you absolutely should. The existing system seeks to placate taxpayers with barely enough information so it can be called transparent. When I go in for my annual physical, the doctor doesn't just hand me a sheet with the results of my blood work and says, "Here, I'm being transparent." Instead, the doctor uses the raw data to objectively inform me in a clear and useful way that empowers me with information about my health. Taxpayers deserve the same useful transparency on their individual property taxes.
Making a tax bill easy to understand to the point of being enlightening is a matter of will and creativity that falls on the shoulders of the Cook County Treasurer, an office which as the countywide collector of property taxes is optimally positioned to embrace the mission of financial literacy for every taxpayer in the county.
Additionally, property tax bills should disclose the increase attributed to the existence of Cook County's hundreds of Tax Increment Financing (TIF) districts for those taxpayers whose property is not located within a TIF. In 2016, the City of Chicago's 145 TIFs absorbed $561 million of property tax dollars, which meant that to meet the needs of the city's budget, taxpayers had to fill the $561 million gap created by the existence of those TIFs. That is an example of the information that every property taxpayer deserves to have at their fingertips when calling their elected official with an issue about how their tax dollars are being spent.
Understandably, no one is happy with any bill, whether it's for groceries, utilities, or property taxes. But with a clear connection between money paid and value received, it is possible to be more comfortable with a bill. This kind of transparency is the first step to providing equal access to every taxpayer. Whether you buy one item at the grocery store or a whole cartful, you can read your itemized receipt and clearly see what you received for your money. You might feel that the price of a particular item is too high, but you likely do not feel robbed by the entire grocery store.
A person does not need a background in tax, law, or municipal finance to be able to understand if he or she is receiving adequate value for taxes paid. Residents should not be made to feel stupid or pressured into being quiet if they have a sincere question or concern. By presenting all taxpayers with information in an easily digestible format, more people of all levels of education, income, and experience will have the confidence to step forward and advocate to their elected officials for how they want their tax dollars to be used.
I will never have every good idea, yet I owe it to every constituent and myself to do the best job possible with the most informed perspective possible. So, if I am fortunate enough to be elected, I will convene an independent, volunteer advisory panel with representation from organized labor, clean government advocates, community activists, academia and others groups representing large constituencies. The advisory panel's recommendations will be made public, so that should I choose to not accept one of their suggestions, the public will be able to ask why chose a different direction.
I will work with the Illinois State Legislature to abolish the annual scavenger tax sale for residential properties. Rather than sell the tax debt of a Cook County resident to a private collector with likely no interest in the well-being of the property or the neighborhood in which it resides; I would prefer to see tax delinquent homes transferred to Cook County Land Bank Authority (CCLBA). The CCLBA can then sell the property directly to a homeowner who will be far more invested in the property and the community. In those cases where a dutiful renter is at risk of being displaced by a landlord's tax delinquency, I will work to give the renter the first right of refusal to acquire the property's tax debt.
Currently, the treasurer's office uses a casino grade camera system mounted in the office's ceiling to surveil every employee and taxpayer in the office. Employees and taxpayers do not know when they are being videotaped or who is watching the tapes or live feed. I believe this camera system goes far beyond what is appropriate to protect taxpayer assets in the office and is an ongoing invasion of every employee's right to reasonable privacy in the workplace.
Additionally, women who handle cash in the Cook County Treasurer's office are currently required to wear a smock that covers their pockets out of suspicion that they will steal money. This practice is sexist and discriminatory because men in the same position do not have to wear a smock. No employee should be required to wear a smock as a mark of suspicion and not being trusted by your employer and in this case, your county Government. If I am elected, I will eliminate that insulting policy, which presumes guilt and was instituted during a time when the office routinely handled large amounts of cash, on my first day in office.
While I believe that I have the right skillset to reinvent and bring new value to the Cook County Treasurer's office, it is unfortunate and concerning that very few people seek this office. In a county of 5.25 million people, my opponent and I are the only people from either party to seek the office and that minimal interest is a problem when one considers that I am the first Democrat to run against my opponent for this office in 20 years. The reason that this office has not been regularly and seriously sought is because it has not performed to a level that would routinely attract strong candidates.
I am running for treasurer to shake up an office that has not scratched the surface of its enormous potential to demonstrate how taxpayers should be treated and empowered by their government.
There are very specific problems I want to be a part of solving, and right now, the Cook County Treasurer's office is the most direct route to solving them. If I am fortunate enough to be elected, the best way to leave the office better than when I entered it, is to make sure that it is regularly attracting the most innovative and driven minds to run for it, which has not been the case for two decades.
What is the most pressing issue facing constituents, and how can you help address it?
The single most pressing issue facing taxpayers, is increasing the level of confidence in the Cook County's property tax system for all of the county's property taxpayers (both owners and renters).
A recent joint report of ProPublica and the Chicago Tribune on Cook County property taxes revealed a systematic issue rather than one that falls solely on the shoulders of the Cook County Assessor. The fair taxation of the county's 1.8 million parcels is also the responsibility of the treasurer, who is optimally positioned to catch any unusual trends in assessed property values. ProPublica and the Tribune cited multiple parcels whose assessed values had not changed over multiple reassessment cycles. The treasurer, could have, but did not, have controls in place to detect abnormalities. How could the Cook County Treasurer not have a basic quality control system that would have raised a red flag years ago?
While no one can perfectly assess all 1.8 million parcels, if elected I will put in place a publicly accessible system to show that the Cook County Treasurer, the elected official in charge of the office that prepares and issues the county's tax bills, is not blindly billing taxpayers without first reasonably checking for unusual trends.

Candidate Statement
Hello, my name is Peter Gariepy, and as a candidate for Cook County Treasurer, I am proud to be giving Democratic voters a choice for a fresh and modern approach to an office which has not tapped its potential to serve taxpayers in ways that go beyond just -- collecting taxes.
As a certified public accountant, husband and father of a toddler daughter, I believe that as our taxes continue to rise we all deserve, for the first time in 20 years, fresh leadership to help you and every taxpayer know how your taxes -- serve your priorities.
Taxes on their own are not bad, but when they are subject to waste, corruption and vague information -- then it is needlessly difficult for you to know if you are getting your money's worth for your schools, parks, first responders and more.
Our campaign has been endorsed by numerous progressive organizations and leaders, most recently the Chicago chapter of NOW, the national organization for women.
If you are ready for change, if you are ready for a new approach in the Cook County Treasurer's office for the first time in 20 years, please vote for a CPA, for Peter Gariepy (rhymes with therapy) when you vote this March.
You deserve more for your money and it starts with the office that collects your taxes.
Our website may be found at peterforcookcounty.com.
Please vote Peter Gariepy for Cook County Treasurer, and thank you for taking the time to inform your vote.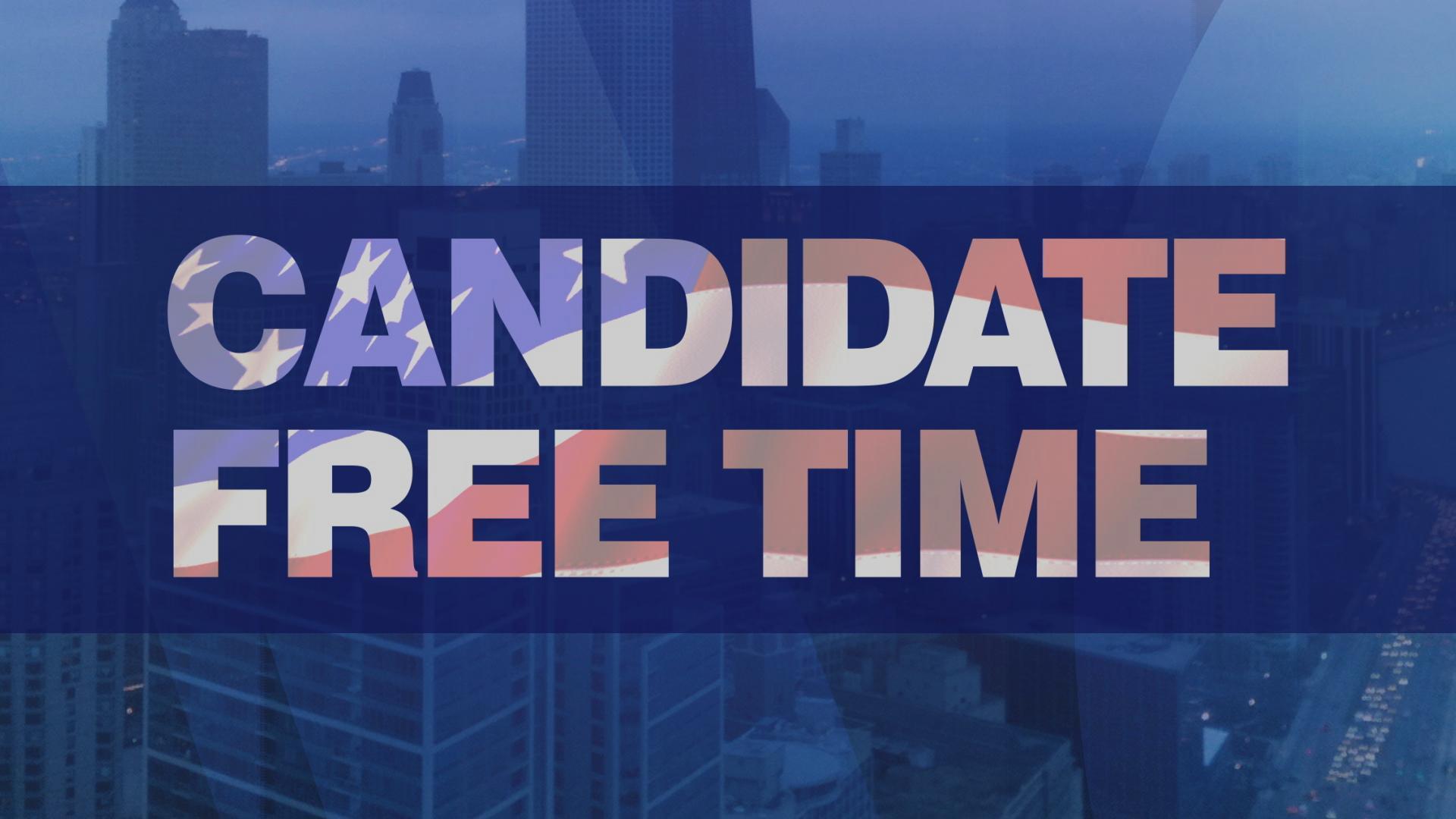 See more candidates for Cook County treasurer.
Return to our 2018 Voters' Guide to the Cook County Primary
---