WTTW's 2018 Voters' Guide to the Cook County Primary is an online resource designed to inform voters about the candidates running for office in the March 20 election.
Candidates were given two minutes to tell voters where they stand on the issues, why they feel they are best qualified and what they intend to do if elected or re-elected. The messages were recorded at the WTTW studios at no cost to the candidates. The Voters' Guide is an online version of Candidate Free Time, pioneered by WTTW in the 1992 race for U.S. Senate. This year's Candidate Free Time is produced with and underwritten in part by the League of Women Voters of Cook County.
About this office: Cook County Commissioner
Seventeen elected Commissioners constitute the Cook County Board, the governing policy board and legislative body of Cook County. The Board sets policy and laws for the county regarding public health and public safety and oversees safety and maintenance of county highways. The Board approves the annual budget and oversees financial integrity of the County.
About this candidate: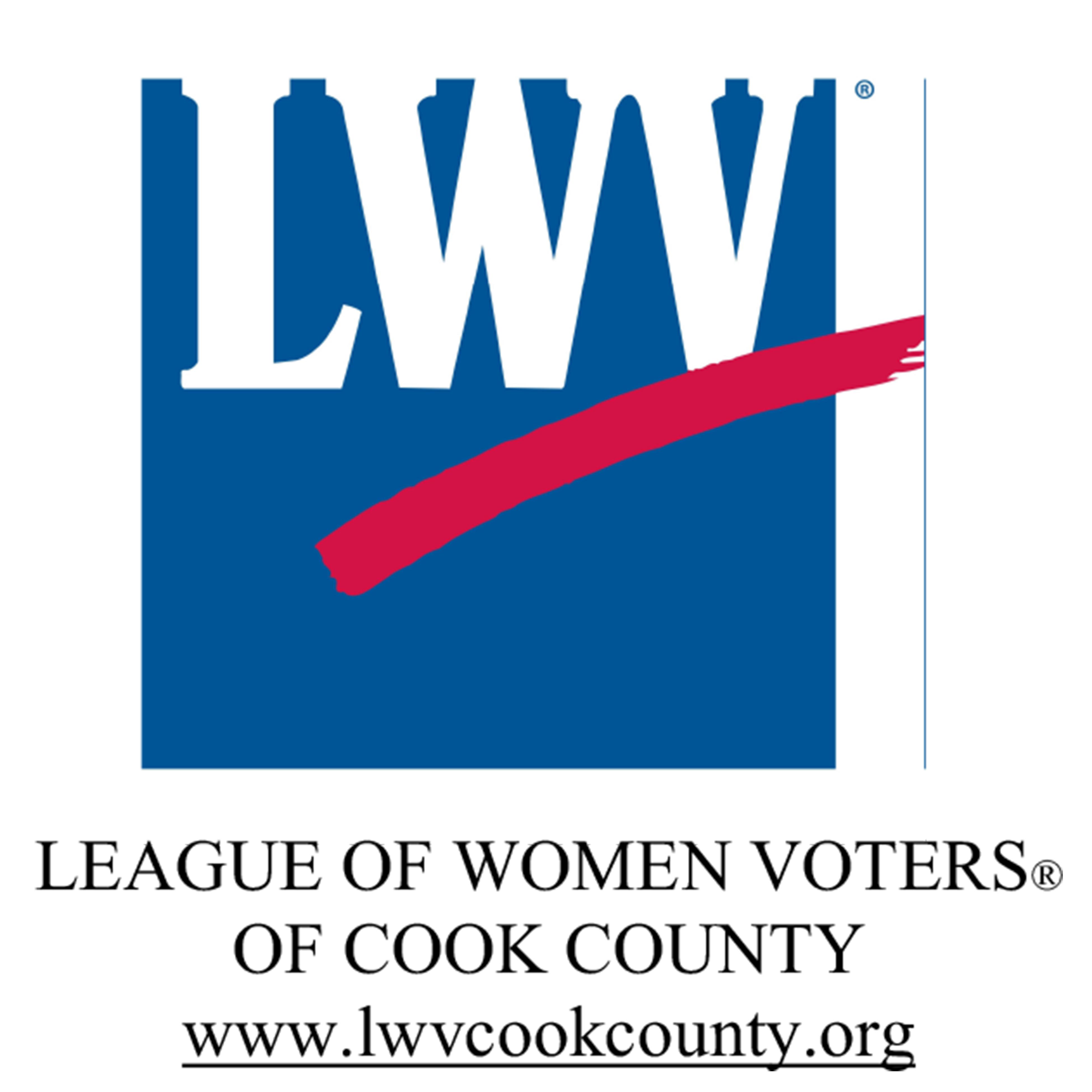 Name: Paul J Montes II
DOB: 11/10/1964
Residence: Chicago, IL 60616
Family: Married with twins
Occupation: Attorney
Political Experience: Fist time running for office. However, have worked as campaign manager for 3 races.
Website: paulmontes2018.com

Candidate Q&A
What is your vision for this office?
To make the 2nd District of Cook County a great place to live, work, shop and raise a family.
What is the most pressing issue facing constituents, and how can you help address it?
Health & Public Safety are the most pressing issues facing constituents. These two issues are interrelated. Violence and drugs are public health and safety issues pervasive in our County. As Commissioner, I will fight to ensure that the County's Health and Hospital System and Judicial Systems are properly funded to ensure that basic human services are provided to all of the citizens of Cook County, including detainees of the County. With the national change in health care it will be more important than ever that our County Health and Hospital System provide quality and accessible service for all.

Candidate Statement
Hi, my name is Paul Montes, and I am a Candidate for the Cook County Board of Commissioners, 2nd District. I am here to ask for your vote in the upcoming Democratic Primary election.
I am running for the Board of Commissioners because citizens of Cook County deserve an independent, honest, competent, and experienced advocate to work on their behalf.
I am the son of a Haitian immigrant. My father came to the United States looking for a better life and opportunities where he met my mother, a school teacher and a women's rights activist. My parent sacrificed to provide me with a good education and taught me the values of hard work and integrity.
I am the best qualified candidate for the 2nd District and here is what I will bring to the position:
Experience - I am an attorney having been in private practice for over 26 years. I've represented thousands of clients in a multitude of matters. I worked with lawmakers on issues and have assisted in writing legislation passed both locally and on the state level. I am also an entrepreneur having owned businesses in Cook County. I have successfully helped plan and manage budgets for various sized organizations.
Leadership - I have served on executive and governing boards of for profit and not-for-profit organizations. I will work to ensure that the County has a balanced budget, without the use of regressive taxes, like the Sweetened Beverage Tax.
Independence - I do not answer to political machines and therefore don't owe them any favors. When elected I will listen to you, the voters, and make decision based on your best interests.
Integrity - I will be forthright and your voice for fiscal responsibility and transparency. I will be a voice for all residents of the 2nd District.
I love Cook County and I will work hard to make our County a great place to live, work, shop, and raise a family!
For more information about me and my campaign please visit my website paulmontes2018.com.
My name is Paul Montes and I am asking for your vote. Thank you.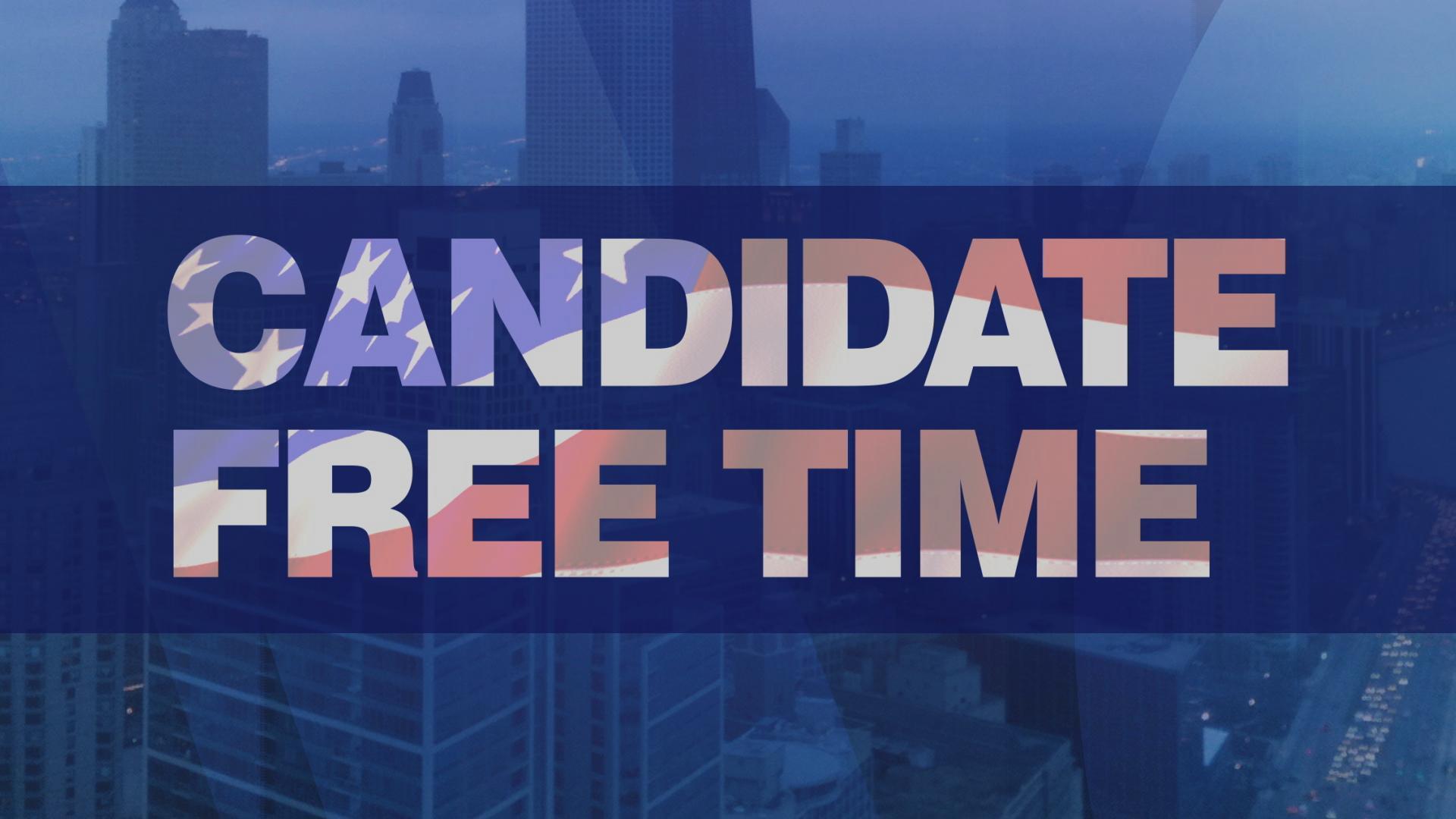 See more candidates for Cook County commissioner, 2nd County Board District.
Return to our 2018 Voters' Guide to the Cook County Primary
---