WTTW's 2018 Voters' Guide to the Cook County Primary is an online resource designed to inform voters about the candidates running for office in the March 20 election.
Candidates were given two minutes to tell voters where they stand on the issues, why they feel they are best qualified and what they intend to do if elected or re-elected. The messages were recorded at the WTTW studios at no cost to the candidates. The Voters' Guide is an online version of Candidate Free Time, pioneered by WTTW in the 1992 race for U.S. Senate. This year's Candidate Free Time is produced with and underwritten in part by the League of Women Voters of Cook County.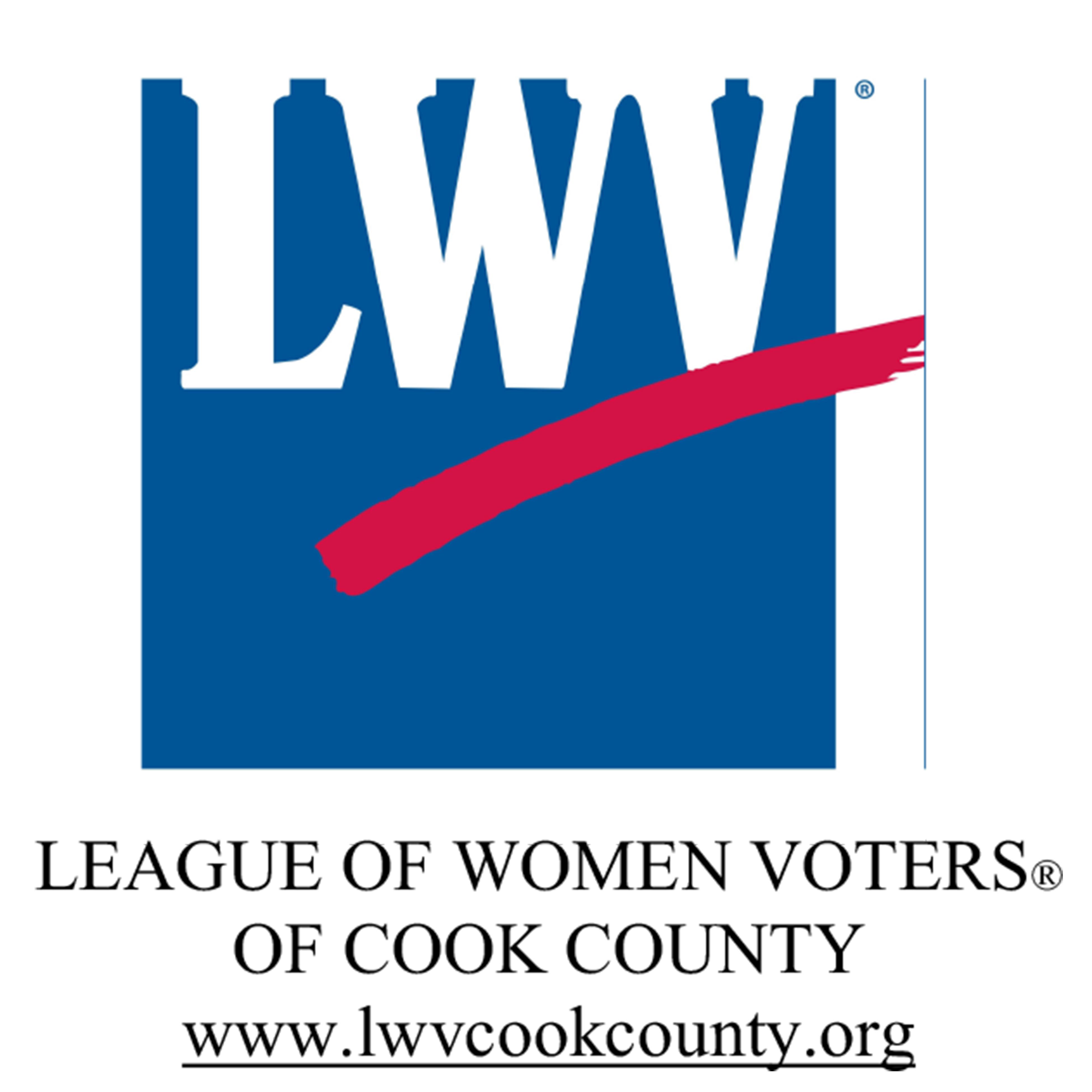 About this office: Cook County Commissioner
Seventeen elected Commissioners constitute the Cook County Board, the governing policy board and legislative body of Cook County. The Board sets policy and laws for the county regarding public health and public safety and oversees safety and maintenance of county highways. The Board approves the annual budget and oversees financial integrity of the County.

Candidate Statement
Hi, I am Patricia Joan Murphy and I am running for Cook County Commissioner 6th district.
I was inspired to run watching my mother, the late Cook County Commissioner Joan Patricia Murphy, serve this community.
While traveling with her the last few years while she battled cancer, people shared with me intimate stories of how she helped them, their community, their organization, their business, or their children.
I can't help but want to do the same thing...help those in my district and make a lasting, positive impact. I am not running for this office with any sense of entitlement. I am running for the privilege of serving the nearly 36 communities in the sixth district.
I learned from both my parents the importance of having a strong work ethic, to be honest, compassionate and to have integrity. From my mother, I learned the value of being a true public servant. I will bring all those traits to this position and be your strong voice on the county board.
Born and raised in the 6th districts, I truly understand the struggles of working families. I am not a politician. Instead, I have been a small business owner for over 20 years.
I do not believe in taxing our way out of a fiscal crisis. Families and businesses need to live within their means. Shouldn't our county Government do the same?
County government should be attracting families and businesses instead of repelling them with higher taxes. We need to restructure, revive, and rebrand Cook County.
Let's ensure those most vulnerable are cared for such as the poor, our veterans, those with disabilities, and our seniors.
Let's fix the broken property tax system which is significantly impacting our district. Everyone should pay their fair share and not shift the burden to those who can least afford it.
With your vote, I will also work to protect our Forest Preserve properties and conservation programs.
With your vote, I promise working families will have a strong voice on the county board and dedicate myself to this position full -time.
Elect me, Patricia Joan Murphy for your 6th District Commissioner.
Thank you.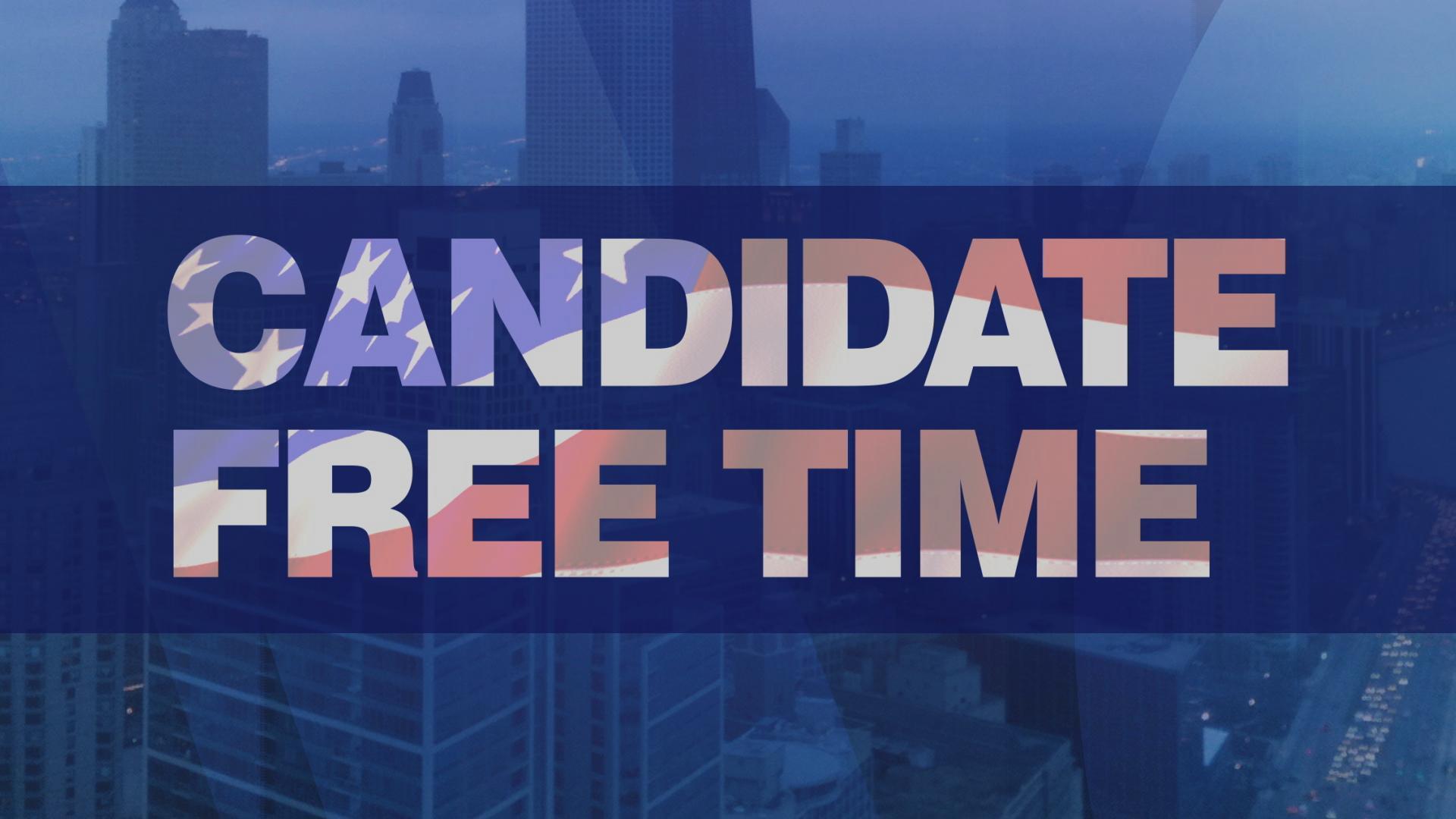 See more candidates for Cook County commissioner, 6th County Board District.
Return to our 2018 Voters' Guide to the Cook County Primary
---