WTTW's 2018 Voters' Guide to the Cook County Primary is an online resource designed to inform voters about the candidates running for office in the March 20 election.
Candidates were given two minutes to tell voters where they stand on the issues, why they feel they are best qualified and what they intend to do if elected or re-elected. The messages were recorded at the WTTW studios at no cost to the candidates. The Voters' Guide is an online version of Candidate Free Time, pioneered by WTTW in the 1992 race for U.S. Senate. This year's Candidate Free Time is produced with and underwritten in part by the League of Women Voters of Cook County.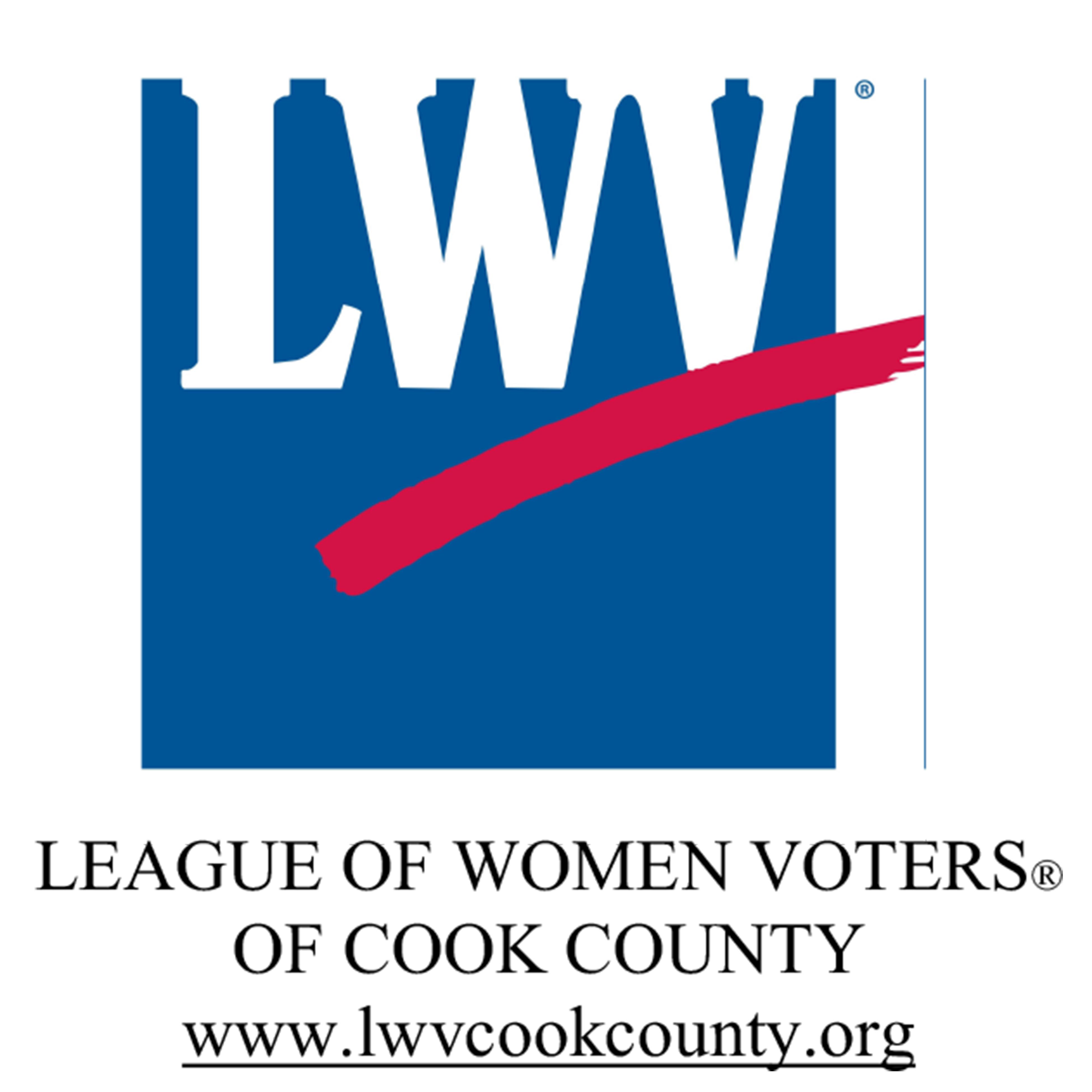 About this office: Metropolitan Water Reclamation District Commissioner
The Metropolitan Water Reclamation District (MWRD) is governed by a nine-member board elected at-large with three commissioners elected every two years. On November 8, some candidates will run for six-year terms, while others will run for a term lasting two years.
MWRD treats water collected by sanitary and stormwater sewers in most of Cook County. It also serves as the Stormwater Management Utility for Cook County. Its mission is to protect the health and safety of citizens and area waterways.

Candidate Statement
Hi. My name is Martin Durkan, and I am running for re-election to the office of commissioner of the Metropolitan Water Reclamation District.
Since first taking office a little over a year ago, I have focused on advancing the District's mission of reducing the floodwater threat to our homes and businesses, and I remain a strong supporter of major civil engineering projects like the deep tunnel expansion, which redirects storm water into our system, reducing property damage and keeping families safe.
As an advocate for the environment, I believe in the strategic usage of green infrastructure to alleviate the stress our reclamation system. I've also led efforts to clean the water that goes back into our rivers, as well as the planting more than 10,000 new trees as part of the Restore the Canopy program.
Finally, I believe in protecting the rights of the workers who perform the vital work of the District, and I led the charge in reaching a landmark project labor agreement that ensures that we have the most skilled and safe workforce anywhere, hard at work keeping our water clean and our families safe.
In me, you will have a dedicated public servant, dedicated to maximizing the value of your tax dollar and ensuring transparency, so that you know you're getting the best deal.
My name is Martin Durkan, and I would be honored to have your support in the upcoming election for Commissioner of the Metropolitan Water Reclamation District, so that we can continue the great work we've begun.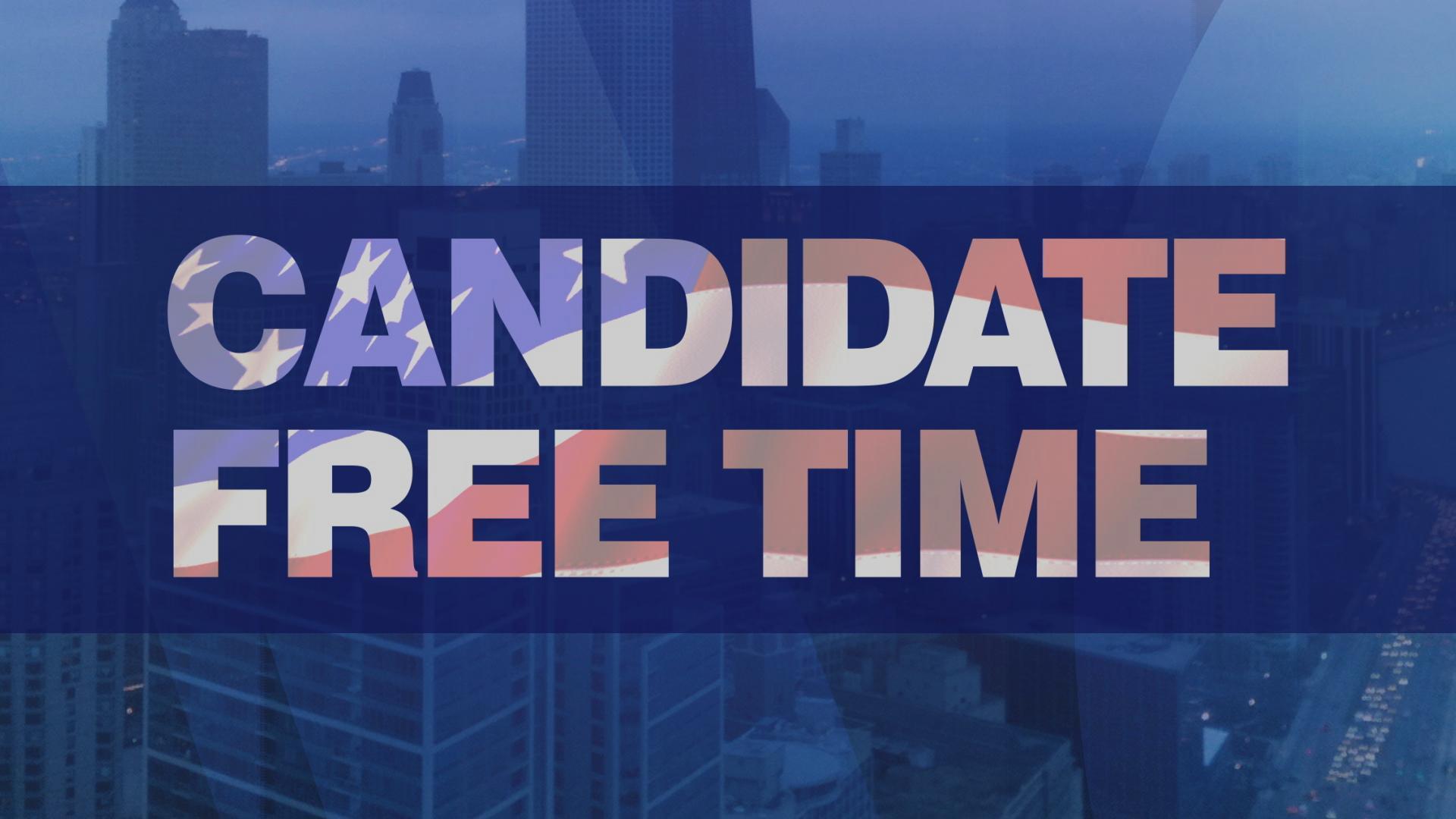 See more candidates for Metropolitan Water Reclamation District commissioner, 6-year term
Return to our 2018 Voters' Guide to the Cook County Primary
---