WTTW's 2018 Voters' Guide to the Cook County Primary is an online resource designed to inform voters about the candidates running for office in the March 20 election.
Candidates were given two minutes to tell voters where they stand on the issues, why they feel they are best qualified and what they intend to do if elected or re-elected. The messages were recorded at the WTTW studios at no cost to the candidates. The Voters' Guide is an online version of Candidate Free Time, pioneered by WTTW in the 1992 race for U.S. Senate. This year's Candidate Free Time is produced with and underwritten in part by the League of Women Voters of Cook County.
About this office: Cook County Commissioner
Seventeen elected Commissioners constitute the Cook County Board, the governing policy board and legislative body of Cook County. The Board sets policy and laws for the county regarding public health and public safety and oversees safety and maintenance of county highways. The Board approves the annual budget and oversees financial integrity of the County.
About this candidate: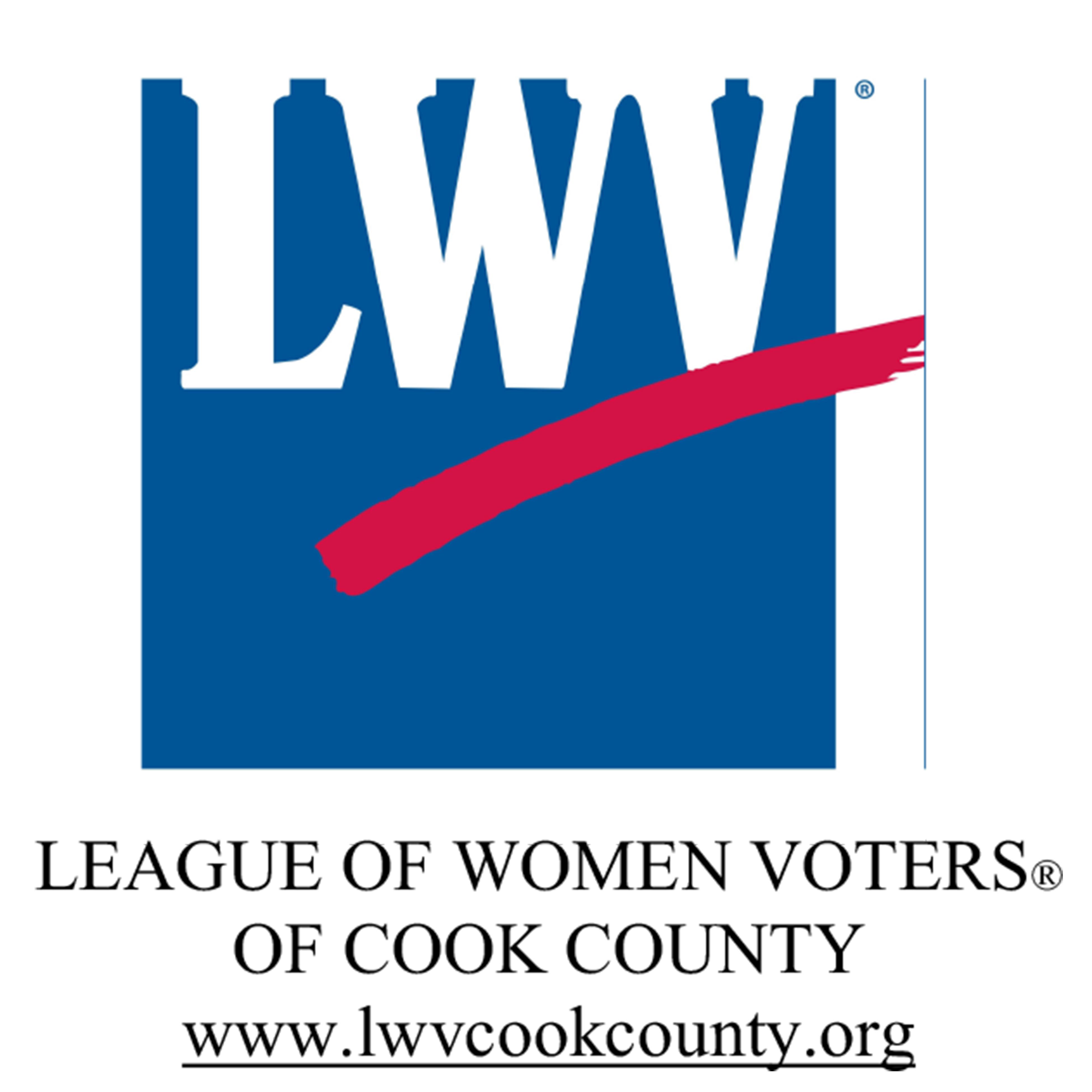 Name: Maria M Barlow
DOB: July 19, 1982
Residence: Chicago
Family: The youngest of 11 children. I have 8 older brothers and 2 older sisters. My mother is a clothing designer and my father a retired union tile setter. I have one son.
Occupation: Attorney at Law
Political Experience: Campaign Consulting and Management.
Website: maria4commissioner.com

Candidate Q&A
What is your vision for this office?
My primary vision for this office is a fiscally responsible and healthy Cook County.
What is the most pressing issue facing constituents, and how can you help address it?
Cook County residents are overtaxed. The taxation rate is higher than the rate of income increase. This issue can be addressed by expanding the tax base and cutting wasteful spending.

Candidate Statement
I was born on the South Side of Chicago, and I've been a resident of the 4th District all my life. I am an attorney, and my law firm is located on the south side of Chicago.
I strongly believe that the residents of Cook County are over-taxed, and underpaid. We are paying more taxes for less services. It is supported by current trends, that Cook County is experiencing an exodus of businesses, both big and small. Several of the remaining businesses are barely surviving, and we are constantly losing jobs and raising taxes. Post-secondary education in Cook County is on the decline and we are not properly funding our children's educations. Our seniors are suffering and not being cared for and these trends are not good for Cook County. Violence in Chicago is overwhelming and it has to stop.
This is why I'm running for Cook County Commissioner. I am the Candidate with a new vision for Cook County, and I intend to be a strong advocate for the residents of the 4th District and all of Cook County. I will work diligently to identify and explore new sources of revenue for the County that do not require any tax increases. I will work dutifully to identify areas of government excesses and sources of wasteful spending; and will propose cuts that do not result in the loss of jobs, benefits, and social services. I will support legislation that supports proper care for our seniors, funding of our schools and rehabilitation of former inmates returning to our communities. I will work diligently to identify and support measures that will aid law enforcement and local communities in combating the problem of gun violence and crime in Chicago.
The residents of the 4th District deserve a new vision. As the strong advocate that I am, that is what I have come to offer.
Thank you.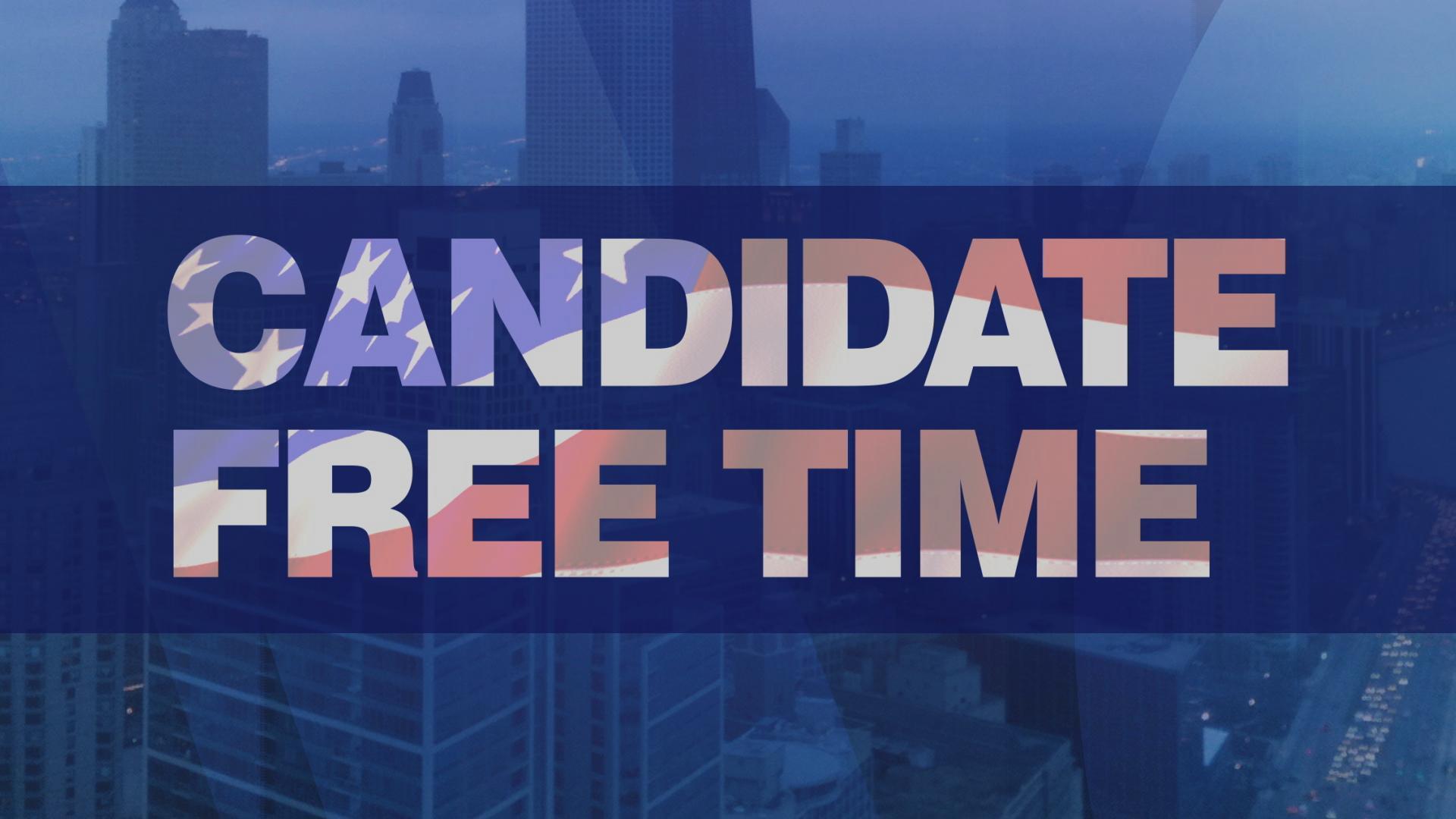 See more candidates for Cook County commissioner, 4th County Board District.
Return to our 2018 Voters' Guide to the Cook County Primary
---