WTTW's 2018 Voters' Guide to the Cook County Primary is an online resource designed to inform voters about the candidates running for office in the March 20 election.
Candidates were given two minutes to tell voters where they stand on the issues, why they feel they are best qualified and what they intend to do if elected or re-elected. The messages were recorded at the WTTW studios at no cost to the candidates. The Voters' Guide is an online version of Candidate Free Time, pioneered by WTTW in the 1992 race for U.S. Senate. This year's Candidate Free Time is produced with and underwritten in part by the League of Women Voters of Cook County.
About this office: Cook County Commissioner
Seventeen elected Commissioners constitute the Cook County Board, the governing policy board and legislative body of Cook County. The Board sets policy and laws for the county regarding public health and public safety and oversees safety and maintenance of county highways. The Board approves the annual budget and oversees financial integrity of the County.
About this candidate: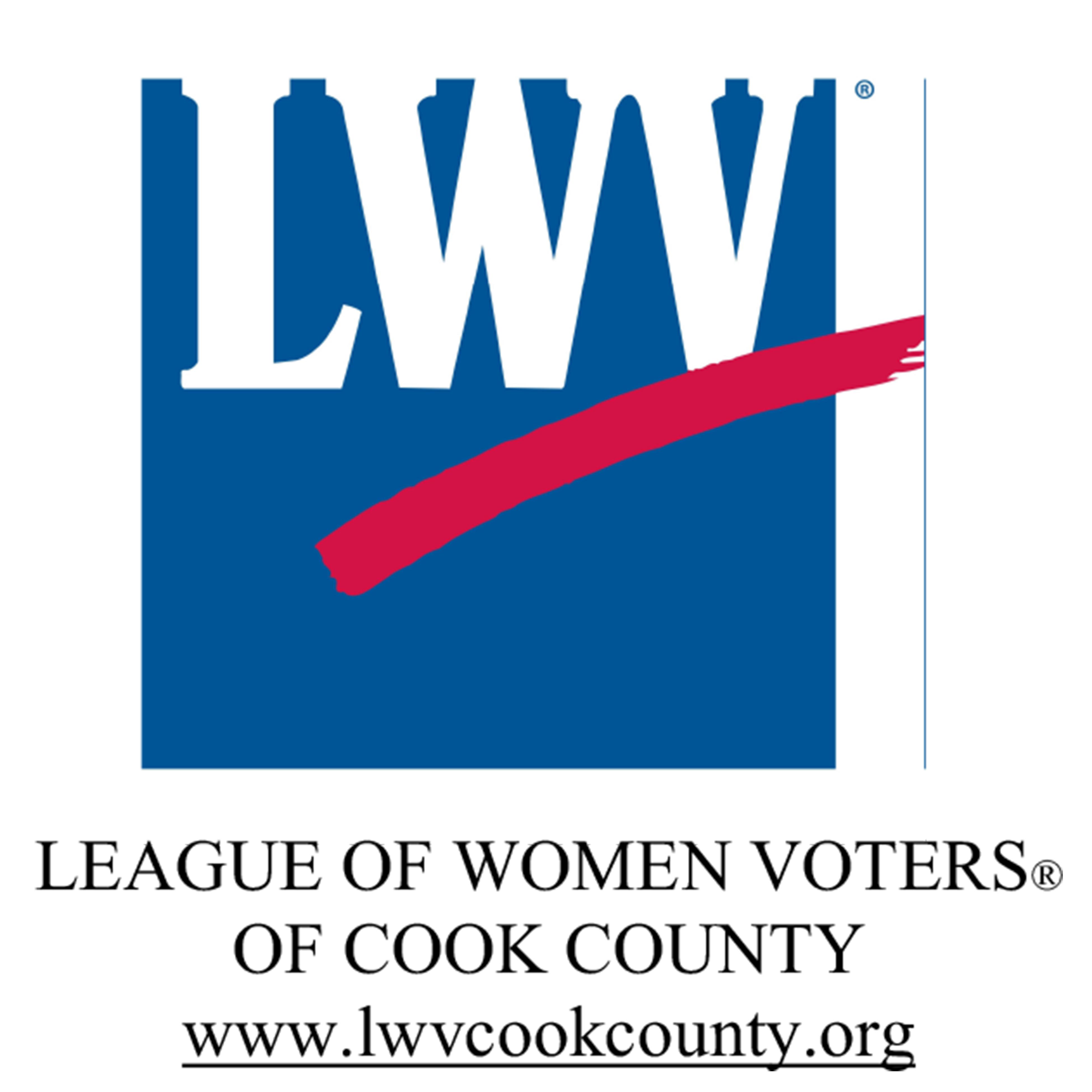 Name: Marcel Bright
DOB: 6/5/1954
Residence: Chicago
Family: Married, 3 children
Occupation: Media/Public Relations Professional
Political Experience: Communications Director for aldermanic candidate Geraldine Laury (1995). Law enforcement consultant for Congressman Bobby Rush (1994-2000). Chief of Staff For 3rd Ward Alderman Pat Dowell (2011-2013).
Website: votebright4us.com

Candidate Q&A
What is your vision for this office?
First and foremost, it's time for the holder of this office to be honest with the people in the district. Whether discussing budget issues or needed tax increases. I envision the holder of this office acting as a guardian of the public trust. Making sure the tax money of the citizens of the county and the 4th District is used without graft, patronage or waste. I personally would go further and first seek an independent audit of the county health system, followed by audits of other departments where patronage and waste are hidden.
What is the most pressing issue facing constituents, and how can you help address it?
Taxes and the budget. Unfortunately, there may be a need for an increase in revenue because of the changes that may come to the ACA and Medicaid coming from the Trump administration. However, I believe there are still reductions in spending that can be made in the county's budget. I would help address it by informing county residents of what is needed, whether new revenue or more budget cuts, and support the most fiscally responsible way of meeting the mission of the county government.

Candidate Statement
Hello. I'm Marcel Bright, a candidate in the democratic primary for Cook County Commissioner of the 4th District.
Let me tell you a little about myself.
I was born in Chicago, grew up in the Calumet Heights neighborhood and graduated from Bowen High School.
I earned a journalism degree from Eastern Illinois University and a master's degree in Public Affairs Reporting from the University of Illinois at Springfield.
I am a communications professional who has worked for the government at the city, county and federal levels and in the private sector as a reporter, editor and tech company executive.
I served as Stroger Hospital's Director of Public Affairs, Chief of Staff for the 3rd Ward Alderman and Director of Public Relations at the tech firm ShopperTrak. I currently am a spokesman for FEMA.
My experience and education have well prepared me for the responsibility of representing 300,000 people while setting policy and laws for Cook County.
And if I'm elected I will not lie or try to deceive you like the current commissioner did when he sponsored the sweetened beverage tax.
As your Commissioner, I will fight against unnecessary tax increases and be honest when additional revenue is needed.
I will not make promises about bringing services to the district or fostering economic development in the county, because quite frankly, that's part of the job.
But I do promise to make all my decisions with integrity, honesty and in the best interest of County citizens.
Whether as a journalist in Central Illinois investigating questionable contracts by a school superintendent, or reporting malfeasance at Stroger Hospital to the Inspector General, I have always sought out and exposed waste and fraud in government.
And I will serve as Commissioner with the same standards and dedication.
So, on March 20th Punch 93 - a vote for all of us. Thank you.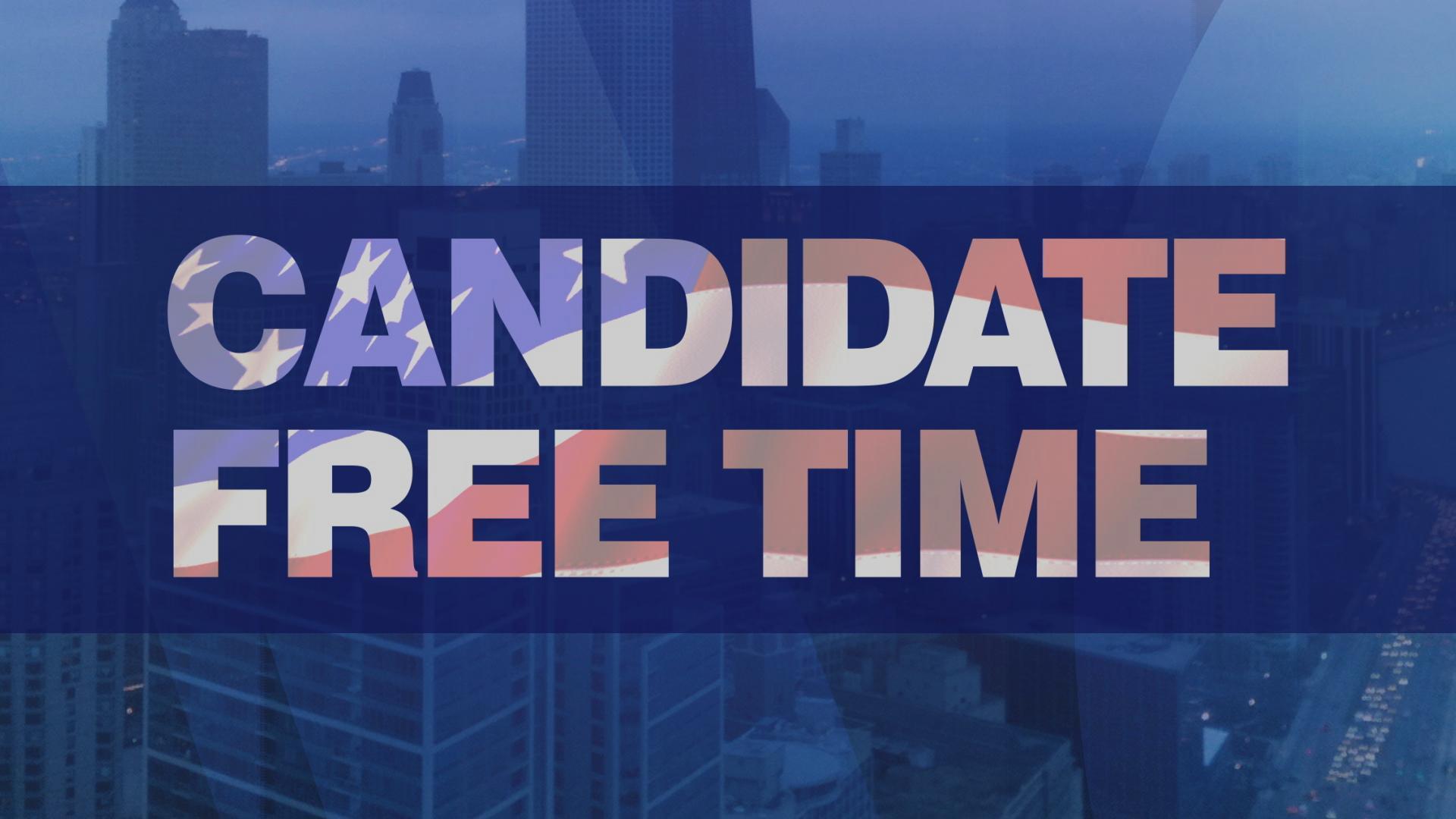 See more candidates for Cook County commissioner, 4th County Board District.
Return to our 2018 Voters' Guide to the Cook County Primary
---