WTTW's 2018 Voters' Guide to the Cook County Primary is an online resource designed to inform voters about the candidates running for office in the March 20 election.
Candidates were given two minutes to tell voters where they stand on the issues, why they feel they are best qualified and what they intend to do if elected or re-elected. The messages were recorded at the WTTW studios at no cost to the candidates. The Voters' Guide is an online version of Candidate Free Time, pioneered by WTTW in the 1992 race for U.S. Senate. This year's Candidate Free Time is produced with and underwritten in part by the League of Women Voters of Cook County.
About this office: Cook County Commissioner
Seventeen elected Commissioners constitute the Cook County Board, the governing policy board and legislative body of Cook County. The Board sets policy and laws for the county regarding public health and public safety and oversees safety and maintenance of county highways. The Board approves the annual budget and oversees financial integrity of the County.
About this candidate: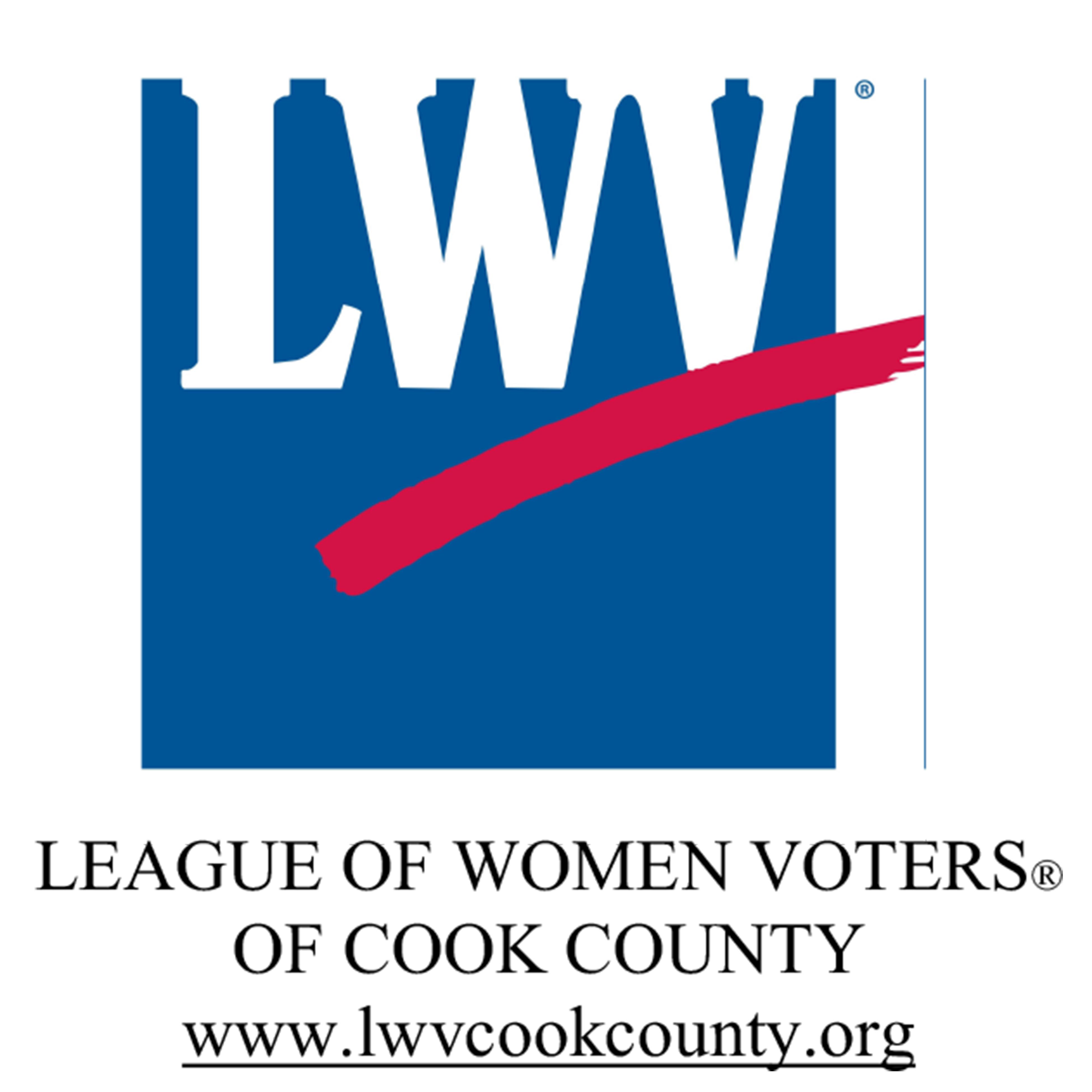 Name: Larry Suffredin
DOB: October 5, 1947
Residence: Evanston, Illinois
Family: Gloria Callaci, wife, Thomas, son, Elizabeth, daughter, four grandchildren
Occupation: Lawyer
Political Experience: Cook County Commissioner 2002 to present, Evanston Democratic Committeeman, 1990 to 1994

Candidate Q&A
What is your vision for this office?
Being an independent advocate for residents of Cook County. Advocacy is need for the Courts, health care, property tax fairness and proper land management at the Forest Preserve District.
What is the most pressing issue facing constituents, and how can you help address it?
Insuring that health care is available to all residents. Helping all residents to have proper wages and housing. Working to insure all taxation is fair. Protecting the lands controlled by the Forest Preserve District from encroachments and environmental attacks.

Candidate Statement
I am Larry Suffredin and I am running for re-election as the Cook County Commissioner and Forest Preserve Commissioner for the 13th District representing the 49th and 50th wards of the City of Chicago, Evanston, Niles Township and New Trier Township.
As a member of the County Board, I have been a strong independent advocate for the residents of Cook County. I have used my legal skills to write ordinances that have created an independent governance board and expanded the services provided by the Cook County Health and Hospital System; prohibited assault weapons in Cook County; protected the immigrant community through a Sanctuary County designation; increased the minimum wage; provided for mandatory sick leave; created unused pharmaceutical pick-up sites; and established an "Anti-Sexual Harassment" reporting and training program.
In addition, as a Commissioner of the Forest Preserve District of Cook County I have passed ordinances that have protected the land owned by the Forest Preserve District and provided for funding for the Brookfield Zoo and the Chicago Botanical Garden.
I have led the fight to get more job and housing options for our community by protecting residents from discriminatory practices through amendments to the Cook County Human Rights Ordinance.
I have conducted over 150 community meetings to help thousands of home owners appeal and get reductions on real estate property tax assessments.
I have ensured the County provided services for those going through home mortgage foreclosure; those who have suffered rape and sexual assault; those who need medical assistance; and those who are in our criminal justice system.
I have worked to encourage positive values throughout our community. I have been endorsed by many including: Chicago NOW PAC, Personal PAC, Chicago Federation of Labor, AFSCME, SEIU Local 73, Democratic Party of Evanston, New Trier Democrats, Niles Township Democrats and 49th Ward Democrats. Please vote to re-elect me. I am Commissioner Larry Suffredin.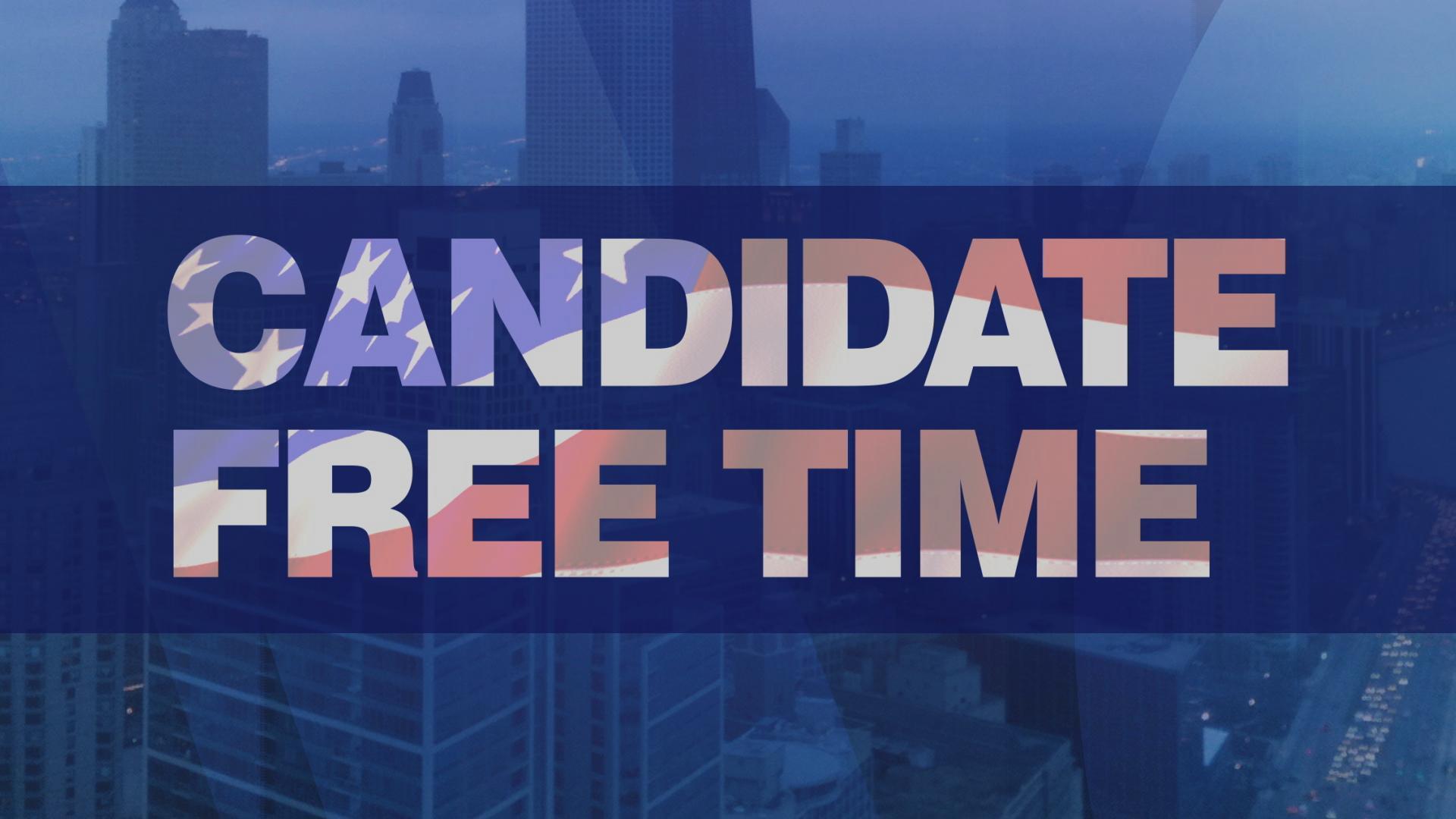 See more candidates for Cook County commissioner, 13th County Board District.
Return to our 2018 Voters' Guide to the Cook County Primary
---