WTTW's 2018 Voters' Guide to the Cook County Primary is an online resource designed to inform voters about the candidates running for office in the March 20 election.
Candidates were given two minutes to tell voters where they stand on the issues, why they feel they are best qualified and what they intend to do if elected or re-elected. The messages were recorded at the WTTW studios at no cost to the candidates. The Voters' Guide is an online version of Candidate Free Time, pioneered by WTTW in the 1992 race for U.S. Senate. This year's Candidate Free Time is produced with and underwritten in part by the League of Women Voters of Cook County.
About this office: Metropolitan Water Reclamation District Commissioner
The Metropolitan Water Reclamation District (MWRD) is governed by a nine-member board elected at-large with three commissioners elected every two years. On November 8, some candidates will run for six-year terms, while others will run for a term lasting two years.
MWRD treats water collected by sanitary and stormwater sewers in most of Cook County. It also serves as the Stormwater Management Utility for Cook County. Its mission is to protect the health and safety of citizens and area waterways.
About this candidate: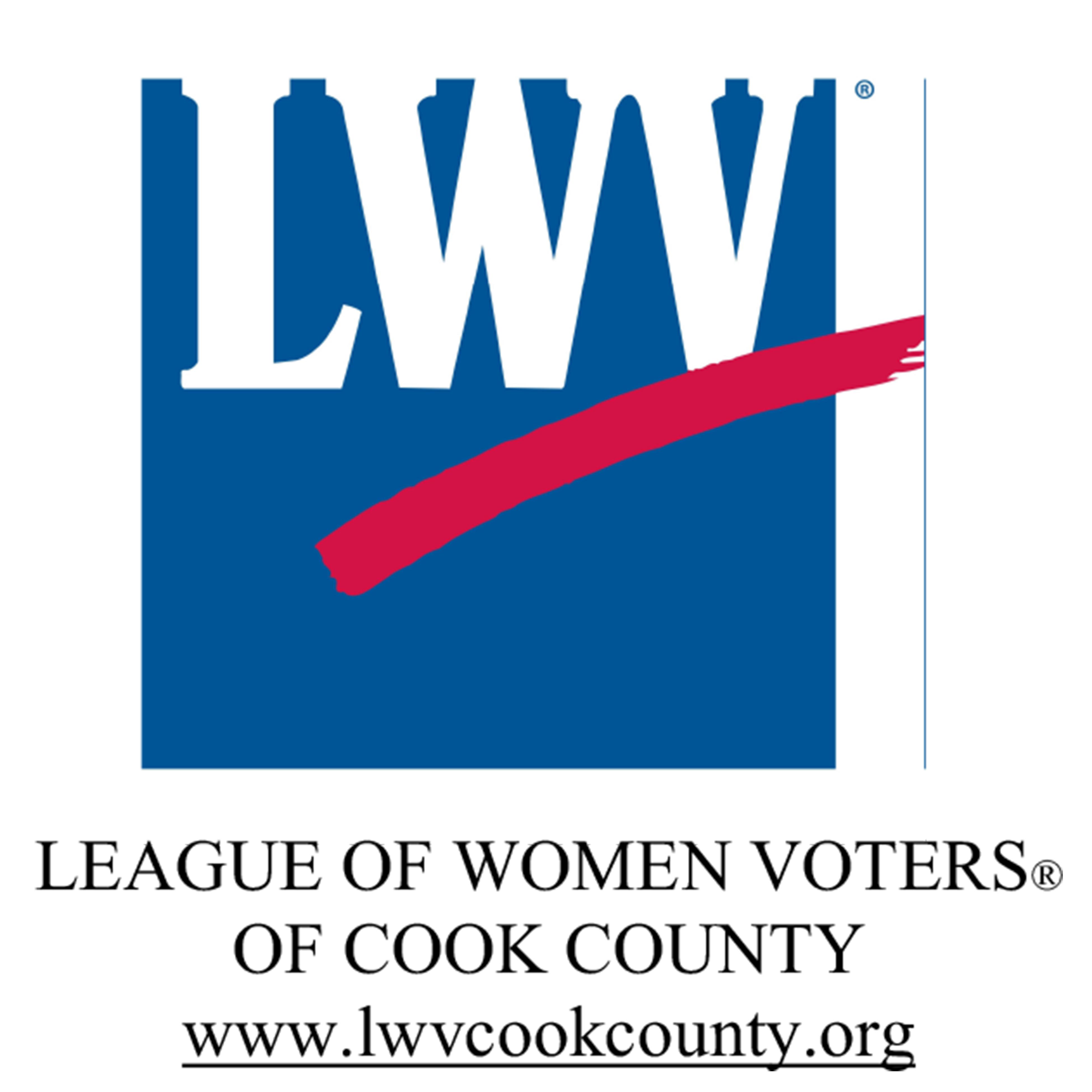 Name: Kari K. Steele
DOB: June 17, 1975
Residence: Chicago
Family: Married and co-parent of two teenage children (male and female)
Occupation: Commissioner, Metropolitan Water Reclamation District of Greater Chicago
Political Experience: Metropolitan Water Reclamation District of Greater Chicago Commissioner – first term, elected November 6, 2012
Website: electkaristeele.com

Candidate Q&A
What is your vision for this office?
My vision for the Office of Commissioner at the Metropolitan Water Reclamation District of Greater Chicago is to always work to protect our water supply (Lake Michigan) and improve water quality in our service area. I plan to protect our waterways by continuing to increase green infrastructure, support stormwater management solutions, and spread awareness about MWRD Programs. I envision continued outreach efforts to share MWRD job opportunities and support S.T.E.M. (Science, Technology, Engineering and Mathematics) initiatives that introduce career possibilities for our future generation. In addition, my mission to protect taxpayer's dollars, while promoting fiscal responsibility and transparency remains.
What is the most pressing issue facing constituents, and how can you help address it?
During my first term I have learned that pressing issues are on a case-by-case basis, and each constituent's issue will vary. I work with my staff to ensure that each constituent's concerns are addressed in the most efficient and effective manner possible.
If I had to choose a most pressing issue facing constituents, I would choose basement backups and combined sewage overflows (CSOs) resulting from heavy rains. Provided Mother Nature is an unpredictable source of rainfall, our efforts to decrease CSOs is a pressing issue. The MWRD has made progress in the construction of Stage One of the McCook Reservoir going online December 2017. Stage One of the McCook reservoir can provide 3.5 billion gallons of storage for CSOs and provide $114 million per year in flood reduction benefits to 3.1 million people in Chicago and 36 other communities. I will pursue the completion of the second stage of the McCook Reservoir to complete The Tunnel and Reservoir Plan (TARP). The four TARP tunnel systems and the three reservoirs (Majewski, Thornton, and McCook) will have a total combined capacity of 20.55 billion gallons of water. This will drastically decrease CSOs and basement backups in Cook County.

Candidate Statement
Hi, my name is Kari K. Steele, and I'm a Commissioner at the Metropolitan Water Reclamation District of Greater Chicago. I'm running for reelection and asking for your vote on March 20th.
My unique qualification is that I am the only Chemist serving on the MWRD Board. I have more than 11 years of experience working at both the Jardine Purification Plant and the Metropolitan Water Reclamation District (as a Lab Technician, Sampler, and a Water Chemist). My professional experience is important because we treat our waste water and protect our primary water source (Lake Michigan).
As Chairman of the Budget and Employment Committee I work diligently every day, to protect workers, promote fiscal responsibility and transparency, and ensure we maintain a clean water environment.
I'm happy to have received endorsements from groups like the Sierra Club, Citizen Action, IVI-IPO, The Democratic Party, & The Chicago Federation of Labor; But, The most important endorsement I could ever ask for is yours. That's why I'm asking you to early vote, for Kari K. Steele, March 5th to March 19th, or vote Election Day March 20th.
For more information follow me on social media or visit my website at electkaristeele.com.
And remember - Punch #63 to vote for Kari K. Steele. Thank you.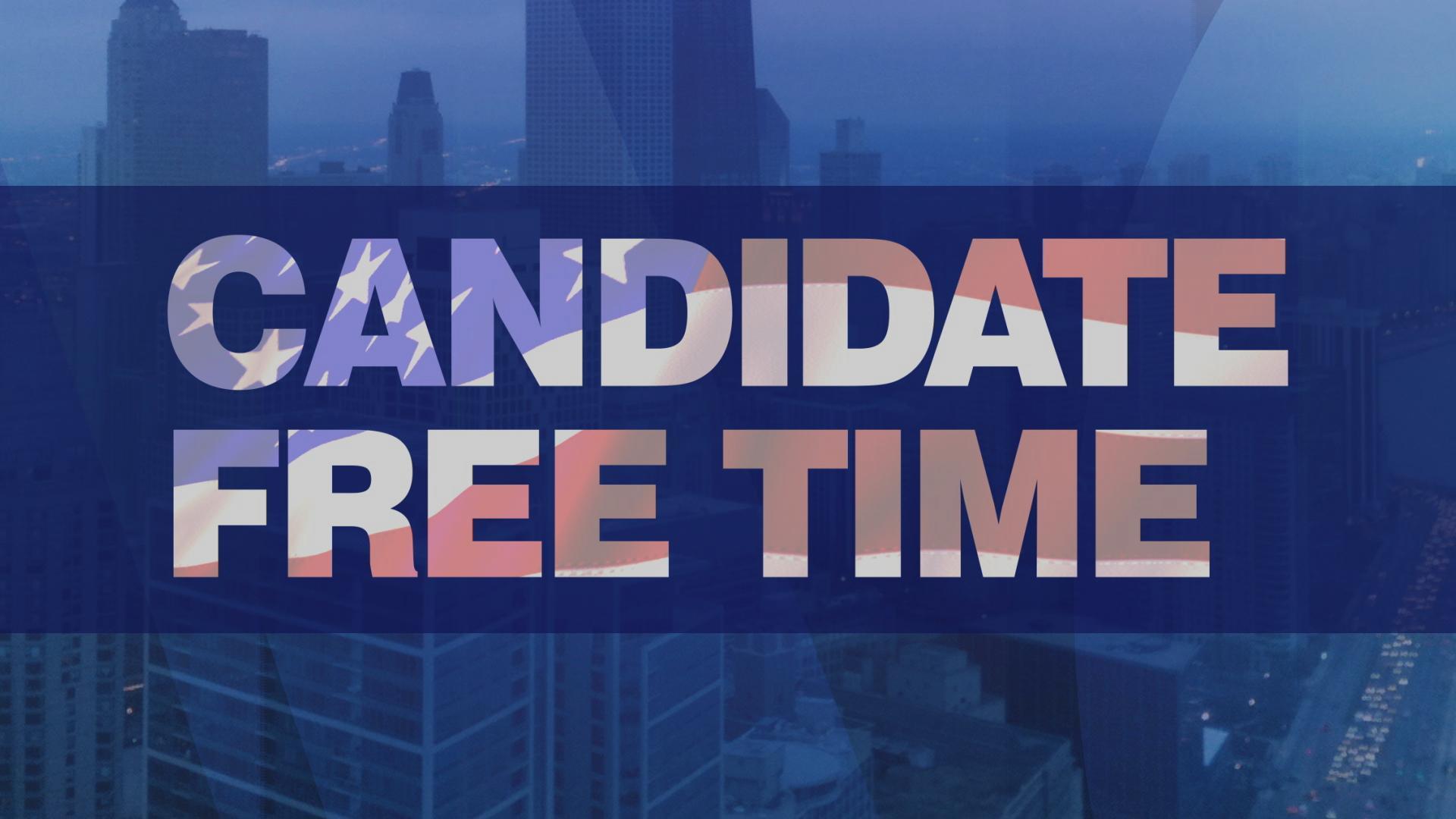 See more candidates for Metropolitan Water Reclamation District commissioner, 6-year term
Return to our 2018 Voters' Guide to the Cook County Primary
---