WTTW's 2018 Voters' Guide to the Cook County Primary is an online resource designed to inform voters about the candidates running for office in the March 20 election.
Candidates were given two minutes to tell voters where they stand on the issues, why they feel they are best qualified and what they intend to do if elected or re-elected. The messages were recorded at the WTTW studios at no cost to the candidates. The Voters' Guide is an online version of Candidate Free Time, pioneered by WTTW in the 1992 race for U.S. Senate. This year's Candidate Free Time is produced with and underwritten in part by the League of Women Voters of Cook County.
About this office: Cook County Commissioner
Seventeen elected Commissioners constitute the Cook County Board, the governing policy board and legislative body of Cook County. The Board sets policy and laws for the county regarding public health and public safety and oversees safety and maintenance of county highways. The Board approves the annual budget and oversees financial integrity of the County.
About this candidate: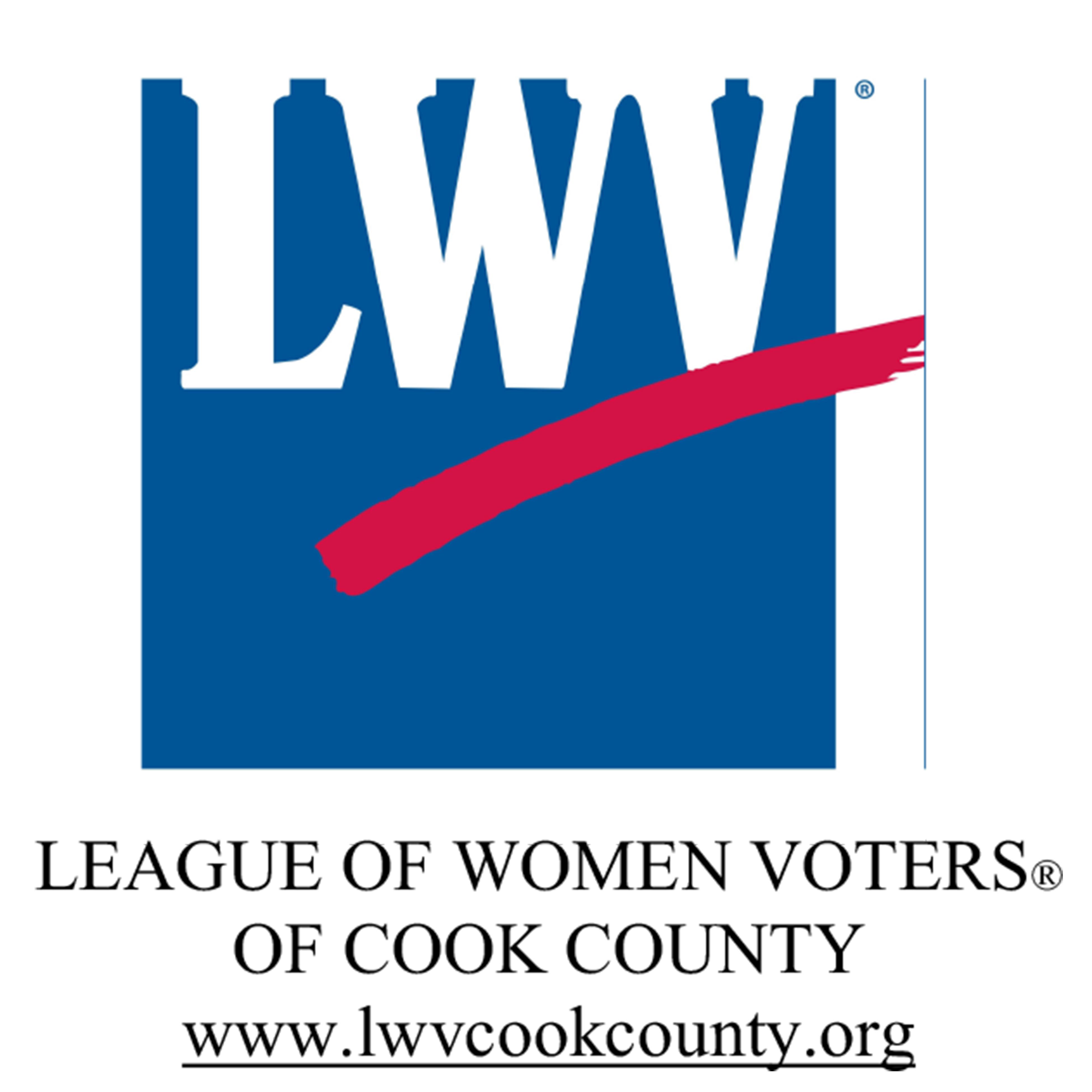 Name: Gaylon B. Alcaraz
DOB: 10/26/1966
Residence: South Side of Chicago, Ward 8, District 4
Family: Son, Daughter, Grandson
Occupation: Not-for-Profit Consultant, Professor/Instructor (NEIU) and PhD Candidate (National Louis University)
Political Experience: As the executive director of the Chicago Abortion Fund, I developed, cultivated and maintained relationships with many stakeholders - including politicians, as I worked on progressive legislation in Illinois. As well, I served on the Local School Council and Parent and Teacher's Association for Franklin Fine Arts Center.
Website: gaylon2018.com

Candidate Q&A
What is your vision for this office?
My vision for this office is what the people have been asking for: honesty, integrity, transparency, action, a visionary, creative, progressive and a leader that stands for the people.
What is the most pressing issue facing constituents, and how can you help address it?
One of the most pressing issues facing Cook County constituents is being under resourced (closure of schools, mental health care facilities and businesses) and overtaxed, and there is no honesty and transparency from the elected officials on these issues.  Another major issue which is at the center of it all - corruption in County government. I can address this issue first and foremost by demanding that we stop the corruption of the system. Let's clean up the assessor's office ASAP! Secondly, I want an forensic audit of the entire county budget and the employees.  Thirdly, I want to spur economic development in the district thru creative and progressive ideas (public banking that can benefit the county).

Candidate Statement
Good afternoon voters of Cook County's 4th District.
My name is Gaylon B. Alcaraz and I'm a long time resident, activist, mother and grandmother.  I come before you today because like many residents and business owners that I have personally talked to, we are fed up with being overtaxed and under resourced.  Since 2015 Cook County has seen the largest population drop across the country.  Yet, the current solution is to continue to over tax the residents that can least afford it and we have nothing to show for it in return.  We are tired of the ineffective machine style politics that stifle the growth of the county.  More taxes, layoffs and raises for the current administration are their solution.  We are tired of leaders that only show their faces during election time. The residents are concerned about how they are going to survive, not whether we can get a Pace bus to Brookfield zoo.  We are tired of the lack of transparency that was displayed during the beverage tax fiasco.  We are tired of our votes being taken for granted.  We need progressive leadership, not tied to the democratic machine, to stand up and say enough is enough.  We want better and we deserve better.
I come to the voters as a not-for-profit executive and university instructor, as someone who has the ability to get things done.  I have worked with elected officials to pass legislation around reproductive health.  I have managed budgets.  I have led strategic plans.  I have represented the people in everything I have done in my career.  I will be the independent voice you are seeking that will keep you informed and engaged.  I have creative ideas that will help our county thrive.  I will stand up to the status quo.  I will not be a rubber stamp.  I will be accountable to YOU THE VOTERS.  We Deserve Better!  Visit my website: www.gaylon2018.com to see how I plan to represent you.  Thank You.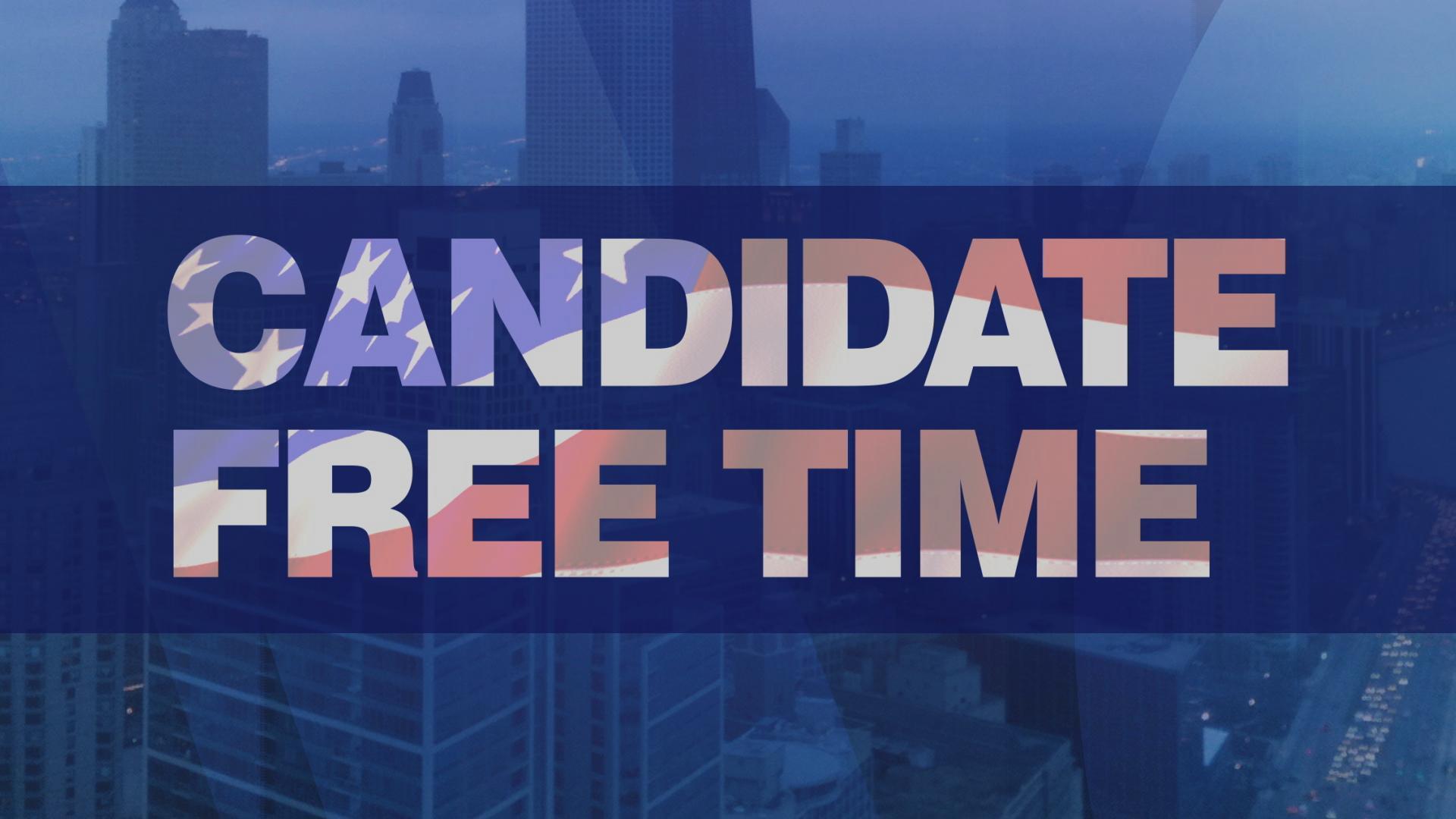 See more candidates for Cook County commissioner, 4th County Board District.
Return to our 2018 Voters' Guide to the Cook County Primary
---