WTTW's 2018 Voters' Guide to the Cook County Primary is an online resource designed to inform voters about the candidates running for office in the March 20 election.
Candidates were given two minutes to tell voters where they stand on the issues, why they feel they are best qualified and what they intend to do if elected or re-elected. The messages were recorded at the WTTW studios at no cost to the candidates. The Voters' Guide is an online version of Candidate Free Time, pioneered by WTTW in the 1992 race for U.S. Senate. This year's Candidate Free Time is produced with and underwritten in part by the League of Women Voters of Cook County.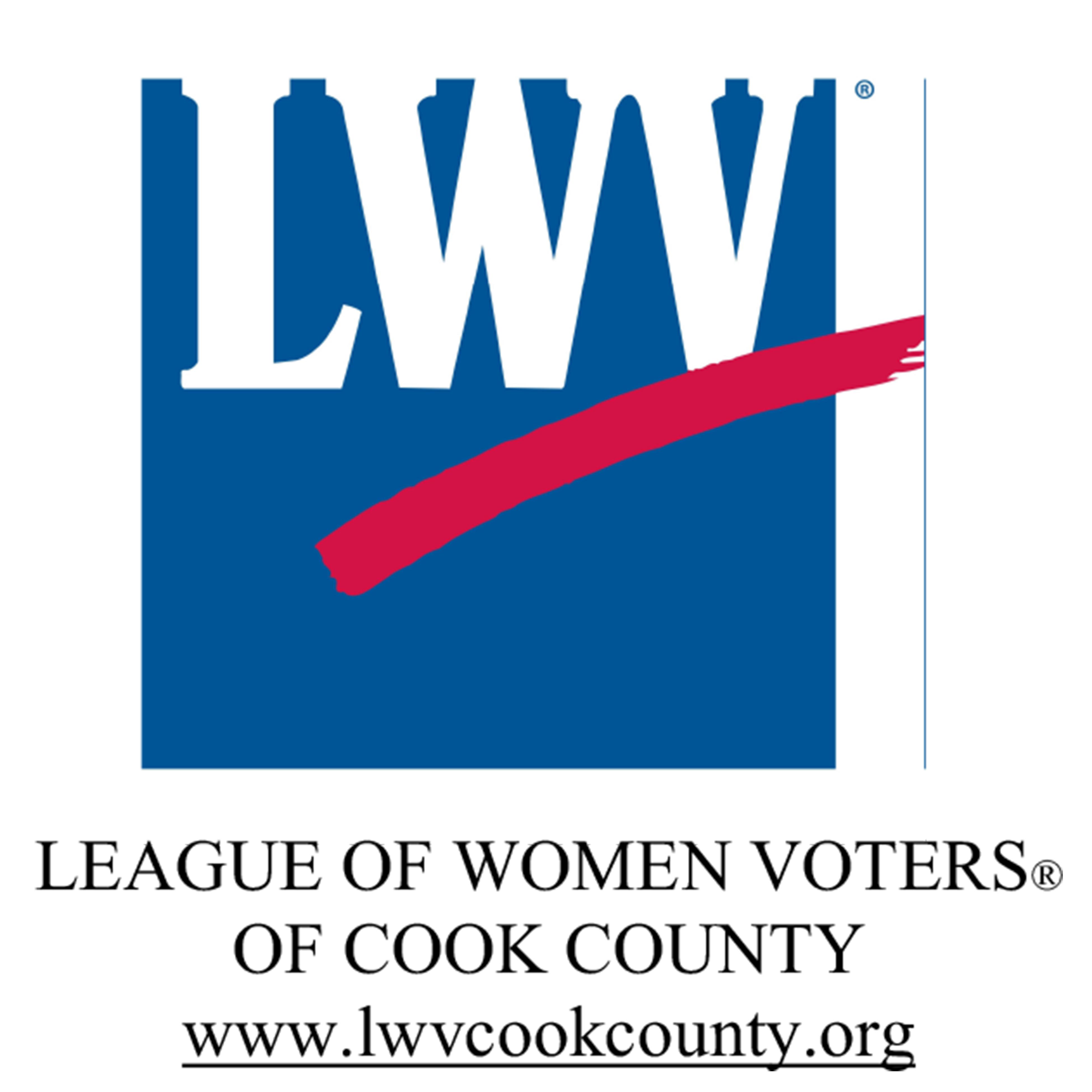 About this office: Cook County Commissioner
Seventeen elected Commissioners constitute the Cook County Board, the governing policy board and legislative body of Cook County. The Board sets policy and laws for the county regarding public health and public safety and oversees safety and maintenance of county highways. The Board approves the annual budget and oversees financial integrity of the County.

Candidate Statement
I'm Frank McPartlin and I am running for the Cook County Board to represent the 9th District. This encompasses seventeen Communities in northwest Cook County.
My career has, as two of its central themes, supporting working men, women and families, and to ensure your tax dollars are wisely and effectively spent.
My work for Cook County resulted in finding and eliminating wasteful programs and policies which saved taxpayers millions of dollars. I am dedicated to bring those experiences to the job of representing the citizens, families and businesses of the 9th District.
I am determined to break the cycle of 'business as usual' and 'the status quo'  to ensure that hard working men and women no longer carry the burden of unfair property taxes that reward tax lawyers and big contributors at the expense of Homeowners struggling to provide for their families.
I want to represent you because you deserve a champion who goes to work, every day, to fight for you and your families – to fight against the kind of wasteful spending that has caused a doubling of the County's budget in just seven years, to fight every day, to make sure every dollar of your money is spent to improve your lives your safety  your opportunities and those of your children.
It is long past time that you had a representative on the County Board that works as hard as you do, that cares as much as you do, that puts communities before party and patronage,  that will fight for you and your children to ensure that your County Government is effective, efficient, fair and responsive to your needs and interest.
I will work for you as a full time commissioner, unlike the incumbent that not only has one, not two, but four jobs. I ask for your support and help to build a better future for us all.
Thank you.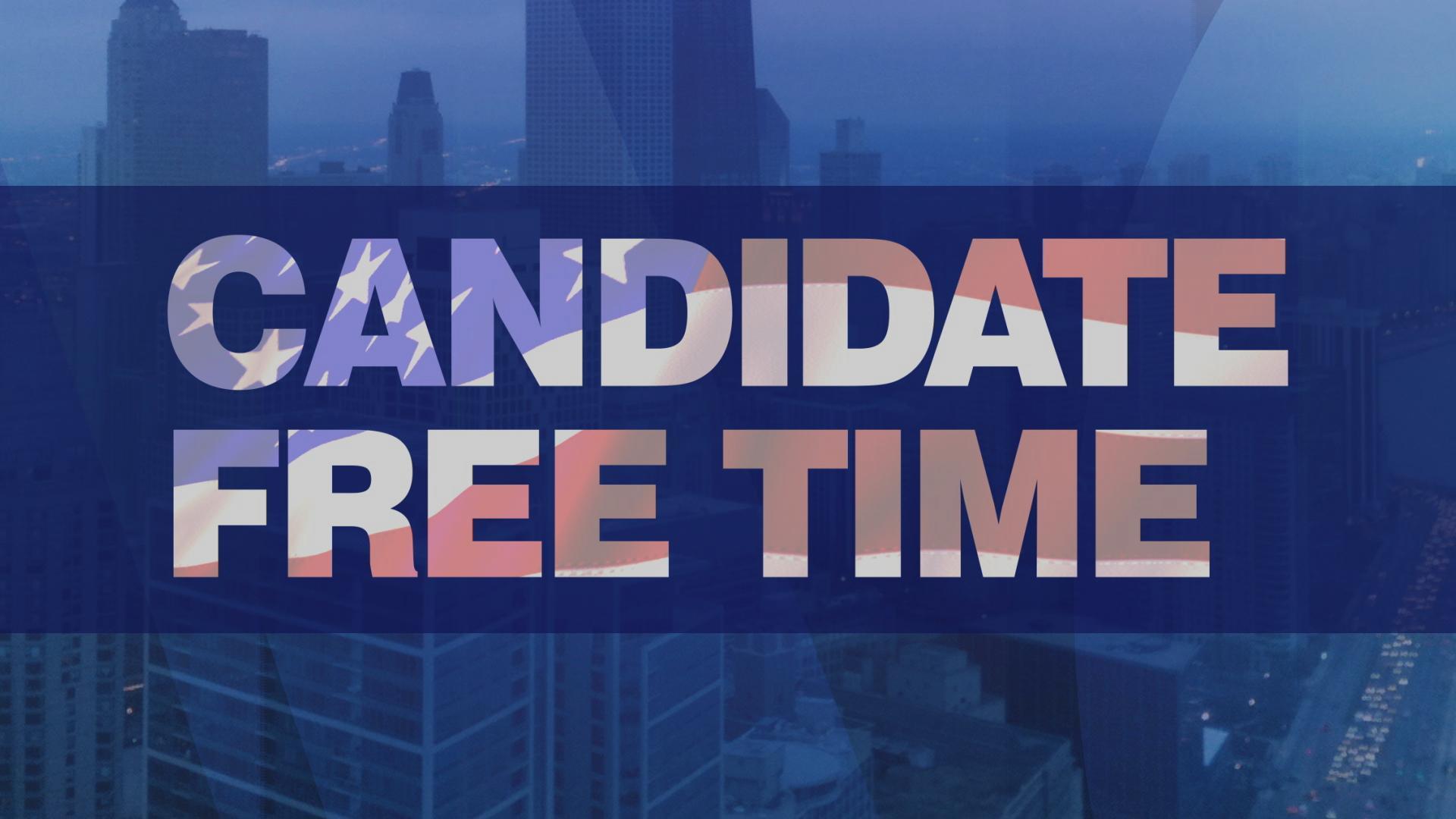 See more candidates for Cook County commissioner, 9th County Board District.
Return to our 2018 Voters' Guide to the Cook County Primary
---