WTTW's 2018 Voters' Guide to the Cook County Primary is an online resource designed to inform voters about the candidates running for office in the March 20 election.
Candidates were given two minutes to tell voters where they stand on the issues, why they feel they are best qualified and what they intend to do if elected or re-elected. The messages were recorded at the WTTW studios at no cost to the candidates. The Voters' Guide is an online version of Candidate Free Time, pioneered by WTTW in the 1992 race for U.S. Senate. This year's Candidate Free Time is produced with and underwritten in part by the League of Women Voters of Cook County.
About this office: Cook County Commissioner
Seventeen elected Commissioners constitute the Cook County Board, the governing policy board and legislative body of Cook County. The Board sets policy and laws for the county regarding public health and public safety and oversees safety and maintenance of county highways. The Board approves the annual budget and oversees financial integrity of the County.
About this candidate: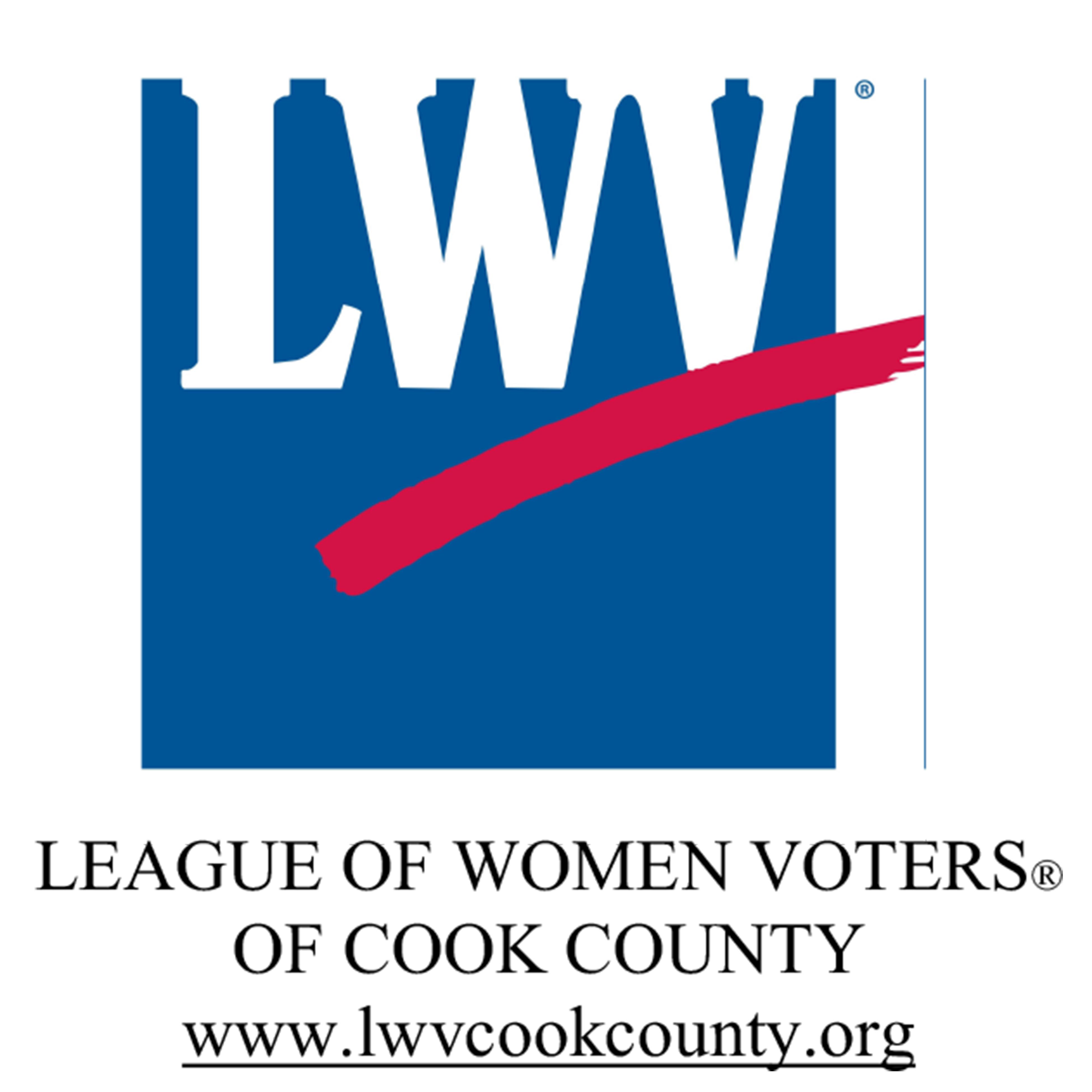 Name: Donna Miller
DOB: 9-7-65
Residence: Lynwood, Illinois
Family: Married with 2 boys
Occupation: Healthcare Consultant
Political Experience:
Planned Parenthood of Illinois – Board Chair 2017 -2018, Member 2012- present
Planned Parenthood Illinois Action – Board Chair / 2015-2017, Member 2012 - present
Co-Chair Congresswoman Robin Kelly Annual Golf Event 2014- 2017
Congresswoman Robin Kelly 2nd District Healthcare Task Force
Illinois Clinton Leadership Team - 2015-2016
Hillary Clinton Super Volunteers - 2014-2016
Democratic National Committee Rules Committee Member – 2016 Convention
Democratic Women of the South Suburbs – President 2013-2015, Current Member
Illinois Democratic Women – Vice President
MIKVA Challenge - Mentor
Professional Women's Network - Member
Healthcare Business Women's Association – Former Member
Alliance of Illinois State Dental Society – Former Legislative Liaison
Christian Community Health Center – Former Board Member
League of Women Voters – Member
National Sales Network – Member
Jobs for Youth - Former Mentor
Walgreens HIV Task Force
Website: godonnago.com

Candidate Q&A
What is your vision for this office?
As a mother, wife, working woman who has been involved in community activities in the South Suburbs, I realize what affects my family also affects other families throughout the 6th district. There are many great neighborhoods throughout the district and I would like to see them grow and provide opportunities for all of our children to build their lives in our area. I want to ensure that families have everything they need to have a great quality of life in the area they live, work and play.
My vision is to be a collaborative partner on the Cook County Board to bring resources to the residents of the 6th district that focus on a fairer property taxes system, bringing economic development to the Southland and identifying ways to end healthcare disparities that affect the most vulnerable. I will use my healthcare and business background to work with the various levels of government to achieve these goals. I strongly believe that community input and transparency in plain language into the decisions that the Board makes needs to be improved. Keeping people informed and up to date on the issues that concern them is important to me.
What is the most pressing issue facing constituents, and how can you help address it?
The most pressing issue facing constituents is the well documented unfair tax assessment that is in the South Suburbs. The 6th District on the east, south and west directly borders Indiana and Will County. The accumulative lower tax base in these communities has a direct impact on the business community in the 6th District. The recent approval of the sugar tax that had been repealed only highlighted this issue. Many friends informed me that they traveled out of our communities for soft drinks and purchased other items such as food and gas. This has an overall impact on the Southland.
Although county taxes help provide valuable services, they should also be a fair taxation and distribution of revenue. Increase businesses and working families will come to my area if they feel there is a "level playing field" through a fairer tax system. There have been recent reports that taxation has not been fair and a closed "insider" process. Due to shifting population and the changing business climate over the past 20 years, the same taxation system needs to be overhauled to today's environment. The people of Cook County deserve transparency as it relates to property taxes. Working along with the local chamber of commerce, government officials and advocacy organizations, I wish to outline a process to make our property tax formula fairer. This would help both businesses and families. Every area should be accessed in a consumer friendly manner that is easy to understand. I believe that greater transparency will enable residents to understand a complex tax formula and empowered to be more engaged into the process.
The Southland has not equally benefited from the economic recovery and bringing incentives for businesses to locate in the Southland would level the playing field and ultimately benefit the entire County. Business incentives need to be expanded to my region to remain competitive. Local municipalities have used TIFs to attract and maintain businesses. However, this mechanism takes away from a already underfunded school system. As an alternative, this type of program can be expanded to create a regional developmental authority and/or technological incubator programs. The assistance from the county and state can help these types of programs can help pool together local municipalities to attract large scale developers to create a better competitive business atmosphere that will also support working families.

Candidate Statement
I'd like to thank WTTW and its viewers for this opportunity.
My name is Donna Miller, and I am running for Cook County Commissioner of the 6th District.
The 6th District encompasses the south suburbs and borders Will County and Indiana, and has some very unique differences from other areas.
I will bring my 25 years' healthcare experience, compassion, and activism to the Cook County Board, and I will make sure any changes that come out of Washington, D.C. will not adversely affect the 6th District.
I believe in property tax fairness and keeping families in their homes. In addition, this attracts businesses to the community, which will strengthen the southland.
As Commissioner, I know it is imperative to bring jobs and economic growth to the southland. My goal is to ensure that families and businesses don't leave Cook County. This not only helps the 6th District, but the entire county.
There are 17 Commissioners on the County Board and only two of them are women. That's a lower percentage than the General Assembly and Congress. This matters, because of what the County does. Public health and safety disproportionately affects women. Women need to be at the table when these decisions are made.
Team Miller's message is resonating, as seen by our endorsements from Congress, our local state reps and senators, mayors who represent our diverse and important constituency of the southland, and most importantly, the voters we meet going door-to-door along the campaign trail.
Come join us!
Please visit www.GoDonnaGo.com and be part of our winning team!
I'm Donna Miller, and I look forward to serving as your next Cook County Commissioner of the 6th District.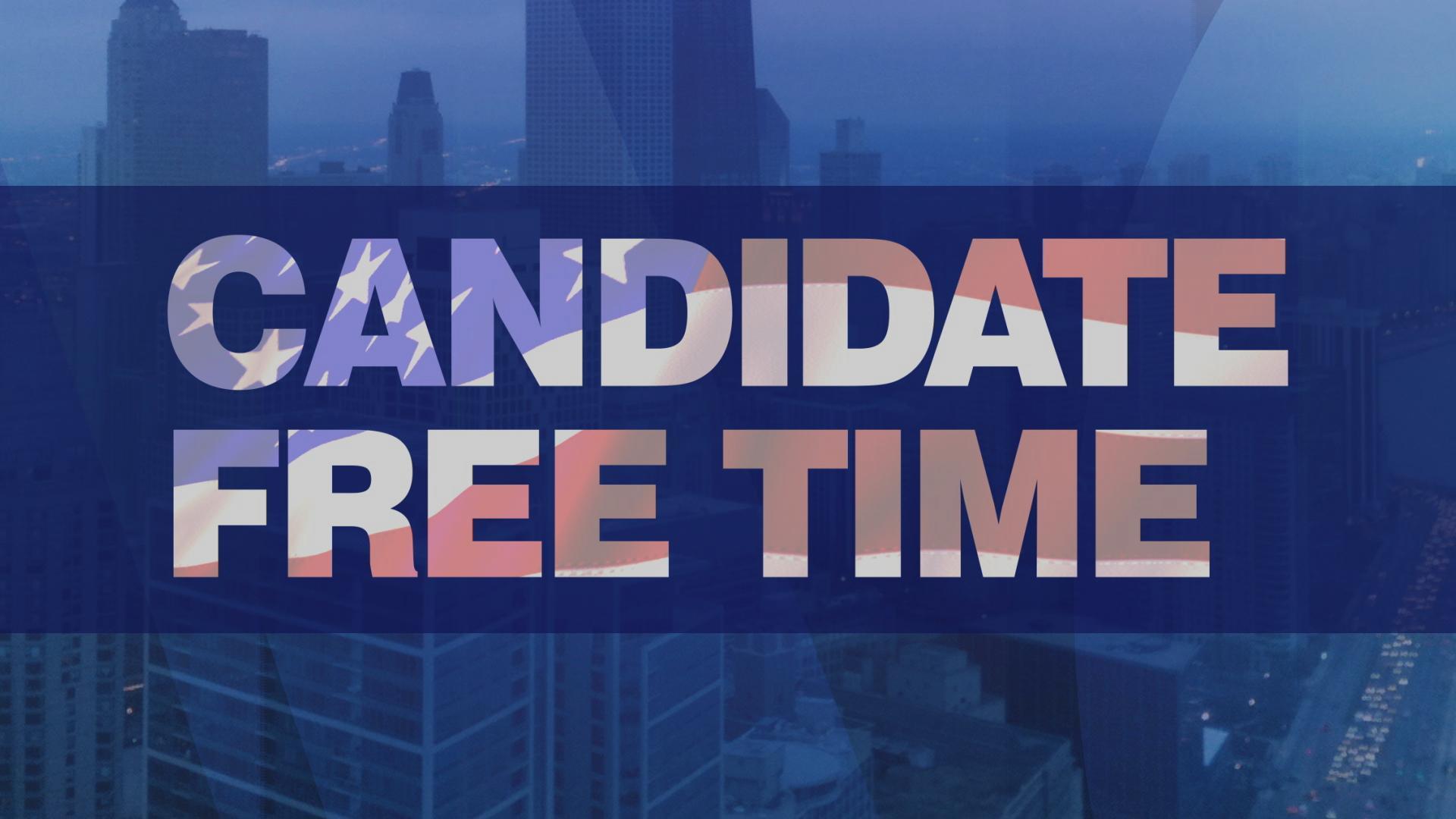 See more candidates for Cook County commissioner, 6th County Board District.
Return to our 2018 Voters' Guide to the Cook County Primary
---