WTTW's 2018 Voters' Guide to the Cook County Primary is an online resource designed to inform voters about the candidates running for office in the March 20 election.
Candidates were given two minutes to tell voters where they stand on the issues, why they feel they are best qualified and what they intend to do if elected or re-elected. The messages were recorded at the WTTW studios at no cost to the candidates. The Voters' Guide is an online version of Candidate Free Time, pioneered by WTTW in the 1992 race for U.S. Senate. This year's Candidate Free Time is produced with and underwritten in part by the League of Women Voters of Cook County.
About this office: Cook County Commissioner
Seventeen elected Commissioners constitute the Cook County Board, the governing policy board and legislative body of Cook County. The Board sets policy and laws for the county regarding public health and public safety and oversees safety and maintenance of county highways. The Board approves the annual budget and oversees financial integrity of the County.
About this candidate: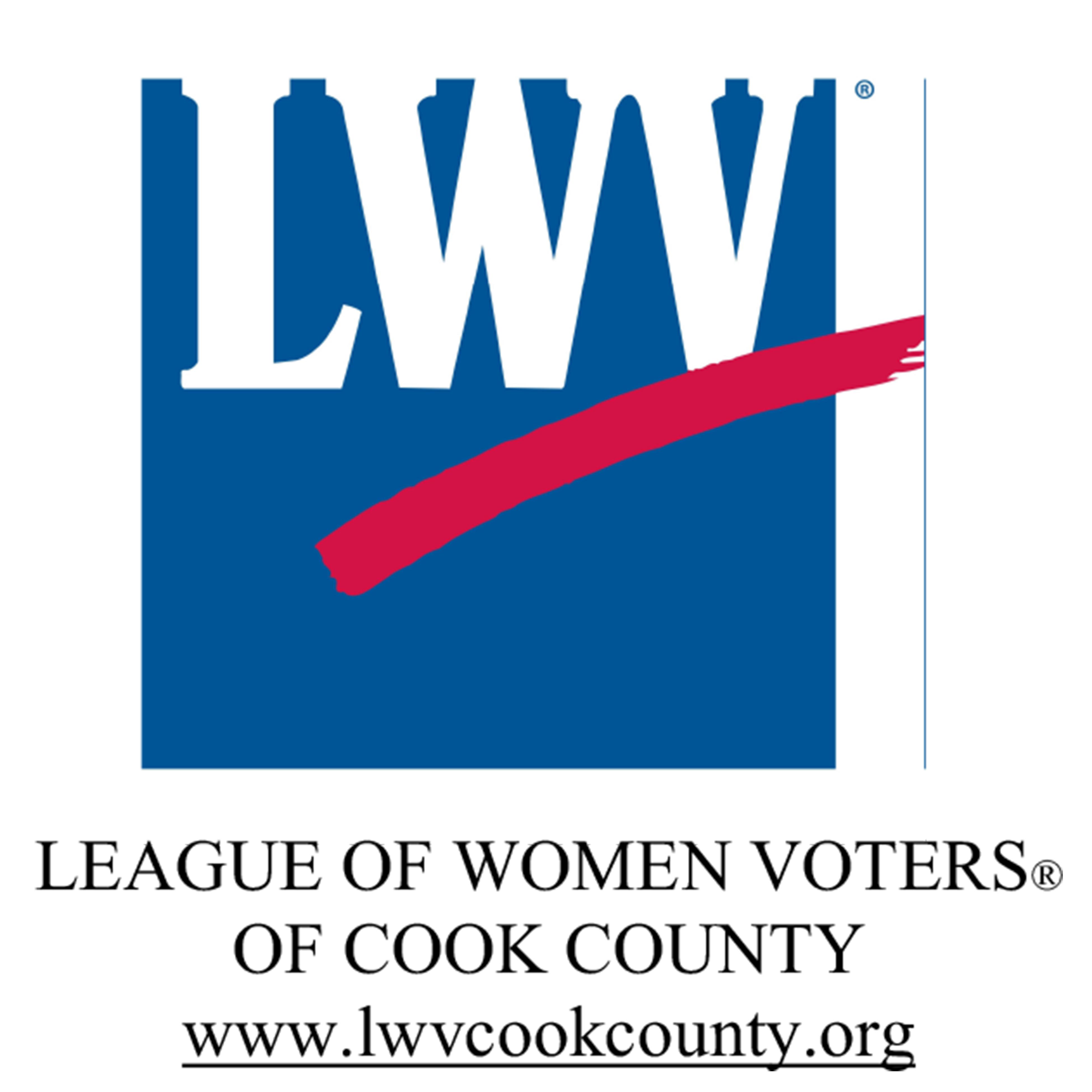 Name: Angeles "Angie" Sandoval
DOB: 08/31/1990
Residence: Chicago
Family: My parents Martin and Marina, my twin brother Martin and sister Jennifer.
Occupation: Candidate for Cook County Commissioner
Political Experience: Besides earning my bachelor's degree from UIC in Political Science and Gender and Women Studies and my master's degree in Public Policy from National Louis University, I served as a community leader of the Senka Park Advisory Council, National Latino Education Institution and Pilsen Wellness Center. These experiences have given me a well-rounded political background.
Website: angie-sandoval.com

Candidate Q&A
What is your vision for this office?
My vision is to improve the quality of life of every resident of the 7th district. Through equitable education funding, safer neighborhoods, better access to healthcare, accountability to the property tax system and protections for people who live in Cook County regardless of their legal status.
What is the most pressing issue facing constituents, and how can you help address it?
I think that people are fed up with unfair taxes and the system working against them. As Commissioner I will stand up for better schools, to improve relations between our communities and law enforcement and I will work with our immigrant population to find a path to citizenship, but also know that they are safe and welcome in Cook County.

Candidate Statement
Hi, my name is Angie Sandoval. I'm a candidate for Cook County Commissioner of the 7th District which encompasses Chicago's southwest side. I was born and raised in the Gage Park community. I come from a middle class family, working my way through UIC and have earned a masters degree in public policy. At the same time I have a proven track record of community. My efforts have been focused on empowering women and children, especially those of first and second-generation immigrant families. My commitment to quality education and career opportunities for men and women have allowed me to serve on a number of non- profit boards in the Pilsen, Little Village, and Gage Park communities.
As Cook County Commissioner of the 7th District, I will promote strategies that will improve the quality of life of Cook County residents in the Southwest Side of Chicago. My experience in multiple leadership roles in the non-profit and business sectors, coupled by my passion as a community leader will give me a unique perspective to bring fiscal discipline to Cook County's $5 billion budget. I will usher in a new generation of government stewardship. They raise the tax on sweetened beverages, plastic shopping bags, garbage pickup, property and income; and every level of government in Illinois acts as if we, the taxpayers, can just pay more and more to cover up for their lack of fiscal discipline
Concurrently, I will fight against the discriminatory policies of the Trump administration that affect the immigrant families and dreamers. I will fight to help bring more resources to our neighborhood schools and public safety. Gangs, guns, and crime have no place in our community.
Again, I am Angie Sandoval candidate for Cook County Commissioner of the 7th district fighting for the progressive values that unite our community and I humbly ask for your vote.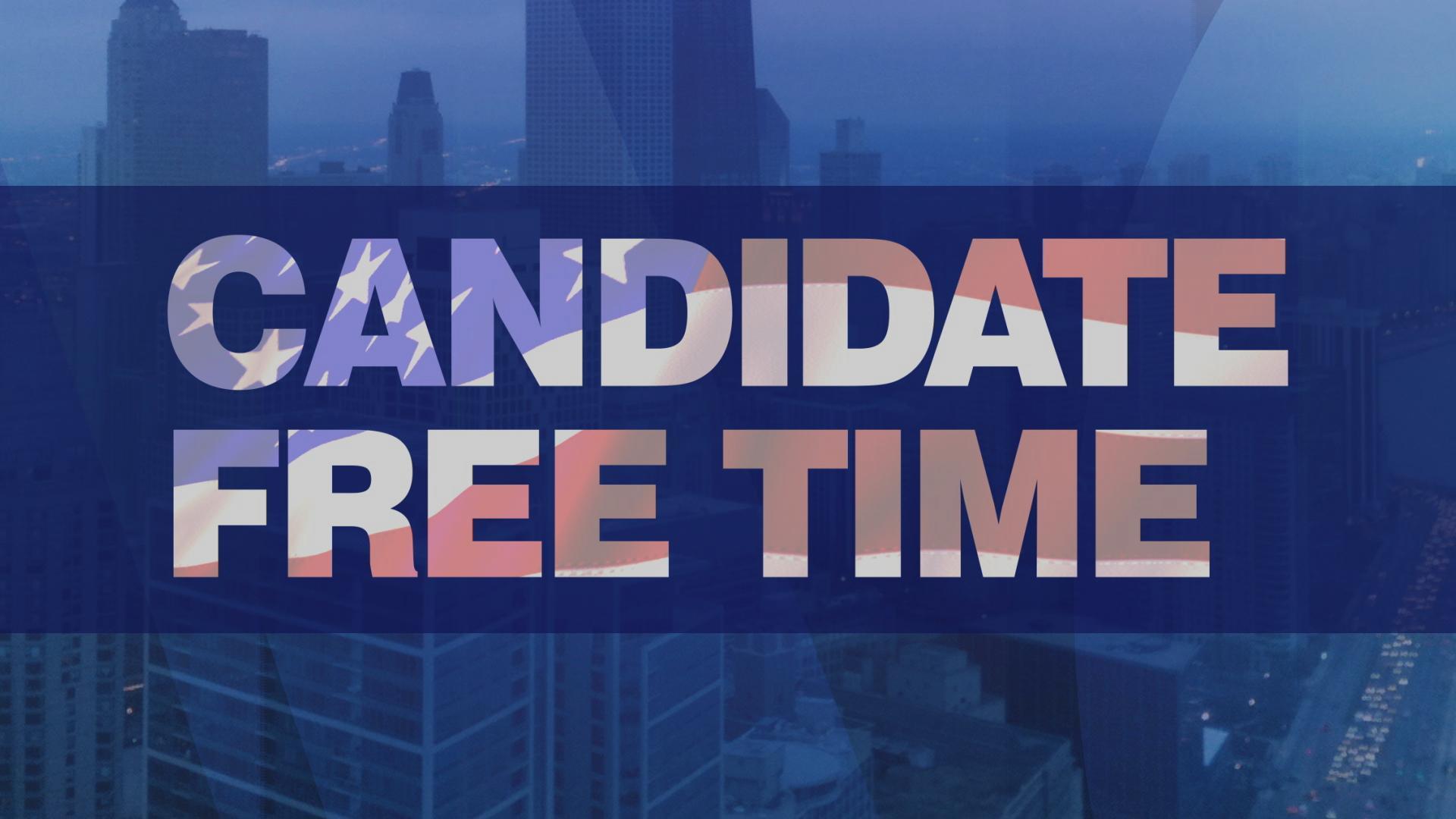 See more candidates for Cook County commissioner, 7th County Board District.
Return to our 2018 Voters' Guide to the Cook County Primary
---