WTTW's 2018 Voters' Guide to the Cook County Primary is an online resource designed to inform voters about the candidates running for office in the March 20 election.
Candidates were given two minutes to tell voters where they stand on the issues, why they feel they are best qualified and what they intend to do if elected or re-elected. The messages were recorded at the WTTW studios at no cost to the candidates. The Voters' Guide is an online version of Candidate Free Time, pioneered by WTTW in the 1992 race for U.S. Senate. This year's Candidate Free Time is produced with and underwritten in part by the League of Women Voters of Cook County.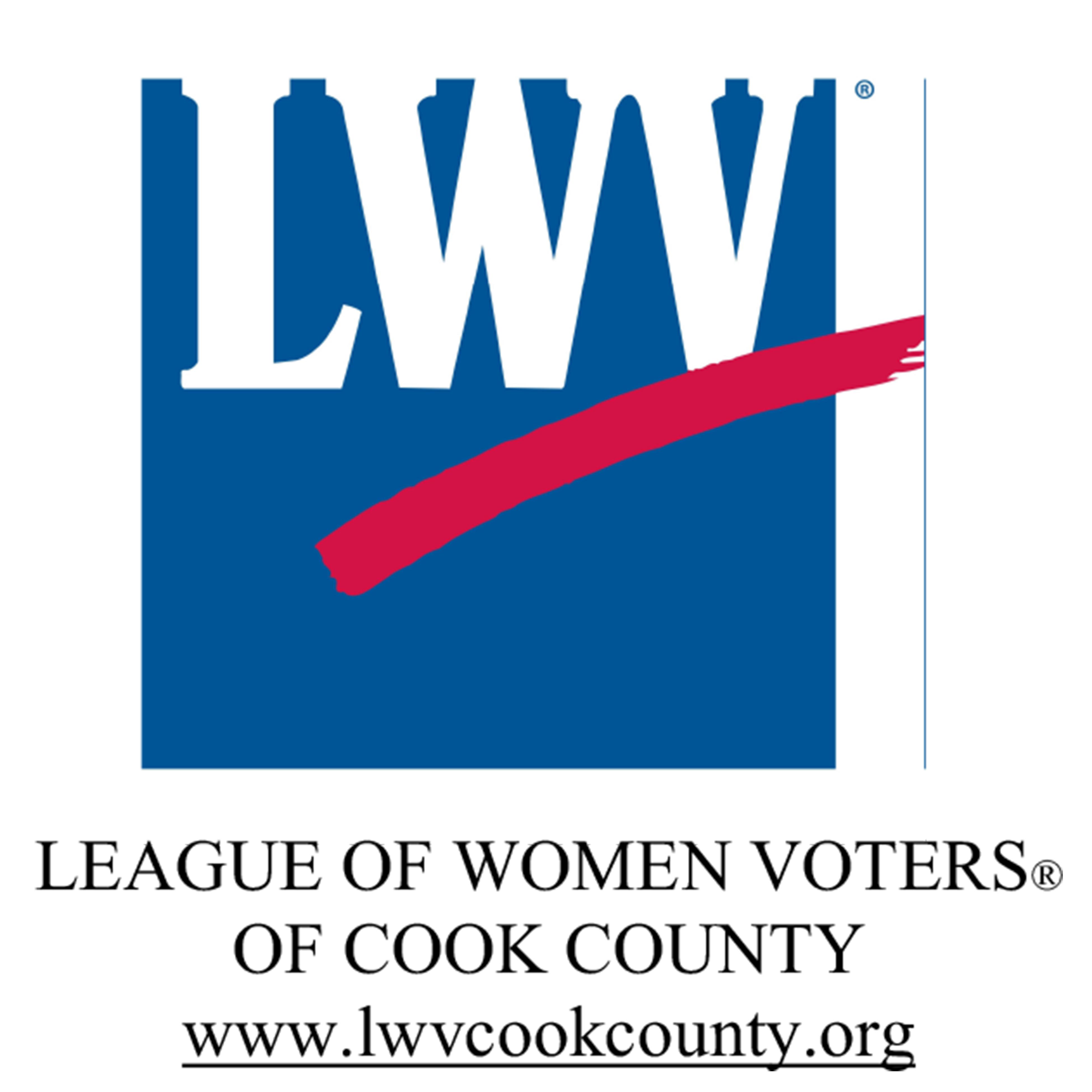 About this office: Cook County Commissioner
Seventeen elected Commissioners constitute the Cook County Board, the governing policy board and legislative body of Cook County. The Board sets policy and laws for the county regarding public health and public safety and oversees safety and maintenance of county highways. The Board approves the annual budget and oversees financial integrity of the County.

Candidate Statement
Hi, I'm Abdelnasser Rashid and I'm running for Cook County Commissioner in the 17th district. Voters deserve someone who'll fight for working and middle class families and small businesses, not the billionaires and the politically connected. I've worked for Cook County Clerk David Orr for over two years where I've gained first-hand experience in County government. I am a graduate of Harvard University and live with my wife and two daughters in Justice.
I'm running to bring fairness and transparency to our property tax system. The wealthy have only gotten richer - but apparently it's not enough: the billionaires and the owners of downtown skyscrapers are gaming the assessment process to get millions in property tax reductions, while the rest of us pay for it and even causing some homeowners to potentially lose their homes.
I will fight to defend Cook County's role in providing health care to those who need it most. And I'll work to address the opioid epidemic. In 2016, nearly 950 opioid overdose deaths were reported in Cook County, a staggering 95% increase over 2013. Cook County must work diligently with the State of Illinois to responsibly address all aspects of the problem, from over-prescription to addiction services.
I'll fight for workers' rights and small businesses. My dad immigrated to this country, worked minimum wage jobs and saved money that he pooled with his brother to open a small retail business, while my mom ran a booth at the local flea market to put my sisters through college. They worked their way into the middle class. But today, corporate greed and influence has kept wages low while corporate profits soar. As Commissioner, I'll prioritize the needs of working, middle class families and small businesses.
I'll also fight for good government and continue to make common-sense changes to create more efficient, cost-saving government offices. In my time at the County Clerk's Office, I worked to consolidate the Clerk's Office with the Recorder of Deeds, saving taxpayers $20 million over ten years.
To learn more about my platform go to rashidforcook.com.
I'm Abdelnasser Rashid, Democrat for Cook County Commissioner in the 17th District and I look forward to earning your vote on March 20th.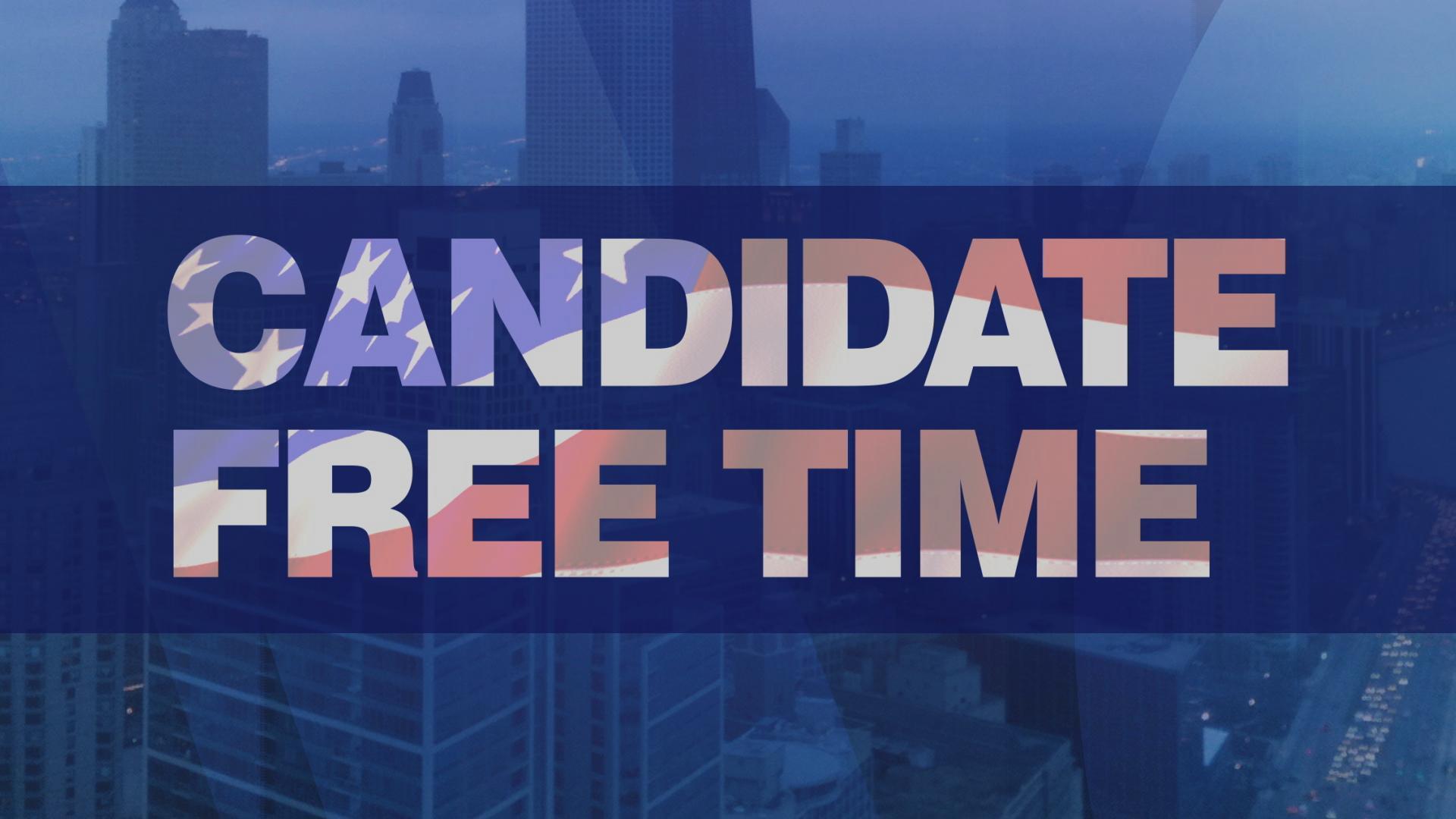 See more candidates for Cook County commissioner, 17th County Board District.
Return to our 2018 Voters' Guide to the Cook County Primary
---