Though the Chicago Police Department continues to work toward reform, it's still answering for some crimes—and alleged crimes—of the past. On Thursday, in addition to new allegations of police rape, the department is facing another lawsuit related to the torture tactics learned under notorious former police commander Jon Burge.
Trina Kim Townsend, 50, says she was repeatedly raped by a Chicago Police officer back in the '80s when she was a teenager. She hadn't previously come forward, she says, because she was fearful for herself and her family, and she's just recently found the courage to share her story.
"I really want to help others—other women, other teenagers … they're scared—because I was scared," Townsend said. "I didn't have anybody, really, to turn to. I couldn't turn to my mother."
At a Chicago Police Board meeting last month, she read a statement into the record, on the advice of an attorney and an advocacy organization called Women's All Points Bulletin, a group that works with women who've experienced police violence.
In that statement, she said she went to a police officer in the 8th District where she lived with her family. She said she needed someone to confide in about being molested by her father in the family home.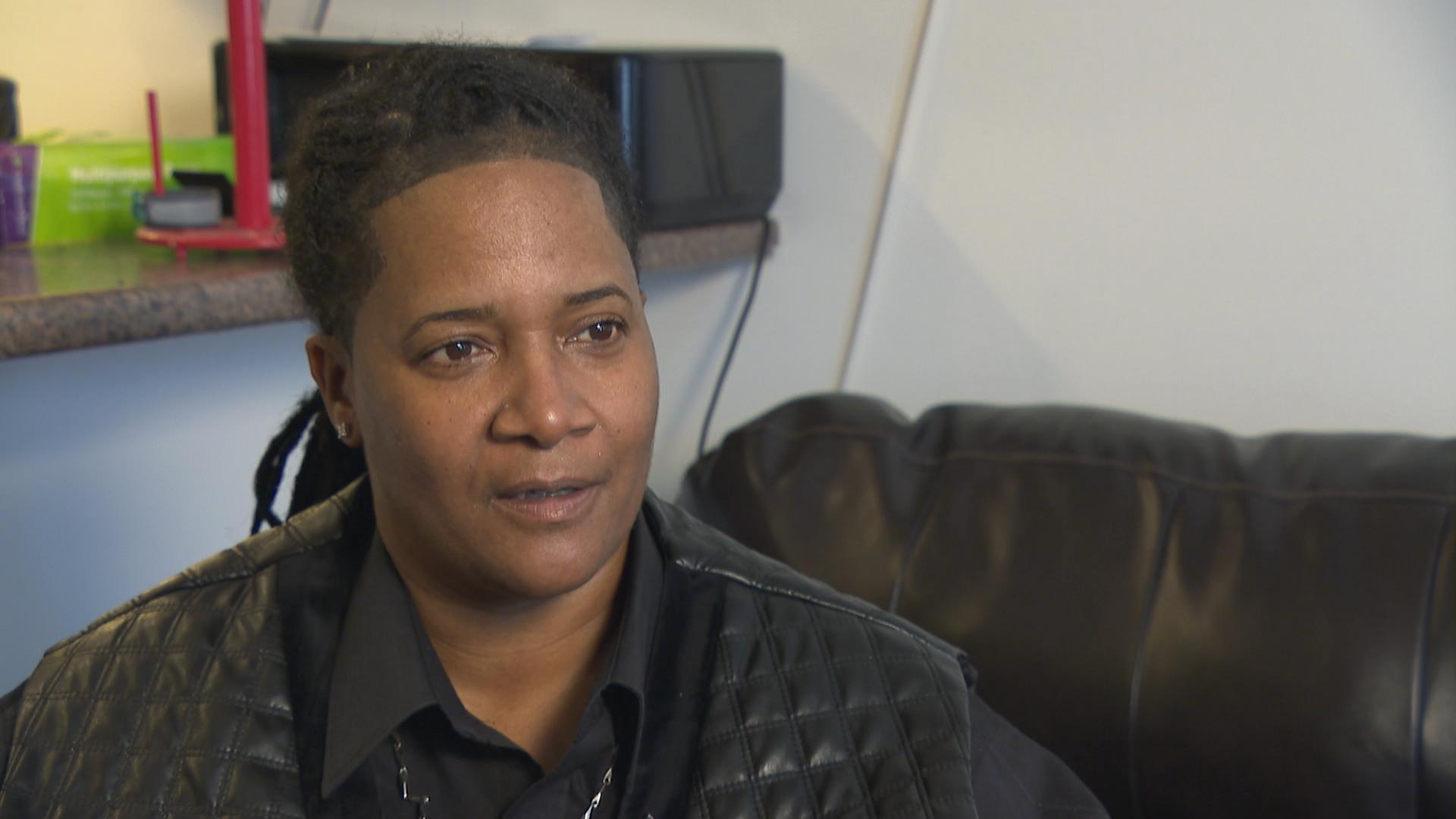 "I sought to tell him what was going on at home and also that I had been raped by three guys at the same time, that lived on my block," Townsend said. "I felt like, he took advantage of that. You know, he was supposed to serve and protect me. … He seemed like the perfect officer to confide in, because my mother always told me to trust the police."
Townsend says she's considering a civil suit, but hasn't gotten that far yet. But she faults the officer for other challenges in her life later on, including homelessness and drug addiction.
The Police Department says its internal affairs bureau is investigating, but it's still early—her story still needs to be corroborated and there may be other victims. So we don't know yet if the statute of limitations is up yet, because we don't know what the charges would be. This officer retired in 2015.
Attorneys for 48-year old Nevest Coleman say he was tortured, tried and convicted based on an investigation completed by three police officers who were trained under disgraced police commander Jon Burge.
Of these three: Kenneth Boudreau, Jack Halloran and James O'Brien, two of them were the lead detectives in the case of the Englewood Four—those men just received a $31 million settlement from the city in December.
Read more about Coleman's case here.
Follow Brandis Friedman on Twitter @BrandisFriedman
---
Related stories: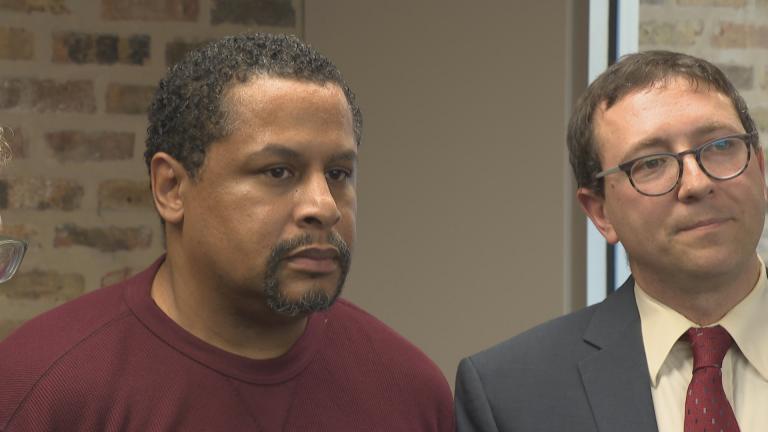 Free After 23 Years in Prison, Exonerated Man Files Suit Against City
Feb. 8: Nevest Coleman spent nearly two decades in prison for a crime he didn't commit. Now he's suing the city of Chicago, claiming he was beaten and coerced into giving a false confession.
---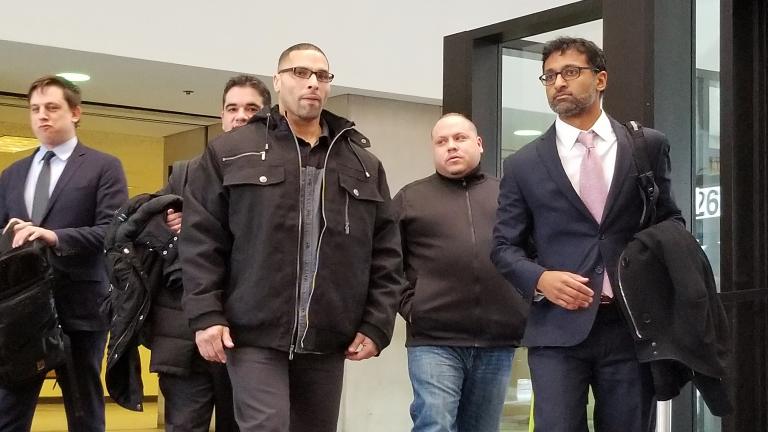 Murder Charges Tossed for Chicago Man After More Than 2 Decades in Prison
Jan. 9: Thomas Sierra, 41, spent more than half his life in prison, convicted of a murder he has claimed from the beginning he didn't commit. On Tuesday, the Cook County State's Attorney's Office dropped the charges.
---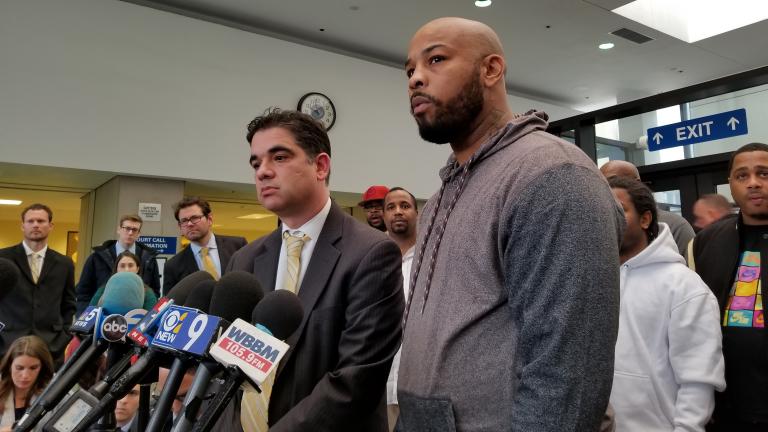 15 Men Cleared in First-Ever Mass Exoneration in Cook County
Nov. 16: "It's a brand new beginning for me," said Leonard Gipson, one of 15 men who had drug convictions vacated by a judge Thursday. The convictions stemmed from arrests made more than a decade ago by disgraced former Chicago Police Sgt. Ronald Watts.
---