Three months ago, hyperlocal news site DNAinfo shut down.
The site's billionaire backer Joe Ricketts claimed he had failed to hit on the right formula that could make the site profitable.
Now, several DNAinfo alumni are coming back with a new website, Block Club Chicago, in part funded by a Kickstarter campaign.
The hope is that they can hit on the right mix of local content and a business formula to make the venture sustainable.
Jen Sabella is director of strategy at Block Club Chicago. She formerly served as the deputy editor and director of social media at DNAinfo Chicago and left just a week before the site was shuttered.
"I felt a little frustrated, to be honest. I could see the business side of things wasn't getting any better" Sabella said. "I had nerves about how long it would last."
Although some observers tied Rickett's decision to a vote by New York staff to unionize, Sabella is willing to take him at his word.
"I know that he lost a lot of money," said Sabella. "We weren't even breaking even. That's not to say that we couldn't have. The union thing, I'm not going to lie: I don't think he was a fan of it but what he told us was that it was a business decision and I do know that we weren't profitable."
Sabella, along with Block Club Chicago co-founders Shamus Toomey and Stephanie Lulay, are hoping their new business model will create a path to sustainability. The site is getting significant support from Civil, a blockchain-based platform that aims to launch hyperlocal news sites across the country.
They will also have paid subscribers.
"My thought on this has always been that we should get a membership model going," said Sabella. "I'm a big NPR fan, I've been a member of WBEZ for as long as I can remember, and I give to it because I listen to it all the time and I value it and I think it is worthwhile. And I think that our (DNAinfo) readers felt the same way."
The initial plan is to ask subscribers to pay $5 a month for a basic membership or $10 a month to be a premium member. Breaking news stories will be free to view.
One indication that there is demand for what they are going to be selling is the success of a Kickstarter campaign to help raise money for the launch.
"We were all talking before we started the Kickstarter and we kind of wanted to use it as a test to see if people still remembered us, if they cared," said Sabella. "With Kickstarter if you don't make your goal you don't get the money. So we decided to start modest with a $25,000 goal and the fact we blew that out of the water within the first 24 hours was a shock. … Honestly, a couple of our reporters were crying on Tuesday as the donations poured in."
So far, more than 2,000 backers have donated over $121,000.
And Sabella said that readers and donors can trust that the money will be well spent.
"This time around we are a nonprofit, so people know that every dime we make and every dime they pay us is going right back into reporting."
The target date for the new site to go live is April 15.
Sabella along co-founders Shamus Toomey and Stephanie Lulay join Phil Ponce to discuss the launch of Block Club Chicago.
---
Related stories: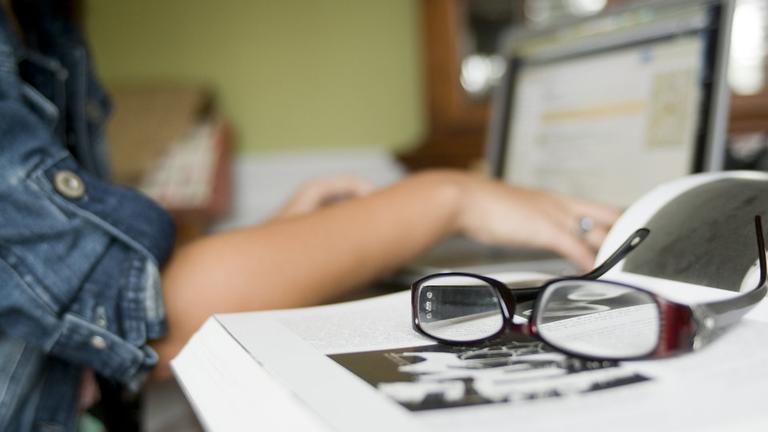 DNAinfo and the Challenge of Hyperlocal News
Nov. 6: Coverage of local news took a giant step backwards with the closing of hyperlocal news websites DNAinfo Chicago and Chicagoist. A look at the changing media landscape.
---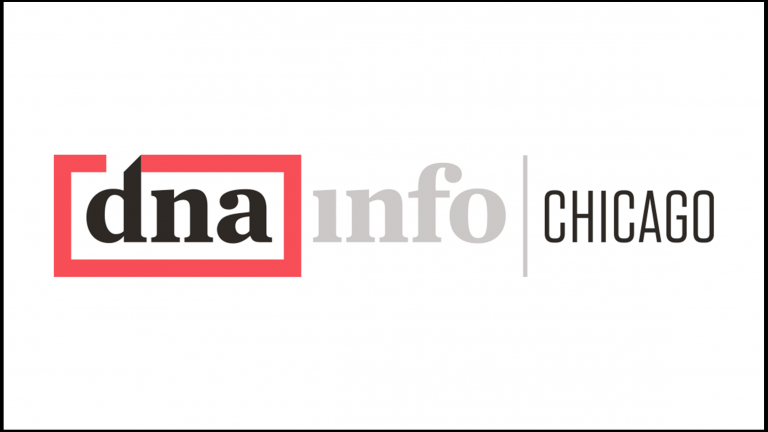 Local News Site DNAinfo Shuts Down
Nov. 2: The local news websites DNAinfo Chicago and Chicagoist on Thursday ceased publication and abruptly shut down.
---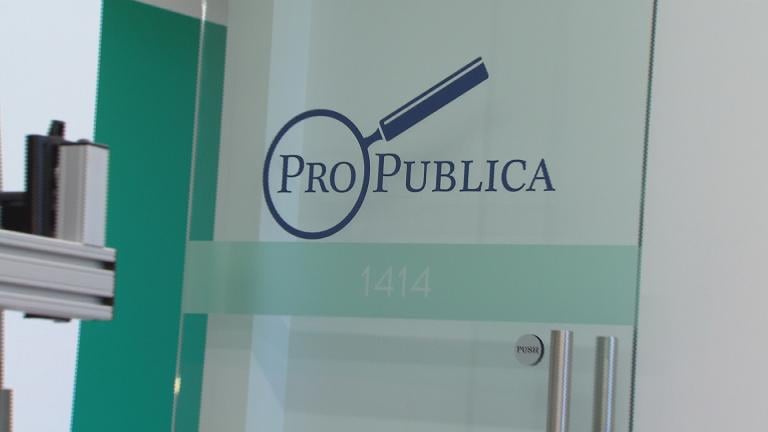 Making Headlines: ProPublica Illinois Nonprofit Newsroom Launches
Oct. 12: ProPublica Illinois, the first regional newsroom for the nonprofit website ProPublica, officially launched this week. We speak with Editor-in-Chief Louise Kiernan.
---