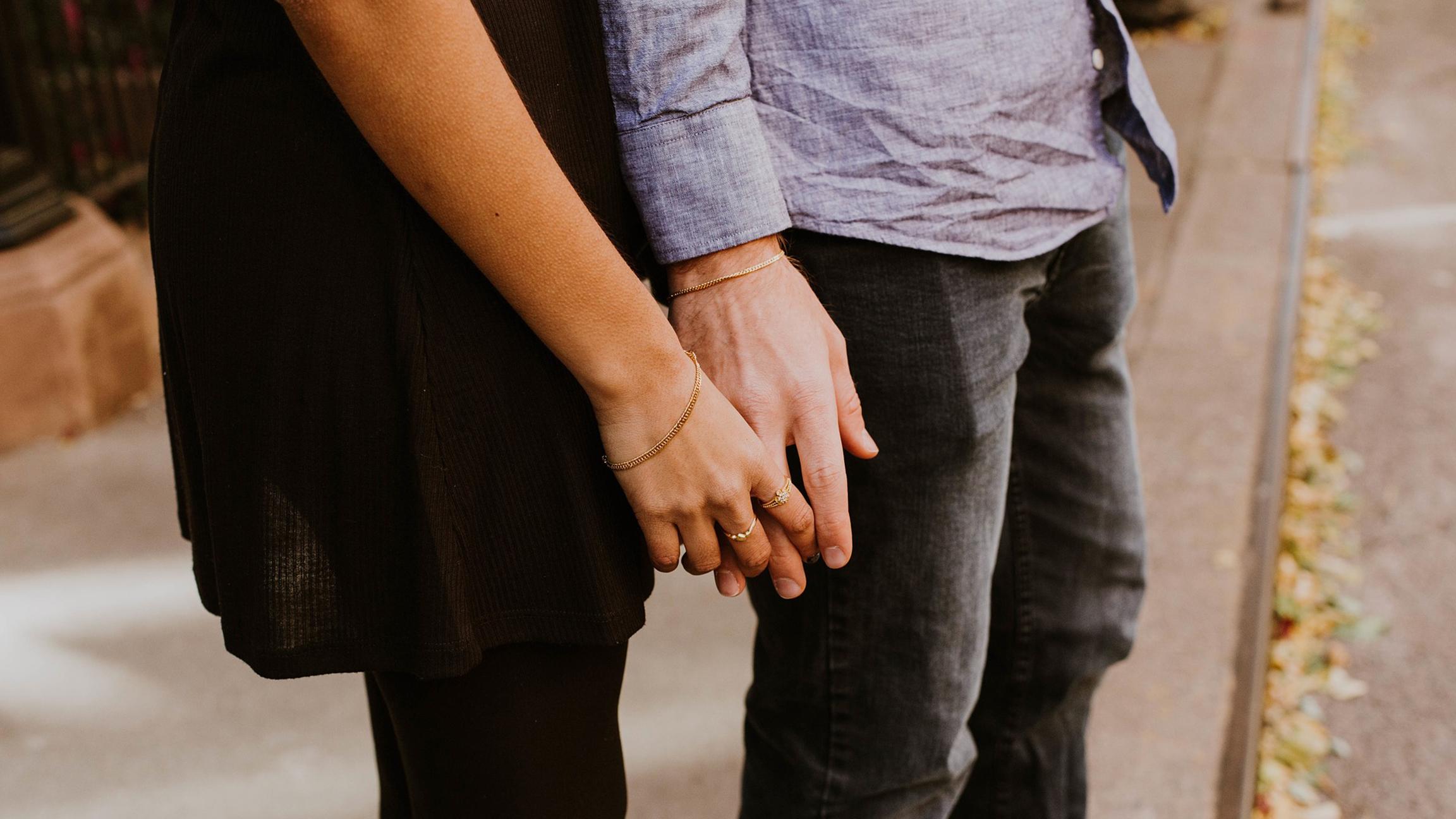 Teens face numerous obstacles when it comes to getting sexual and reproductive health care, from a lack of local resources to missing school for doctors' appointments. A new study finds mobile health units could help.
A survey of 123 predominately African-American and Latino adolescents ages 14-21 found that 92 percent would recommend a friend use mobile health units to access these services.
"It means not only were you satisfied with your own experience, but you'd endorse it," said Dr. Melissa Gilliam, an adolescent obstetrician-gynecologist and founder of the University of Chicago's Center for Interdisciplinary Inquiry and Innovation in Sexual and Reproductive Health. "You'd recommend it to somebody else."
The study, published in the Journal of School Health, was sparked by conversations Gilliam had with city health officials and mobile health unit operators who said there was a lot of unmet demand and need for sexual and reproductive health services. "We know that reproductive health problems are one of the things that keep young people out of schools," Gilliam said.
While a handful of mobile health units already provide basic services at city schools, such as vaccines and annual student physicals, they aren't equipped to provide sexual and reproductive health services. "They were providing some STD testing but that was about it," Gilliam said. Teens using mobile health units also asked about the topic, often requesting information or access to contraception. "This is something that young people wanted and needed."
University of Chicago researchers designed and implemented a pilot program using UChicago Medicine's Comer Children's mobile health unit based on interviews with mobile health unit providers and surveys from teens seeking services from them at their schools, which were predominately on the city's South Side. "They helped us design and give input on what the health care experience would be like," Gilliam said.
Mobile health unit providers were trained to administer contraceptive counseling and provide emergency contraception, oral contraceptive pills and depot-medroxyprogesterone (also known as the "shot") in addition to their existing services. Providers were instructed not to recommend one method over another, according to Gilliam. "You can't recommend something if that's not what a young person wants," she said. "89 percent of (teens surveyed) said they really felt free to make their (own) decisions about reproductive health care."
The majority of adolescents surveyed, 93 percent, said they found mobile health units to be a safe place to obtain sexual and reproductive health care, while 88 percent found the setting to be private.
"To see that you could implement these services so smoothly and with such high satisfaction for us was a ringing endorsement of this approach," Gilliam said.
Researchers are now looking to expand the pilot program through additional partnerships while continuing to keep adolescents' needs at the forefront of decisions. "We're putting much more emphasis on hearing from and designing with adolescents," she said. "We're really trying to figure out how we can think of the service model for these young people that will really help them improve their sexual health outcomes," which is especially important in communities with fewer resources and higher rates of teen pregnancies and sexually transmitted infections.
"How do we start to think rethink how we deliver health care based on what these young people want rather than us just thinking of it as a public health problem," Gilliam said. "I think eventually those two things will come together, but we really need to at least put young people in the community and their families' needs and desires first. And that's what this project is really about."
Contact Kristen Thometz: @kristenthometz | [email protected] | (773) 509-5452
---
Related stories: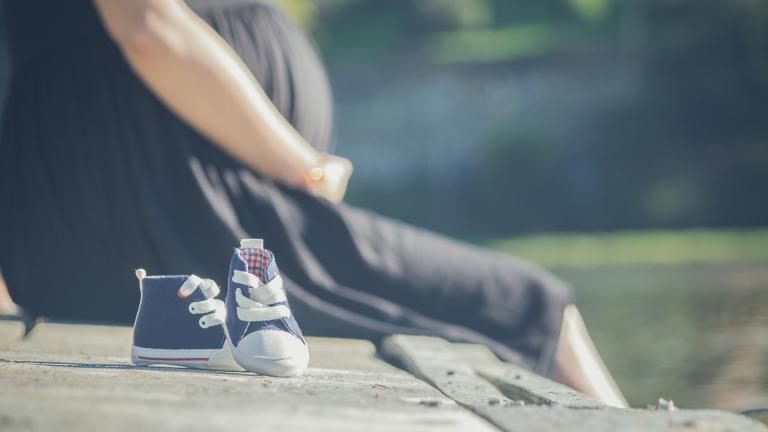 Researchers to Design App to Reduce Back-to-Back Pregnancies in Teens
Nov. 27, 2017: In an effort to reduce the number of back-to-back pregnancies among adolescents, Chicago researchers are designing a multimedia tool kit to educate, engage and offer resources to young women.
---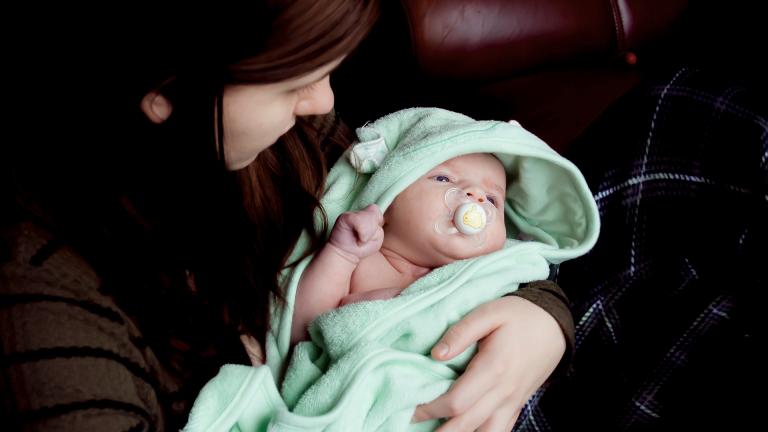 Chicago Teen Birth Rate Drops to New Low
Nov. 13, 2017: Teen birth rates in Chicago have reached a new low, according to city officials. In 2015, there were 27.5 births per 1,000 girls ages 15-19, a 67-percent drop from 1999.
---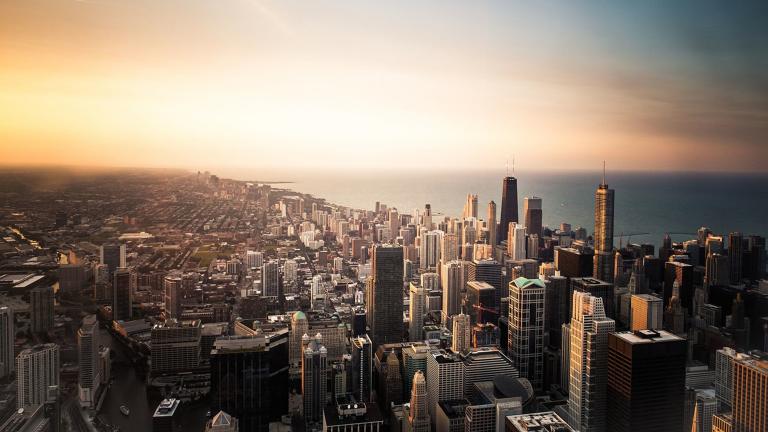 Chicago Joins 'Getting to Zero' Initiative Aimed at Eliminating HIV
Sept. 29, 2017: Can Illinois stop the spread of HIV infections? A statewide initiative aims to do just that. "We have a real chance of stopping the spread of HIV once and for all," Mayor Rahm Emanuel said.
---