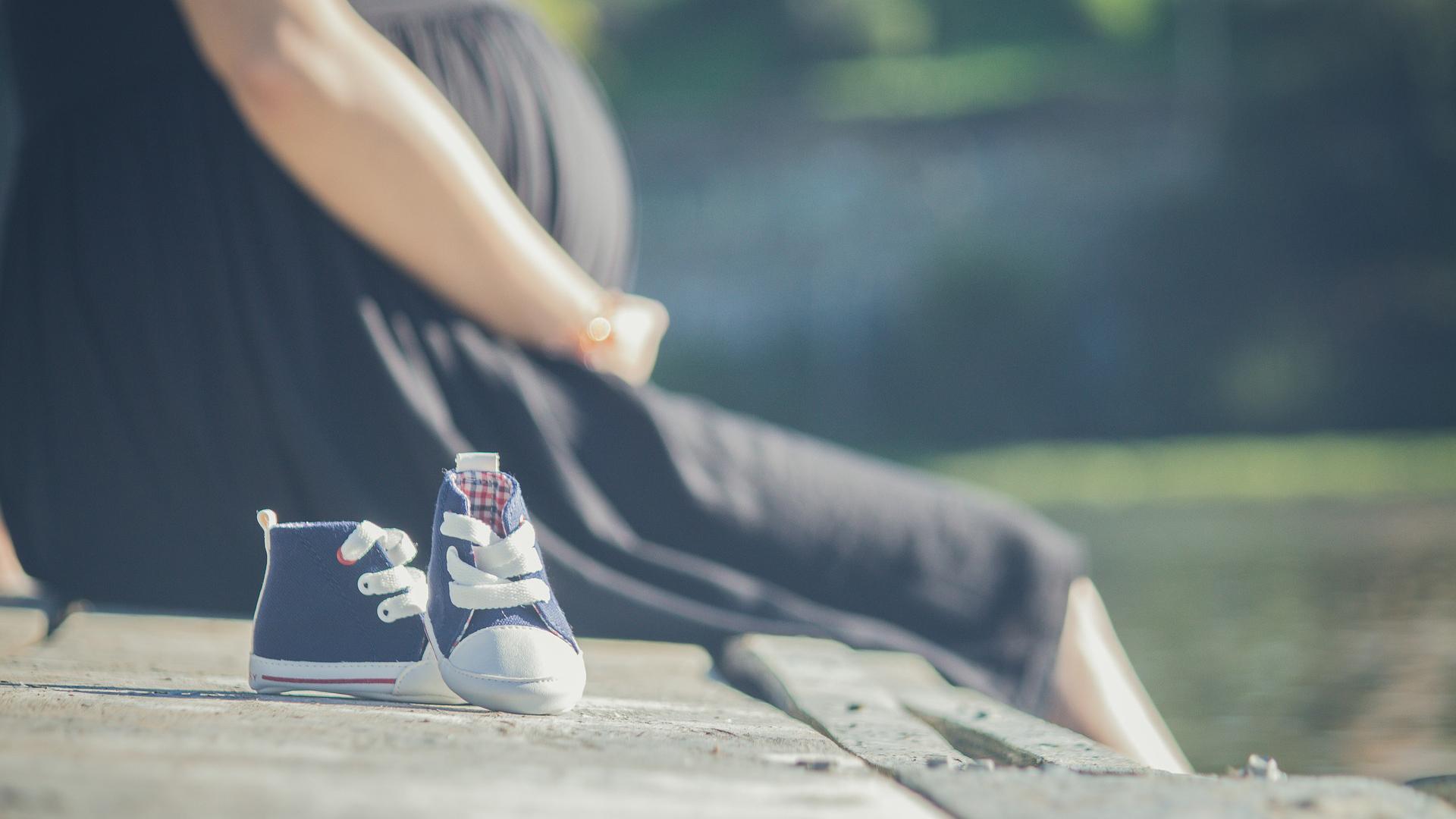 In an effort to reduce the number of back-to-back pregnancies among adolescents, Chicago researchers are designing a multimedia tool kit to educate, engage and offer resources to young women.
According to the Centers for Disease Control and Prevention, short inter-pregnancy intervals, or pregnancies that occur within 18 months of a previous birth, may affect the risk of pregnancy complications, such as preterm birth, low birth weight and small gestational age.
"If someone gets pregnant within a year following a prior pregnancy, that subsequent pregnancy is at higher risk," said Dr. Melissa Gilliam, an adolescent obstetrician-gynecologist and founder of the University of Chicago's Center for Interdisciplinary Inquiry and Innovation in Sexual and Reproductive Health. "The second pregnancy is more likely to have poor health outcomes and moms are more likely to have higher-risk pregnancies."
Gilliam is spearheading a National Institutes of Health-funded pilot program, in partnership with Access Community Health Network and Resilient Games Studio, to develop the app and tool kit geared towards teens and young women.
"Providing contraception immediately after pregnancy is really important. ... The public health goal is to help women space out their pregnancies," Gilliam said.
Nearly a third of U.S. mothers have short inter-pregnancy intervals (29.3 percent), according to the CDC's National Survey of Family Growth, with the highest rates among 15- to 19-year-olds (57 percent), followed by 20- to 29-year-olds (33 percent). 
In addition to the health risks, back-to-back pregnancies pose additional challenges for adolescents, especially in terms of their social lives and education. Teen mothers with one child have a difficult time finishing high school and raising a child, Gilliam said. "It's more difficult with two."
The first phase of the study will develop and test a prototype for African-American teen girls in Englewood, where 25 percent of adolescents have short inter-pregnancy intervals, compared to the citywide rate of 18.9 percent.
"From Access' perspective, because we serve patients that are in communities – many on the South and West Sides – these are issues that we see in a lot of communities," said Danielle Lazar, director of research at Access Community Health Network's Center for Discovery and Learning.
Participants in the study will be involved in the design and development of the app and tool kit. "Ultimately, we want it to be informed by the patients," said Lazar. "We want to make sure teens using the app are informed about [contraception] options, why it is important to make time between pregnancies longer and motivating them to take action and make sure they're engaged in the process."
The full tool kit will be a multisystem, multimedia intervention for the prenatal and postpartum period that will include apps, training videos, algorithms, policies, patient educational materials, resources and research.
One of the main goals of the program is to empower patients. Many pregnant teens are already in "complicated situations" and may not have all of the information needed to make decisions or be unsure of questions to ask their providers, Gilliam said. "We want to motivate and empower [women] to have conversations about medical care with their health care providers."
Creating an app-based character who has been in patients' shoes is one way researchers plan to empower patients. "Modeling behaviors are really powerful tools because they're giving people ideas and making it normal to ask questions they don't know the answers to," Gilliam said. Through counseling and coaching, "you do build that sense of confidence, that self-efficacy in patients around being activated and empowered to ask questions."
Contact Kristen Thometz: @kristenthometz | [email protected] | (773) 509-5452
---
Related stories: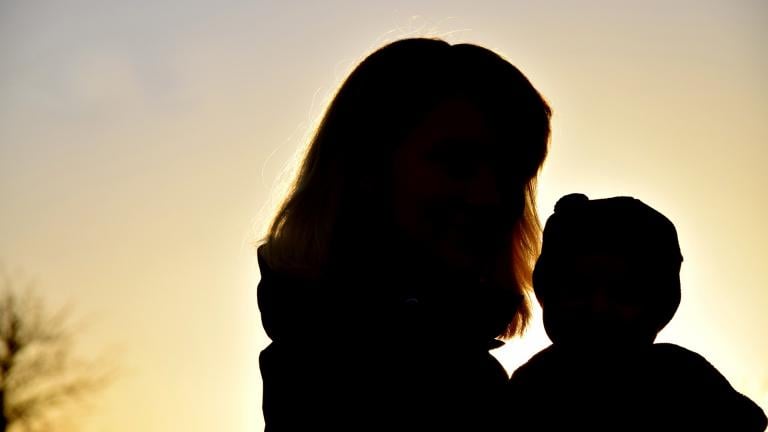 Letter: Extend Federal Funds for Children's Health Insurance Program
Nov. 16: More than 50 organizations are urging the Illinois congressional delegation to reauthorize funding for programs that provide health insurance to children and support for low-income and at-risk families, before it becomes a crisis in the state.
---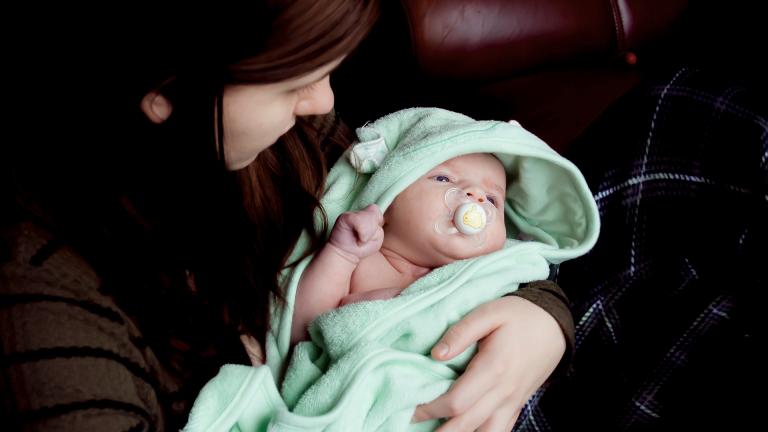 Chicago Teen Birth Rate Drops to New Low
Nov. 13: Teen birth rates in Chicago have reached a new low, according to city officials. In 2015, there were 27.5 births per 1,000 girls ages 15-19, a 67-percent drop from 1999.
---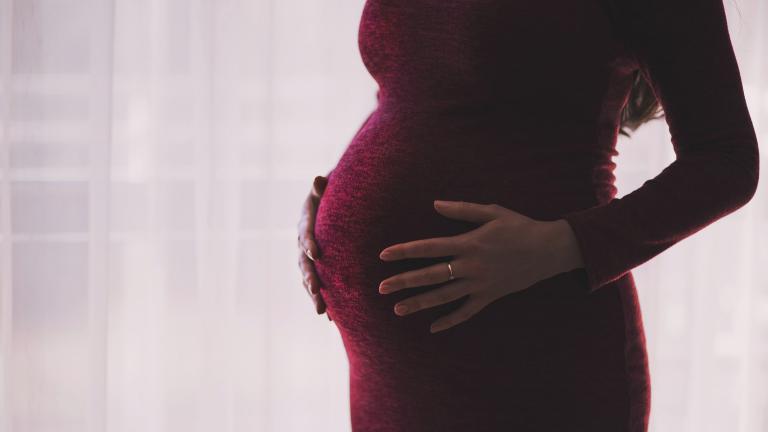 Study: Low Incomes Linked to Inflammation, Adverse Pregnancy Outcomes
Oct. 3: Low-income pregnant women are more likely than their wealthy counterparts to experience chronic placental inflammation, which is linked to preterm birth and low birth weight, a new study finds.
---