In 2017, film and television productions in Illinois generated $423 million for the local economy and close to 14,000 jobs.
Of those jobs, a record 53 percent went to women and minorities.
With prime-time hits such as "Empire" on Fox, Dick Wolf's stable of productions for NBC ("Chicago Fire," Chicago P.D.," "Chicago Med") and "Shameless" on Showtime, the film and TV industry in Illinois' – particularly in Chicago – appears to be in robust health.
Illinois Film Office Director Christine Dudley says the state now ranks among the top five for film and TV production.
"More importantly, we are number one in the region for all film production," said Dudley, who notes that "there is great fondness for Illinois because of some of the legacy classics that have been filmed here, especially in the '80s and '90s."
The state also has a lot to offer filmmakers in terms of diversity of location. "We literally can offer everything but probably the desert," Dudley said.
But she says it is a state's tax credit incentives for film and TV production that really drive competition for business between states.
Georgia, which now ranks number three for film and TV production – after California and New York – has a 30-percent tax credit that applies to both resident and non-resident talent. That makes it considerably cheaper for Georgia production houses to attract A-list talent from out of state.
That sort of incentive plan is something a lot of producers would like to also see in Illinois, Dudley said. However, she doubts that there would be support for such a generous tax credit here.
"I don't believe that from a public policy standpoint that we have an appetite for that," she said.
In Illinois, tax credits for film and TV productions are only available to residents.
"Our credit is really tailor-made for those long-term, episodic television programs," Dudley said. "Our incentive system is really based on employing Illinoisans and spending money in Illinois."
"We love the legacy films like 'Batman' and 'Divergent' and 'The Untouchables,' but they were one-off opportunities," Dudley said. "Now we are seeing the full breadth of opportunities of production. We are a production center; we are not just a location anymore."
Dudley joins Phil Ponce to discuss the outlook for Illinois's film and TV production business in 2018.
---
Related stories: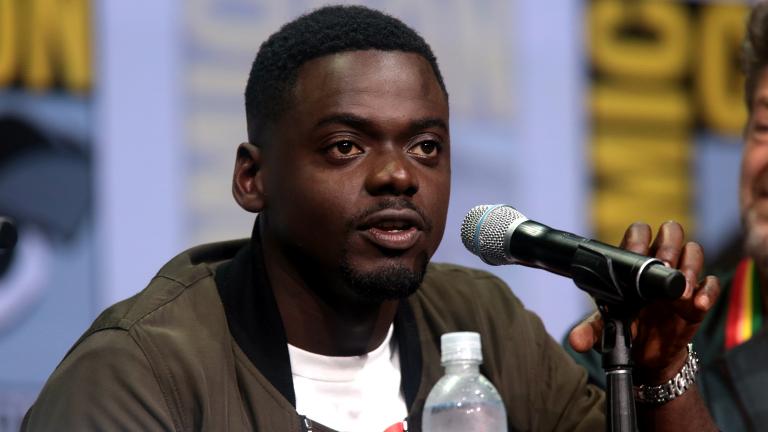 2018 Academy Awards: A More Inclusive Age of the Oscars?
Jan. 29: This year's Oscar picks for best picture are an unusually mixed bag of genres, including the comedy-horror film "Get Out." Two film critics weigh in on this year's nominees.
---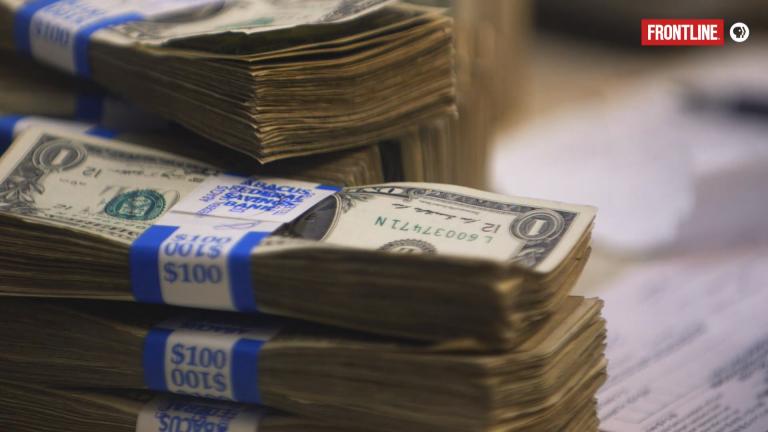 Oscar Nod for 'Frontline' Documentary Made by Chicago Team
Jan. 25: Oscar nominations came out earlier this week, and the "Frontline" documentary "Abacus: Small Enough to Jail" garnered a nod in the best documentary feature category. It was made by the Chicago team at Kartemquin Films.
---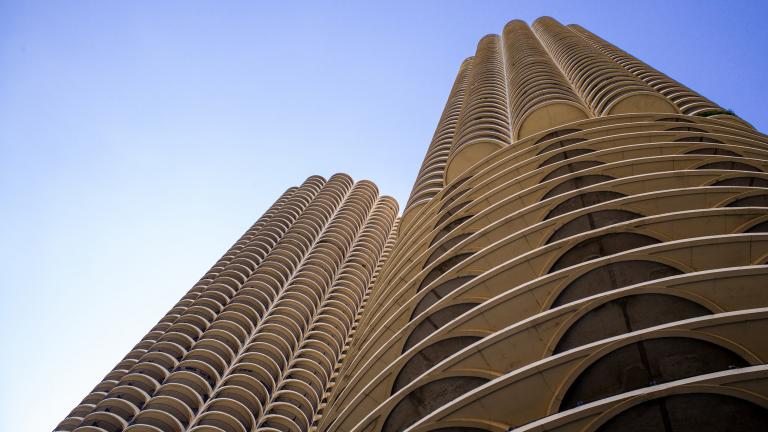 2018 Entertainment Preview: Chicago in Film and TV
Jan. 2: Whether it's a giant rampaging ape or a serious drama, Chicago will be the setting for quite a few new movies and TV shows in 2018. A look at what is coming.
---