Oscar nominations came out earlier this week, and the "Frontline" documentary "Abacus: Small Enough to Jail" garnered a nod in the best documentary feature category. It was made by the Chicago team at Kartemquin Films. 
We interviewed the filmmakers of "Abacus" last fall, and take another look at that conversation.
Watch the full documentary here.

About the film
The only bank prosecuted after the mortgage crisis that triggered the Great Recession wasn't Morgan Stanley, Citibank, or Chase. It was a small, family owned bank serving the Chinese community in New York.
The documentary "Abacus: Small Enough to Jail" profiles the Sung family's yearslong legal battle to clear the bank of mortgage fraud charges in federal court.
The story began when Abacus Bank discovered a handful of its employees had committed fraud. They were fired, their actions reported to the bank's federal regulator, and an outside firm came in at the bank's behest to investigate. Ultimately, federal investigators began looking into the bank, leading to a raft of charges against a group of employees and the corporation itself.
"I think you had a DA's office who sincerely believed that this fraud must have somehow reached to the upper end of the bank," said Steve James, the documentary's director. "But I think that their judgment in general was clouded by this desire to be the DA's office that would prosecute in the wake of this financial crisis. Everything about that was just patently false. The fraud that went on at Abacus had nothing to do with what went on in 2008. They discovered the fraud themselves and took steps to eliminate it. The big banks did none of that."
"This is such an unusual tale because in this case, the prosecutor is the bad guy and our hero is a bank, which is pretty much an anomaly versus the way banks are portrayed in the media and fiction these days," said "Abacus" producer Mark Mitten. "But I think what's important is that it's a community bank, so it's very different than the 'too big to fail' banks. It shows the importance of community banking, a personal relationship with a community, your customers, versus being a big faceless behemoth."
Both James and Mitten say it was important for them to tell this story not only because of its unusual nature, but also because it serves as a portrait of a Chinese-American family standing up for its community.
"Frankly, I think if we had not made this film, this story … would have remained a very obscure footnote to the 2008 crisis, and we don't think it deserves to be that at all. This story throws into sharp relief what did not happen in 2008, but it also shines a light on this very issue in the justice system of who gets prosecuted and who doesn't."
---
Related stories: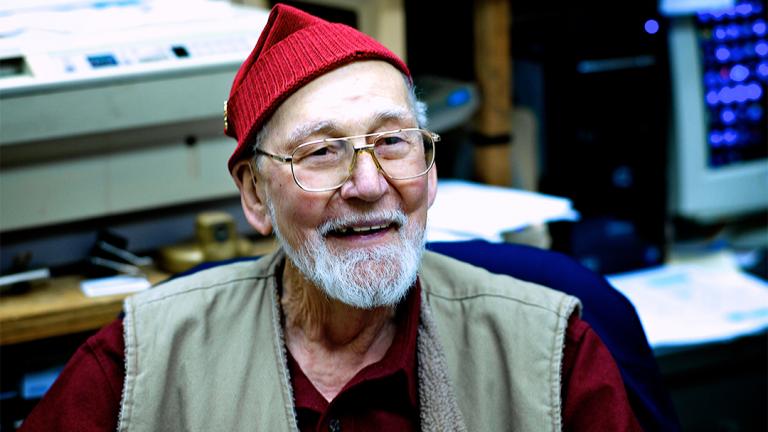 Documentary Showcases Renowned Chicago Canoe-Builder Ralph Frese
Jan. 25: The new film "Mr. Canoe" chronicles the life of Ralph Frese, a world-famous canoe-builder and conservationist who ran Chicago's last working blacksmith shop.
---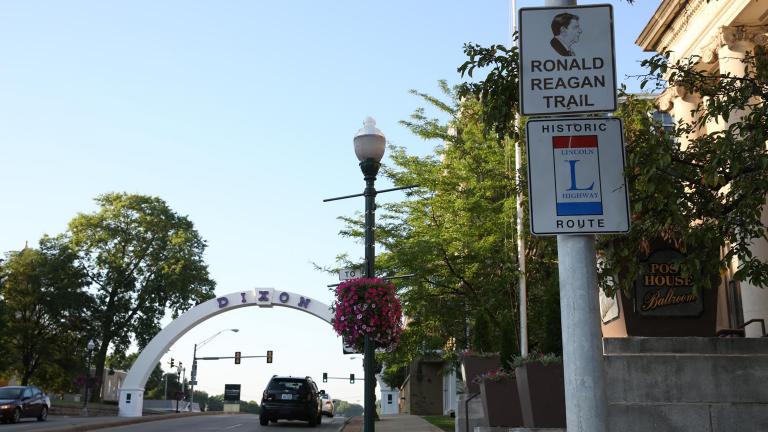 'All The Queen's Horses' Tells the Story of Rita Crundwell
Nov. 13: A city treasurer with a love of horses managed to embezzle nearly $54 million from a small town of just 16,000 people. The new documentary "All The Queen's Horses" looks at the case of Rita Crundwell.
---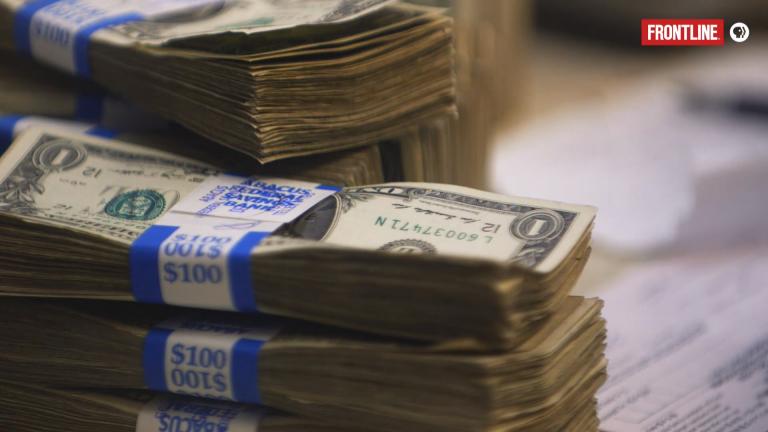 Documentary Spotlights Only Bank 'Small Enough to Jail'
Sept. 12: A new episode of "Frontline" shines a light on the little-known story of the only U.S. bank to be prosecuted in the fallout of the 2008 financial crisis. We speak with the director and producer of "Abacus: Small Enough to Jail."
---