2018 looks to be a big year for Chicago in movies and on television. Chicago Tribune entertainment reporter Tracy Swartz gives us a preview of "The Chi," "Rampage," "Canal Street," "Electric Dreams," "Death Wish," "Captive State" and "Easy." (Click on titles to watch trailers.)
---
Related stories: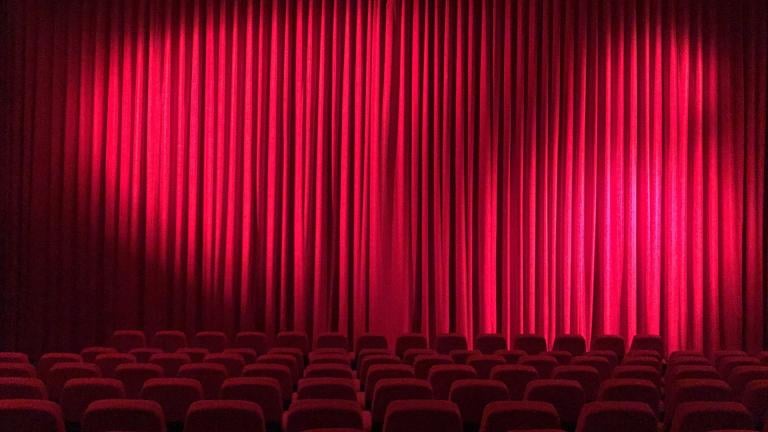 Holiday Movies: What to See in Theaters and What to Skip
Dec. 20: From the quirky coming-of-age story "Lady Bird" to the latest in the Star Wars saga, we have some holiday movie reviews.
---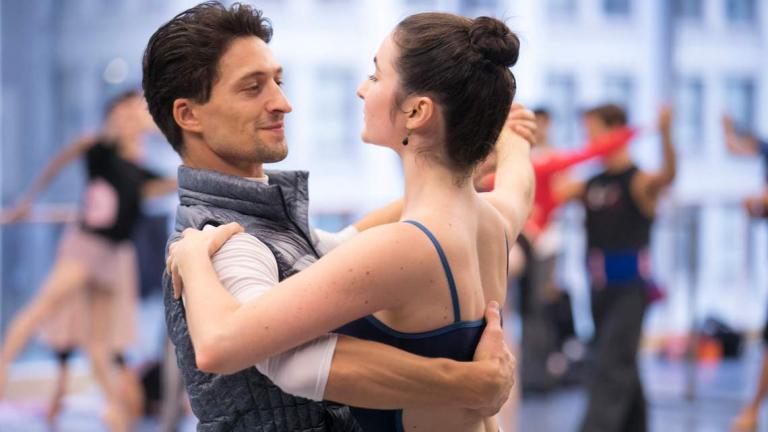 WTTW's 'Nutcracker' Documentary Goes Backstage at Joffrey Ballet
Nov. 16: The new documentary "Making a New American Nutcracker" premieres on WTTW. We speak with the Joffrey Ballet's artistic director and the film's producer.
---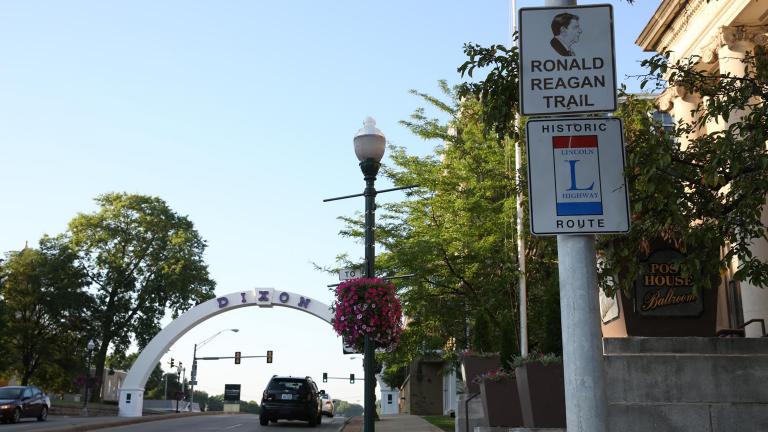 'All The Queen's Horses' Tells the Story of Rita Crundwell
Nov. 13: A city treasurer with a love of horses managed to embezzle nearly $54 million from a small town of just 16,000 people. The new documentary "All The Queen's Horses" looks at the case of Rita Crundwell.
---