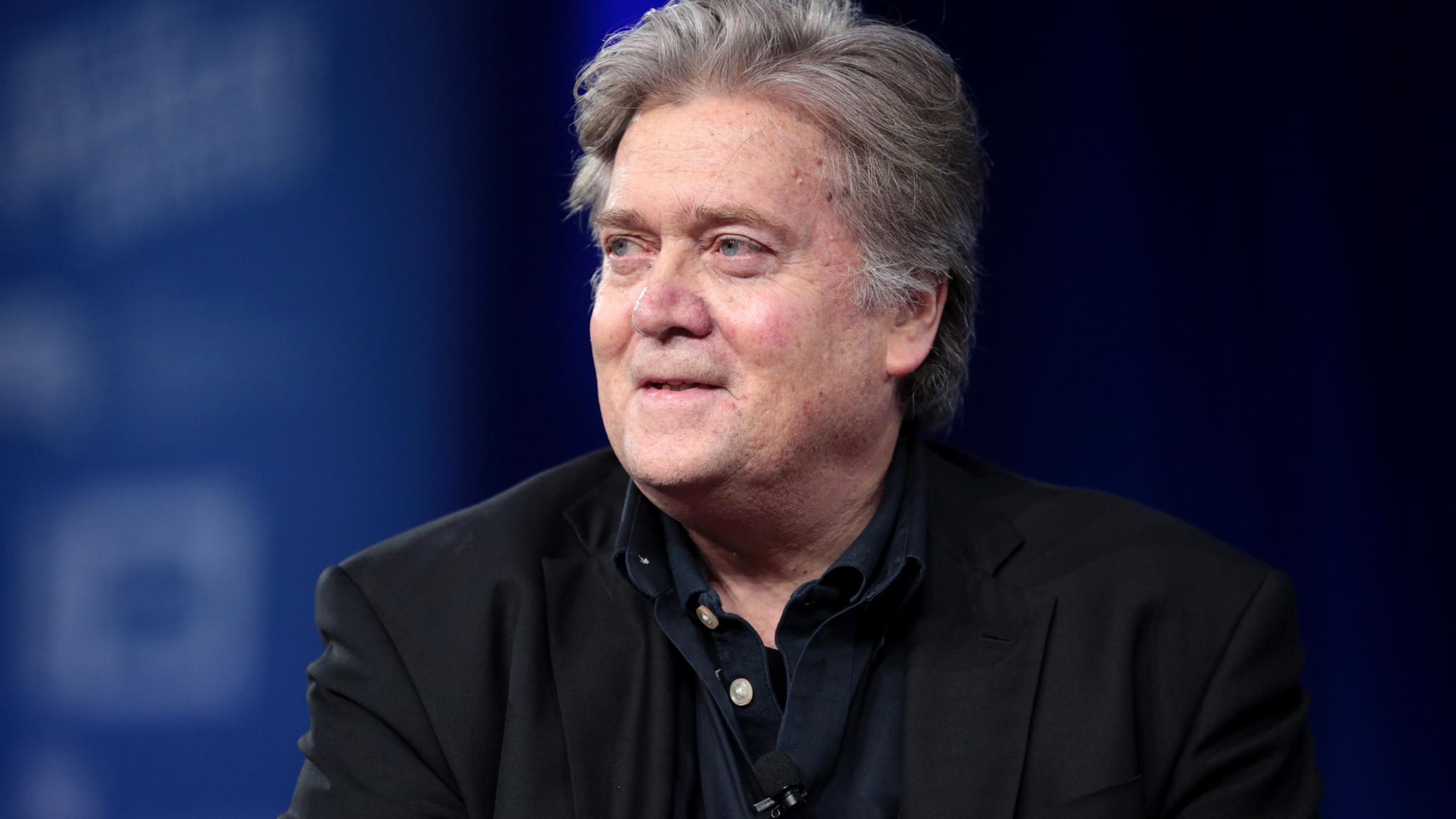 Steve Bannon (Gage Skidmore / Flickr)
Students at the University of Chicago protested early Thursday in response to news that former White House chief strategist Steve Bannon had accepted an invitation from a professor to speak at the school.
Bannon has not spoken publicly since his departure from the conservative Breitbart News website earlier this month.
About 100 students gathered outside the Booth School of Business to demand the university rescind Bannon's invitation, according to student newspaper The Chicago Maroon.
Booth professor Luigi Zingales invited Bannon to the school to debate the issues of immigration and globalization, subjects Zingales says are seeing significant backlash throughout the U.S. and Western world.
"At the University of Chicago, we have some of the best economic minds of the planet. It is our civic duty to engage them in finding the causes of this backlash and in trying to address them. Whether you agree with him or not (and I personally do not), Mr. Bannon has come to interpret and represent this backlash in America," Zingales wrote on Facebook. "For this reason, I invited Mr. Bannon to a debate on these issues with our faculty. I firmly believe that the current problems in America cannot be solved by demonizing who think differently, but by addressing the causes of their dissatisfaction. Hate cannot be defeated by hate, but only by reason."
In a statement Thursday, the University of Chicago acknowledged Zingales' planned debate featuring Bannon and an expert in the field.
"The University of Chicago is deeply committed to upholding the values of academic freedom, the free expression of ideas, and the ability of faculty and students to invite the speakers of their choice," the statement reads. "Any recognized student group, faculty group, University department or individual faculty member can invite a speaker to campus."
The statement goes on to say that the school recognizes there will be "debate and disagreement" over the planned event featuring Bannon. "As part of our commitment to free expression, the University supports the ability of protesters and invited speakers to express a wide range of views."
A date for the event has not been set, according to The Chicago Maroon.
Contact Kristen Thometz: @kristenthometz | [email protected] | (773) 509-5452
---
Related stories: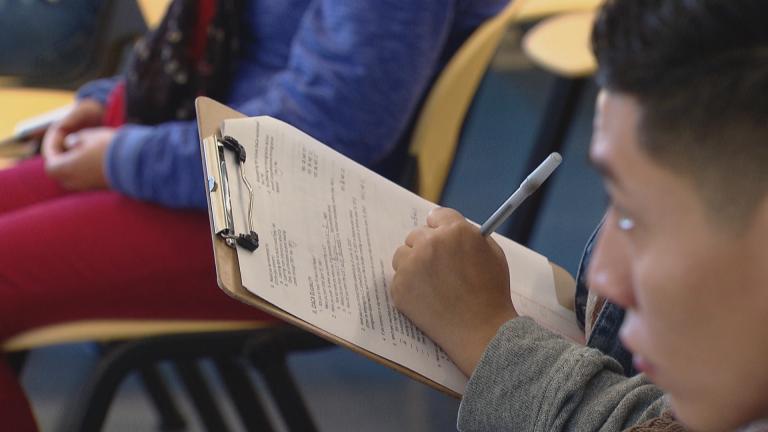 What's Next for DACA after Court's Decision
Jan. 17: Understanding a federal court's decision to keep the much-debated DACA program that protects young immigrants.
---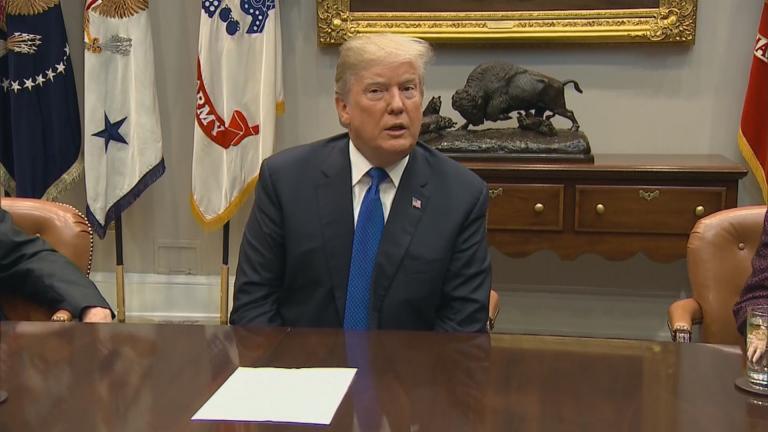 Durbin Grills Homeland Security Chief on Trump's Use of Vulgar Language
Jan. 16: Homeland Security Secretary Kirstjen Nielsen said Tuesday she "did not remember" the specific vulgarities used by President Donald Trump in a meeting last week, and that profanity was used by almost everyone in the room.
---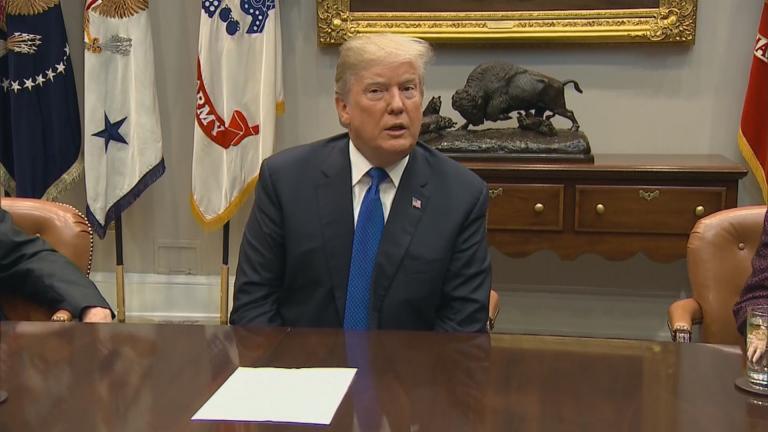 Bannon Slams Trump: Republicans React to Claims of West Wing Chaos
Jan. 4: An explosive new book pits President Donald Trump against former adviser Steve Bannon. Local Republicans assess the turmoil in Washington.
---