The only bank prosecuted after the mortgage crisis that triggered the Great Recession wasn't Morgan Stanley, Citibank, or Chase. It was a small, family owned bank serving the Chinese community in New York.
Premiering Tuesday night on "Frontline," the documentary "Abacus: Small Enough to Jail" profiles the Sung family's yearslong legal battle to clear the bank of mortgage fraud charges in federal court.
The story began when Abacus Bank discovered a handful of its employees had committed fraud. They were fired, their actions reported to the bank's federal regulator, and an outside firm came in at the bank's behest to investigate. Ultimately, federal investigators began looking into the bank, leading to a raft of charges against a group of employees and the corporation itself.
"I think you had a DA's office who sincerely believed that this fraud must have somehow reached to the upper end of the bank," said Steve James, the documentary's director. "But I think that their judgment in general was clouded by this desire to be the DA's office that would prosecute in the wake of this financial crisis. Everything about that was just patently false. The fraud that went on at Abacus had nothing to do with what went on in 2008. They discovered the fraud themselves and took steps to eliminate it. The big banks did none of that."
"This is such an unusual tale because in this case, the prosecutor is the bad guy and our hero is a bank, which is pretty much an anomaly versus the way banks are portrayed in the media and fiction these days," said "Abacus" producer Mark Mitten. "But I think what's important is that it's a community bank, so it's very different than the 'too big to fail' banks. It shows the importance of community banking, a personal relationship with a community, your customers, versus being a big faceless behemoth."
Both James and Mitten say it was important for them to tell this story not only because of its unusual nature, but also because it serves as a portrait of a Chinese-American family standing up for its community.
"Frankly, I think if we had not made this film, this story … would have remained a very obscure footnote to the 2008 crisis, and we don't think it deserves to be that at all. This story throws into sharp relief what did not happen in 2008, but it also shines a light on this very issue in the justice system of who gets prosecuted and who doesn't."
James and Mitten join Chicago Tonight for a conversation.
"Abacus: Small Enough to Jail" premieres Tuesday at 10 p.m. on "Frontline" on WTTW.
---
Related stories: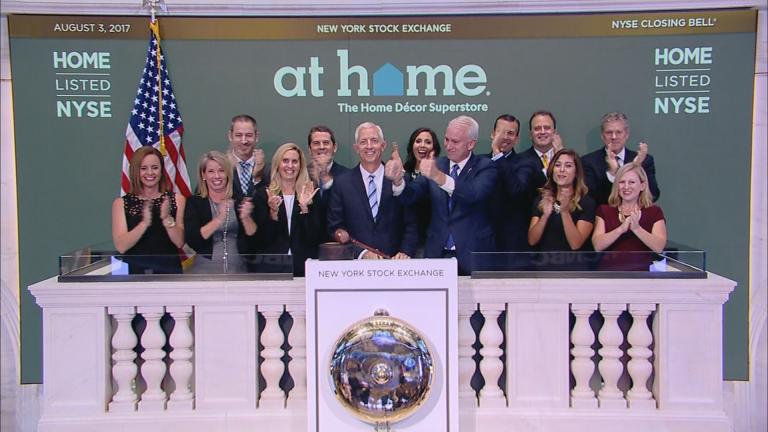 Does the Latest Stock Market Record Mean Anything?
Aug. 3: Another record-setting day on Wall Street. What's propelling the stock surge—and can it last?
---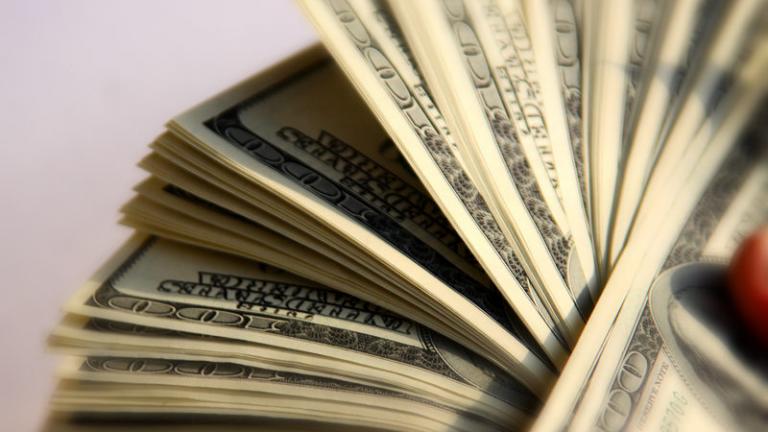 US Household Debt Exceeds Peak Levels of 2008 Recession
May 25: After nearly a decade, household debt in the U.S. has surpassed its peak levels of the 2008 Great Recession.
---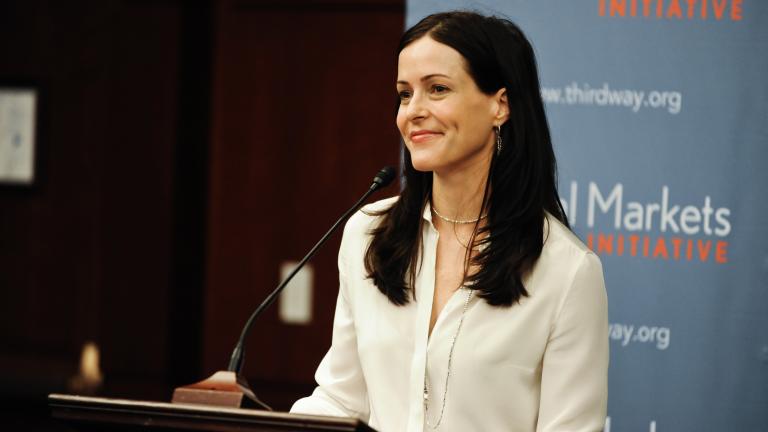 New Book Examines Risk of Mortgage Giants Fannie Mae and Freddie Mac
Sept. 21, 2015: Chicago-based business writer Bethany McLean makes the case that mortgage giants Fannie Mae and Freddie Mac are in a precarious state in her new book, "Shaky Ground: The Strange Saga of the U.S. Mortgage Giants."
---