Friday kicks off the 11th annual Chicago Restaurant Week, an event that's actually two weeks long these days. The popular annual event this year features a record 370 restaurants, including 100 new additions.
Joining us with a preview of this year's event is Jordan Engerman, head of partnerships for Choose Chicago. 
---
Related stories: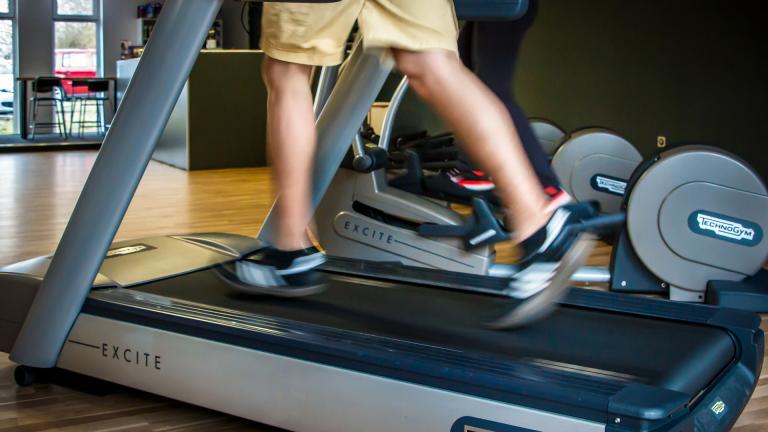 Struggling to Lose Weight? These 5 Myths Could be to Blame
Jan. 22: If you're looking to shed pounds, you've likely done some Googling. But beware: Not everything you read online will help you reach your beach bod goals. Local dietitians debunk diet and exercise myths and share tips.
---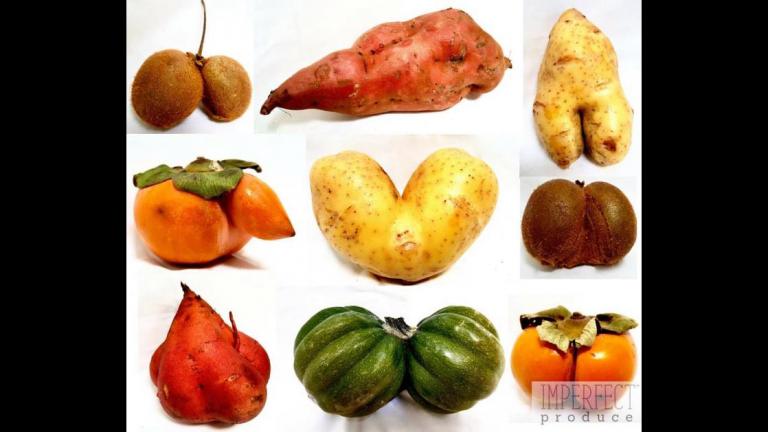 'Ugly' Produce Delivered to Your Door
Dec. 27: Roughly 20 percent of the produce grown in this country is never eaten, and a lot of it never even makes it off the farm because it doesn't look right. Now, Chicagoans can buy that perfectly good but unattractive produce.
---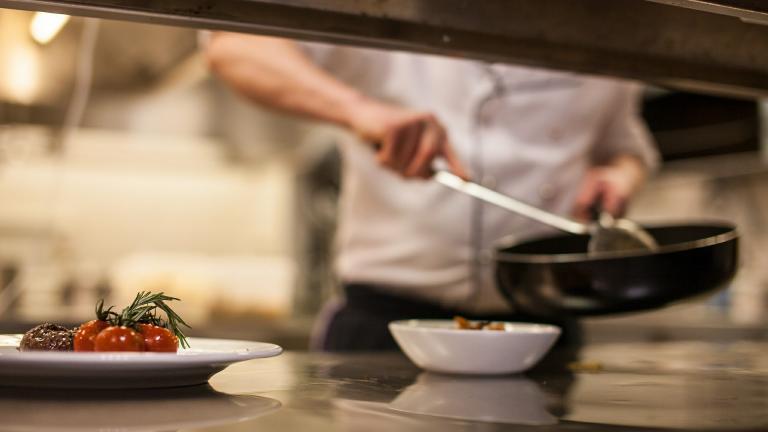 Restaurants, Advocates Prep for New Food Allergy Law Starting Jan. 1
Dec. 15: Starting next month, some restaurant managers must be formally trained in food allergy safety. But an informal survey by the Illinois Food Allergy Education Association indicates not all restaurants are aware of the new rules.
---