It's not yet the end of January, but many of our New Year's resolutions are already broken. There's still plenty of time, however, to make smart financial moves in 2018 – even with the added complication of a new tax code. 
"For one thing, this may be a good year to ask for a raise," said Sean Sebold of Sebold Capital Management in Naperville. With a strong economy and relatively low unemployment, many companies would rather pay you a little more than risk losing you.
And while the new tax code has gotten a lot of attention for the way it impacts our tax rates and deductions, Sebold says it should also affect your thinking about investments. "Look at investing in companies that benefit from the new tax code," he said. "For example, small and middle-sized companies with 100 percent of their revenue in the U.S."
Sebold joins host Phil Ponce with other tips for 2018.
---
Related stories: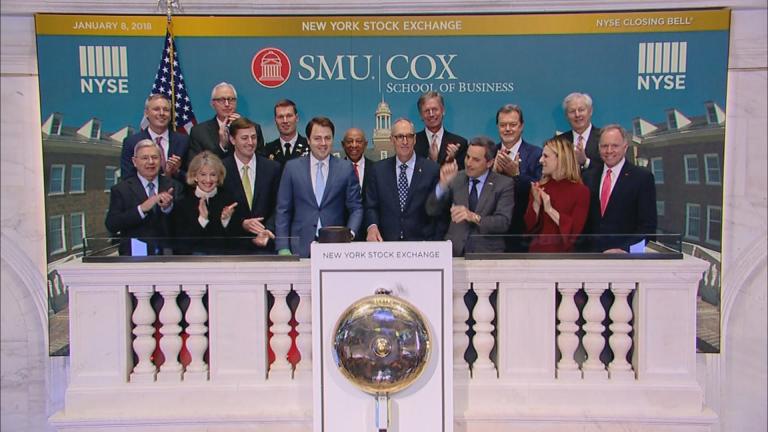 What Does Latest Stock Market Record Mean for Investors?
Jan. 8: The Dow Jones crossing 25,000 is the latest milestone in a long-running bull market. What's driving it, and when it could end.
---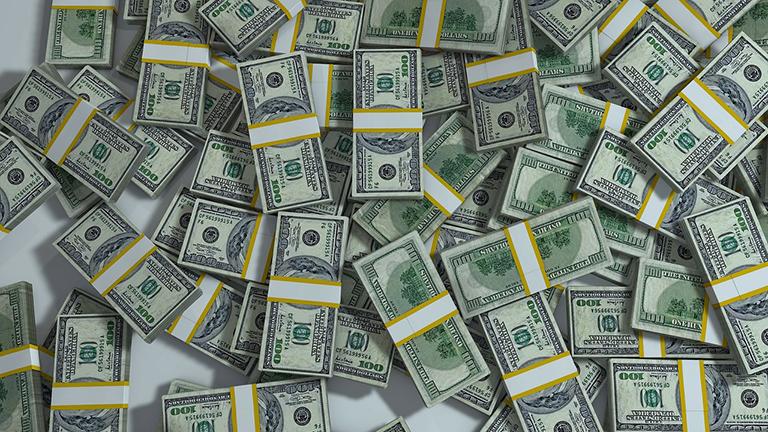 US Stocks March Higher Boosted by Tax Cuts and Deregulation
Dec. 28: The financial markets have skyrocketed over the past year. Can they keep climbing in 2018?.
---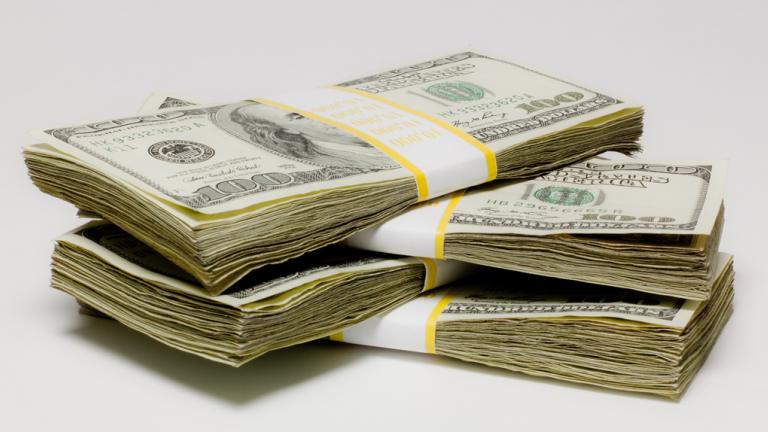 Experts' Tax Tips on What to Do Before Tax Code Changes
Dec. 21: Congress has passed the most significant tax code reform since Ronald Reagan was president. How will the sweeping overhaul impact your bottom line? We get advice and tax tips from two experts.
---