Last Thursday, the Dow Jones industrial average broke 25,000 for the first time in history.
It's yet another remarkable milestone for a long-running bull market – and a stark contrast to the remarkable lows the Dow hit during the Great Recession. But as for the significance of this particular number, and how investors should react, experts advise caution.
"It's just a number," said Ilyce Glink, financial journalist and founder of Best Money Moves. "I was actually sitting in Bloomberg's offices when the Dow went past 10,000 for the first time. There were whoops and calls and everybody was running up and down and going, wow, it just passed 10,000! And then it went below, and then it went above, and now here we are at a number that I don't think anybody, 10 years ago when we were at 6,600, thought that we would get to this quickly."
"Human beings like even numbers, so it sounds good to say 'Dow at 25,000'," said Frank DeVincentis with The Chicago Group at Morgan Stanley. "In terms of that number specifically, it does show that investors are confident and that there's optimism around where this economy is going and where the markets are going.  … The growth that we've seen of late, part of it is from dividends, part of it is from the anticipation around this tax cut, but another part of it is 12 percent expected earnings growth. … When you add that all together, seeing Dow at 25,000 or the other indices at higher levels, it makes sense."
Both DeVincentis and Glink caution that investors should be making long-term plans when it comes to their investment portfolios, not reacting to short-term market milestones.
"I think people get very worried about individual stocks and the stock market, and we gin this whole thing up of hitting these big numbers," Glink said. "My message to everybody is: relax. There's nothing you can do that's going to control this. There's no amount of investing that you personally are going to be able to do that will beat this market. And even if you did beat it, how much would you beat it by? One percent, two percent?"
And as for how long this run will continue, and whether a correction is in store?
"The last time we saw a pullback was around 2015, when on average you should be seeing 5 percent pullbacks multiple times within a year," DeVincentis said. "2017 was a very unique year in terms of it being low volatility. Yes, investors should be prepared for a 10-percent correction. But trying to figure out when that may happen is a guessing game and planning things on the short term is kind of a fool's errand."
---
Related stories: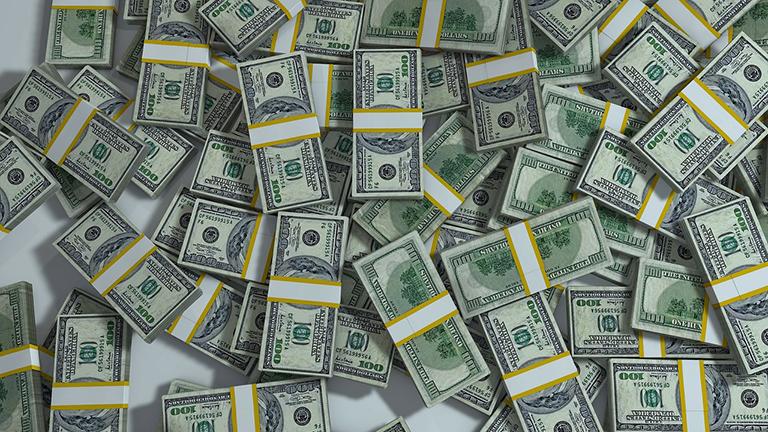 US Stocks March Higher Boosted by Tax Cuts and Deregulation
Dec. 28: The financial markets have skyrocketed over the past year. Can they keep climbing in 2018?.
---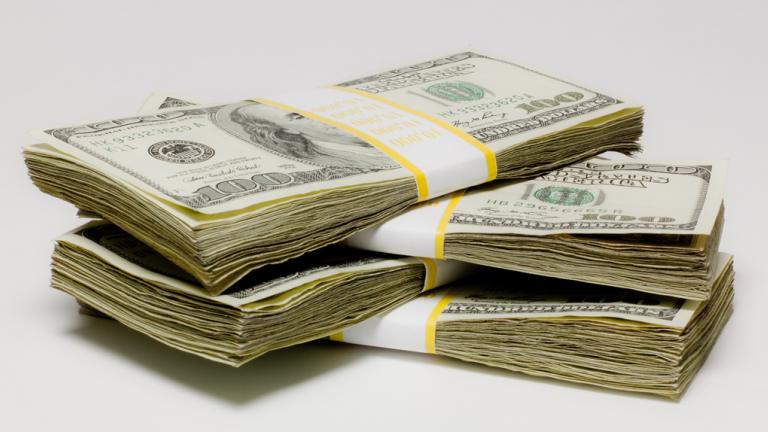 Experts' Tax Tips on What to Do Before Tax Code Changes
Dec. 21: Congress has passed the most significant tax code reform since Ronald Reagan was president. How will the sweeping overhaul impact your bottom line? We get advice and tax tips from two experts.
---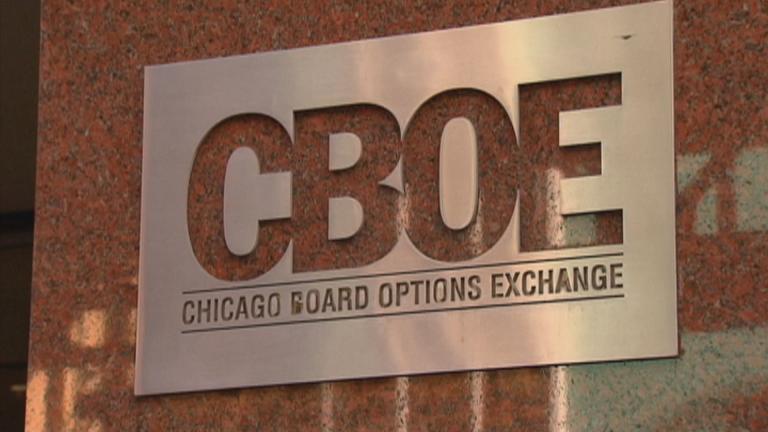 Chicago Takes the Reins of Bitcoin Futures Trading
Dec. 14: On Sunday, the Chicago Board Options Exchange became the first major U.S. exchange to start trading bitcoin futures, allowing traders to place bet on the commodity's future value.
---