The Illinois primary is just eight weeks away. Will state lawmakers dodge controversial issues before the March 20 election?
A number of issues await the General Assembly for the spring legislative session, which was scheduled to begin Tuesday. But this week's session was abruptly cancelled by leadership.
Gov. Bruce Rauner surprised many by issuing an amendatory veto of the hard-fought education funding bill, adding unvetted schools to the list approved for private school scholarship funds.
"A number of people are not happy with his changes including my Republican colleagues," said state Rep. Will Davis (D-East Hazel Crest), chairman of the Elementary and Secondary Education Appropriations Committee.
"His attempts to recognize these schools aren't sitting well so I'm calling a meeting to discuss it," he said.
"The governor saw an opening to pursue his agenda with private schools," said state Rep. Bob Pritchard (R-Sycamore), the Republican spokesman for the Elementary and Secondary Education Appropriations Committee.
"He wants some schools that aren't eligible for scholarships. I disagree. This is not the place to do it," Pritchard said.
Legislators have held many hearings on legalizing recreational marijuana. Cook County Board President Toni Preckwinkle on Monday spoke at a hearing in favor of legalization.
"It no longer makes sense to promote antiquated drug policies that disproportionally impact communities of color and at a high cost to taxpayers. Legalizing marijuana is an important step in right-sizing our criminal justice system, reducing racial disparities in drug prosecution," Preckwinkle said.
But not everyone is convinced that legalizing the recreational use of marijuana is the right thing to do right now.
"I understand the thoughts behind it," said state Sen. John Curran (R-Downers Grove). "I'm open but skeptical. It has to be about more than just revenue. We have a history in the state of legalizing activities for newfound revenue and then it doesn't solve the problems it was meant to. What comes to mind is the lottery for education funding."
"This needs to be done right and correctly. Medical marijuana is not even right yet," he said.
"I don't deny that this is the direction we're going and I'm glad we've started talking about it," said state Sen. Jennifer Bertino-Tarrant (D-Plainfield).
"My concern lies in public safety and to make sure it's a secure industry. There are police officers in my district who are concerned. I'm not sure yet that this is the direction we need to go in except for the money it'll bring in," she added.
The General Assembly will also consider budget and property tax issues among others this session.
---
Related stories: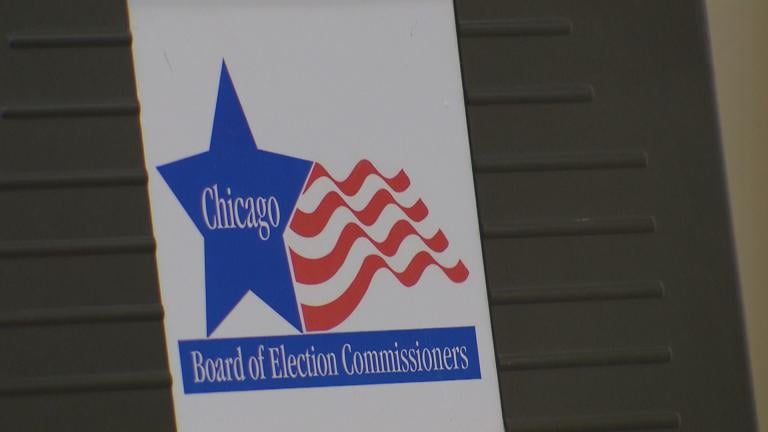 Early Voting for Illinois Primary Election Less Than a Month Away
Jan. 11: The Illinois primary is March 20, but you don't have to wait until then to cast your ballot.
---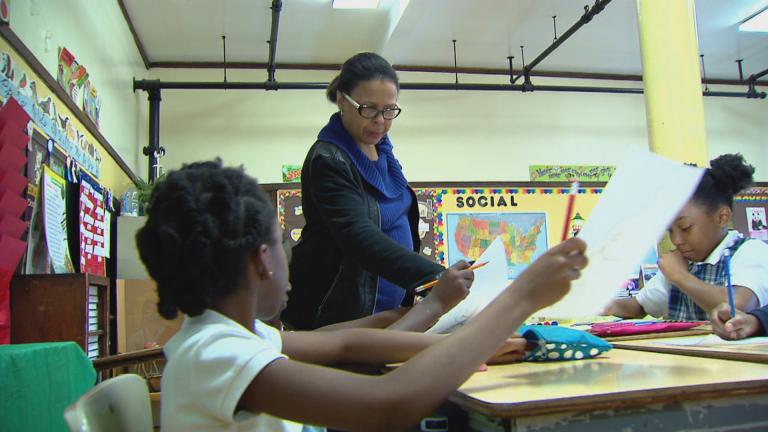 The ABCs of Illinois' New Private School Scholarships, Tax Credit Program
Jan. 4: Contributors have pledged $38.5 million so far in 2018 to the state's new and program, celebrated by advocates of school choice but derided by teachers unions and other critics as a subversion of the public education system.
---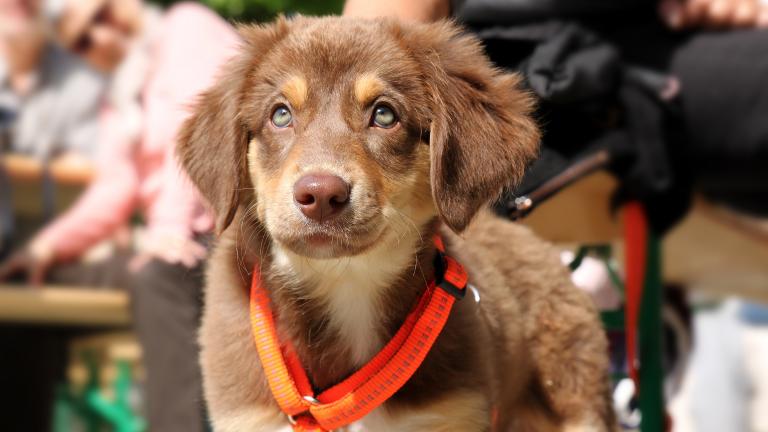 18 New Illinois Laws to Know in 2018
Dec. 28: More than 200 laws go into effect Jan. 1, 2018, ranging from health care and criminal justice to animal welfare. We give you the rundown.
---