bob pritchard
Jan 22, 2018
|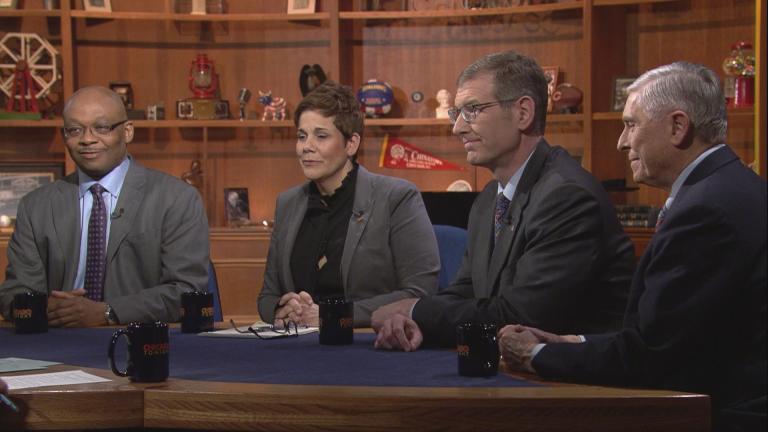 The Illinois primary is just eight weeks away. Will state lawmakers dodge controversial issues before the March 20 election?
Aug 29, 2017
|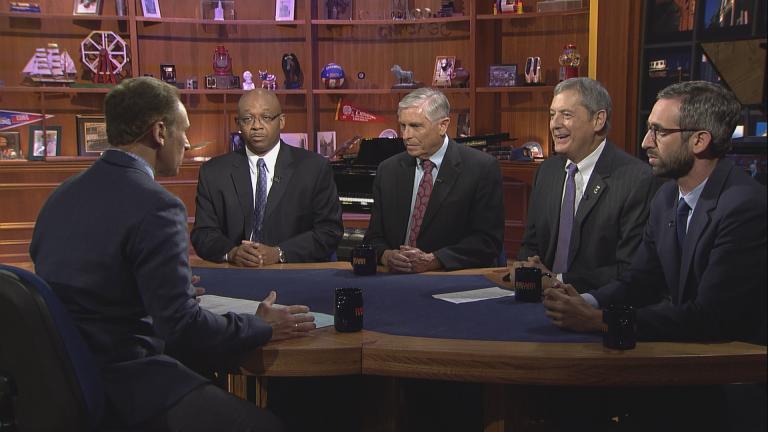 It took three roll call votes Monday before an education funding bill passed in the Illinois House. In the end, there was still division on both sides of the aisle. We speak to lawmakers who voted for and against the measure.
Aug 7, 2017
|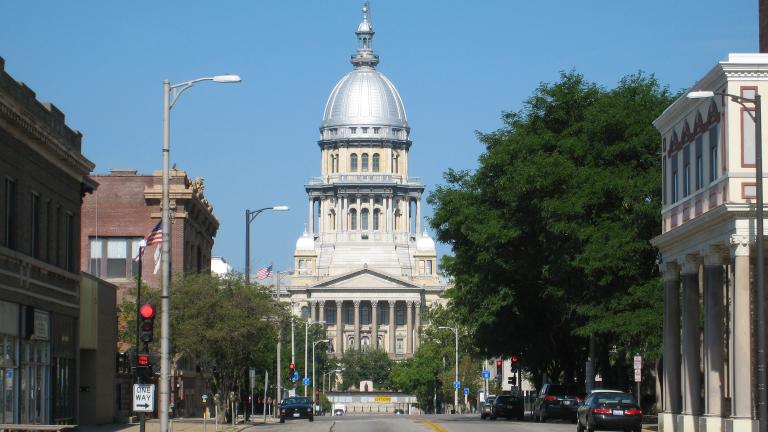 With tensions still high in Springfield, we talk with two lawmakers who are resigning from the legislature.