If you're looking to buy an affordable home near public transit, highly rated schools and other neighborhood perks – one real estate website says look no further than Chicago.
More than half the communities listed on Redfin's Top 25 Neighborhoods that "Have It All" are located in or near the city.
The website analyzed 80 U.S. housing markets, ranking neighborhoods by affordability, level of violent crime, proximity to public transportation, rate of home sales and the presence of quality schools.
Save for one Pittsburgh neighborhood, Redfin's top 10 positions were all in the Chicago area. Dunning, a middle class neighborhood on the Far Northwest Side, claimed the No. 1 spot.
In comparison to other major metropolitan areas, Chicago's housing market has remained stable and isn't experiencing the same degree of low housing inventory – or lack of homes for sale.
Residential real estate reporter Dennis Rodkin of Crain's Chicago Business cautioned this list doesn't reflect "hot neighborhoods" in Chicago poised to explode in value and development.
"It's for practical buyers – people who are careful about where they're going to spend the money and don't necessarily get in on where all the heat is," Rodkin said. "And if you're looking for affordable places in big cities, Chicago has them."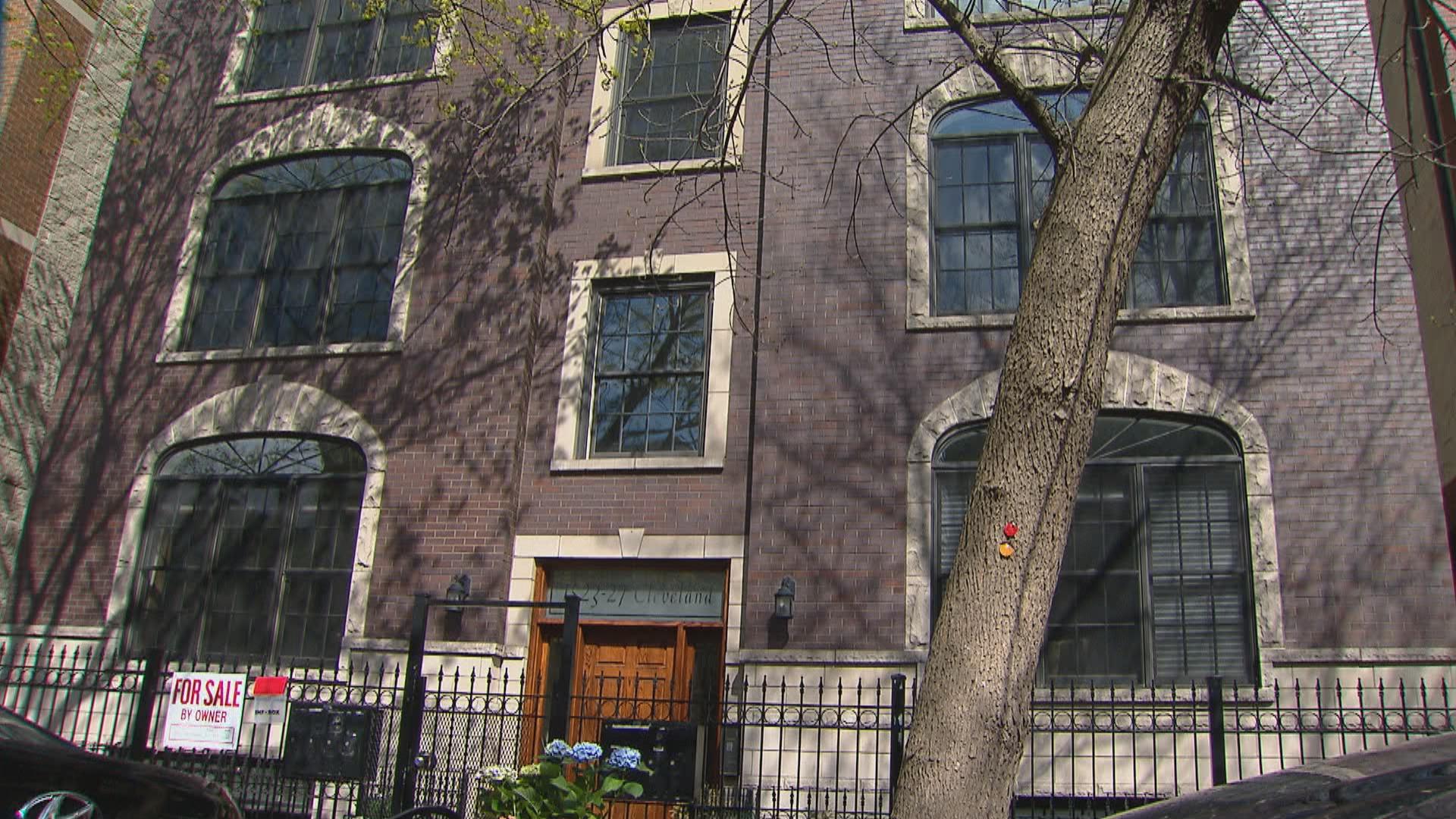 Among Redfin's non-Chicago rankings were neighborhoods in Houston, Cleveland, Miami and Lexington, Kentucky.
Rodkin said part of what makes Chicago attractive to homebuyers is that it's recovering slower from the Great Recession than other housing markets, like Los Angeles, New York and San Francisco.
"That's a nice Midwestern slowness," Rodkin said. "But if you're an existing homeowner waiting for your home to get back to what it was worth 11 years ago, it's not so good."
On average, Chicago homes are 16 percent below peak value compared to a national trend of roughly 6 percent above top home prices, according to Rodkin.
One neighborhood you won't find on Redfin's list is the ultra-affluent Gold Coast, where billionaire Ken Griffin just purchased the most expensive home in Chicago – ever.
As reported Wednesday by Rodkin, Griffin purchased the top four floors of a high-rise condo at 9 W. Walton St. for $58.5 million. Since the building is still under construction, Rodkin expects Griffin to spend about $80 million to finish the home.
"It's been very hard to move upper-end properties," Rodkin said. "Except he's a standout example of a buyer with a lot of money that seems to be waiting for these big new condo developments."
Rodkin joins "Chicago Tonight" to offer his analysis on Redfin's list and the Chicago housing market in general.
---
Related stories: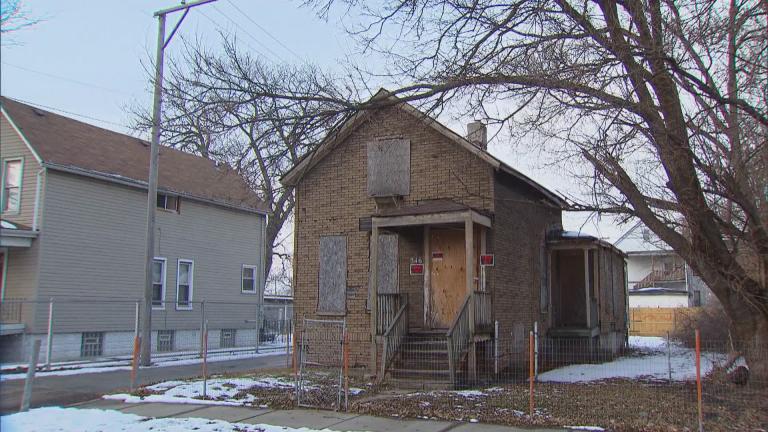 How Gentrification Takes Shape Across Chicago Neighborhoods
Jan. 9: A scorching accusation by a candidate for Illinois governor adds fuel to the gentrification debate in Chicago.
---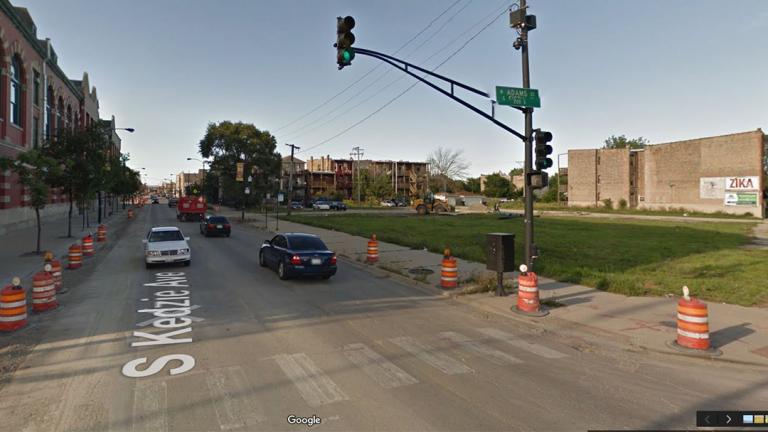 City Eyes Affordable Housing in East Garfield Park
Dec. 6: Chicago is looking to transform two vacant lots into affordable housing, a proposal that's part of an international sustainability contest the city hopes will help boost interest among potential developers.
---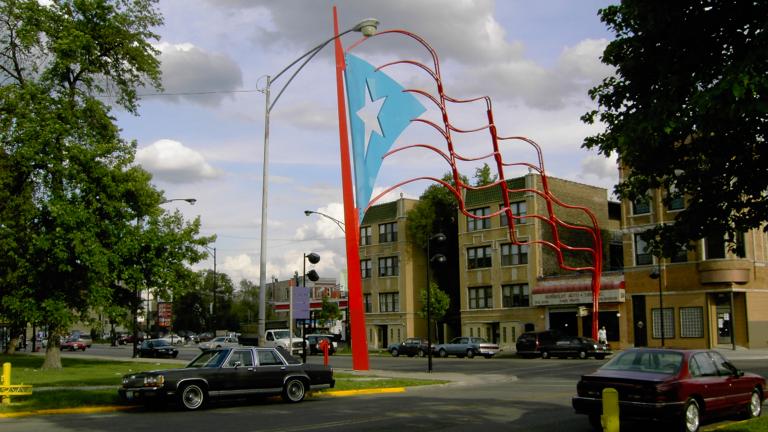 Housing Prices Soar in Humboldt Park, Garfield Park
May 2: Data released by the Institute for Housing Studies at DePaul University outline substantial year-over-year gains in the price of single-family homes in Chicago neighborhoods of Humboldt Park and Garfield Park.
---