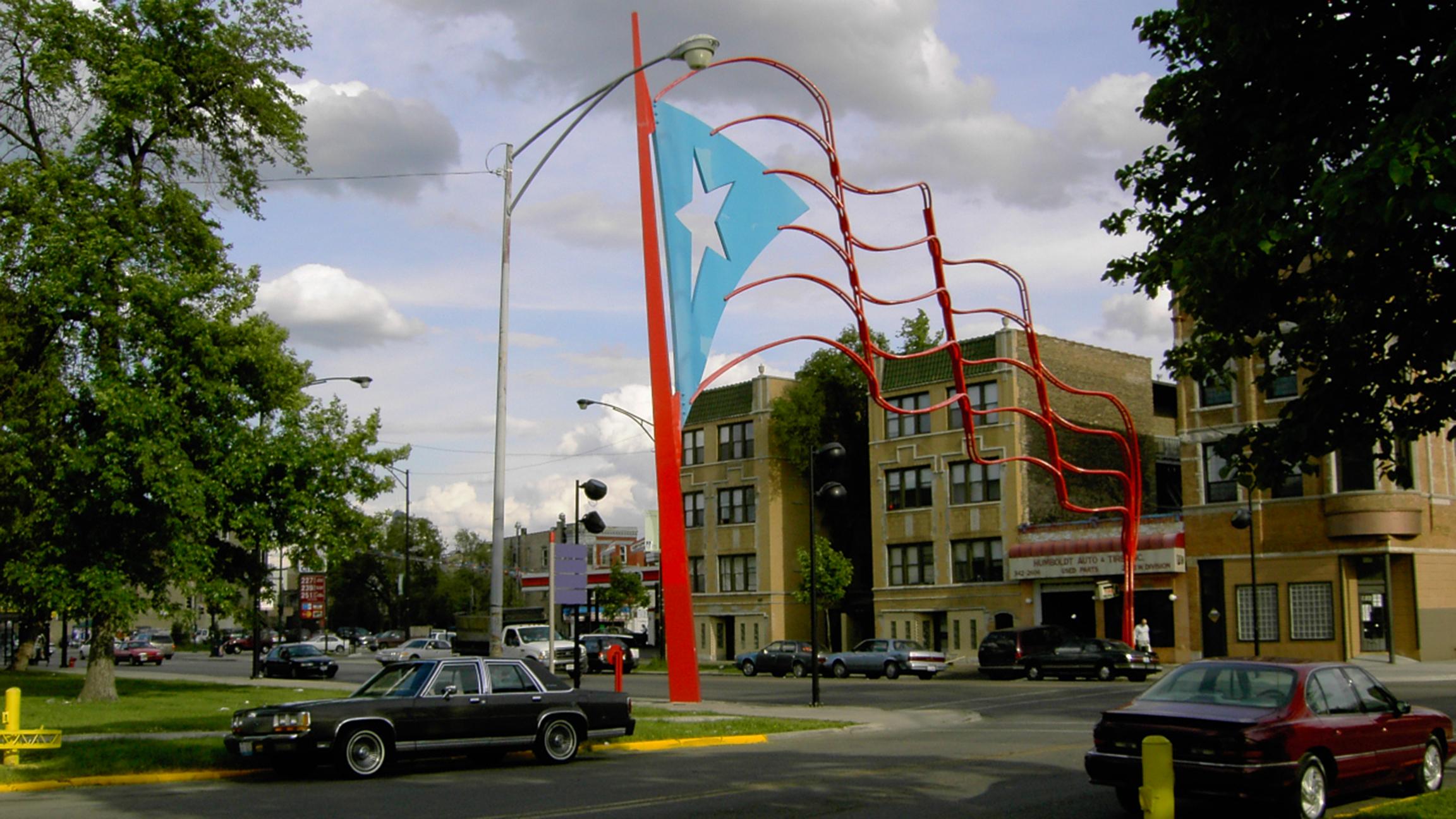 The cost of a single-family home in Humboldt Park increased by 20.7 percent in the fourth quarter of 2016. (Richie Diesterheft / Flickr)
Data released by the Institute for Housing Studies at DePaul University outline substantial year-over-year gains in the price of single-family homes in Chicago neighborhoods of Humboldt Park and Garfield Park.
The 21.5-percent increase was the largest gain noted in the 2016 fourth quarter report of the Cook County House Price Index, released by the IHS last week.
Geoff Smith, the executive director of IHS, says the data tells a story of economic investment, development and even possible gentrification patterns across Chicago and the area.
"What we're talking about is housing demand, which can stem from amenities like transportation, education or lakefront access, and can really help us understand the economic health of a neighborhood," Smith said.    
The second-largest increase applied to the areas of Logan Square/Avondale and South Chicago/West Pullman, each with a 13.2-percent increase.
Smith says he didn't expect to see prices continue to increase in these neighborhoods at such rates for the long term.
Lincoln Park/Lakeview and Uptown/Rogers Park saw gains of just 2 percent. Smith said slower growth reflects stability and higher-value markets with not as much room to grow. 
The IHS divides Cook County into 34 submarkets based on census zoning, with 17 in the city.  
By compiling data that speaks to the economic health of a neighborhood, Smith says it enables policy experts, urban planners and legislators to determine the efficacy of their work and pinpoint target areas that require more attention.
"It's a piece of evidence among a number of other pieces of data to inform the need for certain types of policies," Smith said.
The index can also serve as an early signal of gentrification among the neighborhoods that have the largest increases, Smith explained.  
Last fall, the IHS used the data as the basis for a report measuring the impact of the Bloomingdale Trail, more commonly called the 606, on its surrounding neighborhoods. 
---
Related stories: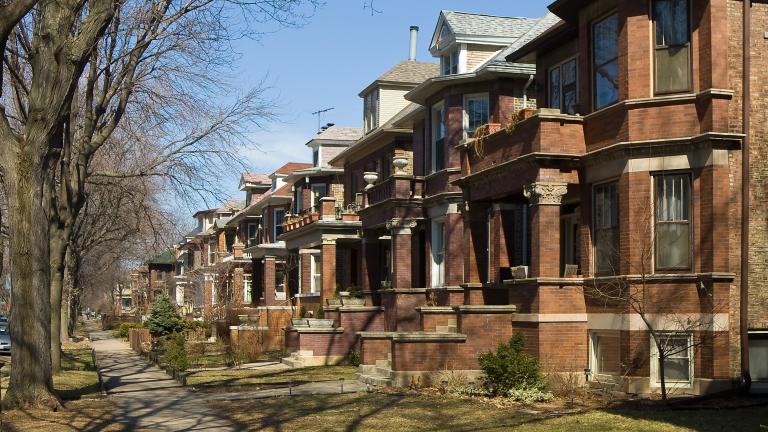 Why Did State Lawmakers Approve of Cook County Tax Sale Law?
April 4: Tuesday marks day two of the semi-annual Cook County tax sale, where those delinquent on their property taxes have their liens sold to private investors, who can then collect massive interest rates. A push to change the system by some public officials has simply raised more questions.
---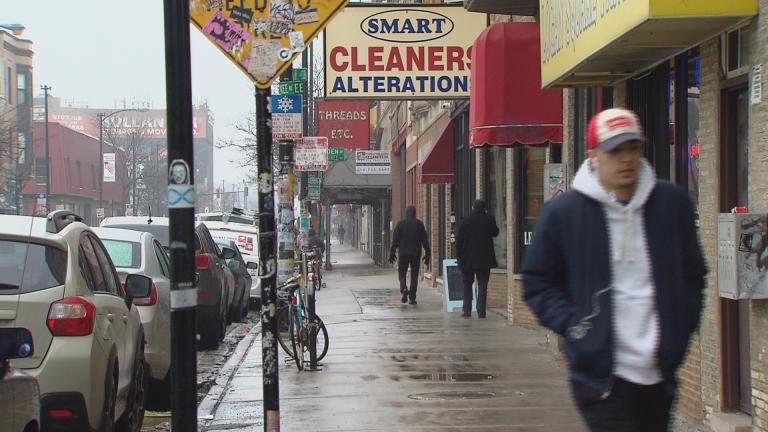 Logan Square, Pilsen at Crux of Gentrification Debate
March 21: We explore two neighborhoods that are at the epicenter of the gentrification battle, and how elected officials, community groups and developers are waging it.
---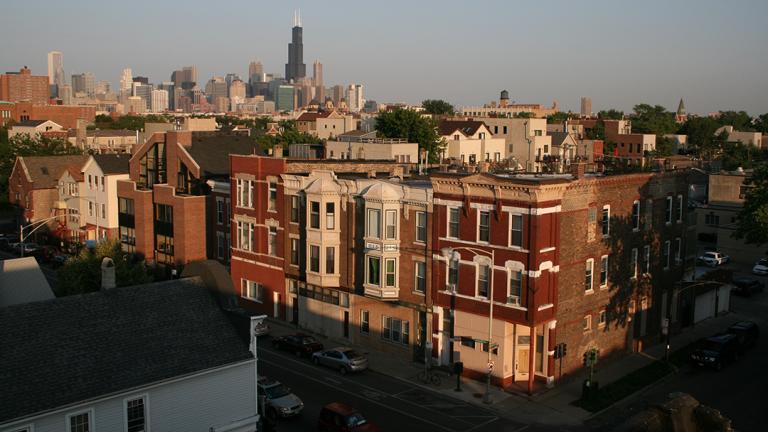 Chicago Magazine's In-Depth Look at 'Where to Buy Now'
March 21: Ten years ago, Chicago real estate bottomed out – and it still hasn't fully recovered. But depending on what buyers are looking for, there are promising neighborhoods and suburbs all around.
---