Illinois recently sanctioned marijuana for medicinal use. And a law signed last July decriminalized possession of small amounts of the drug. Could full-scale legalization be next?
A pair of Democratic legislators from Chicago say the answer isn't if, but when.
State Sen. Heather Steans and state Rep. Kelly Cassidy are sponsoring a plan that would allow anyone 21 or older to legally use cannabis.
They say by regulating the marijuana industry, and therefore charging a sales tax on the product, Illinois could generate between $350 million and $700 million—revenue the state sorely needs as it faces an annual deficit of close to $10 billion.
"Given the way we are now in this state, we think talking about this revenue potential is timely and important," Steans said at a press conference Wednesday. "But we also think there's a lot of other benefits that come with bringing it onto an open regulated market: Public safety benefits. Really reducing the prison population for issues that don't belong there, allowing law enforcement to focus on bigger challenges. And we also think that there's a lot of job and economic opportunities from this as well."
Steans and Cassidy, who first unveiled their plans in March stood with a newly formed Coalition for a Safer Illinois (made of organizations like the marijuana Policy Project, Illinois' chapter of the American Civil Liberties Union, Law Enforcement Action Partnership, Illinois NORML and Clergy for a New Drug Policy) to announce their next steps, beginning with a legislative hearing next week. They're bringing in the head of Colorado's revenue department to talk about that state's experience with legalized marijuana, as well as an expert from the National Conference of State Legislatures.
Even so, Steans and Cassidy say they do not plan to call the bill for a vote during this spring's legislative session.
"People evolve a lot more quickly than politicians. So as a result of that we intend to ensure that our colleagues get the information they need, they get their questions answered. So that when we do implement a new policy in Illinois, it is fleshed out," Cassidy said.
A polls carried out last month for the Paul Simon Public Policy Institute backs up her assertion. According to it, roughly 66 percent of Illinois residents support recreational marijuana, while about 30 percent are opposed.
Reluctant lawmakers likewise have solid ground to back up their position.
Although eight states no longer prohibit recreational marijuana, it's still against the federal law, and U.S. Attorney General Jeff Sessions recently said he hopes to rekindle the war on drugs.
Peter Bensinger, a top official for the Drug Enforcement Administration under Presidents Gerald Ford, Jimmy Carter and Ronald Reagan, said that contrary to popular opinion the war on drugs was effective. He says legalizing marijuana would reverse those position trends and trigger an uptick in teen marijuana use.
"Teenagers get it because their friends have it, because their parents have it, because their uncles and cousins have it," Bensinger said, pointing to research out of Colorado. "(Legalizing marijuana) is no panacea for adding revenue to a state. It's going to be destructive to the youth of the state that adopts this. It's going to be destructive to the safety on the highways. It's going to be destructive to the social costs within the state because there will be much greater treatment admissions, they'll be much more greater emergency room admissions. They'll be more illegal sales to minors."
The Illinois Association of Chiefs of Police is also opposed to the idea. Among its complaints is that the proper infrastructure isn't in place. For example, there's no equivalent instrument to a Breathalyzer; requiring blood tests to anyone pulled over for reckless driving is impractical. Such tests are further complicated because cannabis stays in the human body's systems longer, making it difficult to set an impairment standard. 
Follow Amanda Vinicky on Twitter: @AmandaVinicky
---
Related stories: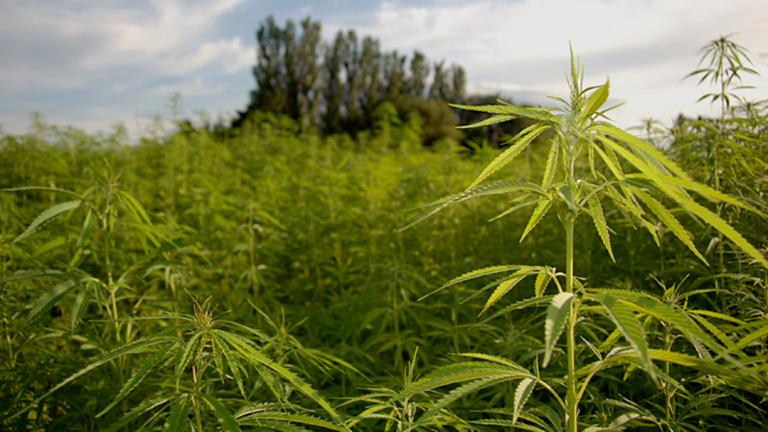 Bill Would Allow Illinois Farmers to Grow Industrial Hemp
Feb. 24: At least 16 states have legalized industrial hemp production for commercial purposes. Could Illinois be next?
---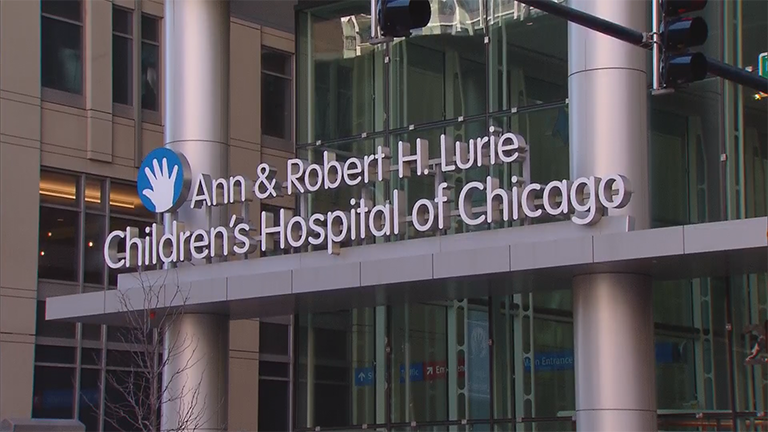 Lurie Study Finds Cannabis-Based Drug Reduces Seizures in Kids
April 5, 2016: A groundbreaking study partially conducted at Lurie Children's Hospital of Chicago found that a marijuana extract greatly reduced severe seizures in some children.
---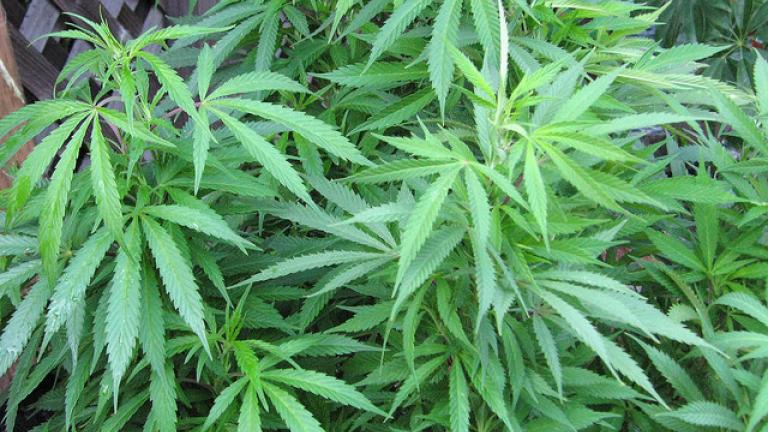 Illinois Medical Cannabis Advisory Board Wants to Expand Qualifying Conditions
Jan. 25, 2016: Gov. Bruce Rauner has a week to decide whether to expand the state's medical marijuana pilot program. So far the program only covers a limited number of serious illnesses and has 4,000 registered patients.
---