Trust us, it's real: Collins Dictionary has chosen "fake news" as 2017's word of the year.
Much like 2016's set, the words chosen as 2017's words of the year are a political batch reflective of the tumultuous year we just put behind us. Joining "fake news" are "feminism," "youthquake" and "complicit," which were selected by Merriam-Webster, Oxford dictionary and Dictionary.com, respectively.
The idea of "fake news" has been around for a few years, but President Donald Trump brought the term to the masses when he scorned CNN reports about alleged links with Russia as "fake news." Collins Dictionary expects "fake news" to continue to make news well past 2017.
"Feminism" – both the word and the concept – became a focus in 2017 after January's massive Women's March on Washington and other cities (including Chicago) and again following the October revelations about high-powered producer Harvey Weinstein. According to Merriam-Webster, interest in "feminism" also increased thanks to the entertainment world – specifically the release of Hulu's series "The Handmaid's Tale" and the film "Wonder Woman."
Merriam-Webster's choice of "complicit" was influenced by three spikes in online searches for the word's definition – one in March after "Saturday Night Live" aired a commercial spoof featuring Ivanka Trump and a fictional perfume called Complicit, one in April after Ivanka Trump said in an interview that she didn't "know what it means to be complicit," and a third in October when GOP Sen. Jeff Flake invoked his refusal to be complicit while of announcing his retirement.
The Oxford dictionary's pick, "youthquake," is another old word, albeit a less familiar one. It was coined more than 50 years ago by Vogue editor Diana Vreeland to mean cultural, social or political change driven primarily by young people, and was Oxford's choice for 2017 because in the aftermath of a high turnout among young voters in England's April snap elections. "It is a word that has been knocking at the proverbial door and waiting to be ushered in," Oxford writes.
But it wasn't all somber news for word nerds in 2017. The affectionate term for a dog, "doggo," accompanied by others like "pupper" and "blep," are part of an entirely new language used in photo captions and social media to describe dogs and their quirkier behaviors.
Another new addition to the lexicon was "hatfish," which means the practice of wearing a hat in photos to cover up baldness or bad hair (an image search on the internet turns up numerous examples). "Hatfish" is a play on the term "catfish," which means the practice of using a false identity on social media for nefarious purposes.
A term drawn from the dating realm that's also new is "cuffing season," which describes the colder seasons when people who would otherwise prefer to be single and unattached seek out settled relationships to stave off weather-induced loneliness.
University of Chicago associate professor of linguistics Jason Riggle shared his list with a few more options for those whose 2017 New Year's resolution is to expand their vocabularies.

• #MeToo: the hashtag that spread on social media in October 2017 in the wake of the Harvey Weinstein sexual harassment scandal. It gets used in expressions like "the MeToo moment" and "MeToo movement" that are likely to define the year 2017 for years to come.
• complicit: not a new term but it has a bunch of massive usage spikes this year and came up in relation to the firing of James Comey, Trump/Russia scandals, Jeff Flake criticizing the GOP, and Weinstein scandals. In March, lookups of "complicit" spiked after NBC show Saturday Night Live featured a perfume ad for the fictional Ivanka Trump fragrance "Complicit."
• broflake: topical, an example of co-opting terms of derision (snowflake) and also an example of an interesting trend over recent years with male-specific negative terms like mansplaining and manspreading.
• gig economy: term rapidly adopted to refer to the significant trend toward people having (sometimes multiple) short-term, contract, or temporary jobs (think Uber or TaskRabbit.) This is a novel term that refers to a pervasive cultural shift that's likely to be referenced a lot in years to come.
• fake news: a new way to label and dismiss facts that the speaker doesn't like (see also 'Alternative Facts'). The term "rigged" has also morphed this year to mean something new.
• antifa: short for "antifascist," a term with roots in the 1930s but had a big revival this year in response to Trump, who in turn used it disparagingly to paint anti-Trump protestors as violent.
• whataboutism: rhetorical strategy favored by both Putin and Trump to deflect an accusation by making a counteraccusation.
• hatfish: wearing a hat in photos to trick people into thinking you're more attractive, often used to cover up baldness or bad hair. This is more of a British term, but it's an interesting evolution of the relatively new term catfish to mean attracting others via intentionally false representations.
• cuffing season: a phenomenon during the fall and winter months when people who would normally rather be single find themselves seeking out relationships.
• milkshake duck: a viral internet sensation that is subsequently revealed to have a problematic past. Recent examples include Ken Bone, Keaton Jones, and Gary from Chicago.
---
Related stories: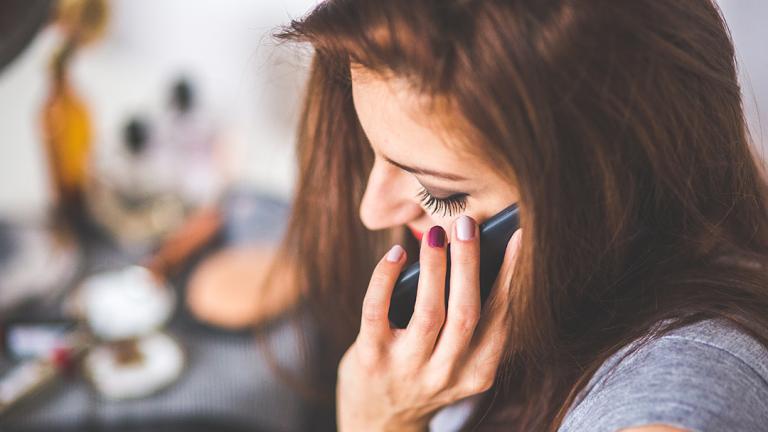 Dese, Dose and Dibs: the Midwest's Weird Word World
Jan. 23, 2017: How do you pronounce "Chicago"? Meet the author of a new book about how to speak Midwestern.
---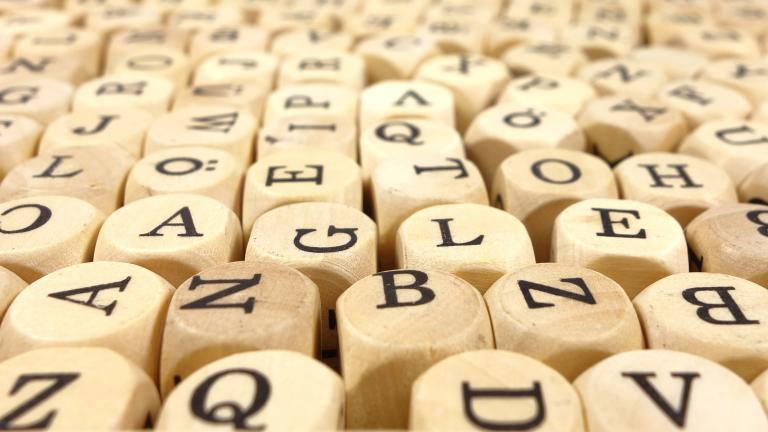 Adulting, Hygge and Xenophobia: The 2016 Words of the Year
Dec. 15, 2016: It's the most wonderful time of the year for word nerds! We take a look at the candidates for 2016's word of the year.
---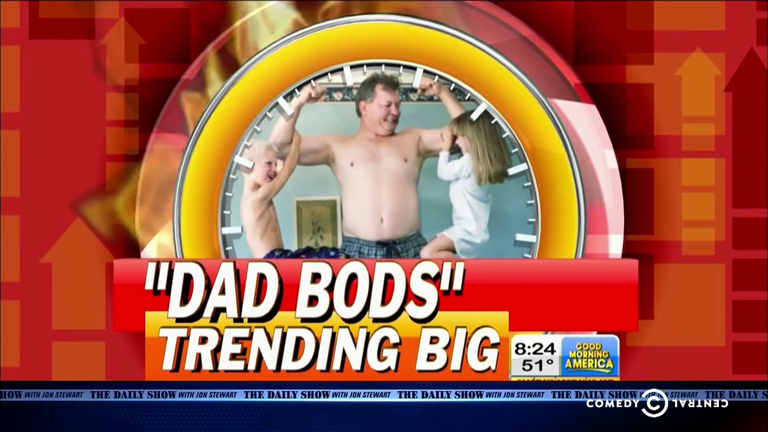 Emoji, -ism and Identity: The 2015 Words of the Year
Jan. 6, 2016: Gender identity, social movements, and the changing way we communicate with each other all helped shape the list of words that dominated 2015.
---