A new illustrated biography takes a close look at the life of the Chicago architect, preservationist and restorer of architectural masterpieces.
life and the landmarks he has helped to save. We discuss "John Vinci: Life and Landmarks" with author Robert Sharoff and the photographer William Zbaren.
Below, an excerpt from "John Vinci: Life and Landmarks." 

---
Related stories: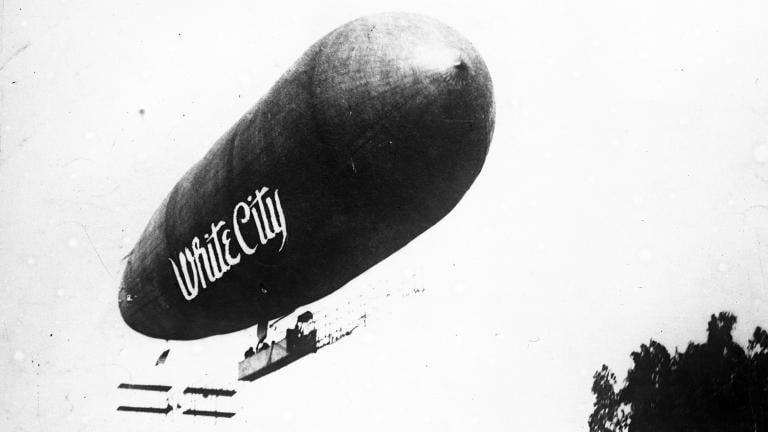 Chicago Tribune Unearths Forgotten Aerial Footage of Chicago in 1914
Oct. 30: The Chicago Tribune published a report Monday on the "rediscovery" of a long-forgotten 35 mm film in the National Archives. The story behind the incredible aerial footage of Chicago shot in August 1914.
---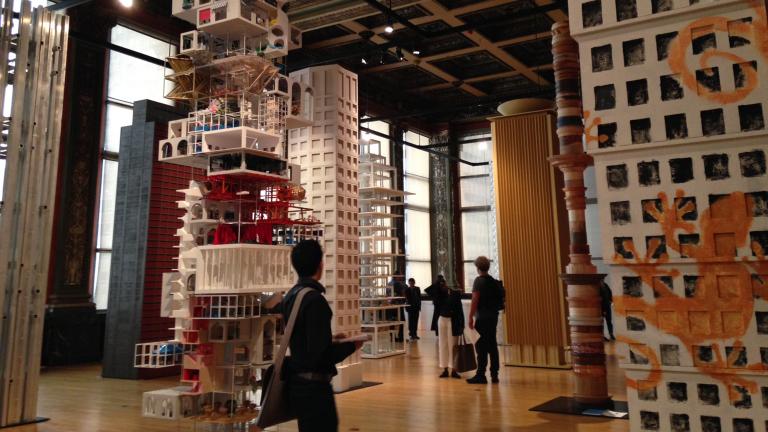 Chicago Architecture Biennial 'Showcases the Newest Thinking'
Sept. 14: The Chicago Architecture Biennial returns for a second year to highlight the work of contemporary architects from around the globe. We get a preview.
---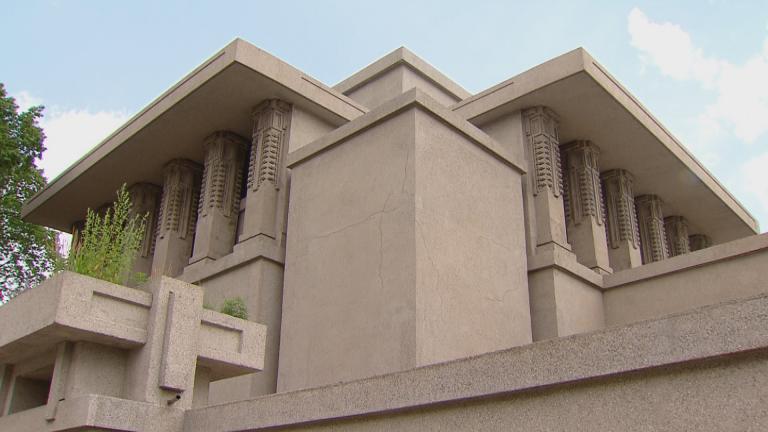 Restoration of Unity Temple Revives Glory of Wright's 'Little Jewel Box'
July 12: One of Frank Lloyd Wright's finest public buildings is ready for the public again. We take a look inside the restoration of Unity Temple.
---