For the first time in 25 years, Alabama voters are sending a Democrat to represent them in the U.S. Senate.
Republican candidate Roy Moore was a divisive figure in the state even before multiple women came forward with allegations that he had pursued and in some cases molested them as teenage girls when he was a district attorney in his 30s.
Despite the endorsement of President Donald Trump and his former strategist Steve Bannon, Moore's candidacy proved too much for Alabama voters.
Many GOP voters apparently chose to stay home rather than vote for Moore, while support for Democrat Doug Jones was bolstered by strong turnout among African-American and college-educated voters.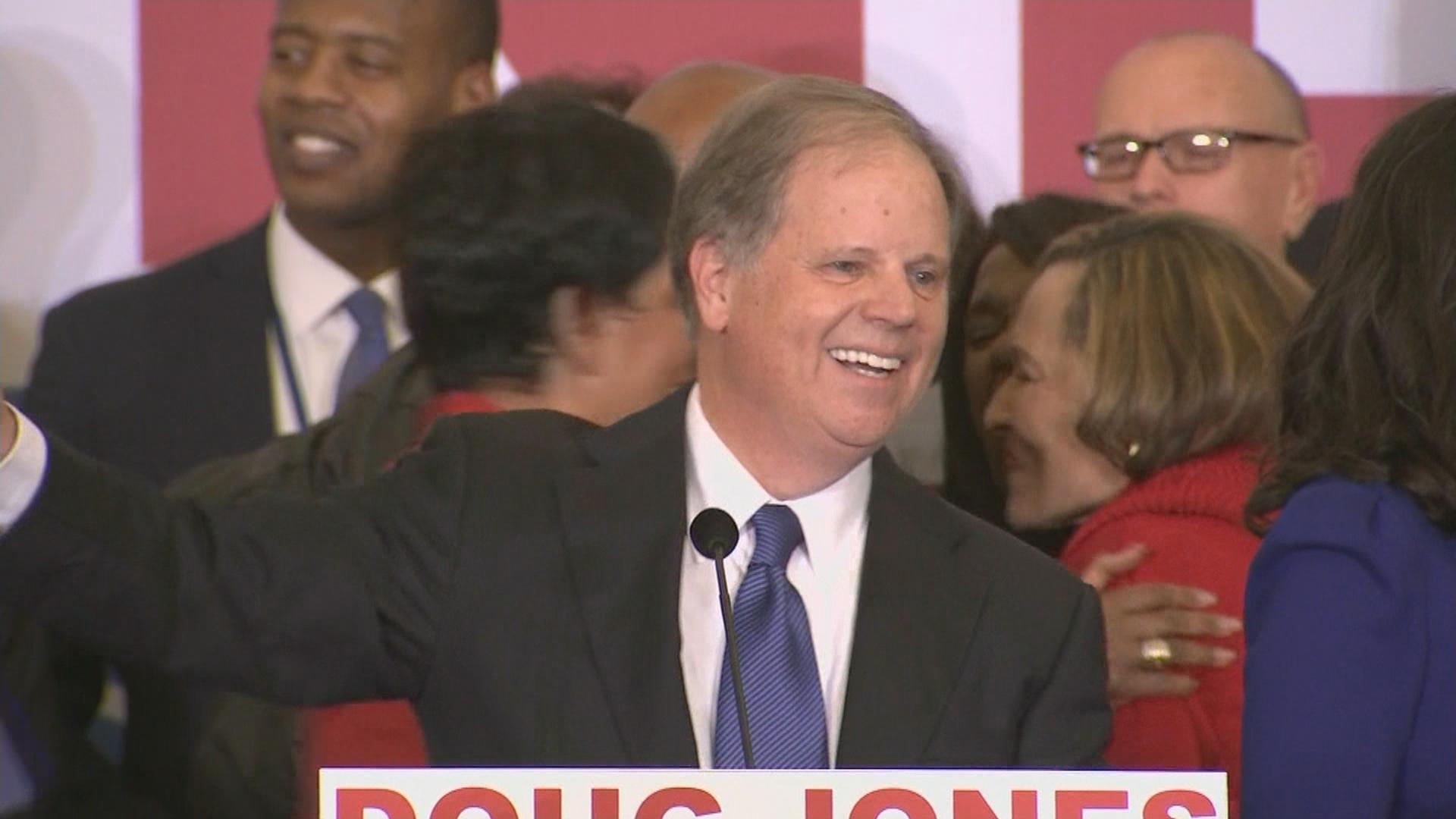 Doug Jones celebrates his victory over Roy Moore on Dec. 12.
Republicans are already fighting among themselves over who was really to blame for the historic defeat. Moore's allies blame Senate Majority Leader Mitch McConnell, who withdrew support for Moore after the sexual harassment and molestation allegations first emerged.
But Steven Law, who runs a McConnell-controlled "super PAC," immediately blamed Bannon for the loss.
"Not only did Steve Bannon cost us a critical Senate seat in one of the most Republican states in the country, but he also dragged the president of the United States into his fiasco," said Law.
Was this race all about Alabama, or does it signal a building blue tsunami that could help Democrats retake the House and maybe even the Senate in 2018?
Democratic political consultant Delmarie Cobb, veteran journalist James Warren, and Republican talk show host Michael Koolidge join Carol Marin to discuss the implications of the Alabama vote.
---
Related stories: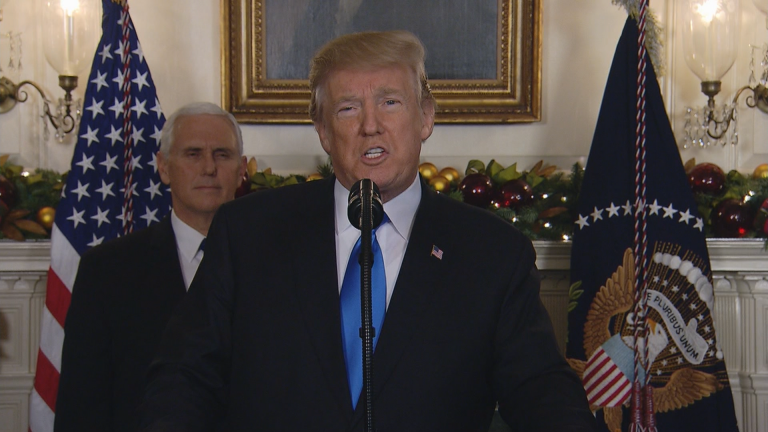 Trump Sets Off Middle East Protests Over Jerusalem Announcement
Dec. 7: President Donald Trump's announcement this week that the U.S. is formally recognizing Jerusalem as Israel's capital rocked the Middle East. We discuss the future of Jerusalem and the peace process.
---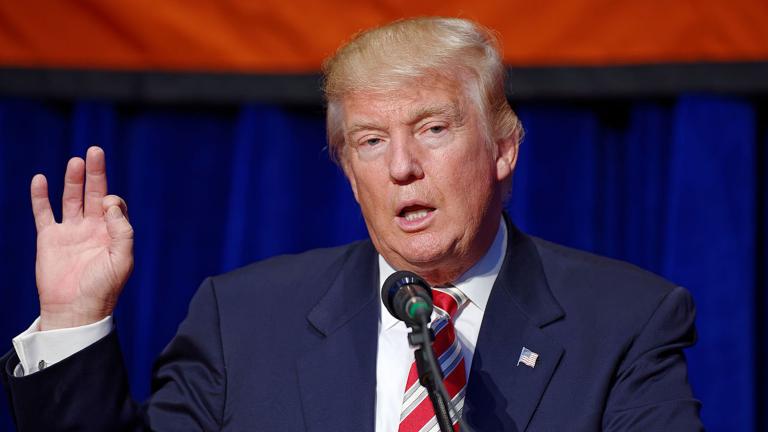 House Democrats Move to Impeach Trump. What Are Their Chances?
Nov. 16: Illinois US Rep. Luis Gutierrez on Wednesday was one of six House Democrats who formally moved to impeach President Donald Trump by filing articles of impeachment.
---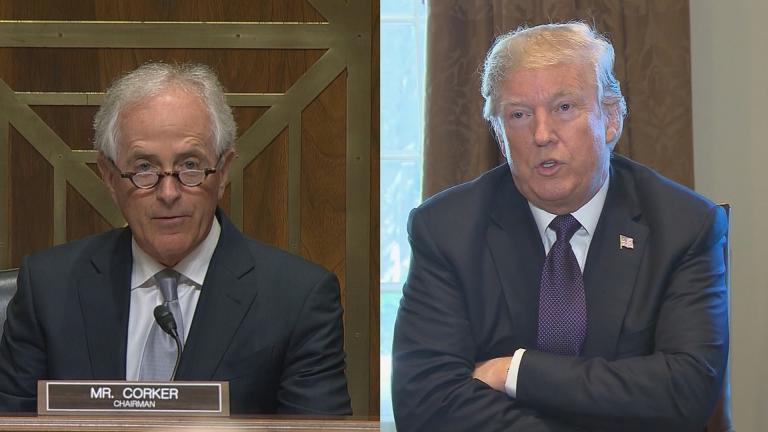 Scathing Criticism of Trump Fails to Undermine Base Support
Oct. 26: Blistering attacks against President Donald Trump coming from members of his own party. Local Republicans give us their take on the turmoil dividing Washington.
---