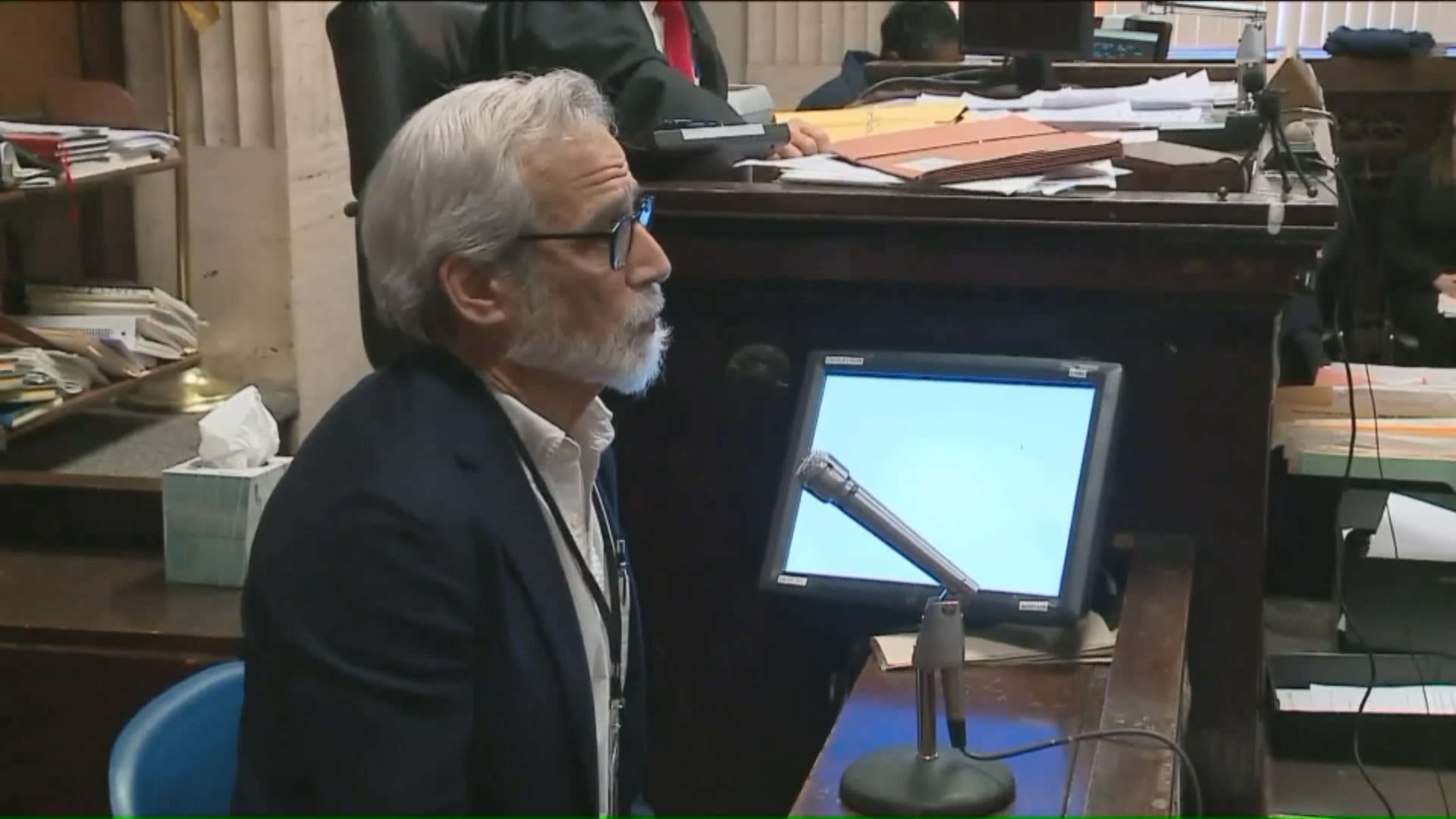 Jamie Kalven appears in court Dec. 6. (Courtesy of WGN)
The Chicago journalist who broke the story of Laquan McDonald's shooting death will not be compelled to turn over his sources or testify in open court, a judge has ruled.
Cook County Judge Vincent Gaughan quashed a motion Wednesday morning from attorneys representing former Chicago Police officer Jason Van Dyke, who had sought to subpoena reporter Jamie Kalven.
The independent journalist was the first to report on the now-infamous dashcam footage that showed McDonald's death and refuted the department's public statements.
Kalven said he was relieved when he first read Gaughan's ruling – a sense that continued to wash over him as he spoke to Chicago Tonight on Wednesday afternoon.
"You go into court on an occasion like this prepared for several different scenarios," he said. "So on one hand we were hoping and believed it was likely the judge would quash the subpoena. But at the other extreme, we were also prepared for the possibility that I would be held in contempt and taken into custody on the spot.
"To have it resolved, and definitive resolved, was a big relief."
In his five-page written decision, Gaughan said the subpoena sought "irrelevant and privileged material" and provided no proof that Kalven had obtained or revealed any Garrity-protected statements – or statements officers may be compelled to make under the threat of losing their job.
Van Dyke's attorney, Daniel Herbert, had argued that Kalven was an activist more than a reporter due to his work creating the public advocacy group, the Invisible Institute.
But at a hearing last week, Gaughan ruled that Kalven is indeed a journalist, and is thus protected by the state's journalistic shield law, which protects reporters from being forced to turn over confidential sources.
"To uphold the subpoena of Jamie Kalven would be nothing more than a fishing expedition in search of information that the timeline of events, discovery documents and testimony suggest simply does not exist," Gaughan wrote in his decision.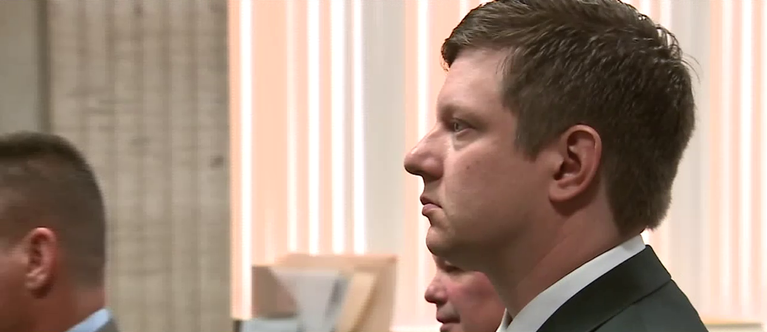 Jason Van Dyke (Chicago Tonight)
Van Dyke faces six counts of first-degree murder and another 16 counts of aggravated battery in the October 2014 shooting death of 17-year-old McDonald. The original charging documents allege he did so intentionally and acted "without lawful justification."
Kalven and his attorneys were confident Gaughan would rule in their favor, but said there was some anxiety due to the looming uncertainty of the decision.
"It just takes over a significant part of your headspace, your bandwidth," Kalven said.
The ruling acknowledged several of their arguments – mainly that a subpoena must be issued in good faith and seek information vital to trial preparation – but it steered clear of reporter privilege protections.
Kalven was gracious for the backing he received from colleagues and media organizations throughout this process and said that outpouring reflects the robust support for the First Amendment. That's something he feels is necessary as hostility toward the press persists and legal protections become less certain.
"Imagine living in a society where journalists could be hauled into court in connection with any case they had written about on as thin – really non-existent – and fictional a basis as was used in this case," he said.
"This should never have gotten as far as it got, and it really does constitute a form of harassment of journalists."
Contact Matt Masterson: @ByMattMasterson | [email protected] | (773) 509-5431
---
Related stories: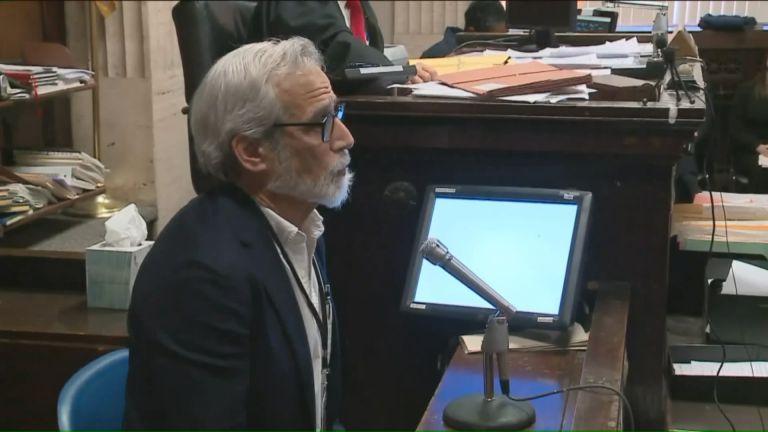 Van Dyke Attorneys Want Reporter to Reveal Sources
Dec. 6: Should Jamie Kalven, the reporter who broke the story of the Laquan McDonald shooting, be forced, under oath, to reveal his sources?
---
3 Cops Plead Not Guilty to Cover-Up Charges in Laquan McDonald Case
July 10: Two former Chicago Police officers and one current officer pleaded not guilty to charges they conspired to cover for former cop Jason Van Dyke in the shooting of 16-year old Laquan McDonald.
---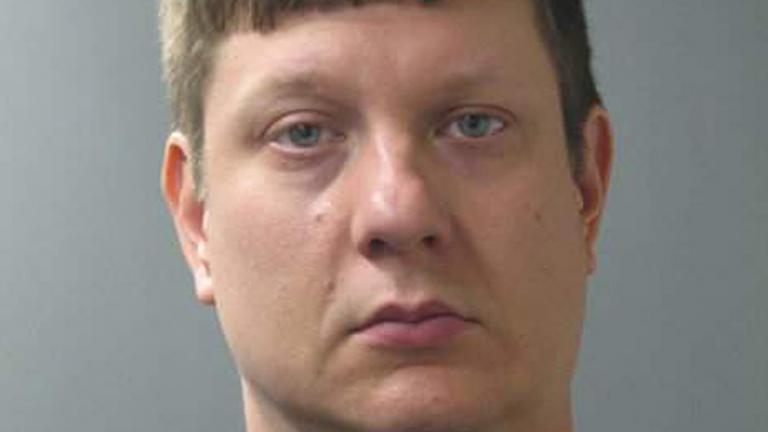 Officer Jason Van Dyke Pleads Not Guilty to Murder Charges
Dec. 29, 2015: The former Chicago police officer appeared in court this morning for his arraignment in the Laquan McDonald case. Paris Schutz brings us the latest.
---