Should the reporter who broke the story of the Laquan McDonald shooting be forced, under oath, to reveal his sources?
That question was at the heart of a court hearing Wednesday in the case against former police officer Jason Van Dyke, who is charged with murder in the shooting of McDonald.
An answer to this question will have to come another day.
Judge Vincent Gaughan, who has been presiding over this case, put off an immediate ruling on the defense's request to subpoena reporter Jamie Kalven and have him divulge his sources. Kalven founded the Invisible Institute to report on civil rights and holding accountable government institutions such as law enforcement. He is also an advocate and an activist, a point that Van Dyke's attorneys attempted to use against him: Attorney Daniel Herbert argued he was not protected under Illinois shield laws because of the multiple hats that he wears.
Kalven first broke the story that McDonald had been shot 16 times, and that the dashcam video that had yet to be seen by the public completely refuted the official statements from those involved.
On the stand Wednesday, Kalven was asked by his attorney Matt Topic to clarify his occupation.
"I'm a writer, a journalist," Kalven said.
Gaughan eventually ruled that Kalven was indeed a journalist, which would purport to mean he does indeed fall under Illinois law protecting journalists' sources.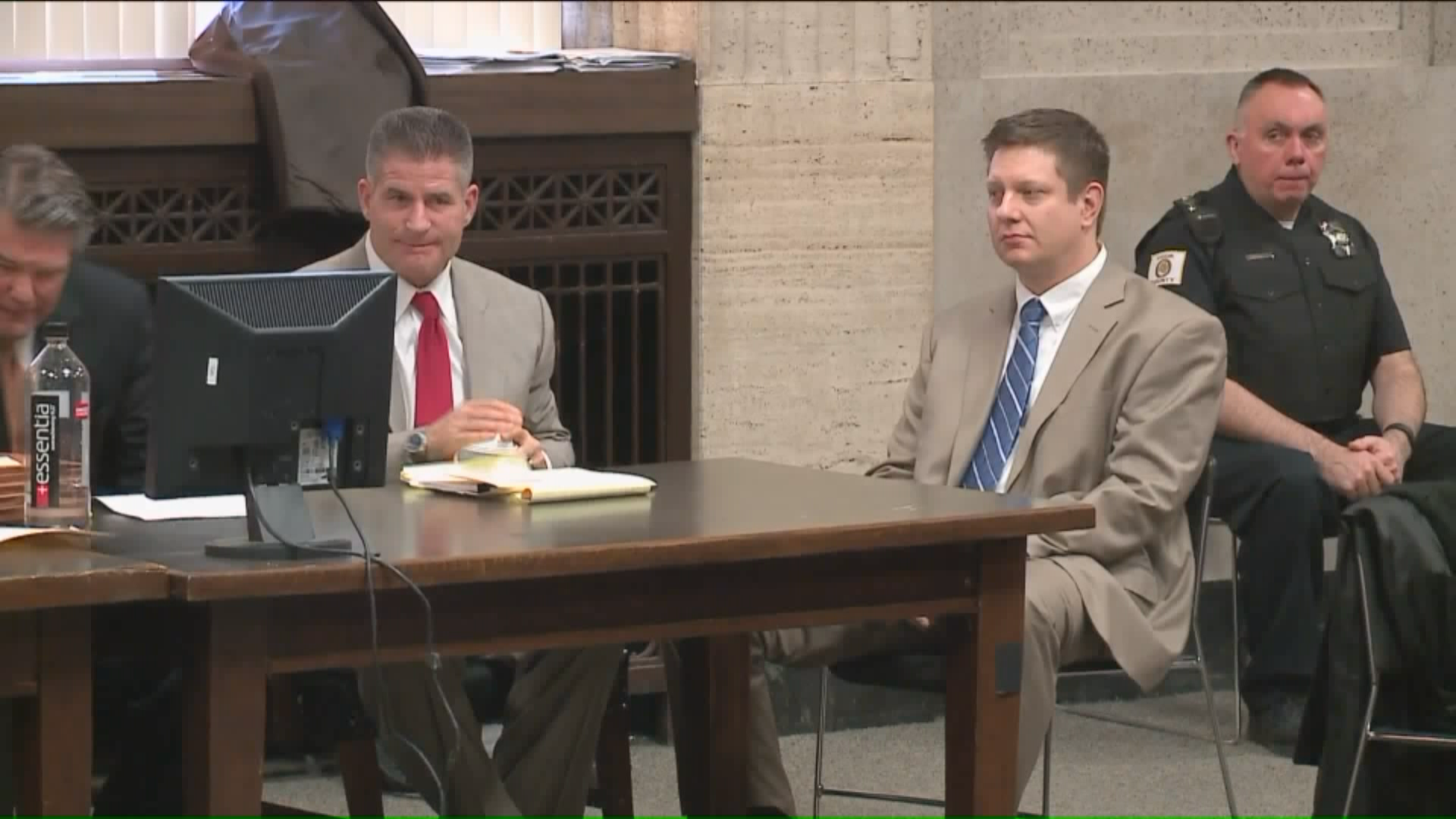 Former police officer Jason Van Dyke, right, is charged with murder in the shooting of Laquan McDonald. (Courtesy of WGN)
That law states that "No court may compel any person to disclose the source of any information obtained by a reporter," unless state and federal law dictates that that information must be kept secret, or there's a compelling public interest that outweighs the reporters' confidentiality rights.
A group called the Reporters Committee for Freedom of the Press says:
"This story is a perfect example of why reporters must be able to protect confidential sources. Without the sources in this case, the public may never have known how McDonald died, or how the Chicago Police Department investigated the shooting, information that is necessary for the public to hold government and law enforcement accountable."
Herbert also alleged that Kalven somehow influenced another witness's testimony by showing him privileged information, including Van Dyke's own initial witness statement. Herbert acknowledged there was no physical evidence supporting that claim and Kalven denies any of that is true.
The defense is trying to portray Van Dyke as the victim of an unfair and biased process that would ensure that he could not get a fair trial.
The sides will meet in court next week, when the judge will likely decide whether to quash the defense' subpoena to force Kalven to testify under oath.
Follow Paris Schutz on Twitter: @paschutz
---
Related stories:
3 Cops Plead Not Guilty to Cover-Up Charges in Laquan McDonald Case
July 10: Two former Chicago Police officers and one current officer pleaded not guilty to charges they conspired to cover for former cop Jason Van Dyke in the shooting of 16-year old Laquan McDonald.
---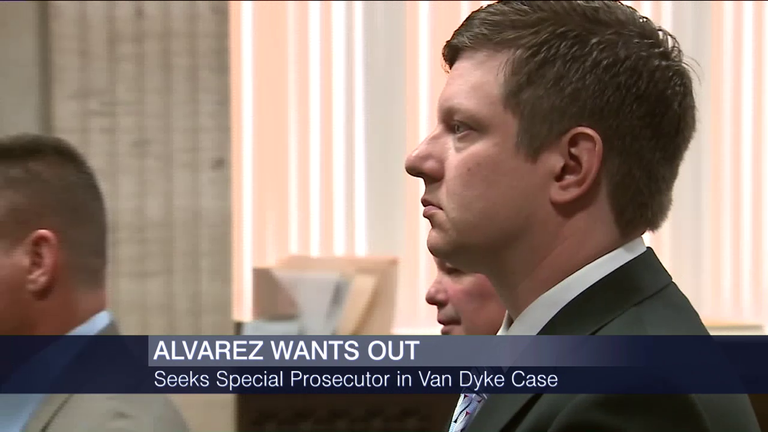 Anita Alvarez Calls for Special Prosecutor in Laquan McDonald Case
May 5, 2016: In a surprise move, Cook County State's Attorney Anita Alvarez says she wants off the Jason Van Dyke case involving the killing of Laquan McDonald.
---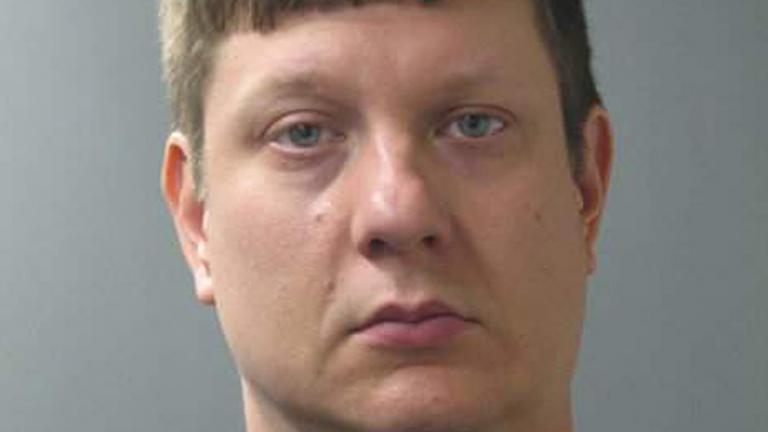 Officer Jason Van Dyke Pleads Not Guilty to Murder Charges
Dec. 29, 2015: The former Chicago police officer appeared in court this morning for his arraignment in the Laquan McDonald case. Paris Schutz brings us the latest.
---