For 70 years, hunters have been shooting waterfowl like ducks and geese at Wolf Lake on the city's Far South Side. It is the only state park within city limits, and one of the only places to hunt in Chicago.
Wolf Lake became a state park in 1947, but its history stretches well before that.
President Abraham Lincoln is said to have been a frequent visitor, and his wife Mary Todd Lincoln is reported to have once nearly drowned in its waters. In 1965, the park was renamed the William Powers State Recreation Area, after a nature-loving former Chicago alderman.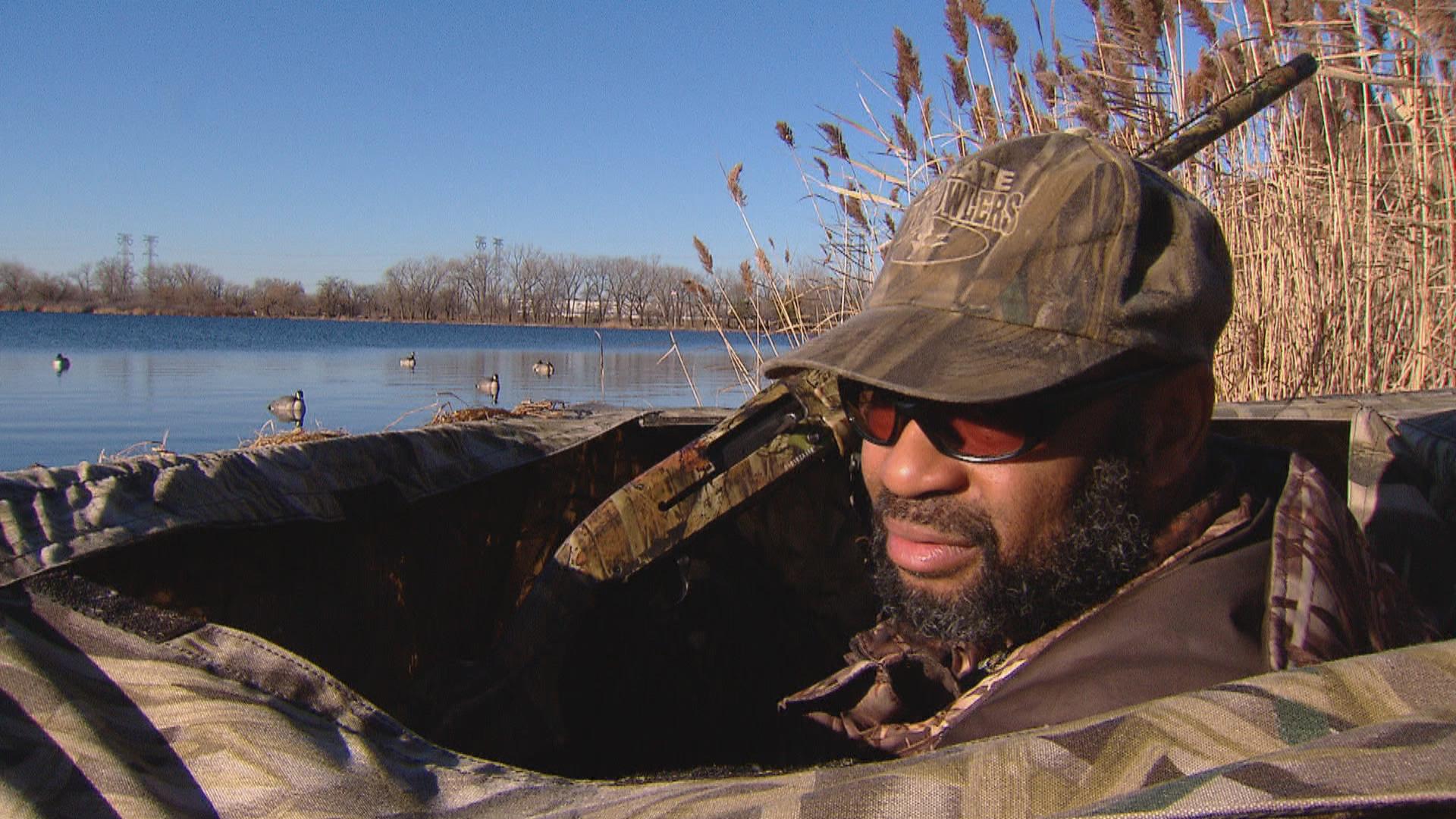 According to Chicago municipal code, Wolf Lake is one of just a few places to hunt within the city. Lake Calumet, to the west, is another. Hunters are only permitted to use shotguns, which fire at lower velocities than rifles.
Illinois' hunting resources aren't being utilized they like used to, according to the Illinois Department of Natural Resources, the state wildlife agency that manages the park.
The number of hunting licenses purchased by state residents has declined significantly since an all-time high of 553,000 in 1956. For the 2015-16 season, that number fell by nearly half to 271,000 licenses.
"Generally speaking, yes, we've seen a trend where, as far as the actual hunters that have gotten out and hunted, has continuously declined," said Nicky Strahl, IDNR's wildlife and hunter heritage biologist. "Every now and again there's a jump up, it seems like there's some kind of push for hunting which is great, but then it's followed by a decline."
Illinois residents born on or after Jan. 1, 1980 must complete a safety education program before purchasing a hunting license.
In an effort to promote more hunting, the IDNR began issuing youth hunting licenses in 2014. That permit allows residents ages 18 and under to hunt under the direct supervision of an adult with a hunting license.
Follow Evan Garcia on Twitter: @EvanRGarcia
---
Related stories: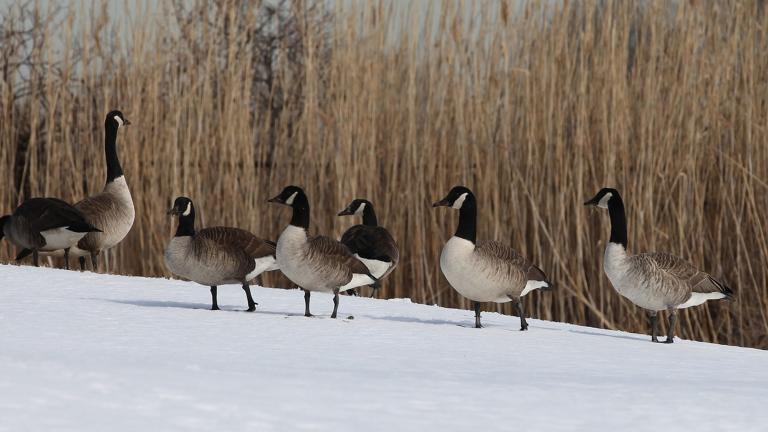 Canada Geese Give Local Hunters the Slip
Dec. 12: It's open season for hunters of Canada geese, but the migrating birds have found a novel way to stay out of the firing line: wintering in the city. Rabiah Mayas joins us with that story and more from the world of science.
---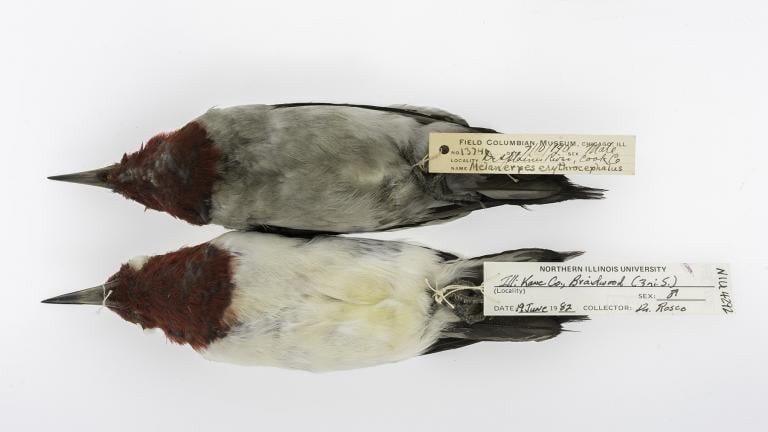 Study: Soot on Birds Tracks Decades of Urban Air Pollution
Oct. 10: Researchers analyzed 1,000 birds collected over the last 135 years by the Field Museum and other institutions to track the amount of soot in the air of Rust Belt cities.
---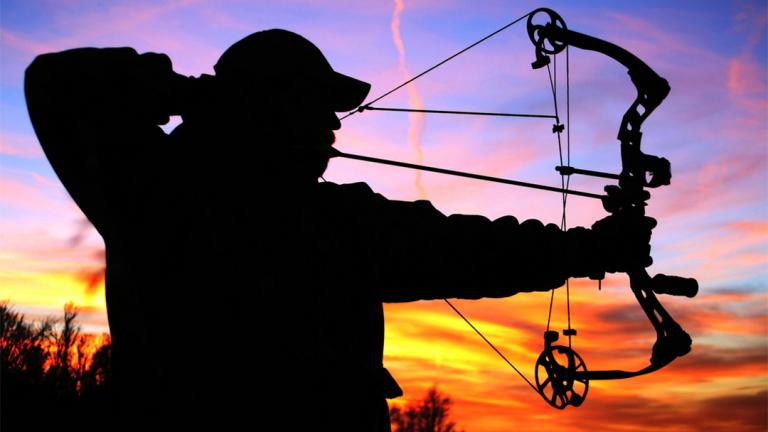 Crossbow Hunting Allowed in Illinois Under New Law
Sept. 13: Starting Oct. 1, crossbows can be used to hunt deer and turkey in Illinois thanks to a state law signed last week.
---