Inside the Mind, and Notebooks, of Leonardo da Vinci
In a new book by Walter Isaacson, Leonardo da Vinci is described as "illegitimate, gay, vegetarian, left-handed, easily distracted, and at times heretical."
The comprehensive new biography, called simply "Leonardo da Vinci," delves into the staggeringly inquisitive and creative giant of the Renaissance.
Isaacson, who has written acclaimed biographies of Steve Jobs, Albert Einstein and Henry Kissinger, joins Chicago Tonight for a conversation.
Read an excerpt from the book here.
---
Related stories: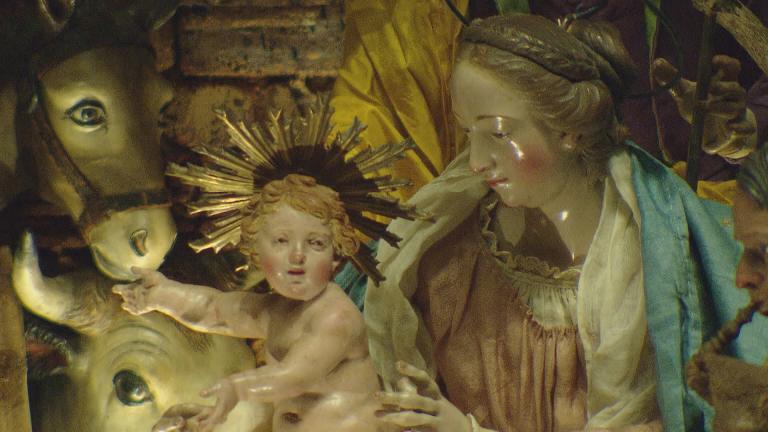 Rare Holiday Crèche on Display at Art Institute of Chicago
Dec. 5: The Christmas season is the only time to see a rare Nativity scene that blends both spiritual and earthly pursuits. We go for a look.
---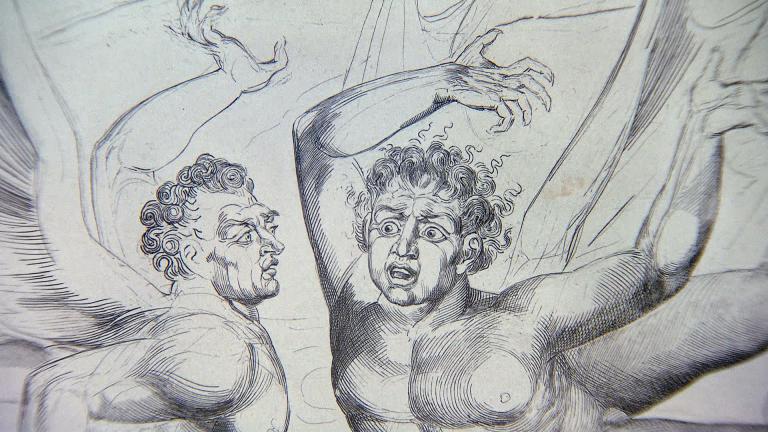 Block Museum Explores William Blake's Influence on the Age of Aquarius
Sept. 28: A who's who of great artists and writers of the 20th century was influenced by one who died in semi-obscurity nearly 200 years ago.
---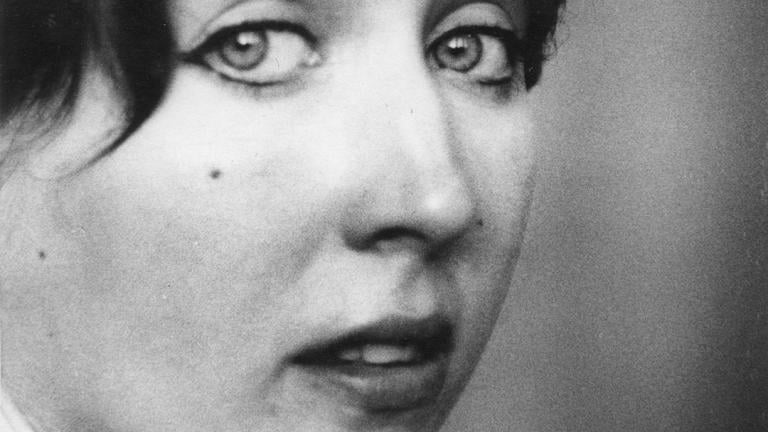 New Book 'Identity Unknown' Rediscovers Women in the Art World
Feb. 20: Among America's female artists, Georgia O'Keeffe gets much of the attention. But there are many other worthy – but lesser-known – female artists.
---