Several days after announcing proposed school closures and mergers, Chicago Public Schools is touting plans to offer two new elementary schools, while enhancing three others.
CPS says it plans to use a $15 million, five-year grant from the U.S. Department of Education to transform three neighborhood elementary schools into magnet STEM schools, with the goal of providing science, technology, engineering and math programming for students.
Additionally, the district is proposing two new classical schools which offer more accelerated, highly structured programming in literature, mathematics and world language. One would be in Bronzeville and the other on the Southwest Side.
CPS currently has just five classical schools throughout the city, but says more than 1,000 students who qualified to enroll didn't receive an offer.
The district is planning community meetings in the coming months, and will present proposed boundary changes to the Board of Education for a vote in February. 
Follow Brandis Friedman on Twitter @BrandisFriedman
---
Related stories: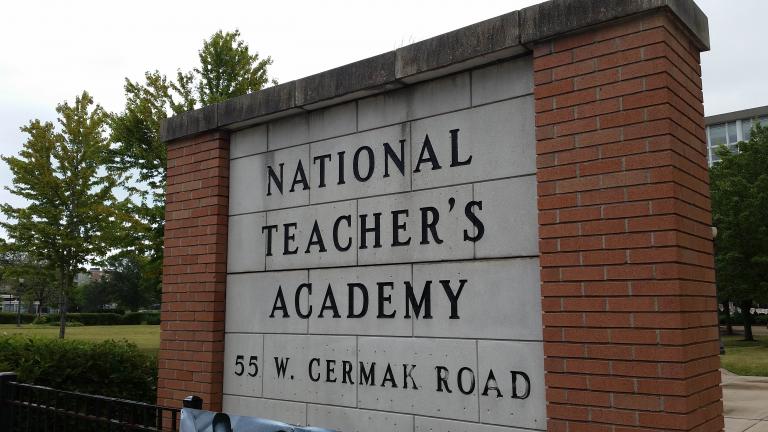 CPS Announces School Action Plan: Closures, Consolidations in Proposal
Dec. 1: As Chicago Public Schools' five-year moratorium on school closures draws to an end, the district announced plans Friday for a new series of school closings, conversions and consolidations.
---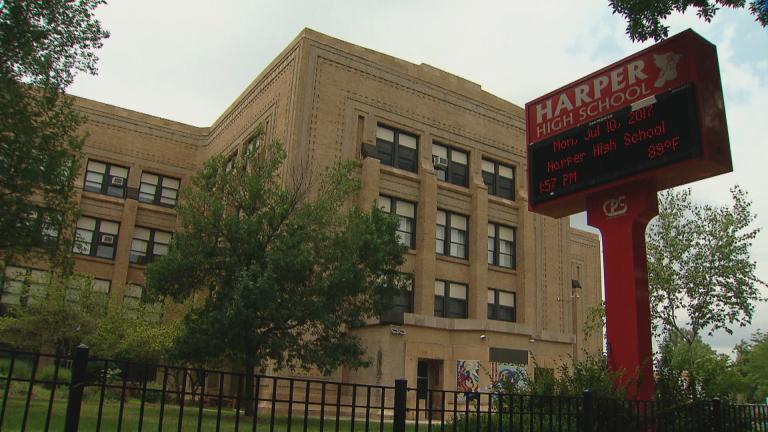 New Round of Chicago Public School Closures Looming
Nov. 30: A day before the Chicago Public Schools system is set to confirm which schools it plans to close next year, teachers say they're already getting word. And the Chicago Teachers Union is pushing back.
---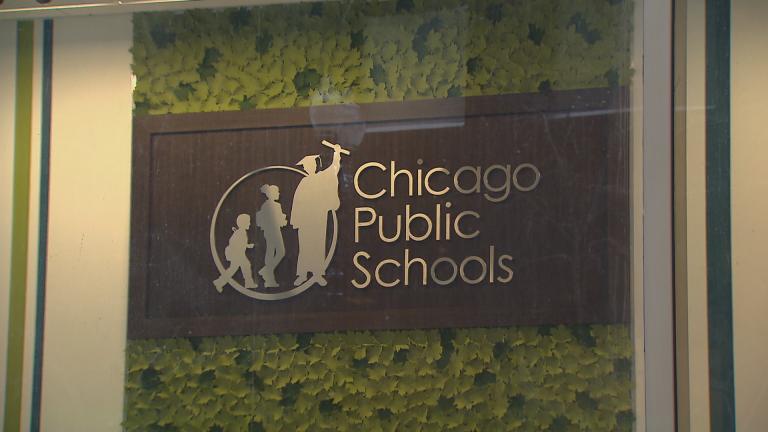 CPS Recommends Closing 1 Charter School, Opening Another
Nov. 30: A day before Chicago Public Schools is expected to unveil its action plan following a five-year neighborhood school closing moratorium, the district announced it will move to shutter one charter school and authorize another.
---